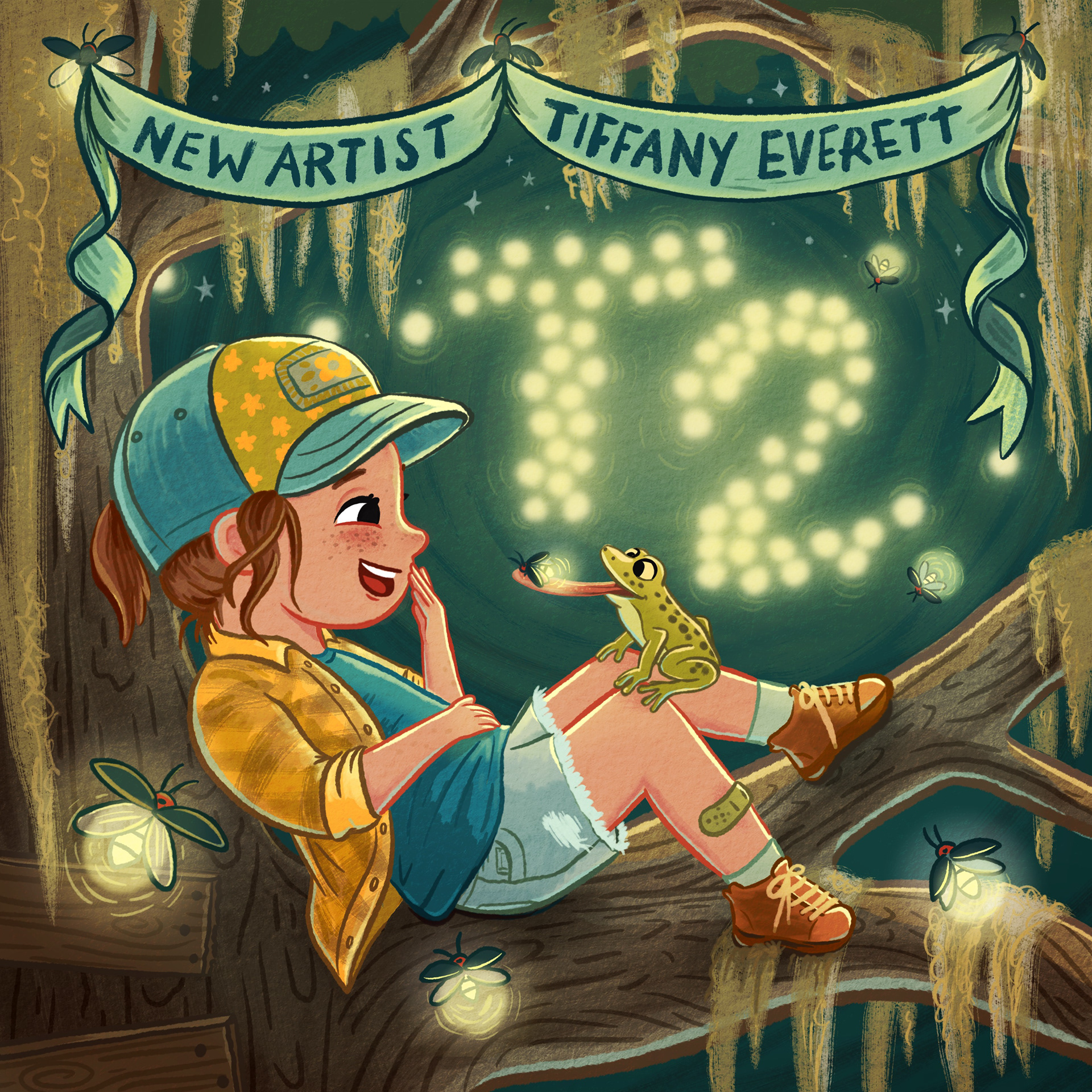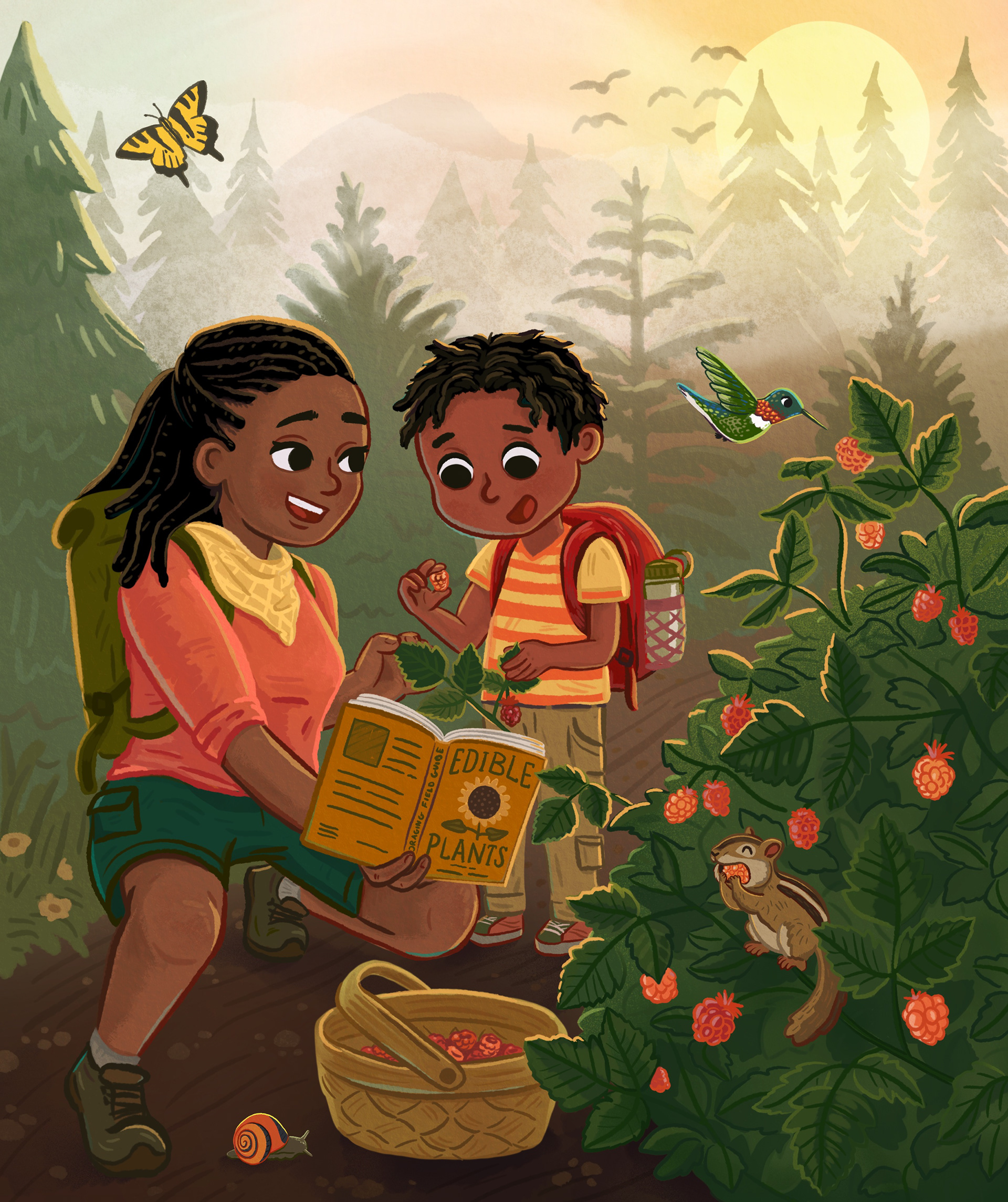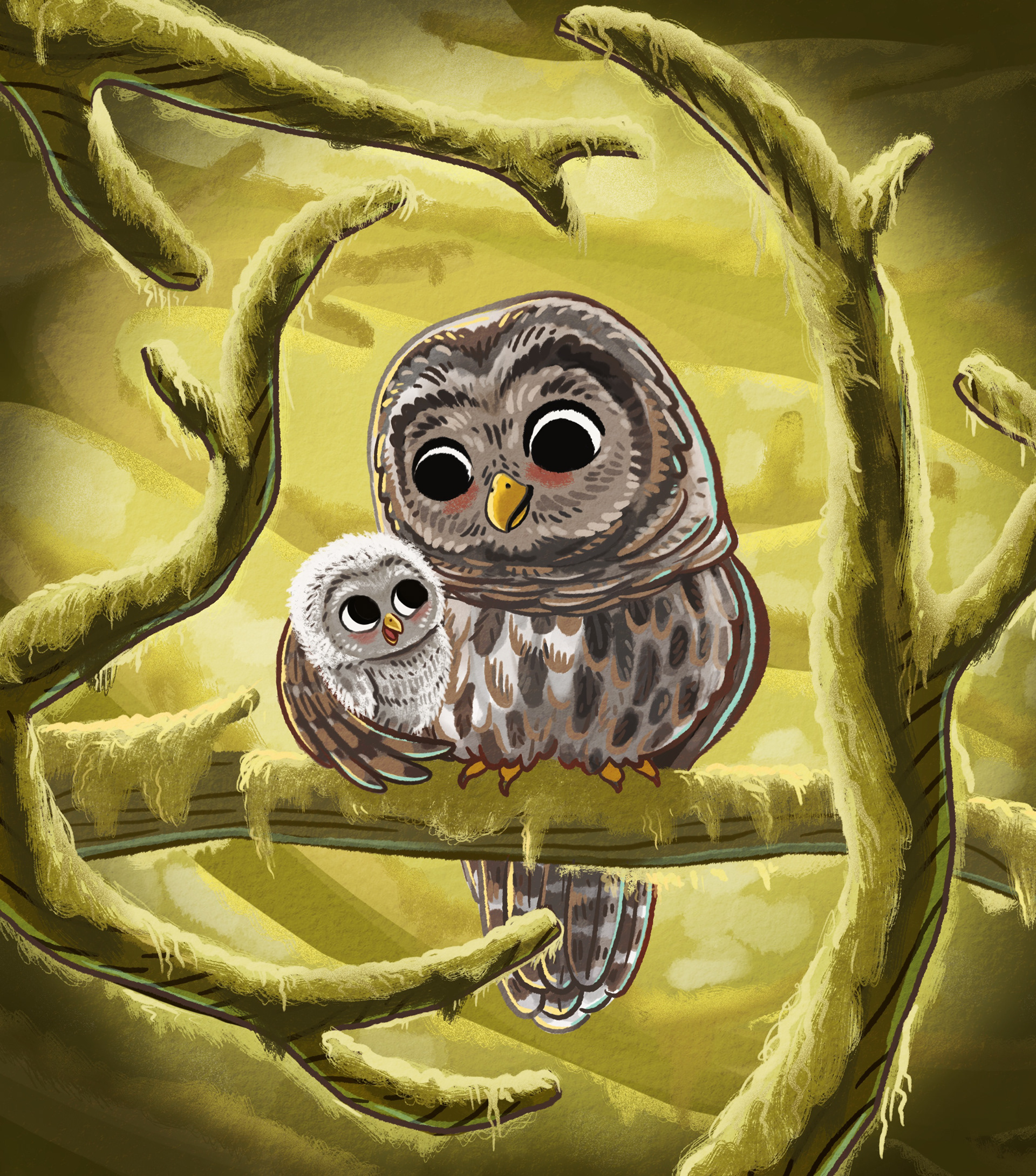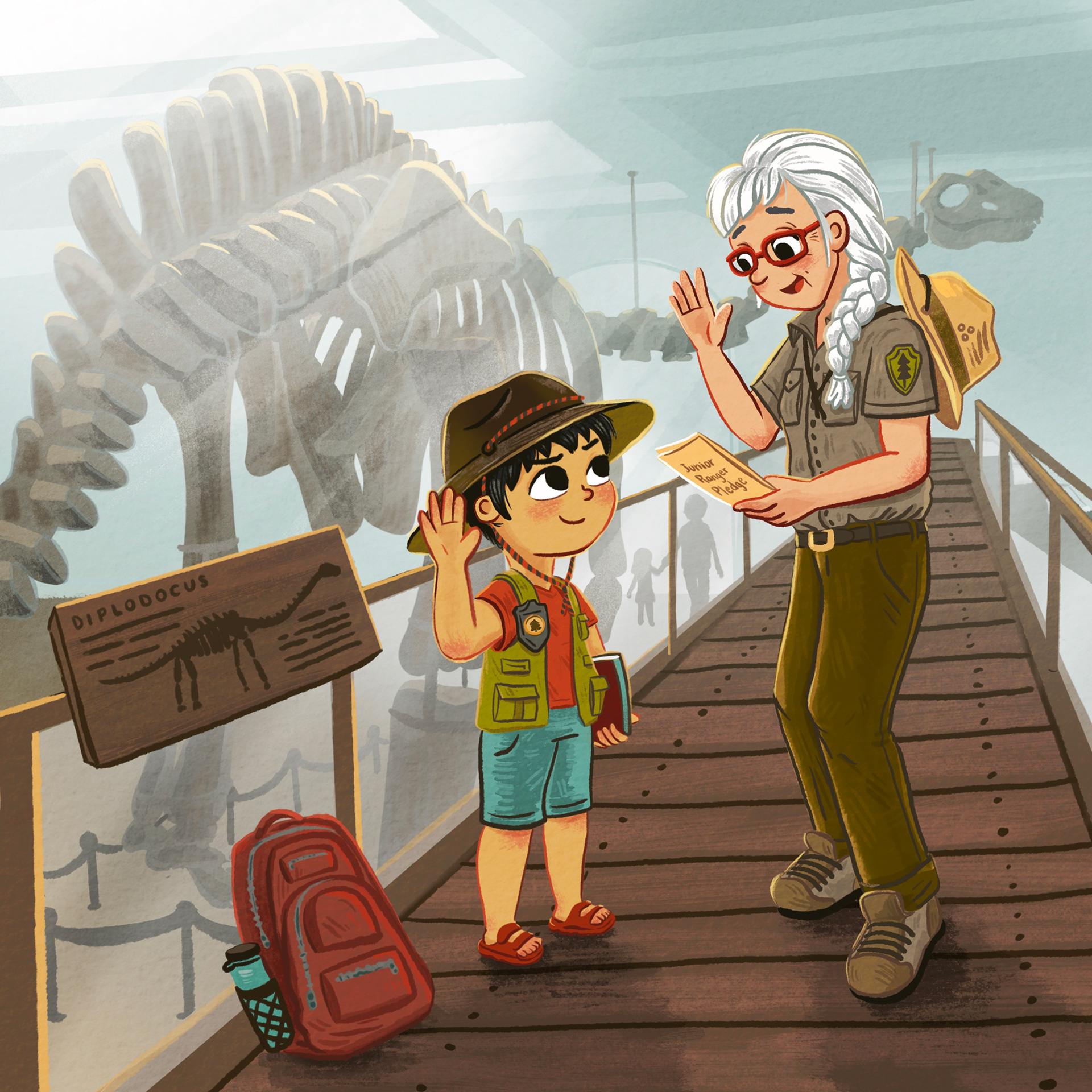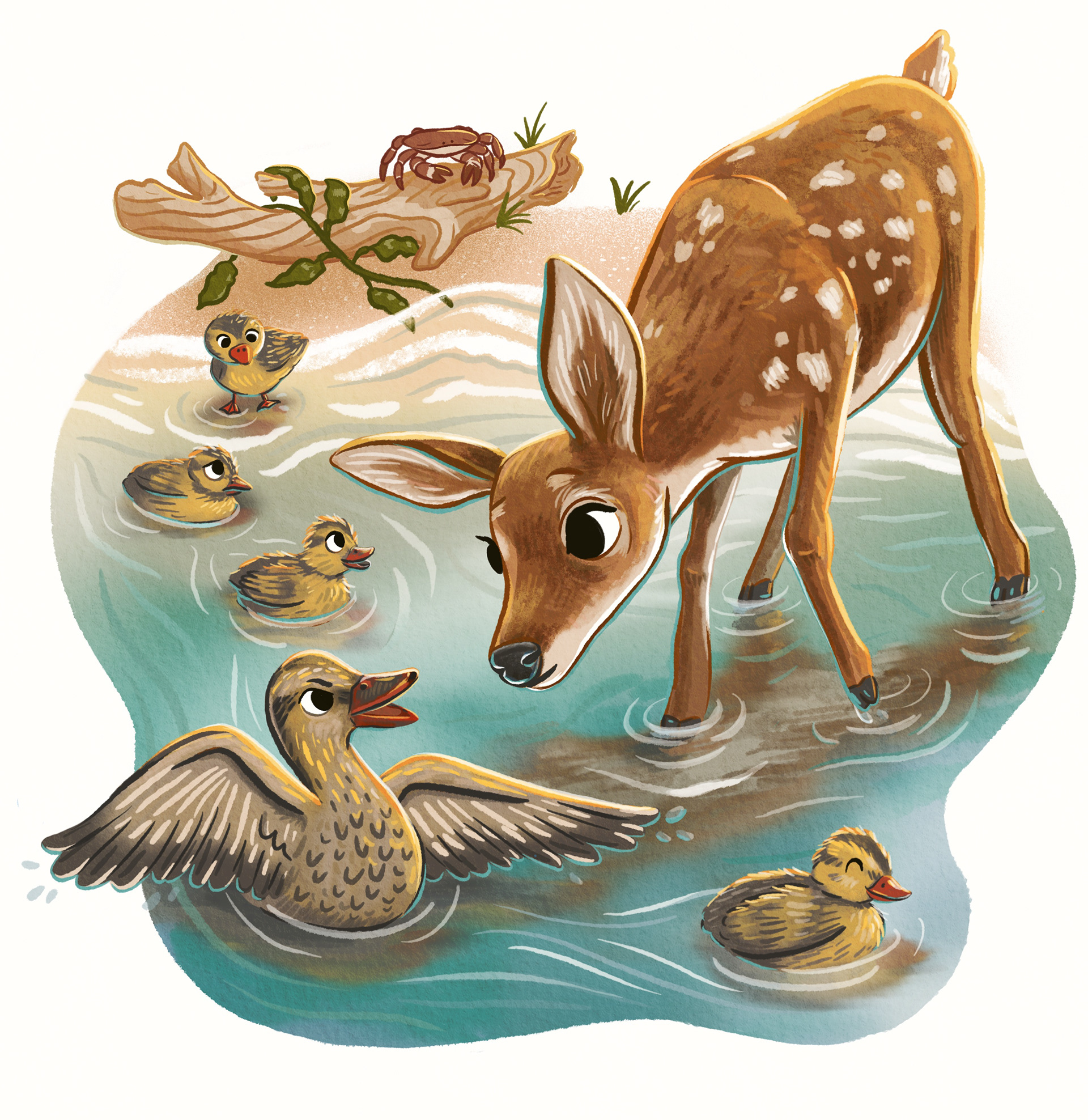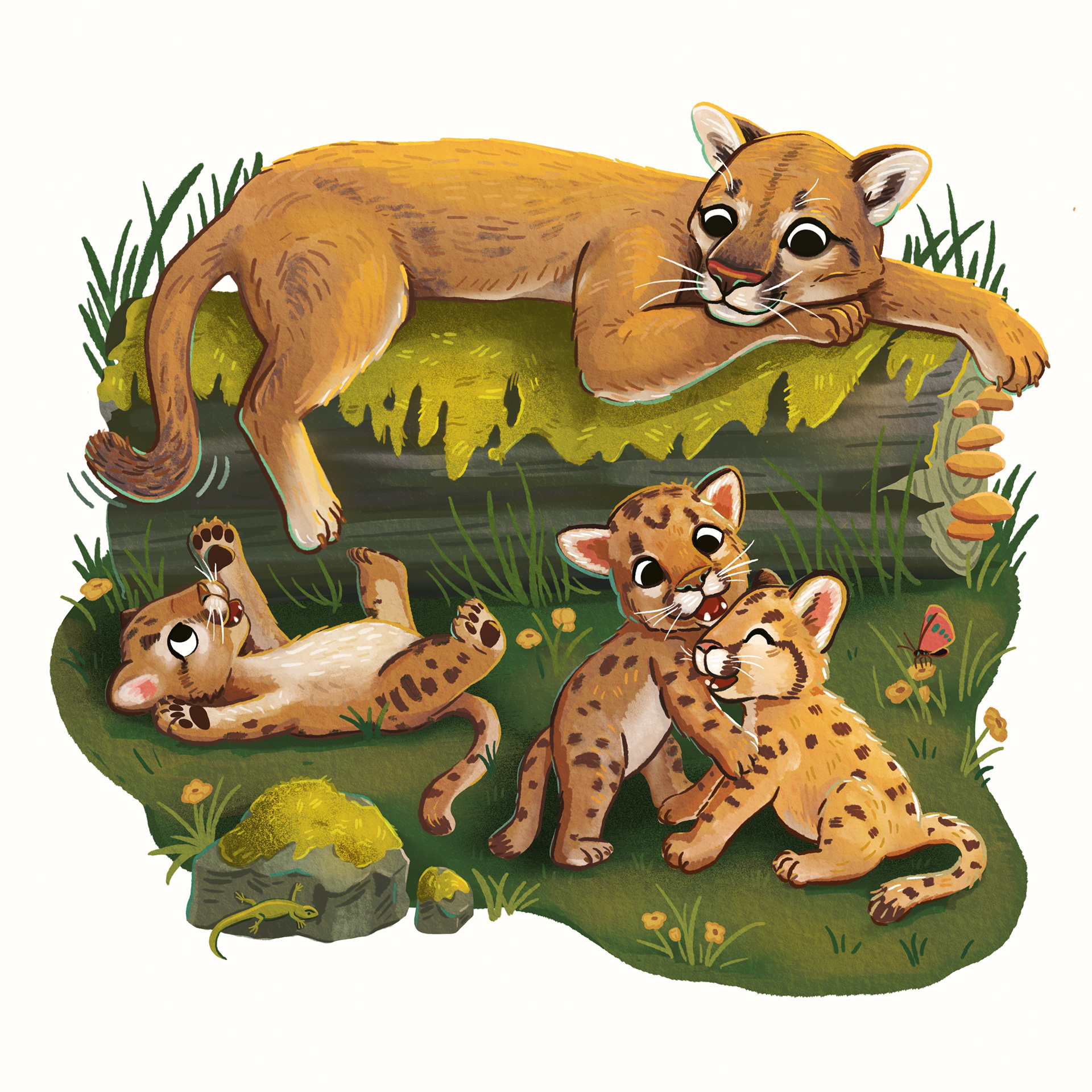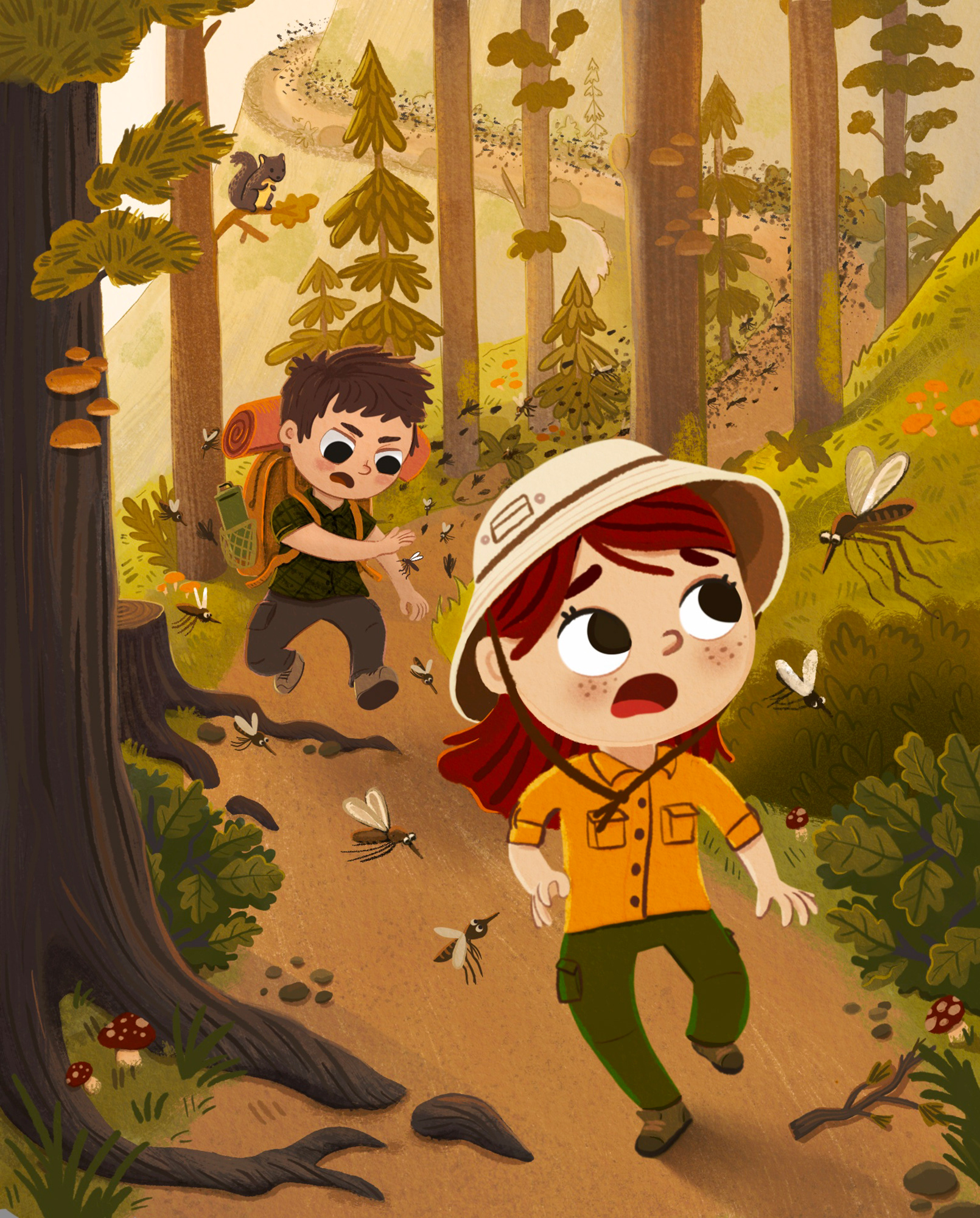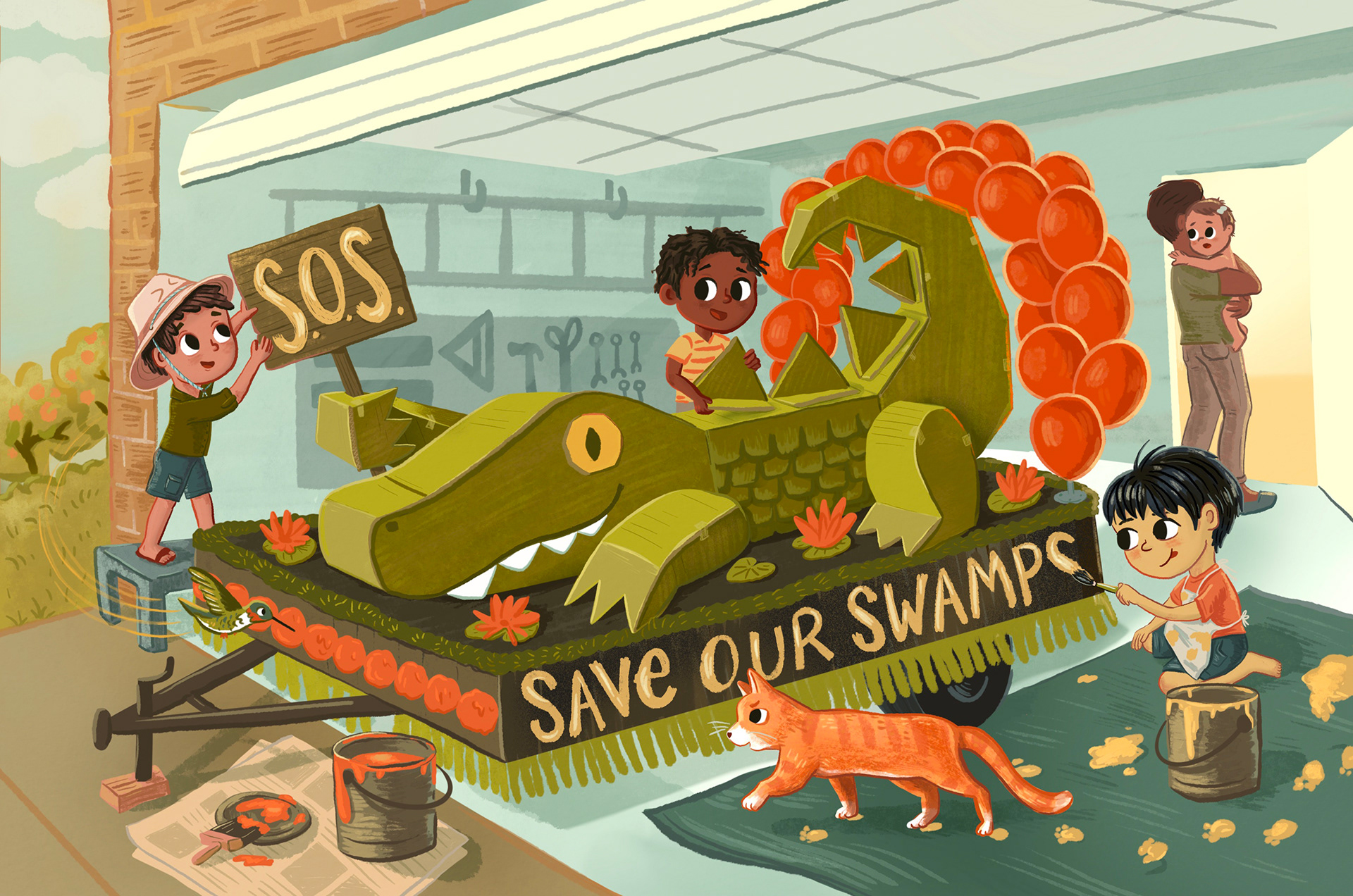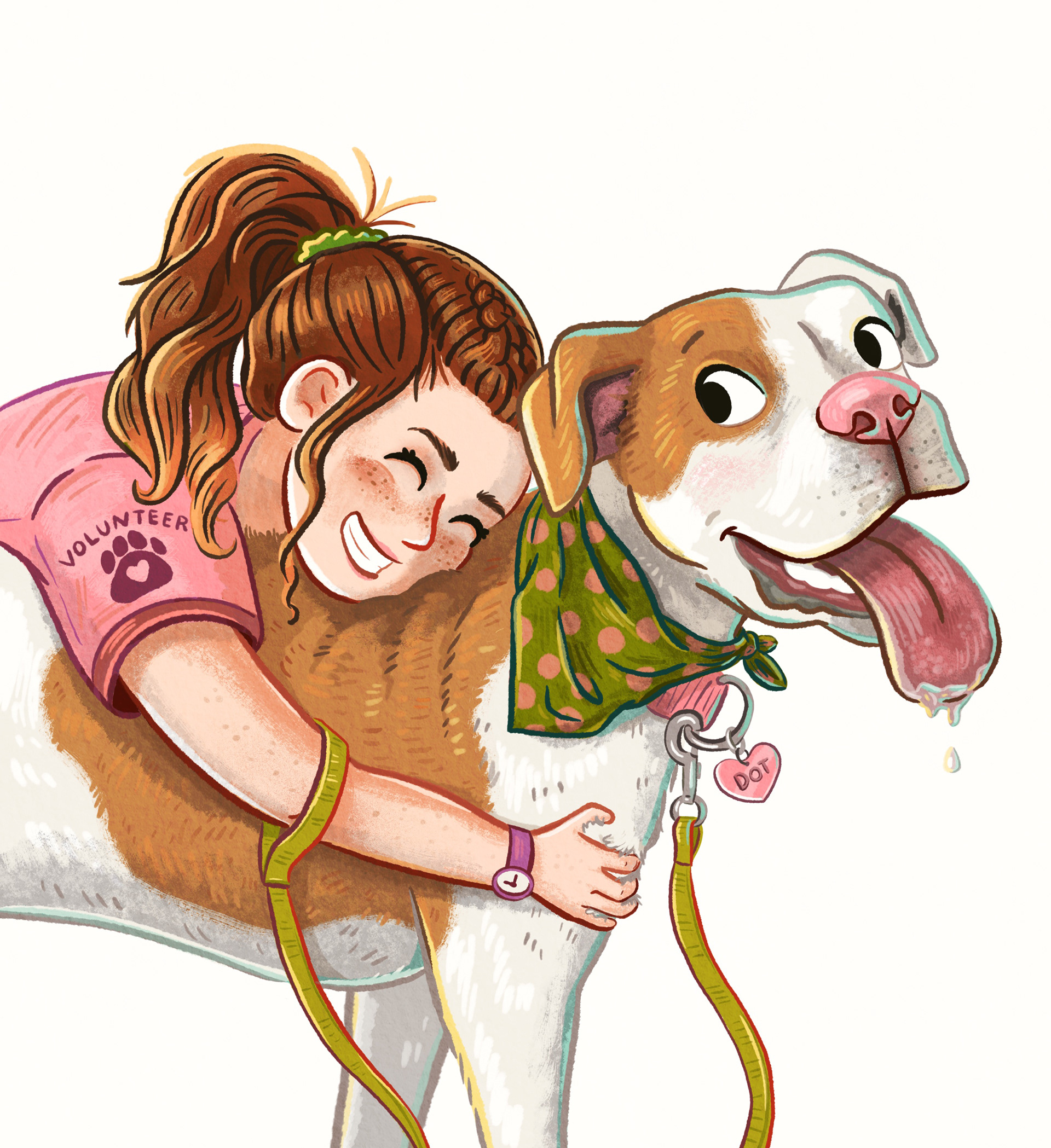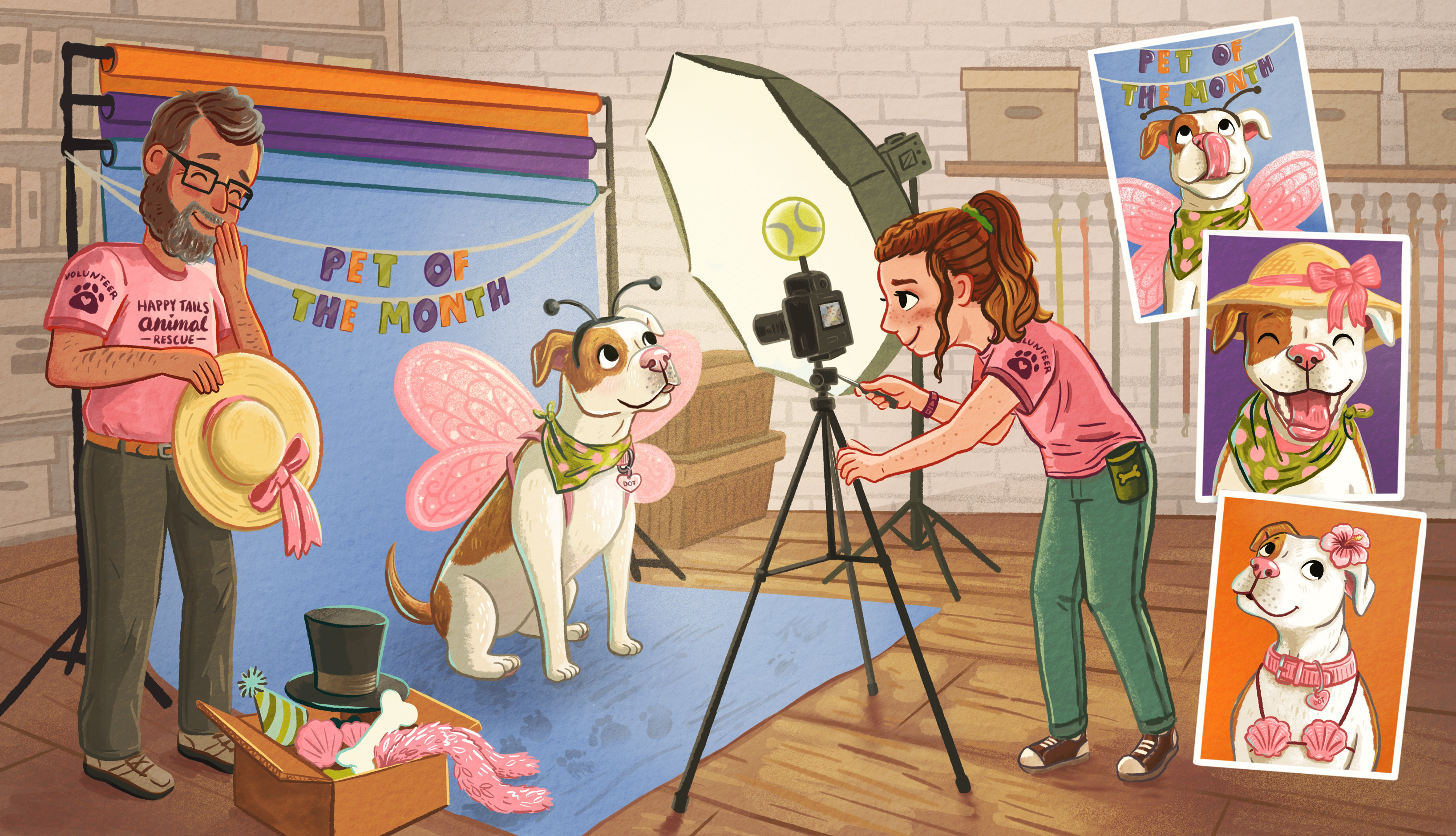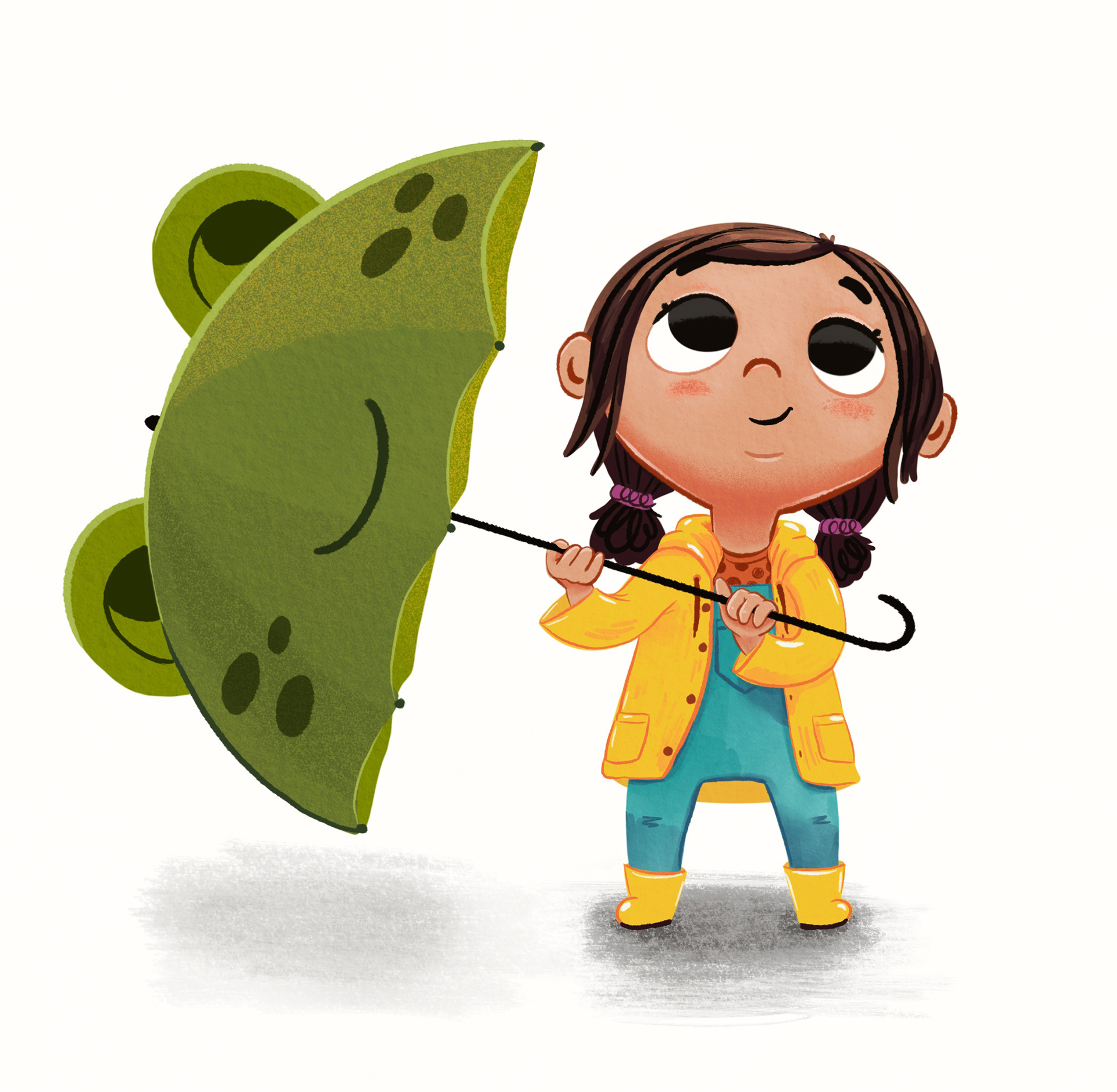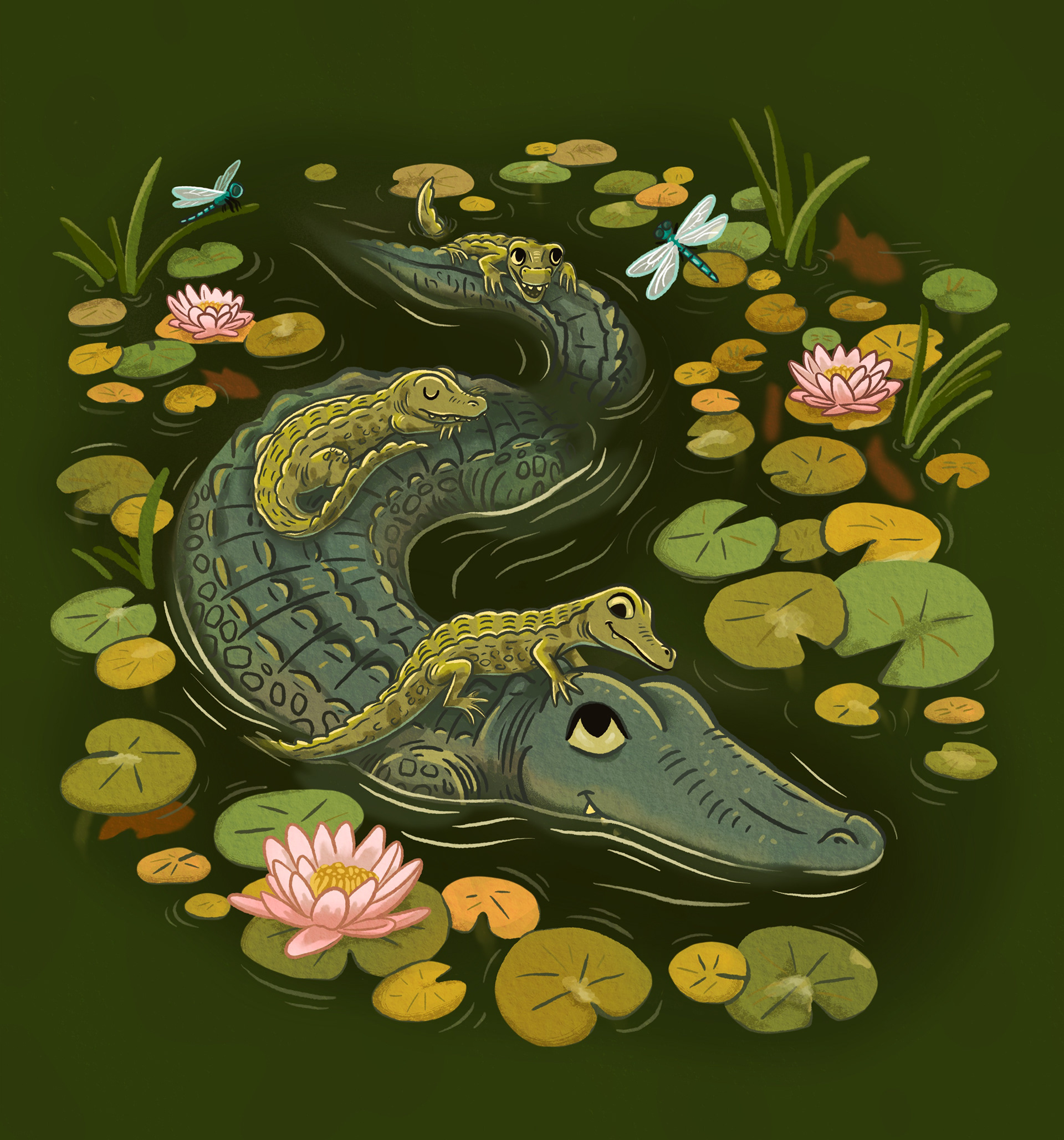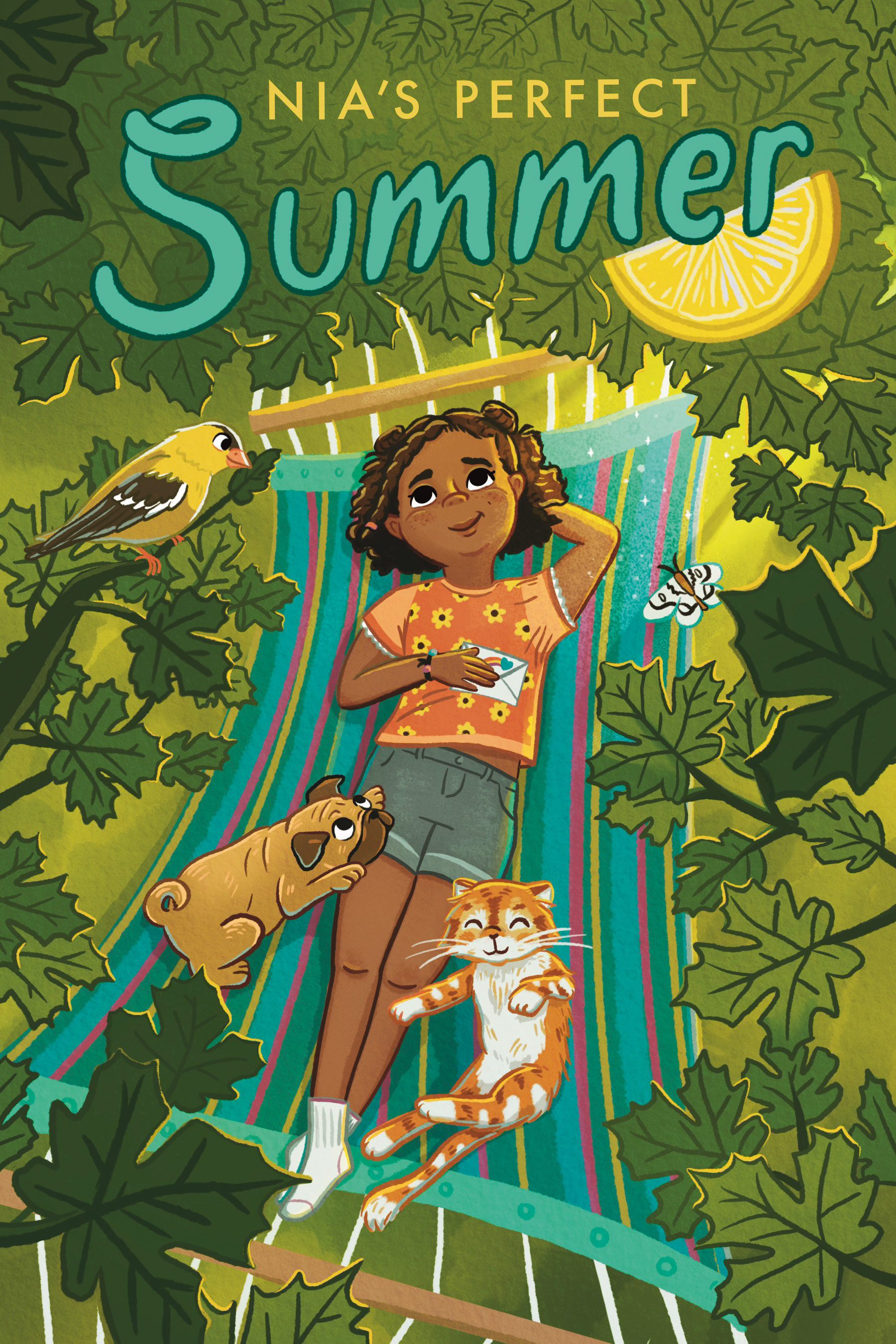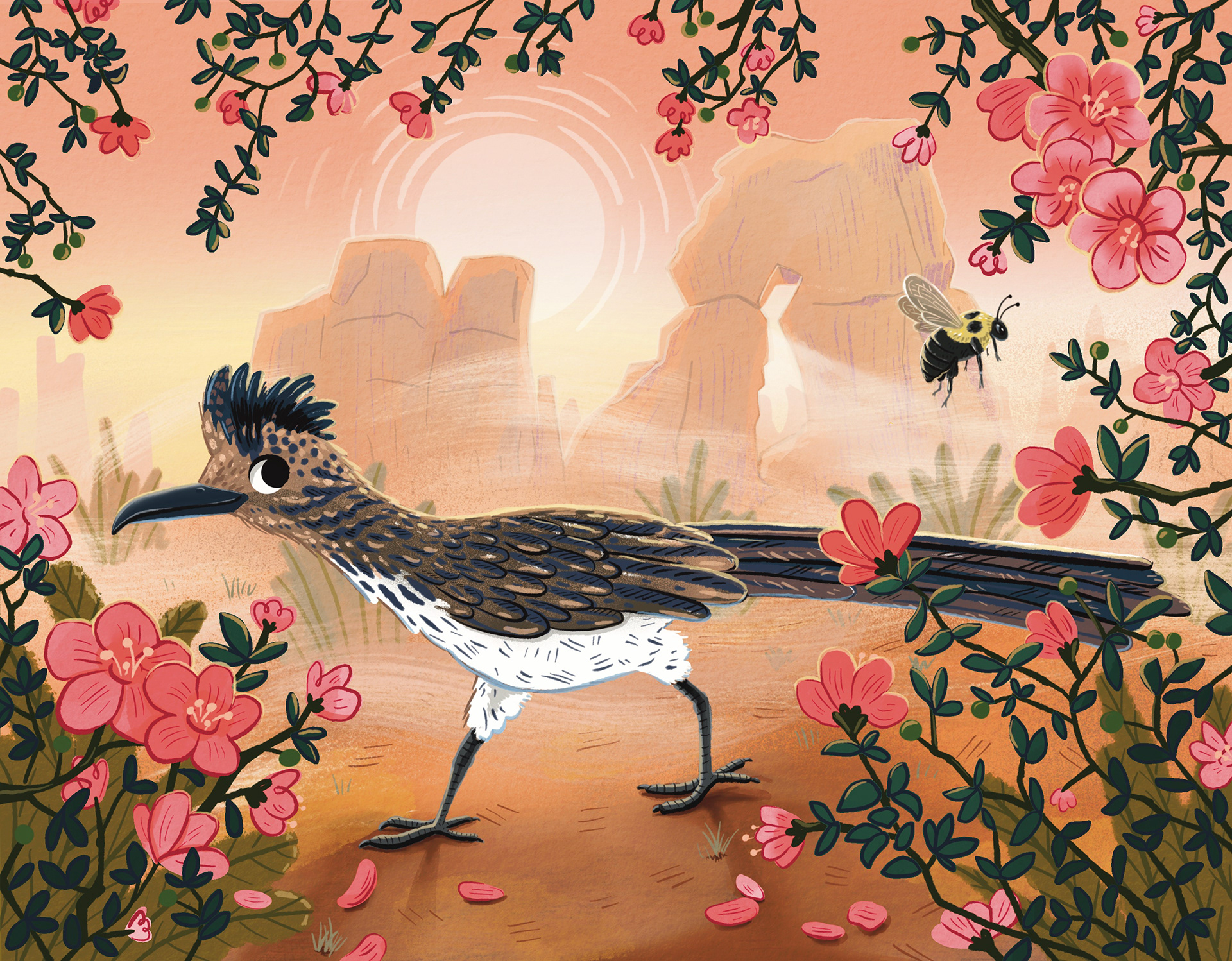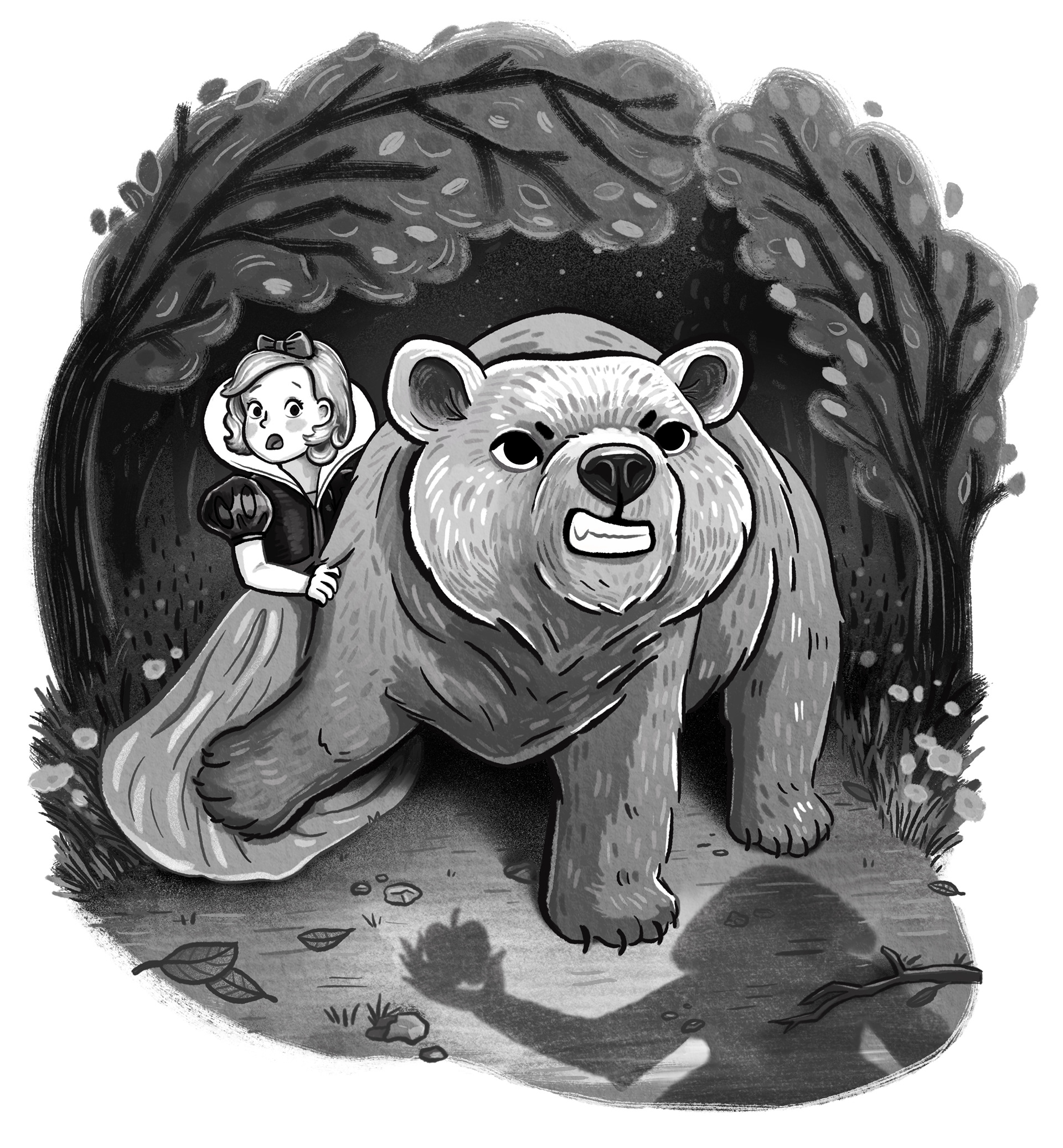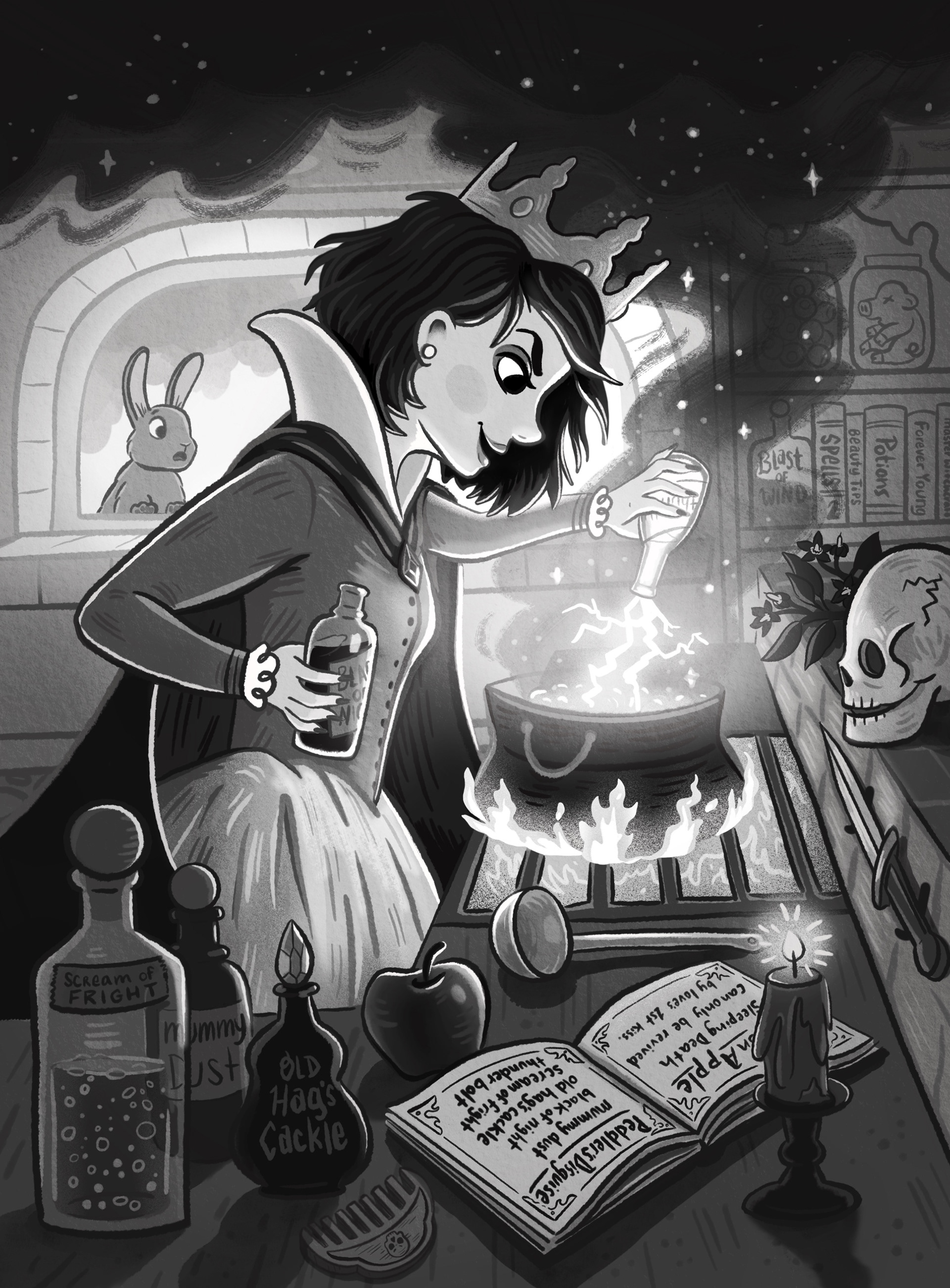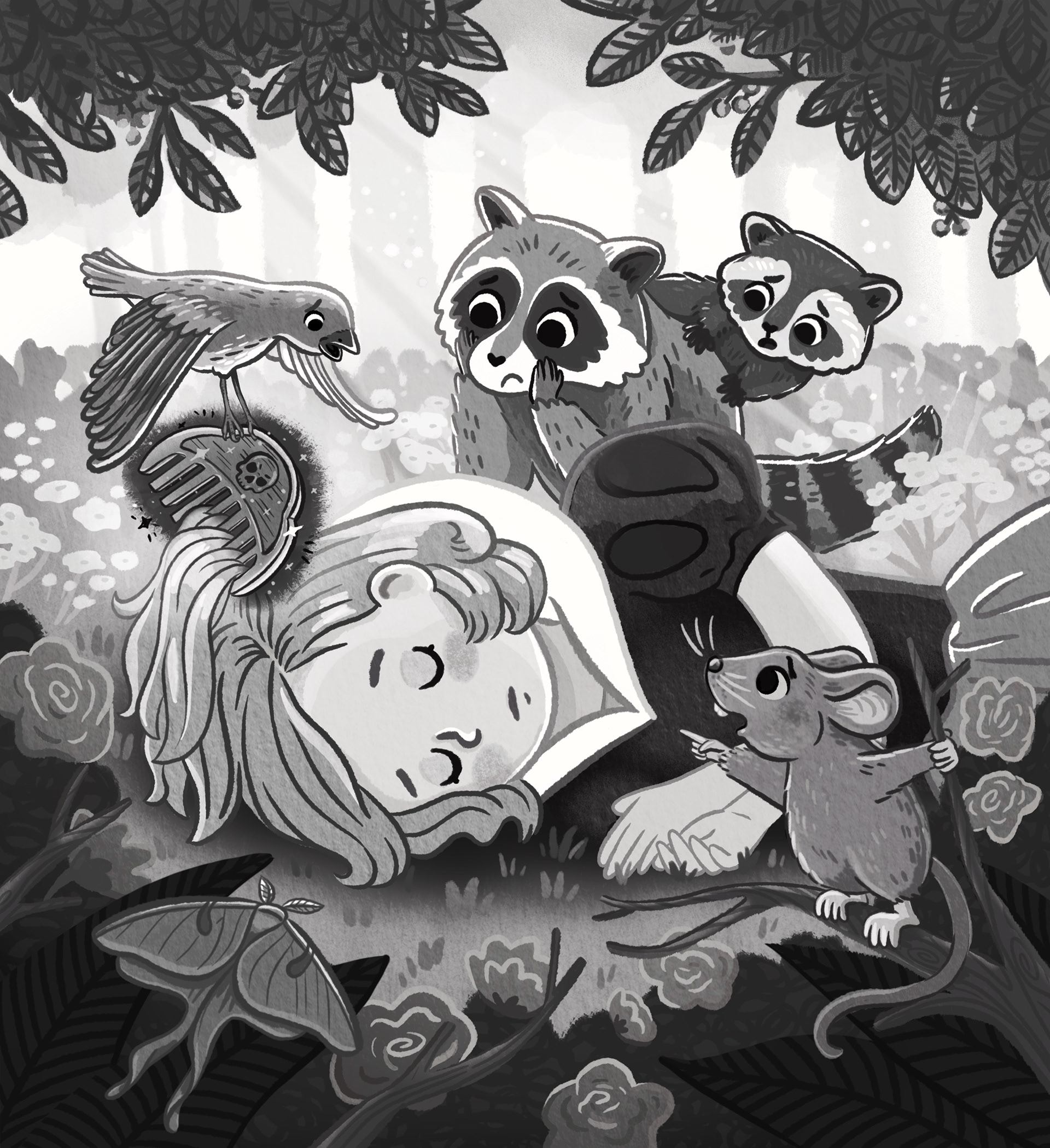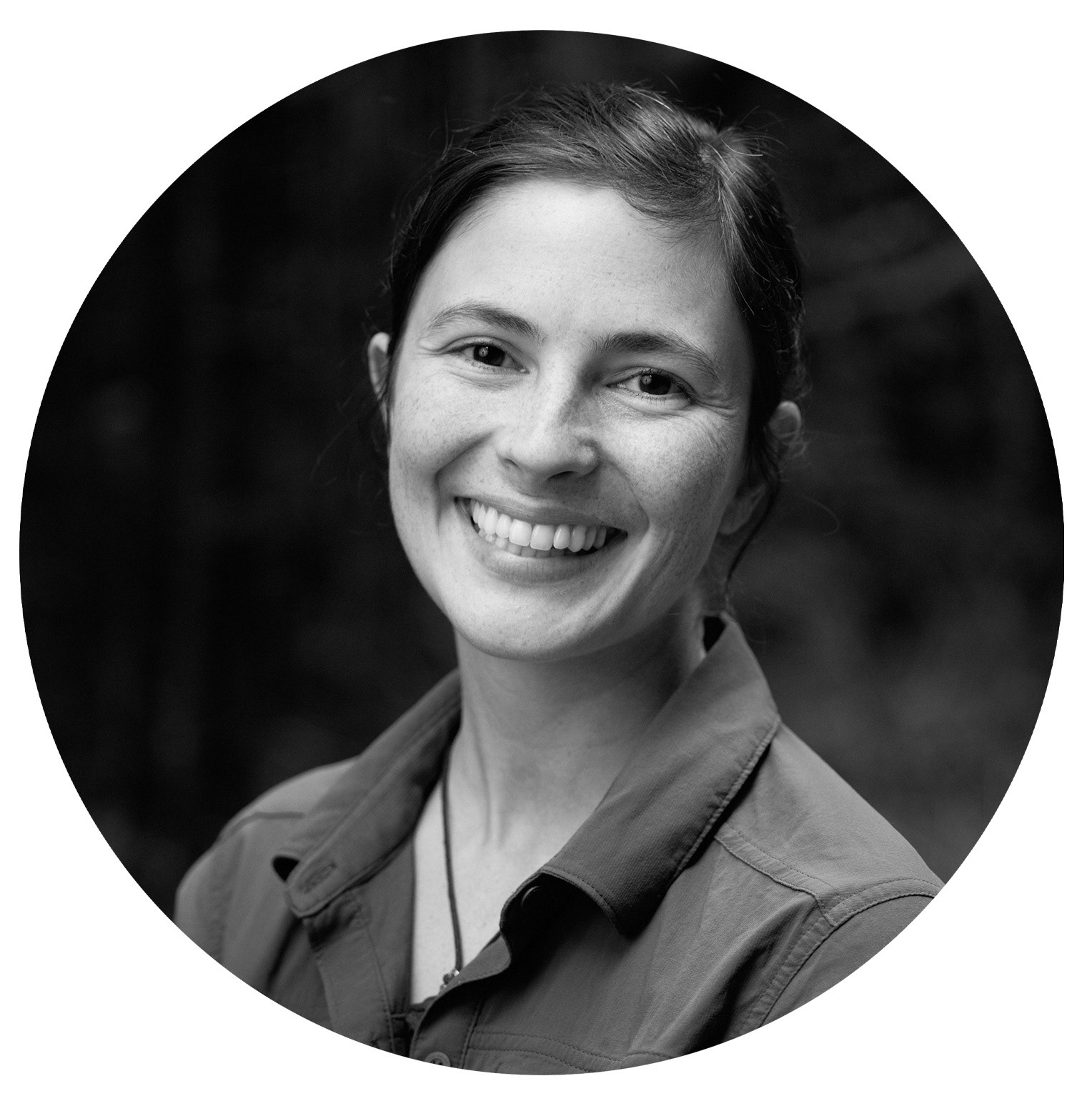 Tiffany Everett is a freelance illustrator. She earned her BFA in Illustration from the Savannah College of Art & Design in 2012. 
Tiffany, her partner, and her 2 dogs live nomadically. They travel all over America in their self-converted RV, camping on public lands and powering their electronics with the sun. They live in less than 100 square feet but the world is their backyard. They love living a simple, minimalist lifestyle. It allows them to focus on the things that are most important to them- being outside, making art, and spending time together.
Tiffany loves to draw from nature and jumps at any opportunities to incorporate wildlife and foliage from her travels into her illustrations. She especially enjoys working on projects with themes of natural history, science, and protecting the environment.