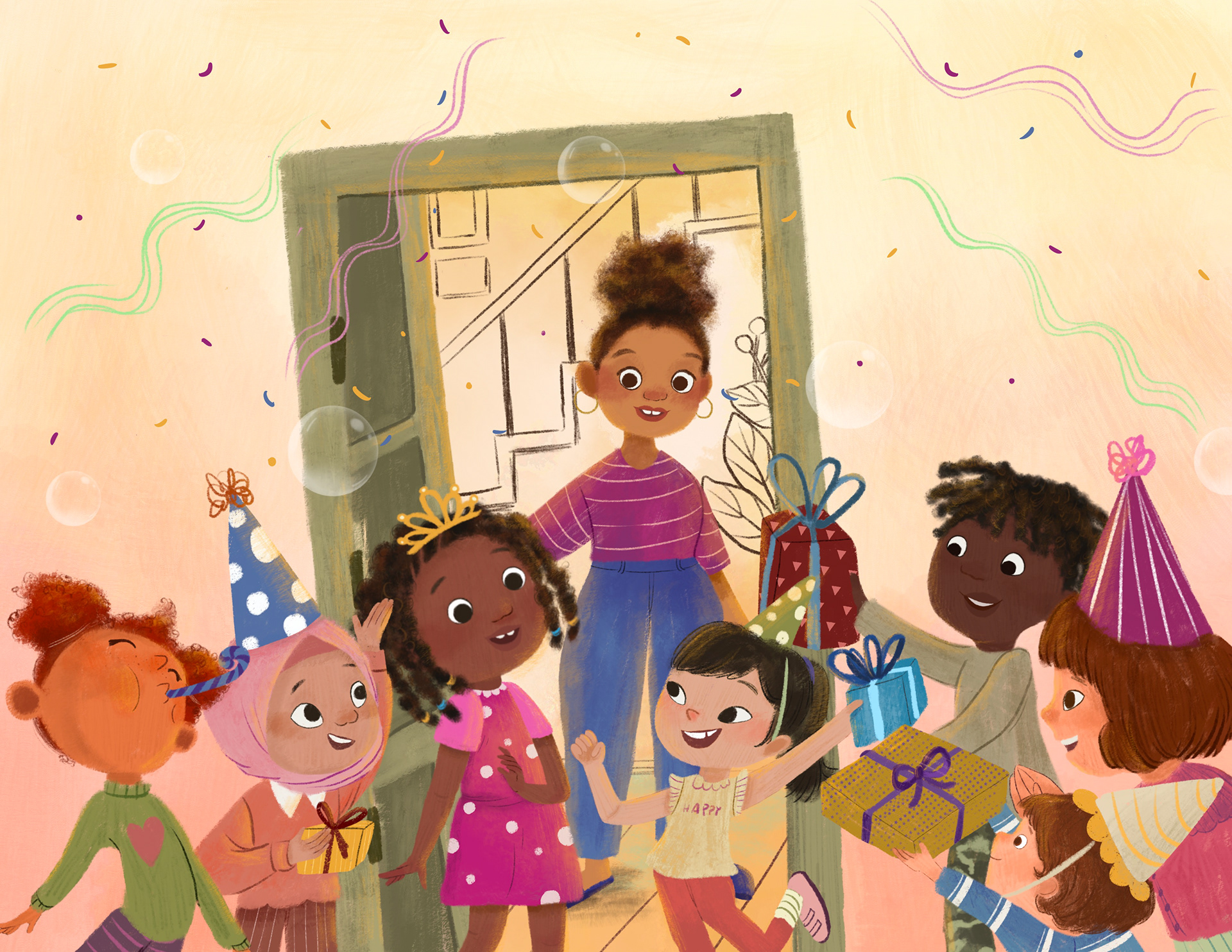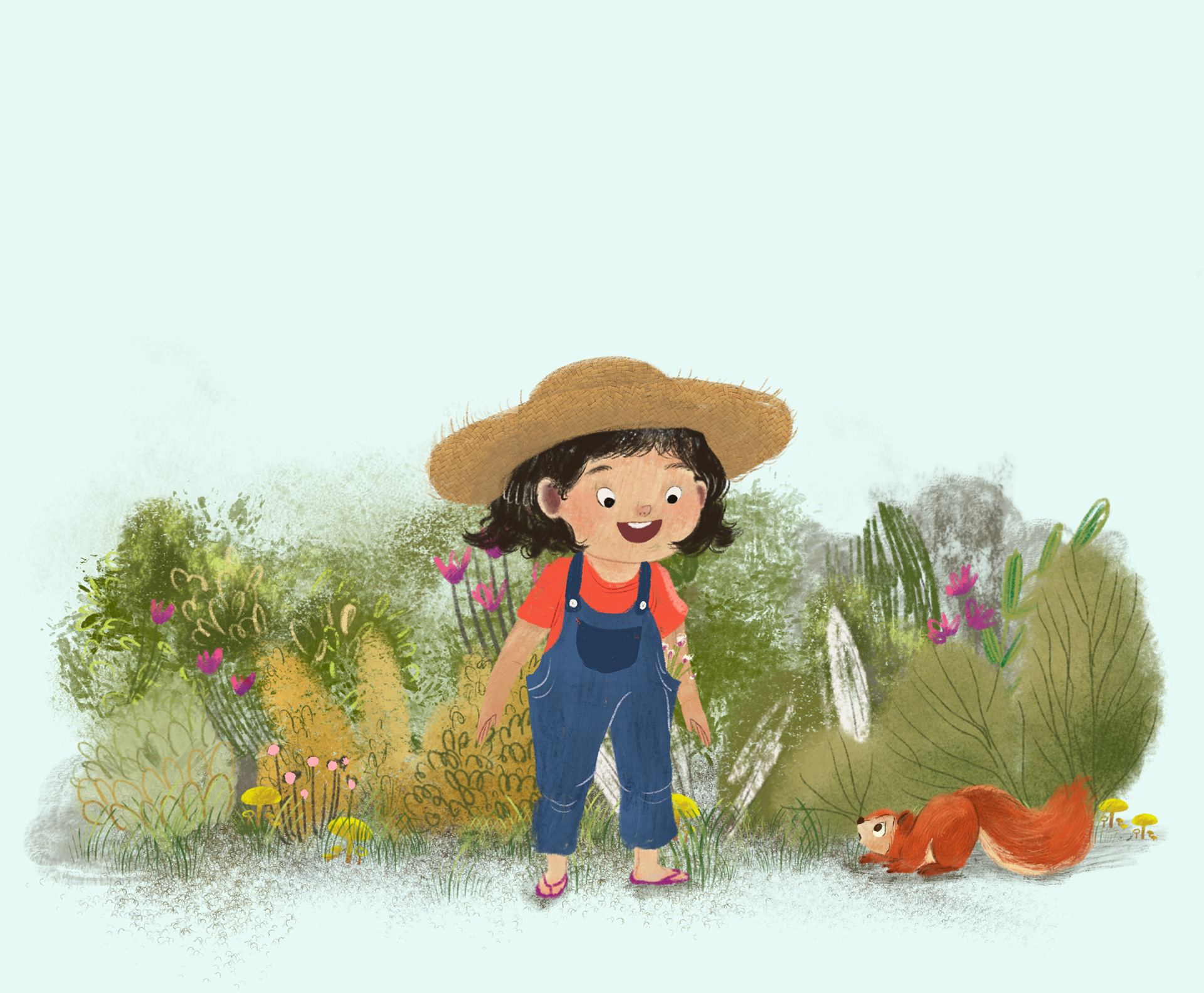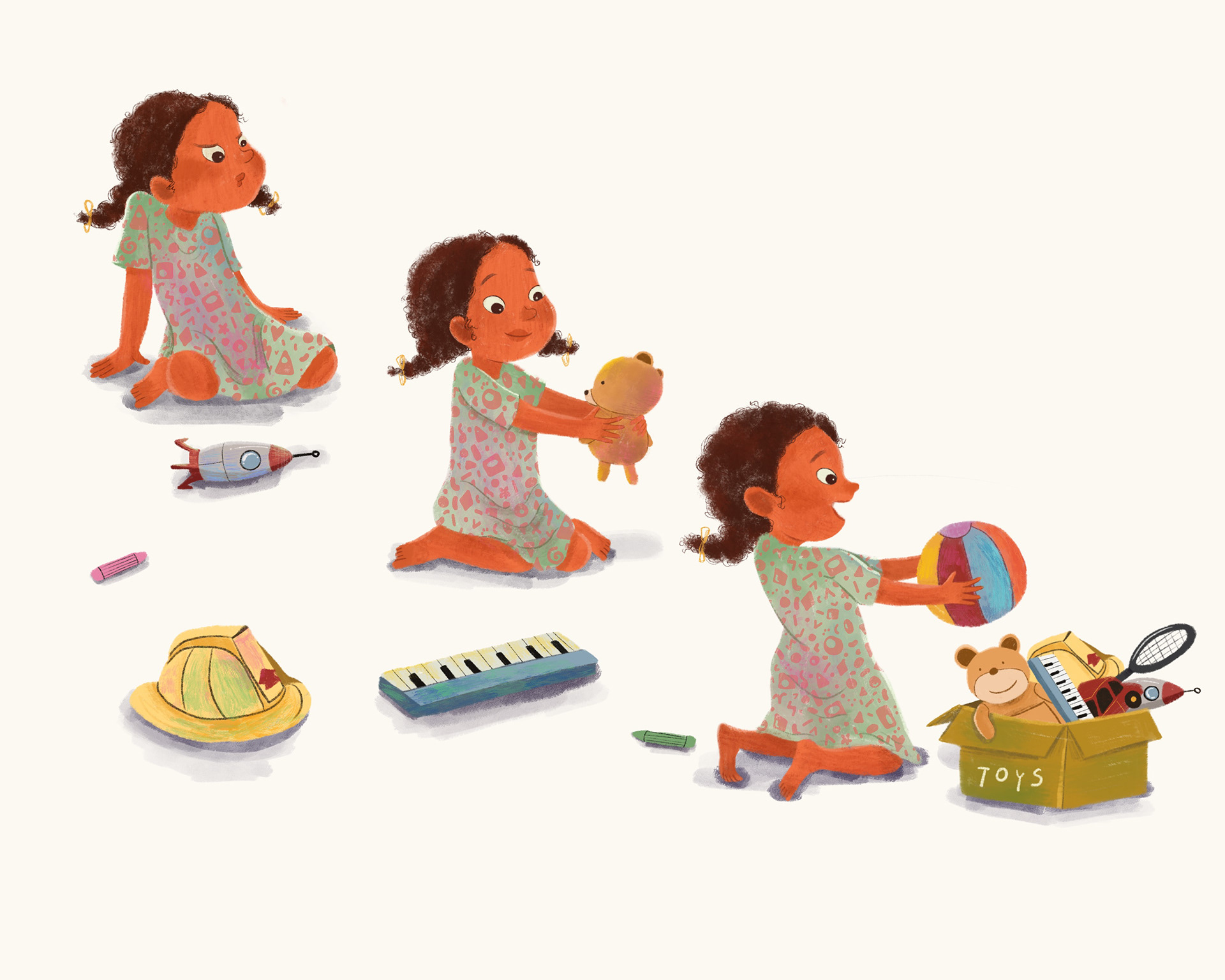 Mel is an illustrator living in Indonesia with her husband and their adorable kids. Different from the Bachelor's Degree in social politics she took, she started pursuing her passion for illustration since giving birth to her youngest child. She taught herself digital drawing by watching tutorials and studying her favorite artist's work. 
Most of Mel's work is created digitally with a love for texture and colorful palettes, but she also enjoys practicing with traditional techniques.
In addition to drawing, Mel loves to read books with her kids, watch dramas, and eat delicious food.
Mel is represented by Lillian Mazeika (lillian@tugeau2.com).