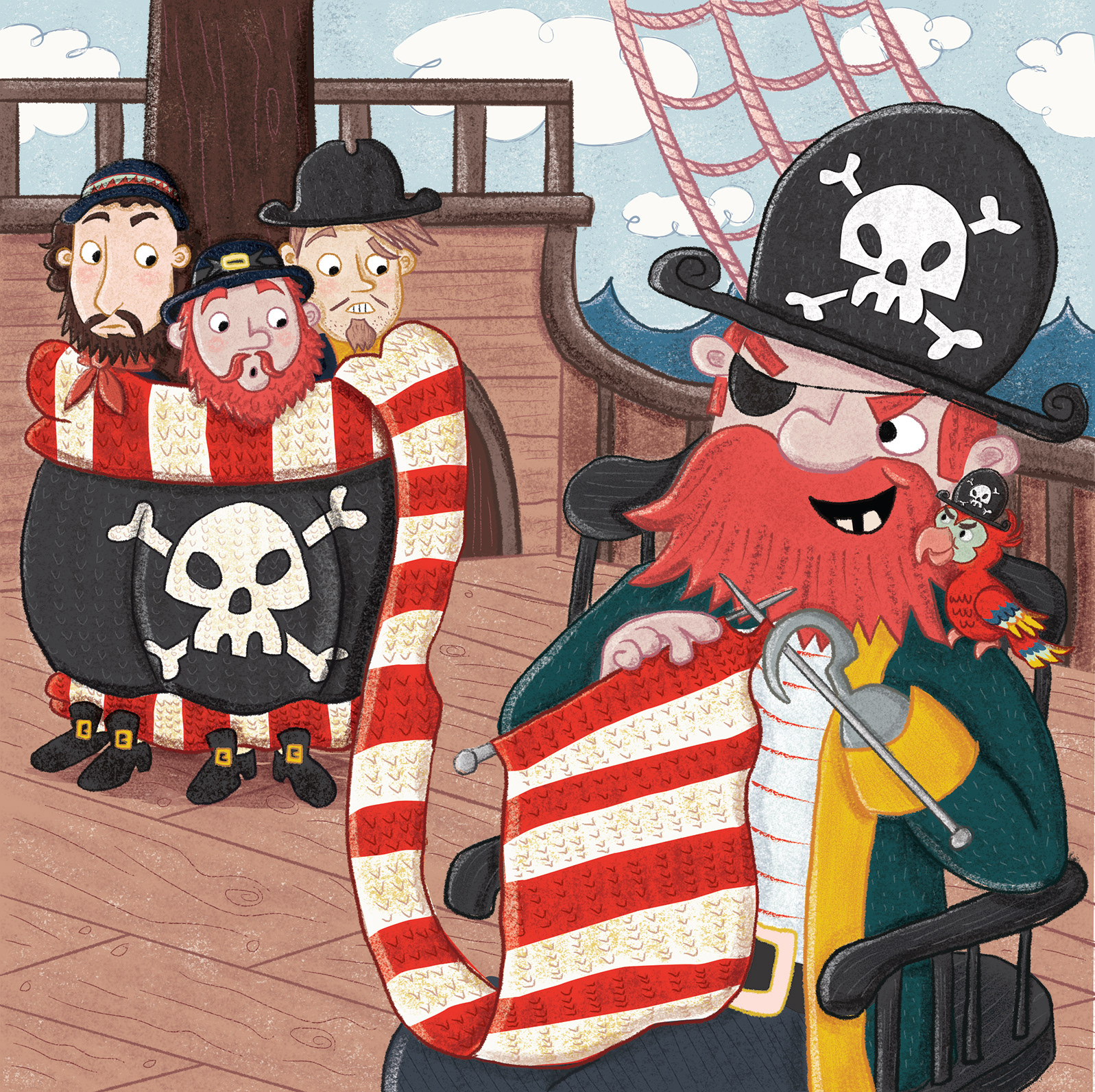 Jennifer Ball-Cordero is a children's book illustrator living and working in the New 
 York City area. Her digitally drawn lines and textures meld with her quirky, fun-loving                           personality to create some truly unique characters.
Jen holds a BFA in Visual Communication Design from Hartford Art School.
Being the mother of two Black/Hispanic/Caucasian daughters, Jen knows first hand
the challenges parents encounter when trying to find their child represented in
children' books. Which is why she jumps at the chance to represent children of all
races, physical limitations, and gender identities whenever possible.
When Jen's not noodling in her studio, she's bingeing true crime podcasts, outside
(in any weather) playing with her daughters, her dog Luke Skywalker and her
husband Anthony —or rockin' it at a concert for her mega-plethora of favorite
bands.
Jen's clients include Eifrig Publishing, Positive Foundations Publishing, and Ballyhoo
BookWorks as well as numerous independently published authors.
Represented by Nicole Tugeau