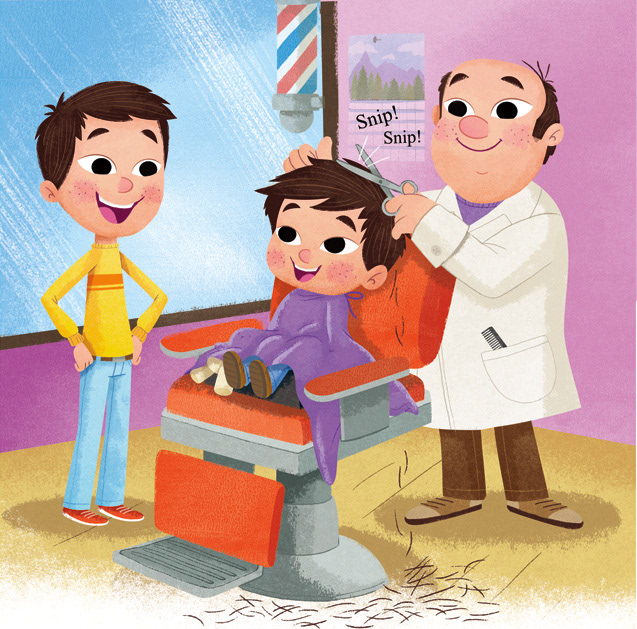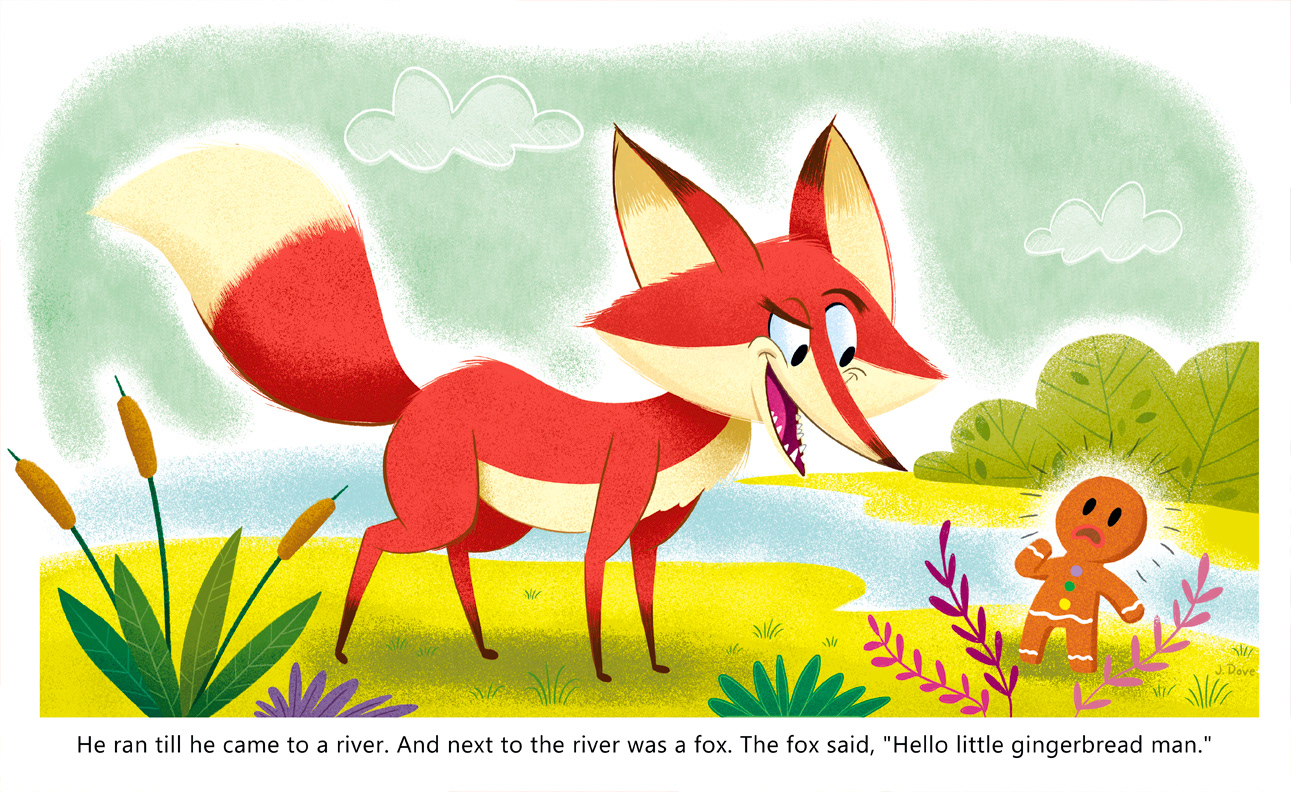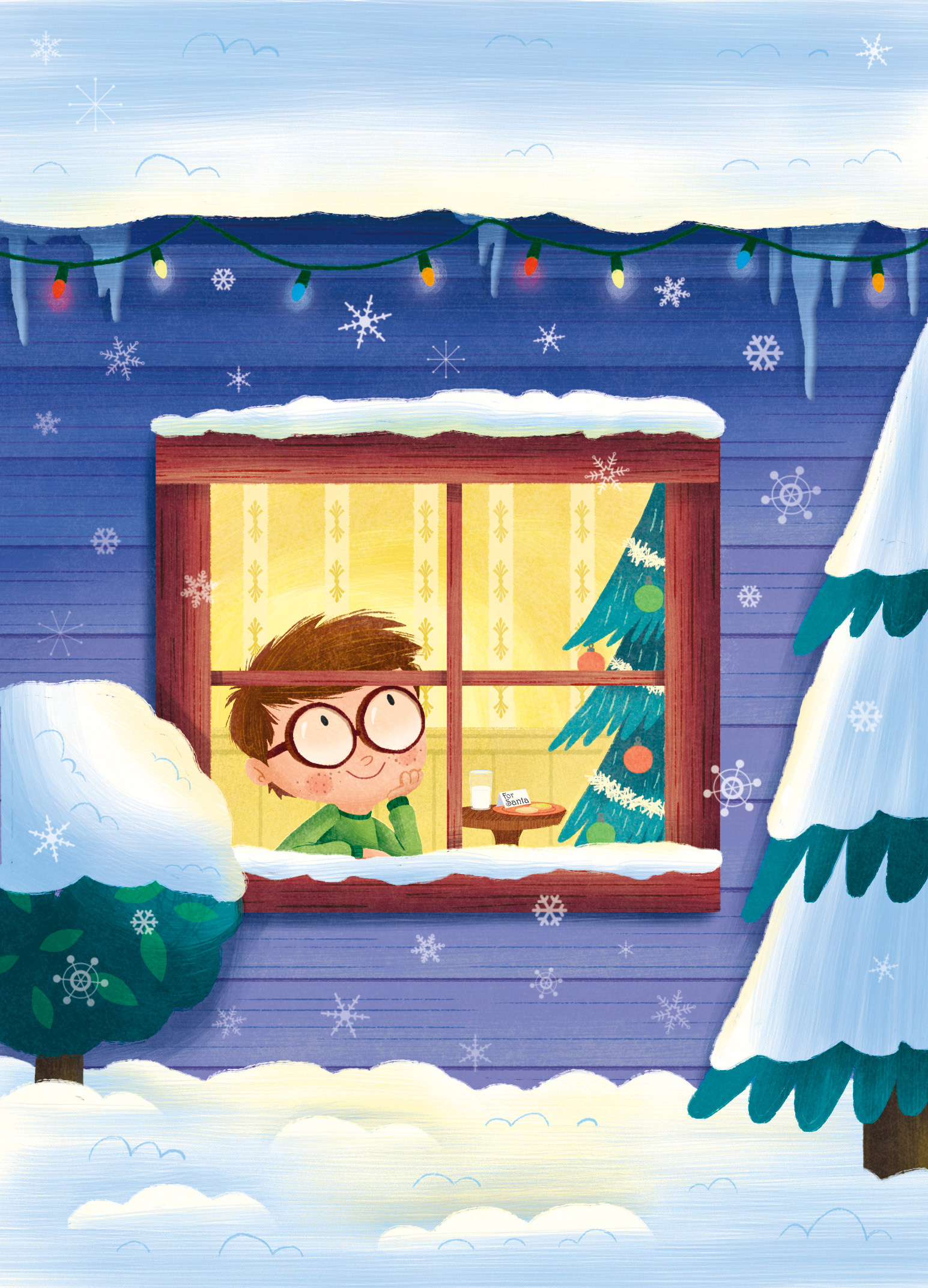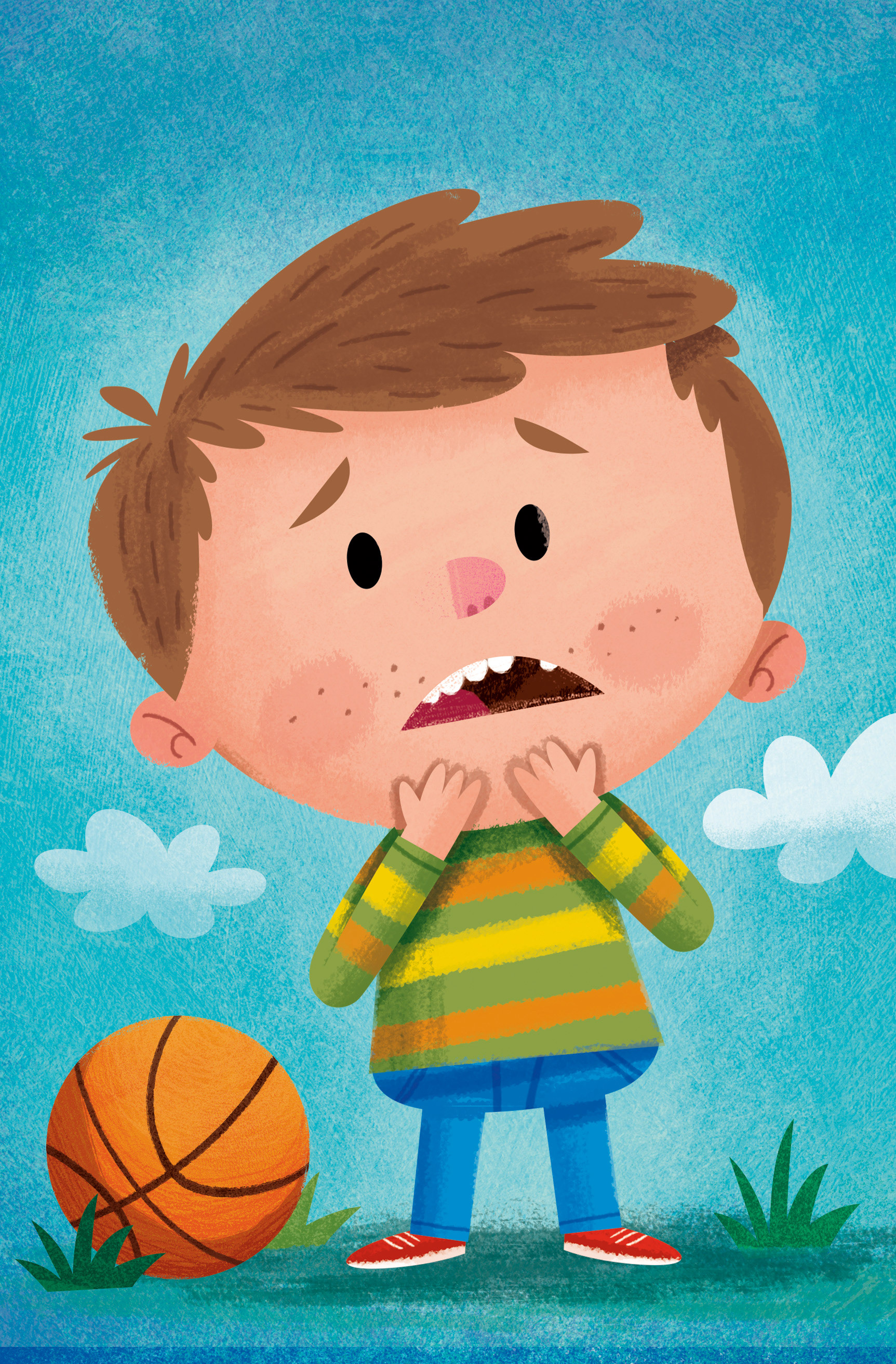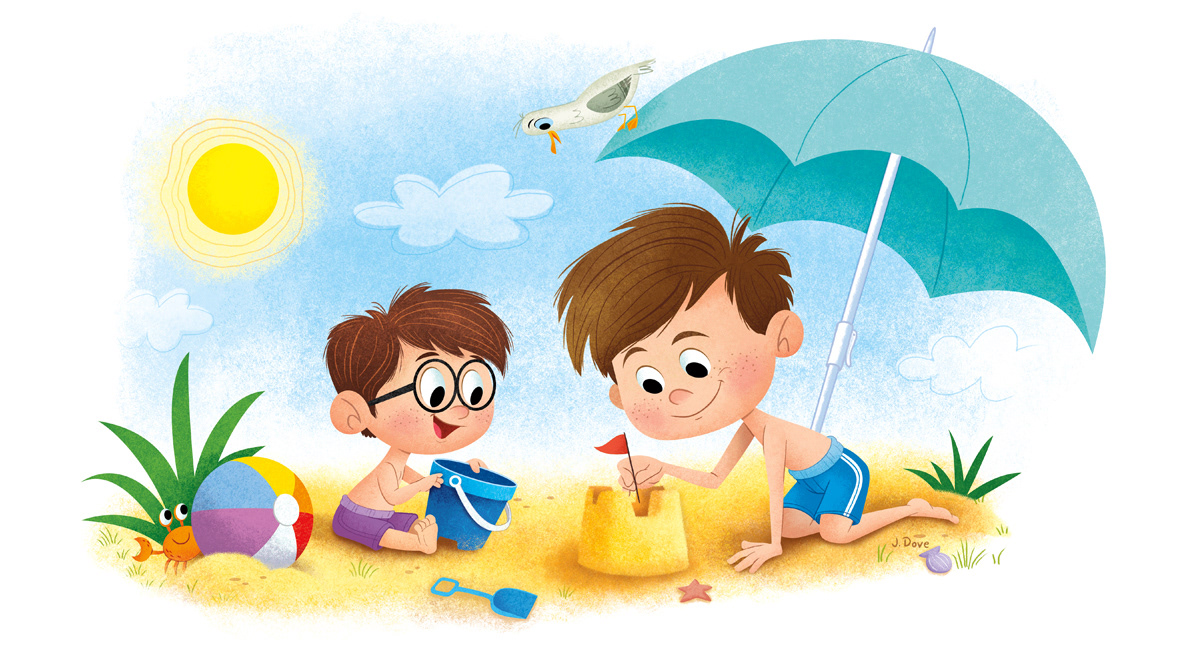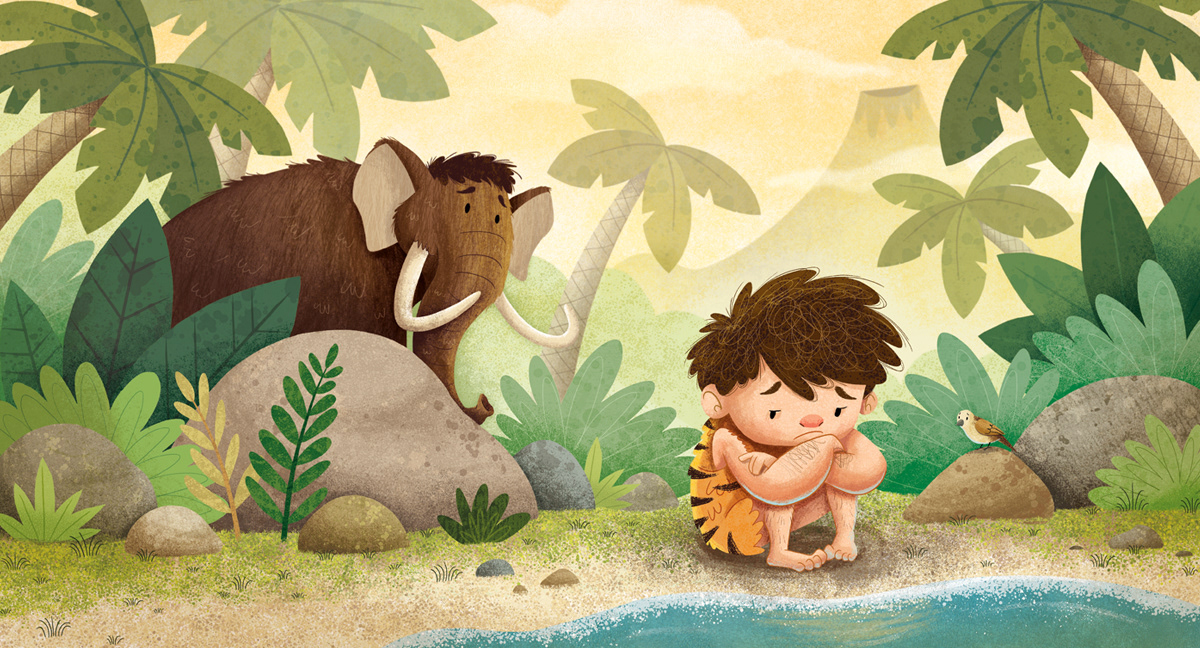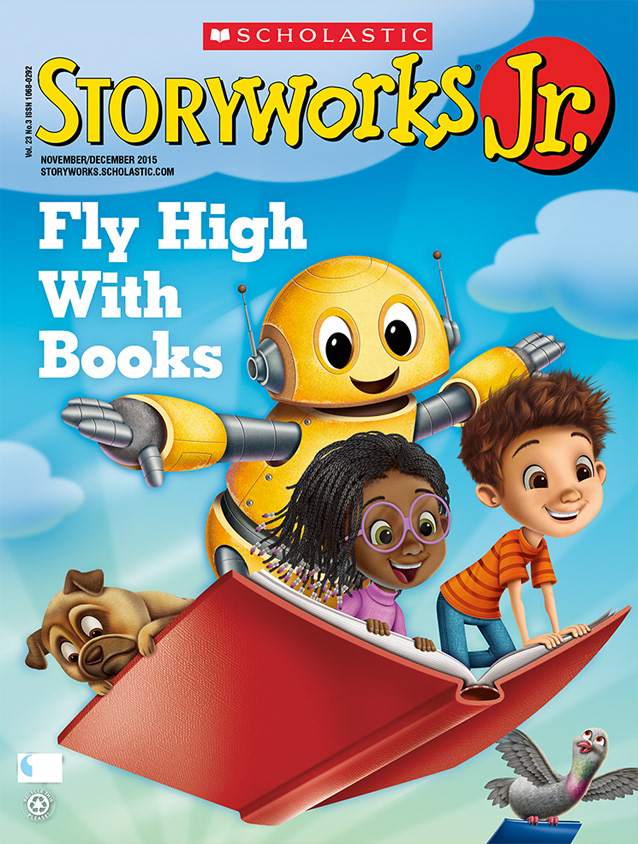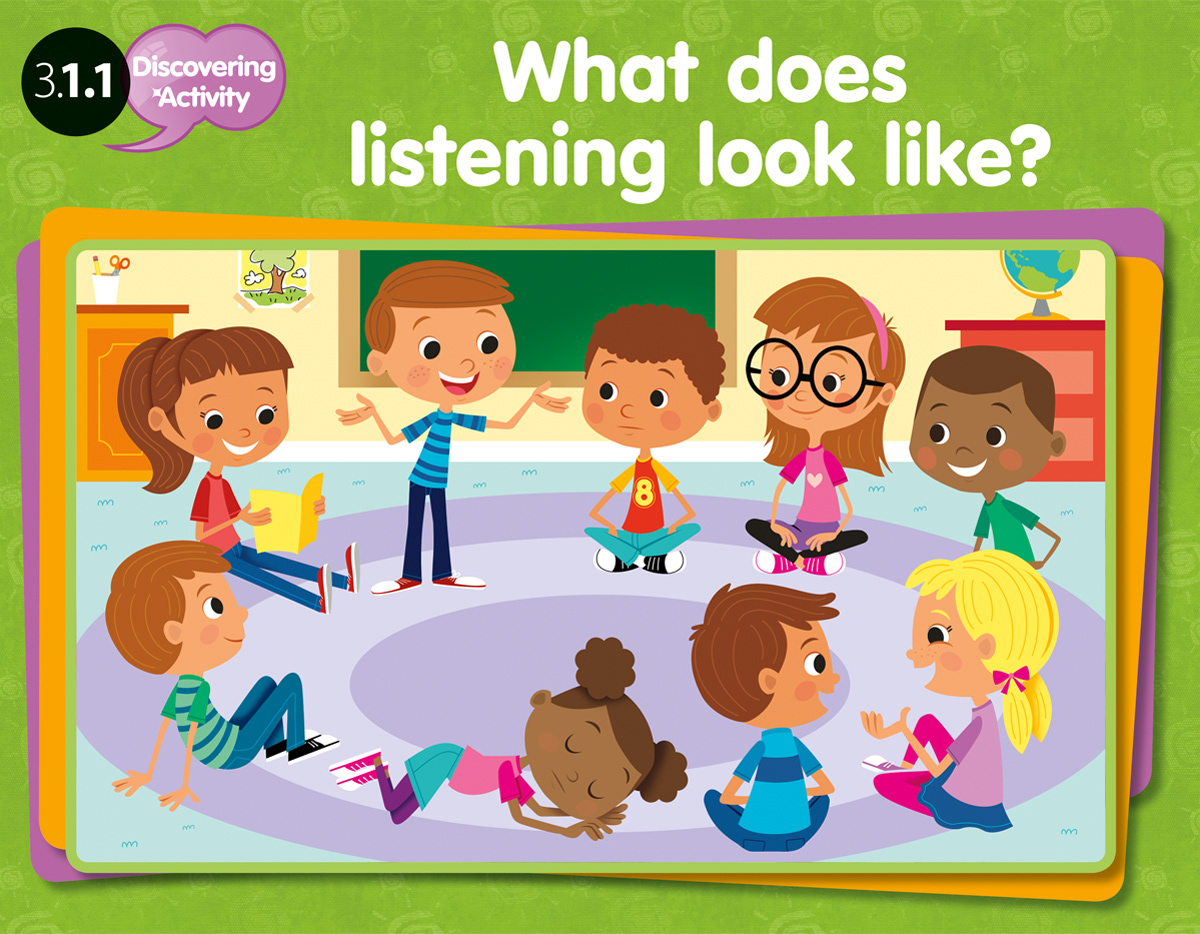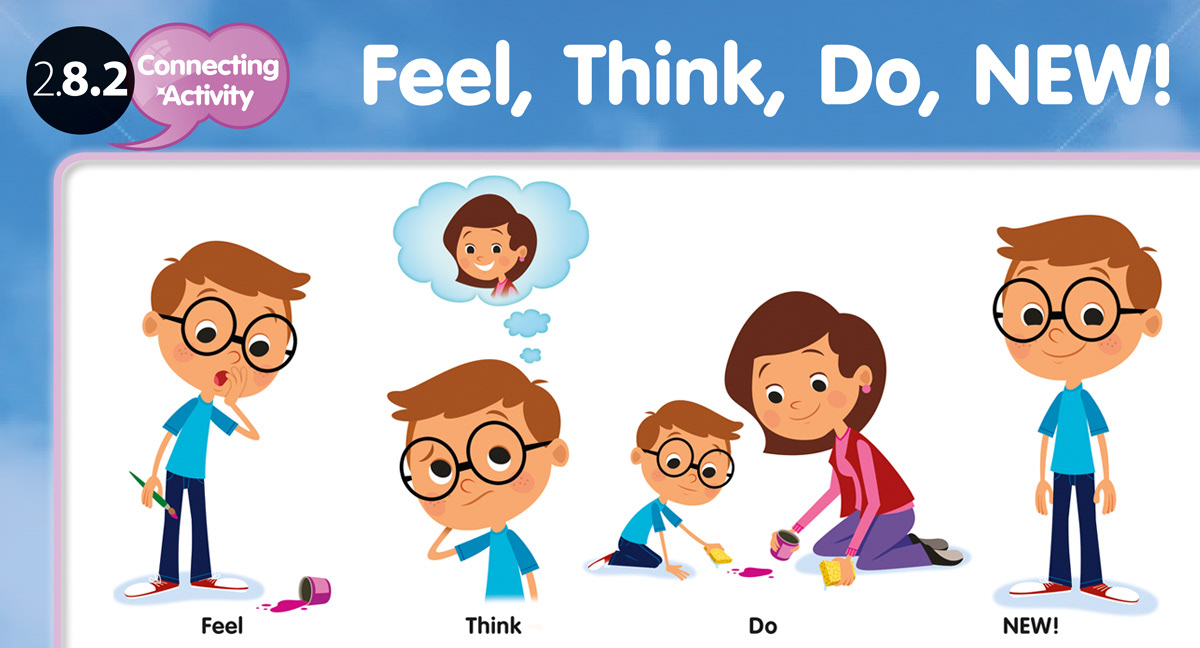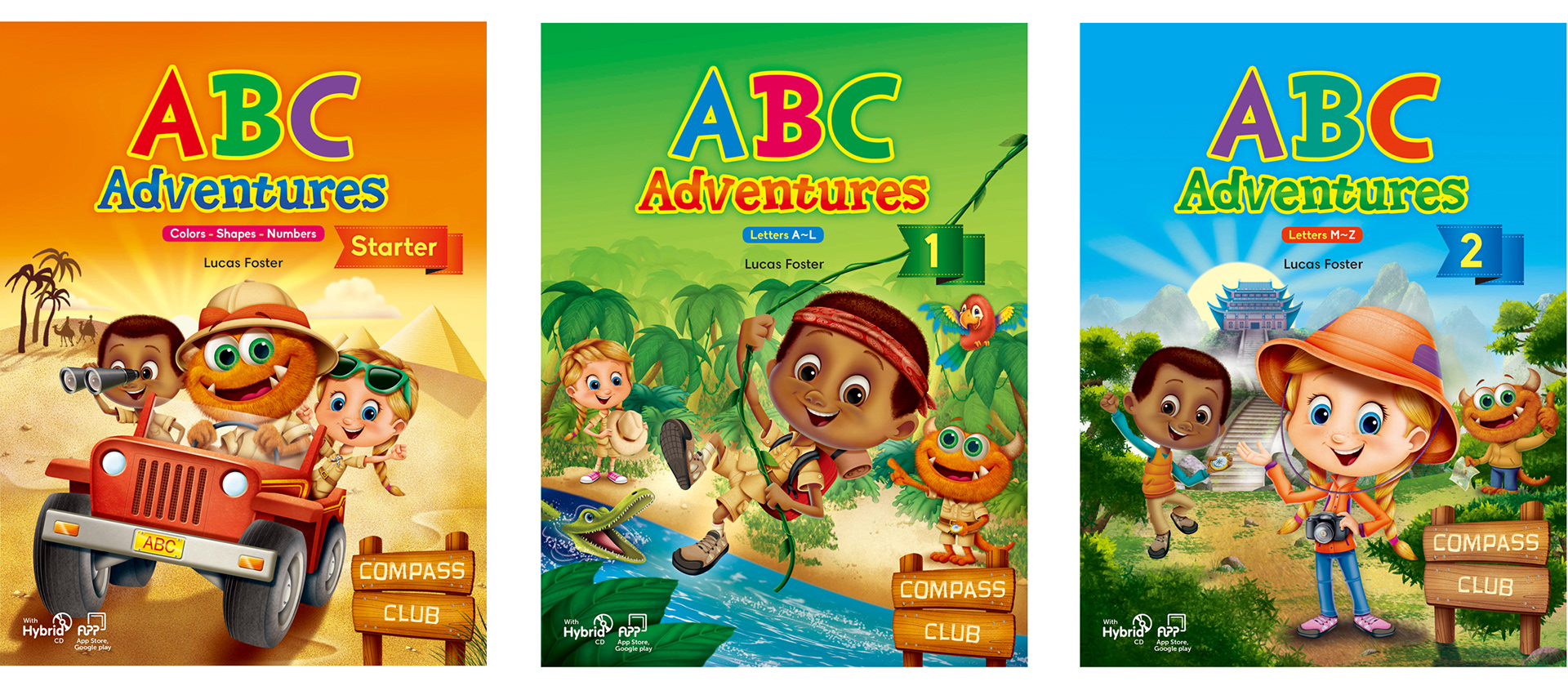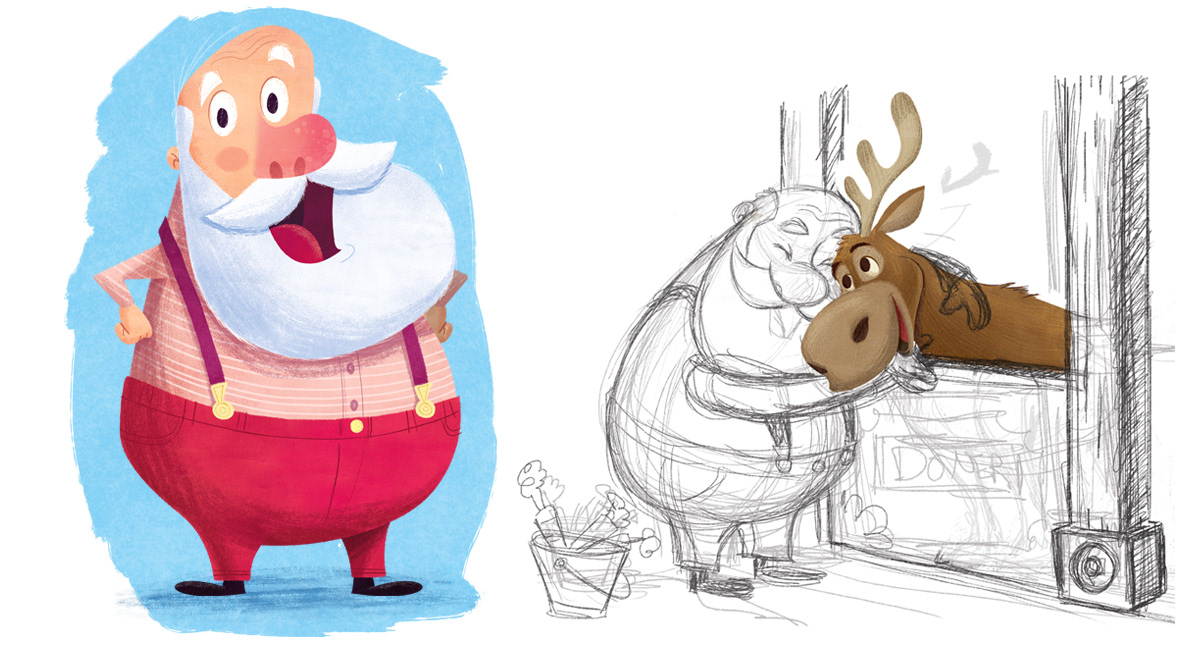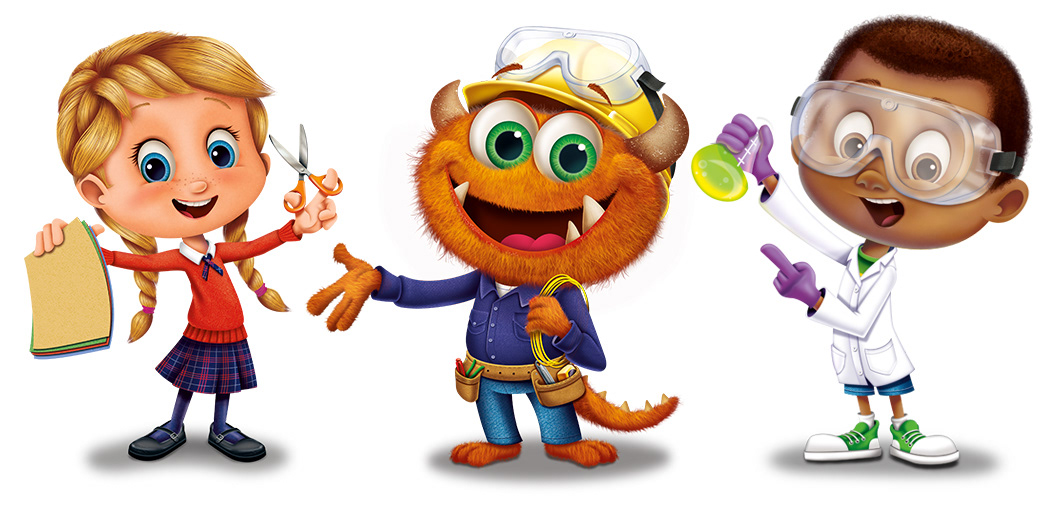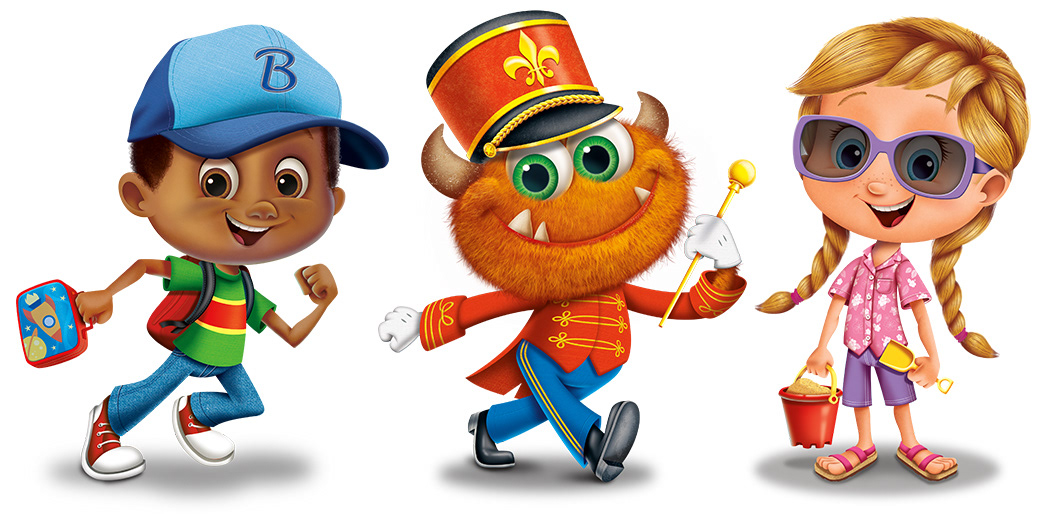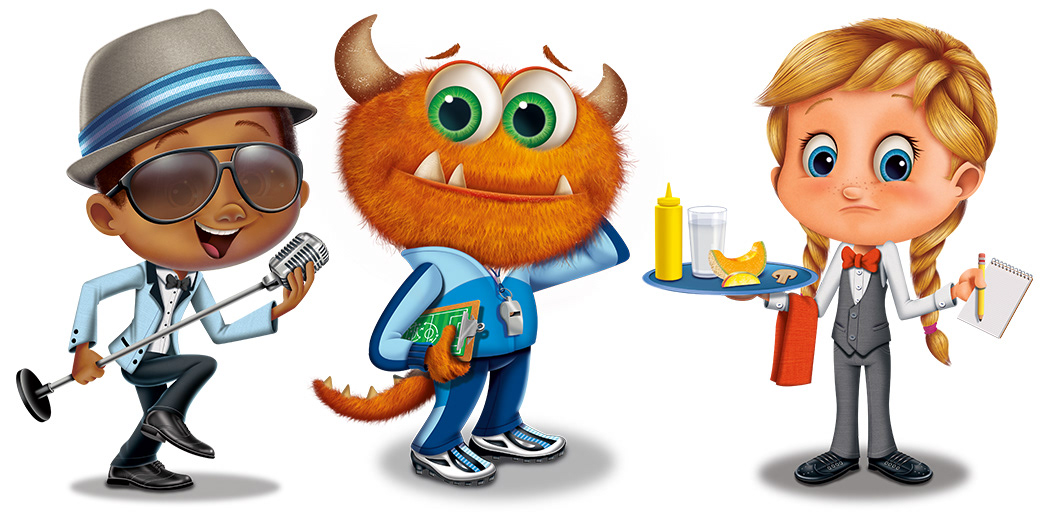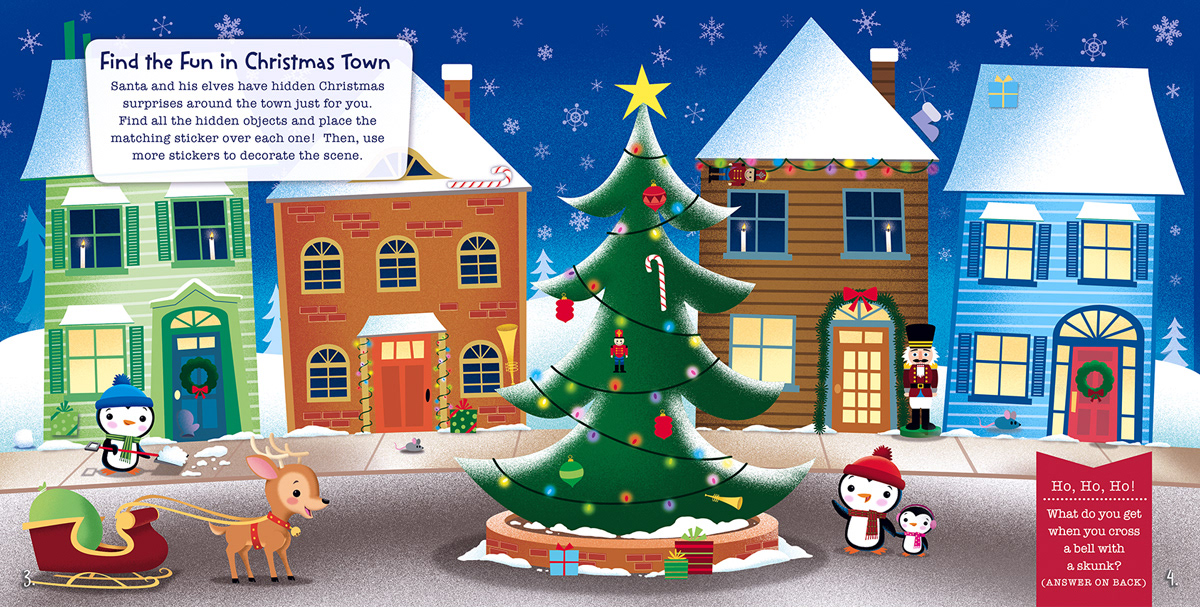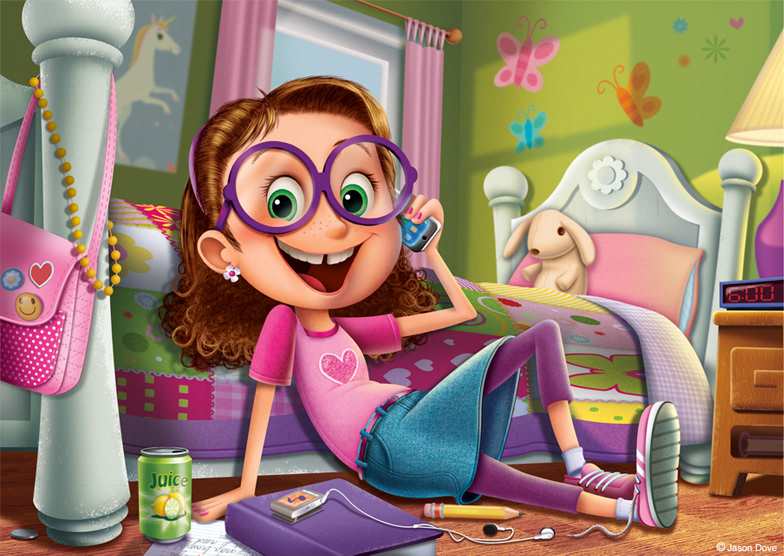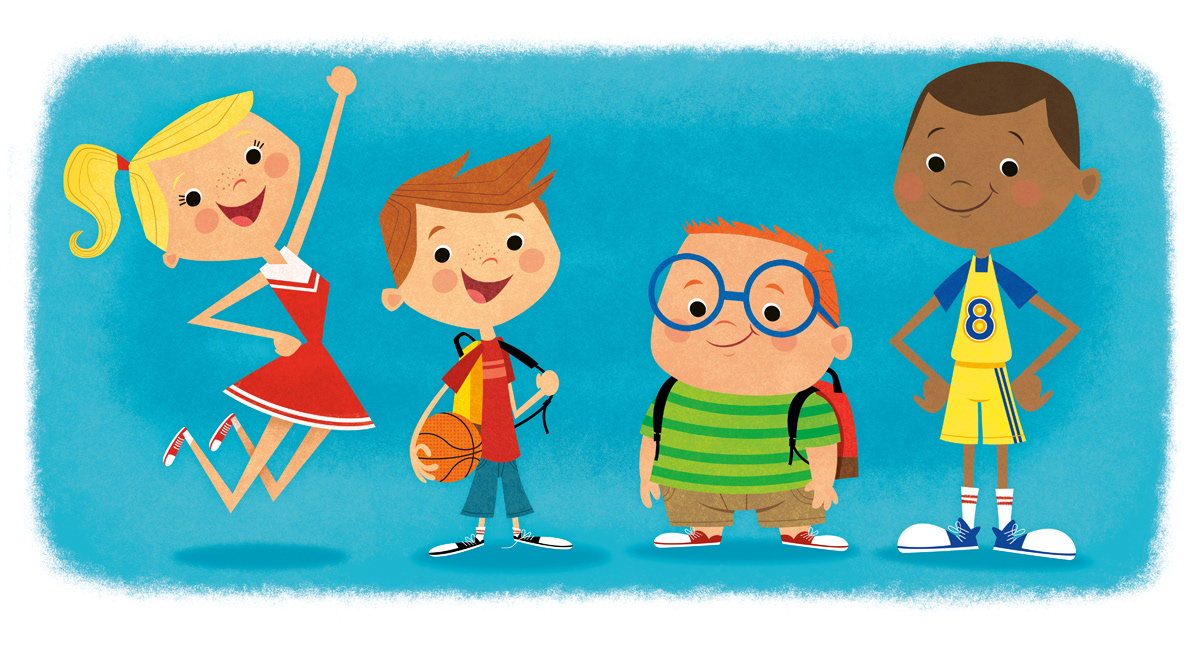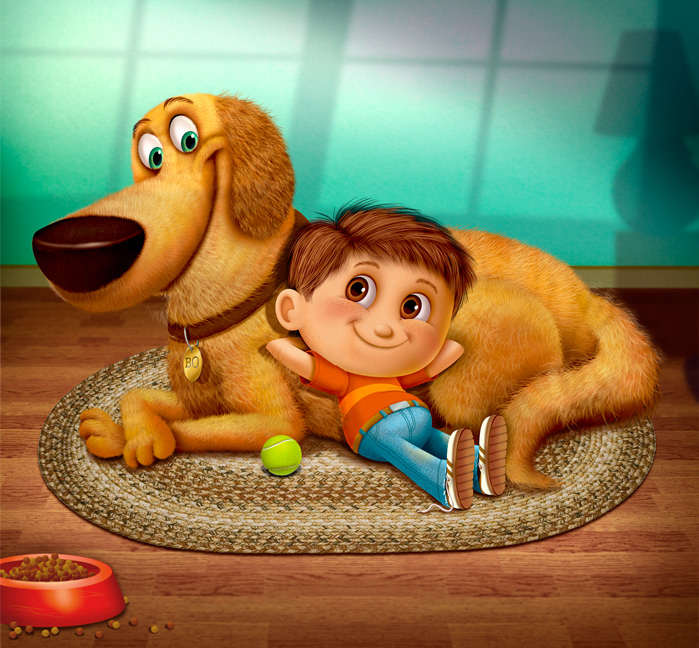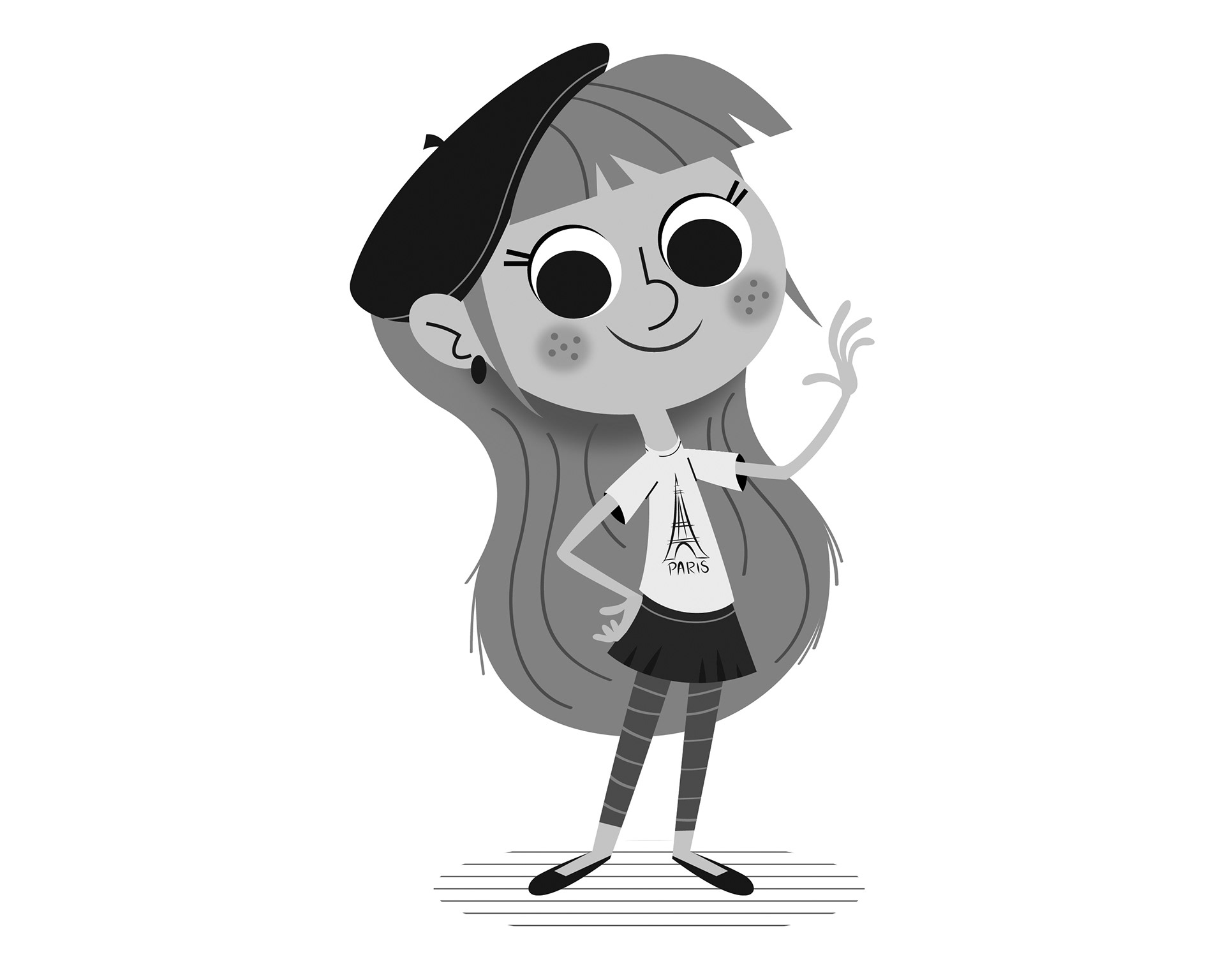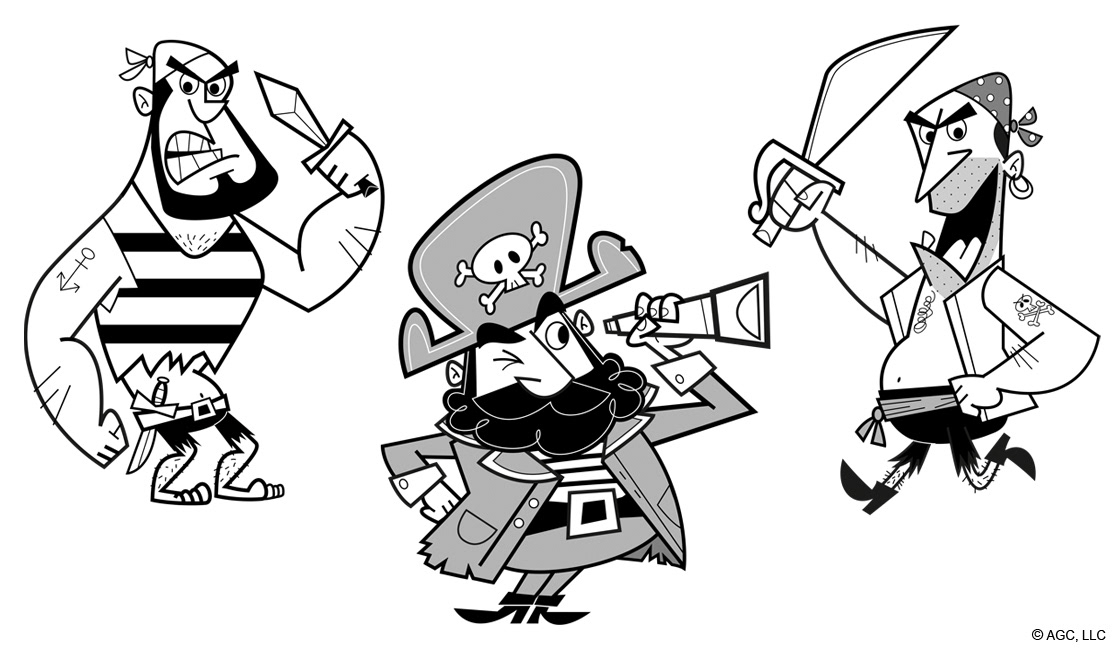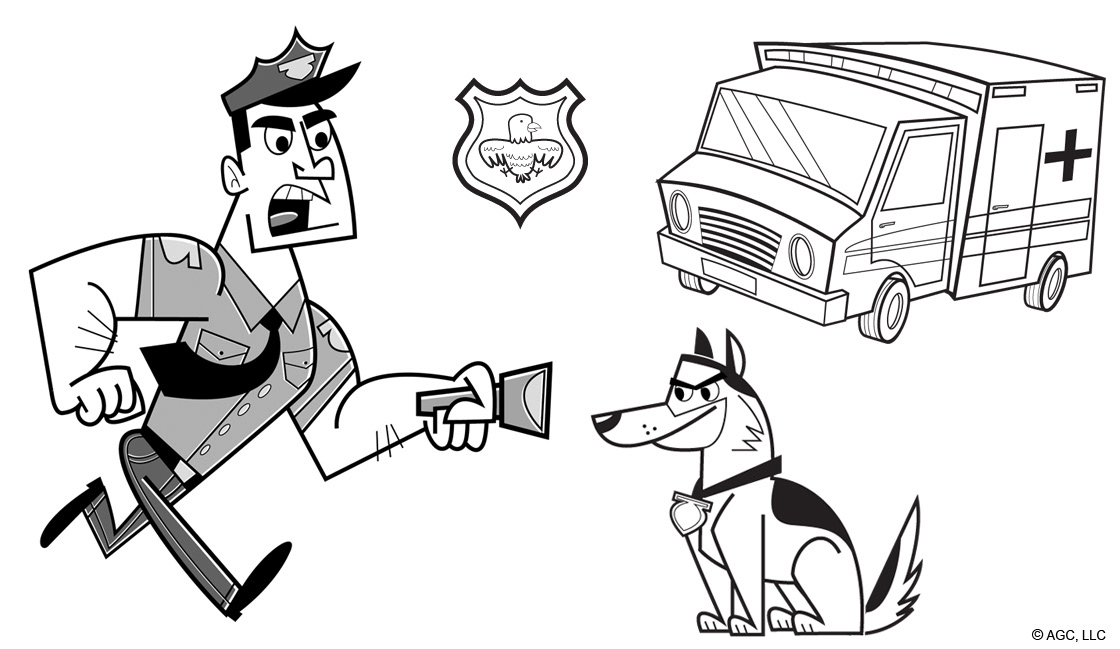 Since 2004, I have worked as a full time Illustrator for American Greetings.
As a Senior Designer/Illustrator,  I create illustrations for greeting cards, dvd covers and gift products.  Besides creating illustrations,  I also help teach and train many of the artist in digital illustration through Adobe Photoshop and Adobe Illustrator.
I have been represented by Tugeau 2 since 2012, in the area of children's publishing.  Since then, I have worked with a variety of clients such as, Scholastic, Learner Publishing, Compass Publishing, Mc-Graw Hill, and Zondervan.