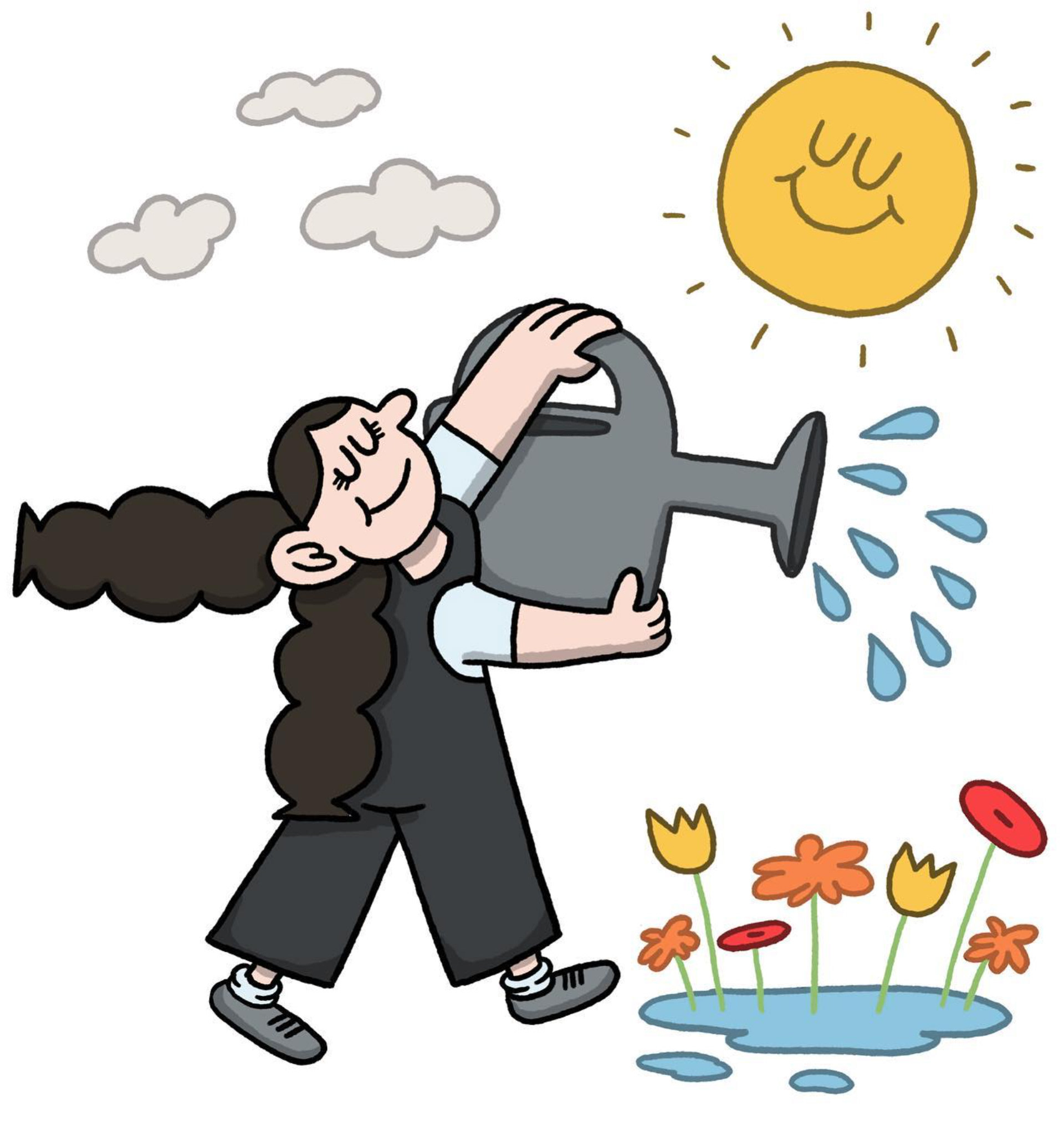 Jada Jeni Bennett is an illustrator, writer, and soft-sculptor based in Chicago, IL. She received her BFA from the School of the Art Institute of Chicago in 2021. 
Her work is inspired by childhood, imagination, fantasy, and emotions, making these complex topics accessible to both children and adults. 
When she's not creating art, Jada enjoys mushroom hunting, exploring the local music scene, and experimenting with gluten-free baking recipes. 
​​​​​​​
Jada is represented by He
ather and
Ethan Long (heather@tugeau2.com & ethan@tugeau2.com)