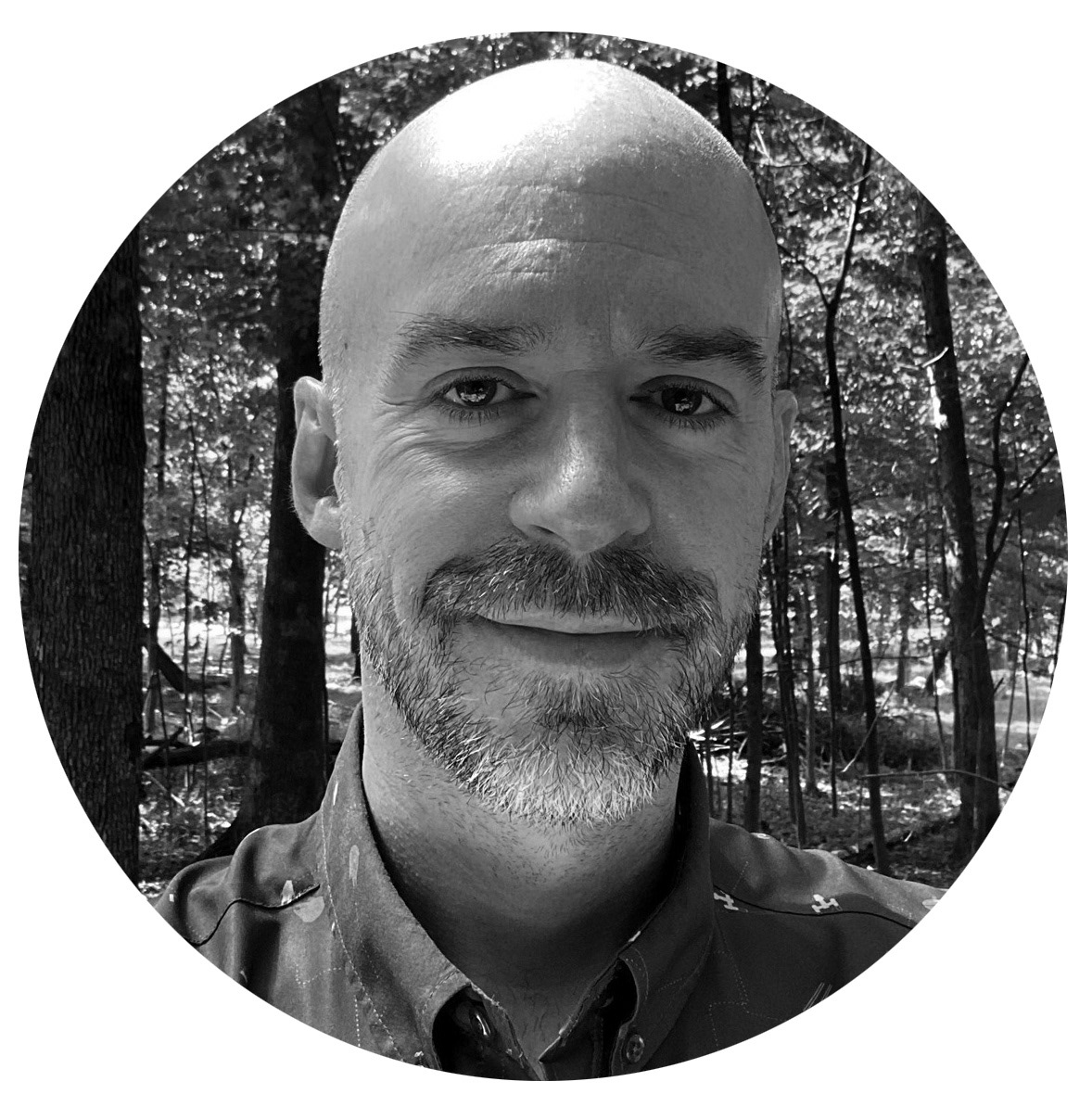 Eric brings imaginative worlds to life for children's publishing through illustration. At a young age, cartoons, comics, movies, and video games sparked so many questions for Eric: What if I had a car that magically turned into a robot? What would I do if I could teleport wherever I wanted to? What if I could breathe on an alien planet where no other kid could? His first way of satisfying these questions was through art, whether it was by building monster puppets with his friends for a school show or drawing the X- men alone in his room.

Over the past 15 years, Eric has illustrated numerous middle-grade novel and chapter book covers for Bloomsbury Children's Books, HarperCollins Publishers, Houghton Mifflin Harcourt, Macmillan Publishers, Nosy Crow, Simon & Schuster, and Wizards Of The Coast including the Fablehaven series by Brandon Mull and the Harper Hall of Pern trilogy by Anne McCaffrey. He is also well known for his work on the popular collectible card game Magic: The Gathering. His illustrations have been recognized in 'Illustrators 61' (Society of Illustrators) and 9 volumes of 'Spectrum: Best In Contemporary Fantastic Art.'

When not illustrating, Eric enjoys coaching his local Special Olympics basketball team and writing children's stories of his own.


Eric is represented by Heather and Ethan Long (heather@tugeau2.com & ethan@tugeau2.com)