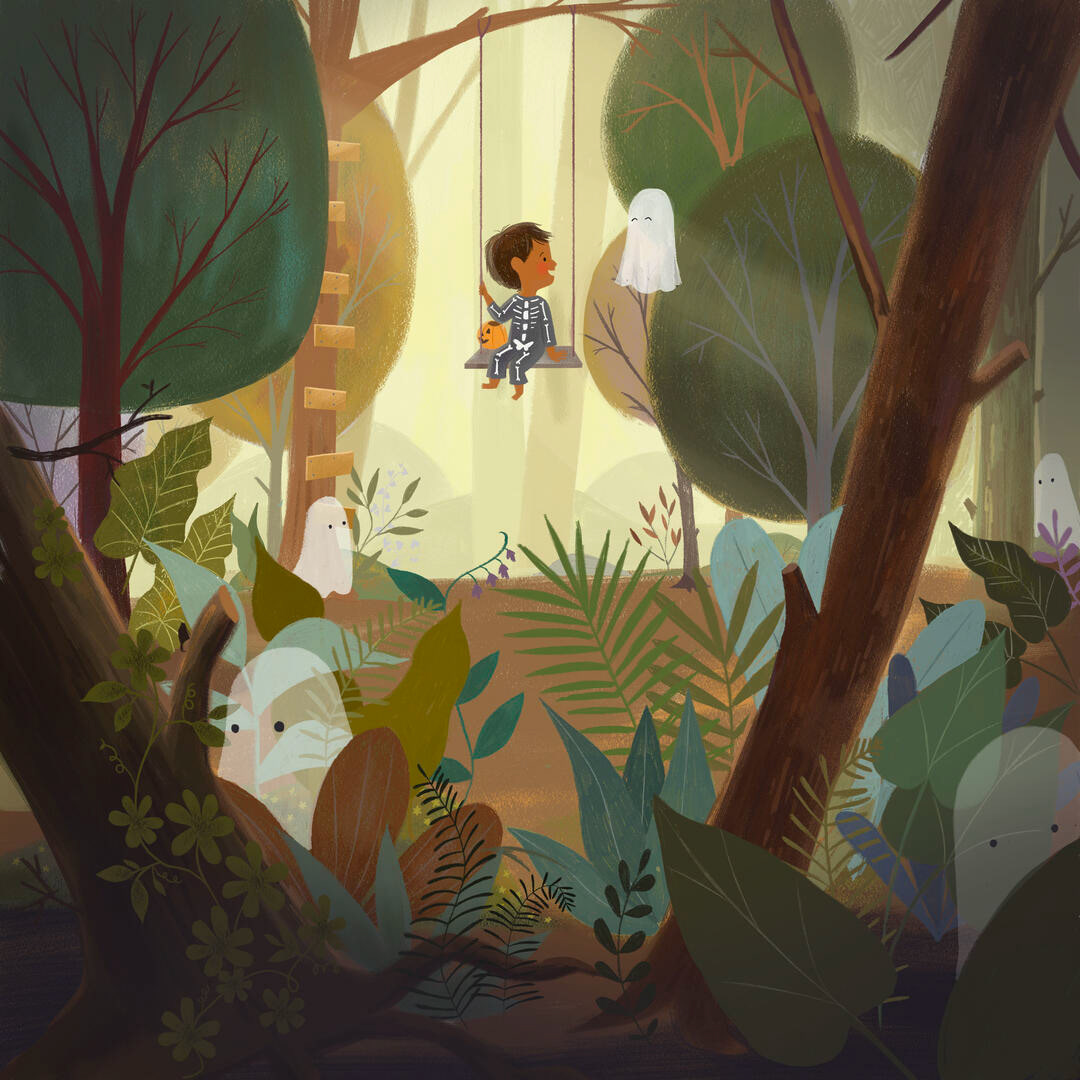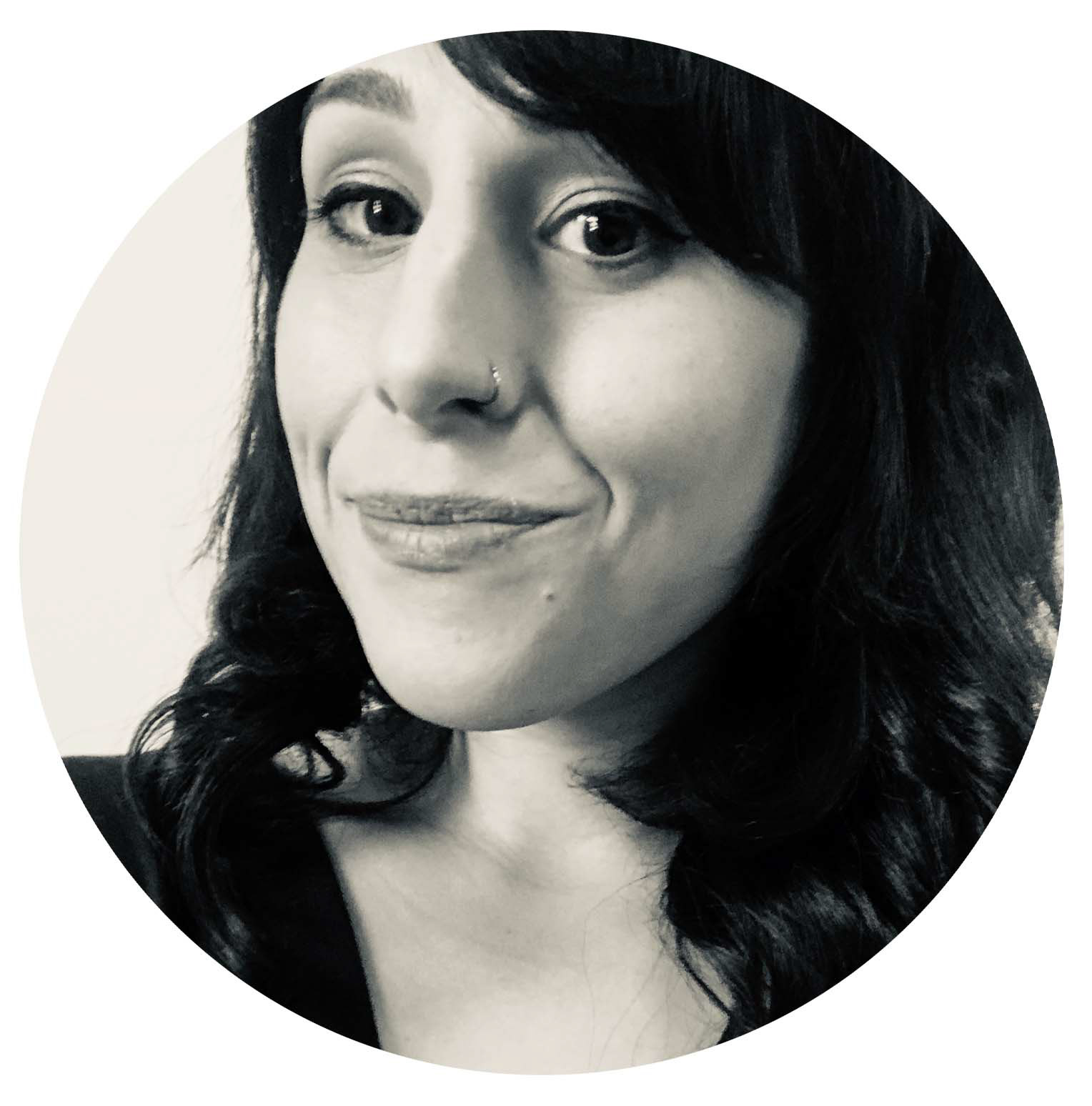 Courtney is a freelance illustrator with a great love for drawing, reading and most kinds of ice cream. She has a background in animation and a deep love for picture books.
Courtney works both digitally and traditionally, gouache being her favorite medium. She is inspired by the world around her and all of the good in it!  Courtney loves to work on projects that are empowering, inclusive and whimsical. And she loves rainy days and painting to Sam Cooke. 

Recent clients include Harper Collins, Penguin Random House, Thomas Nelson, Sleeping Bear Press and Albert Whitman. 
Represented by Nicole Tugeau