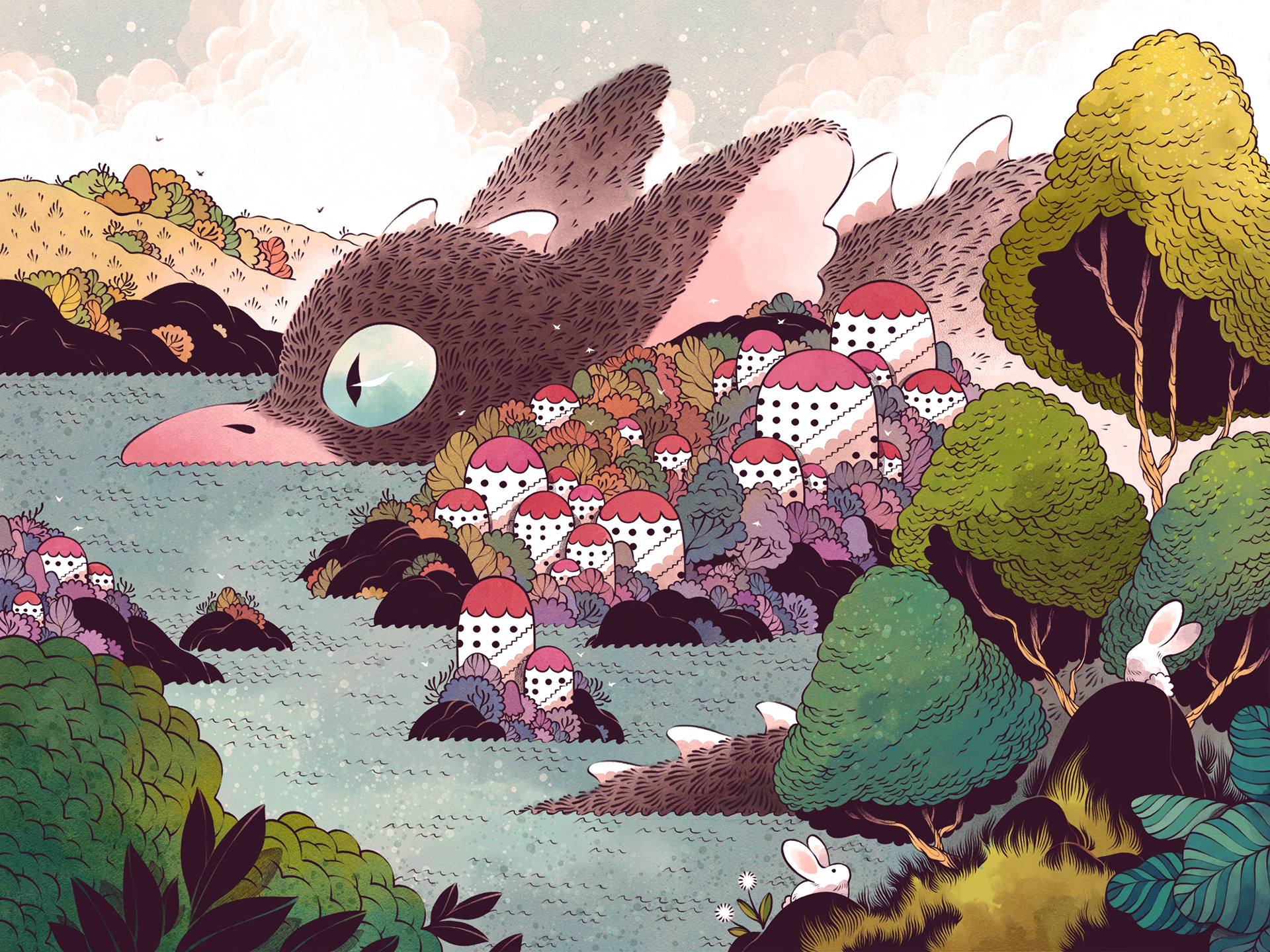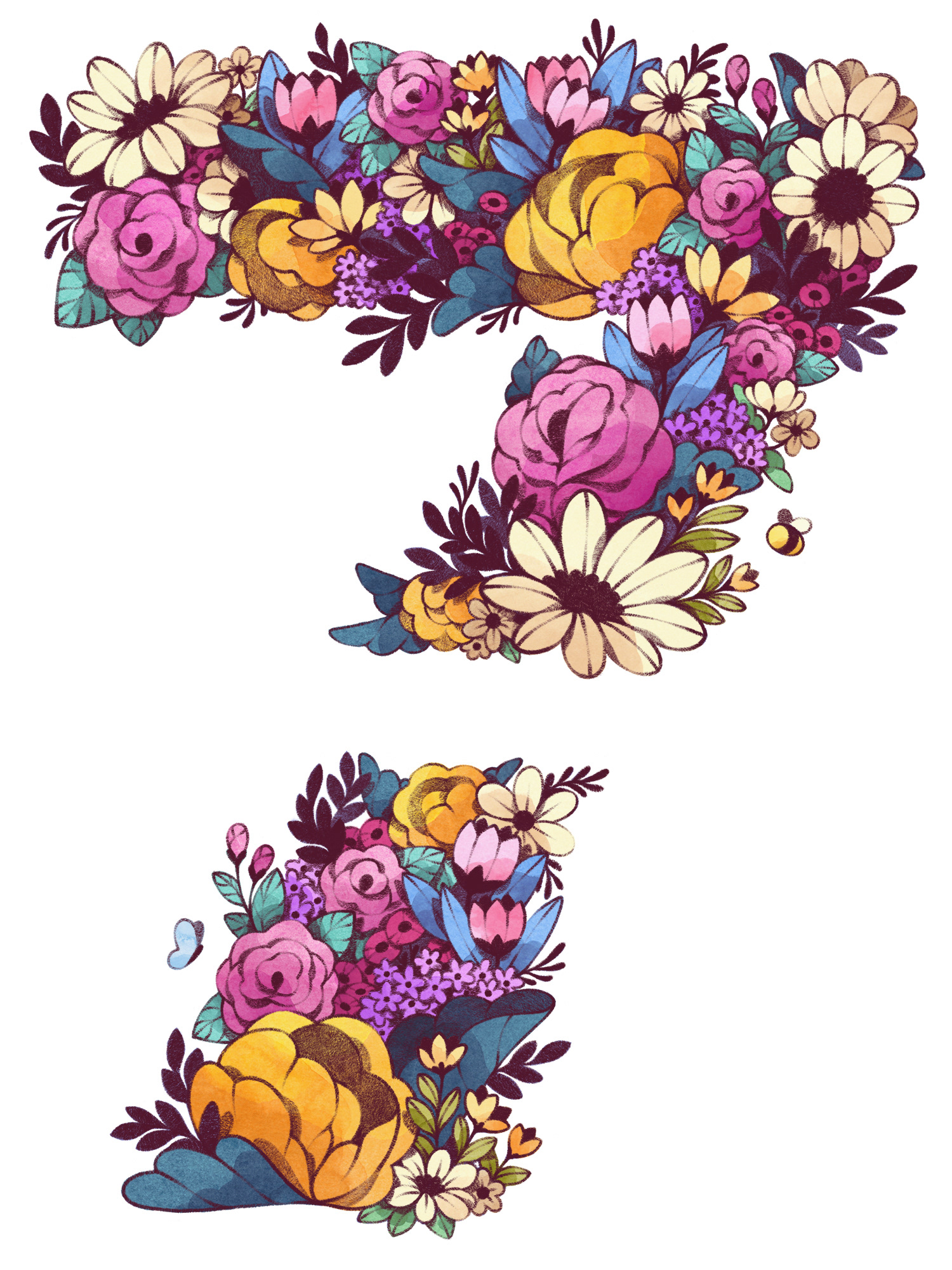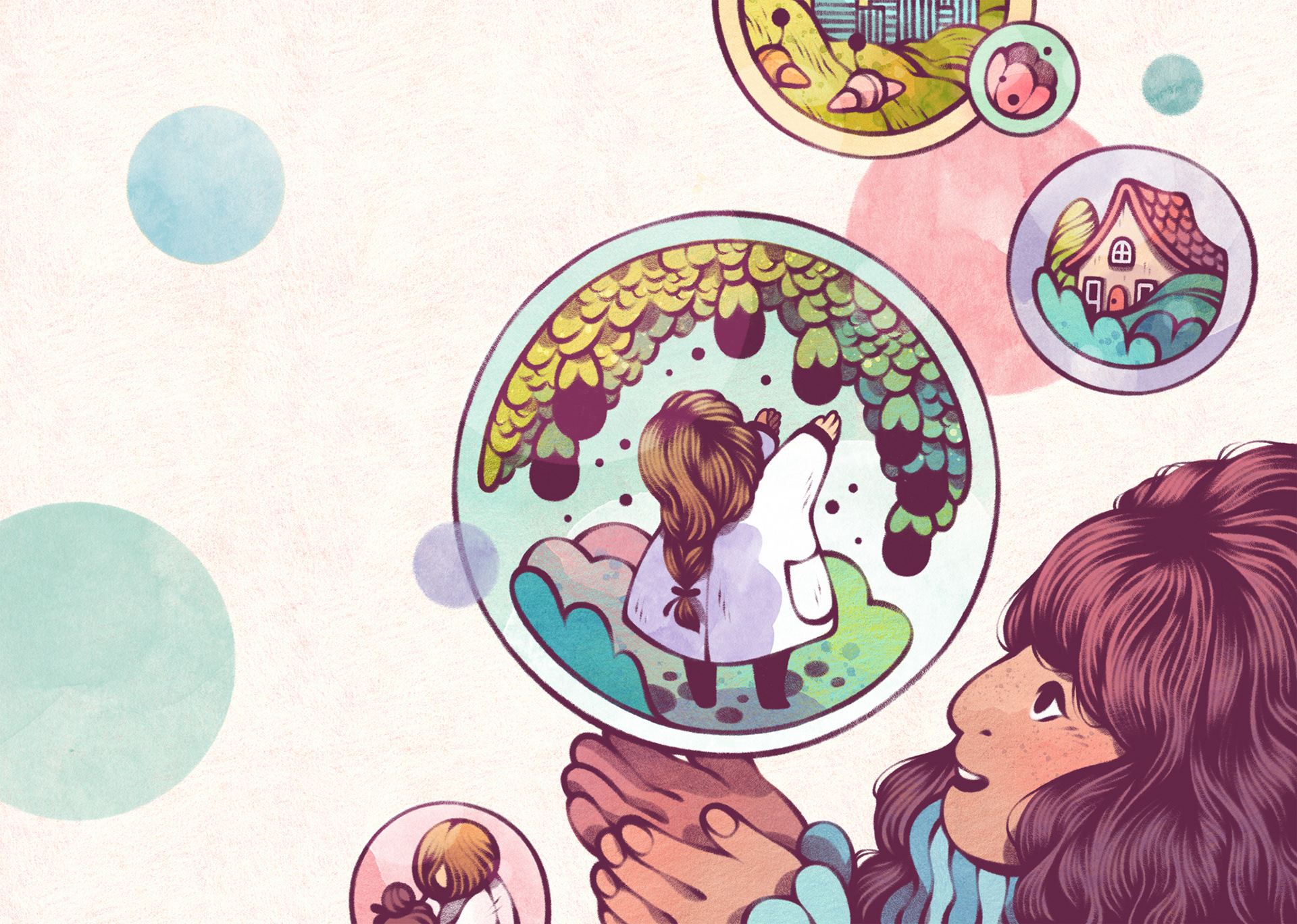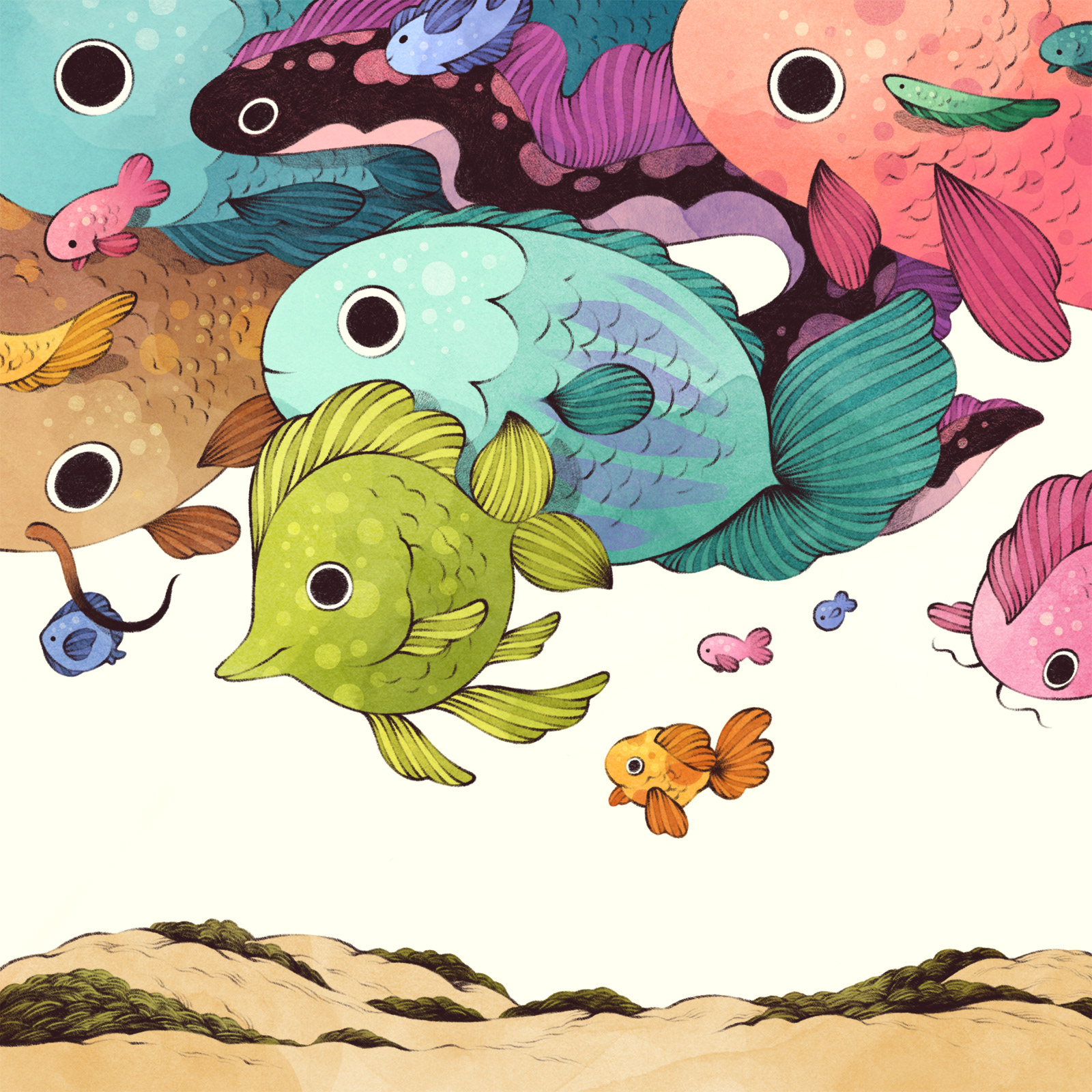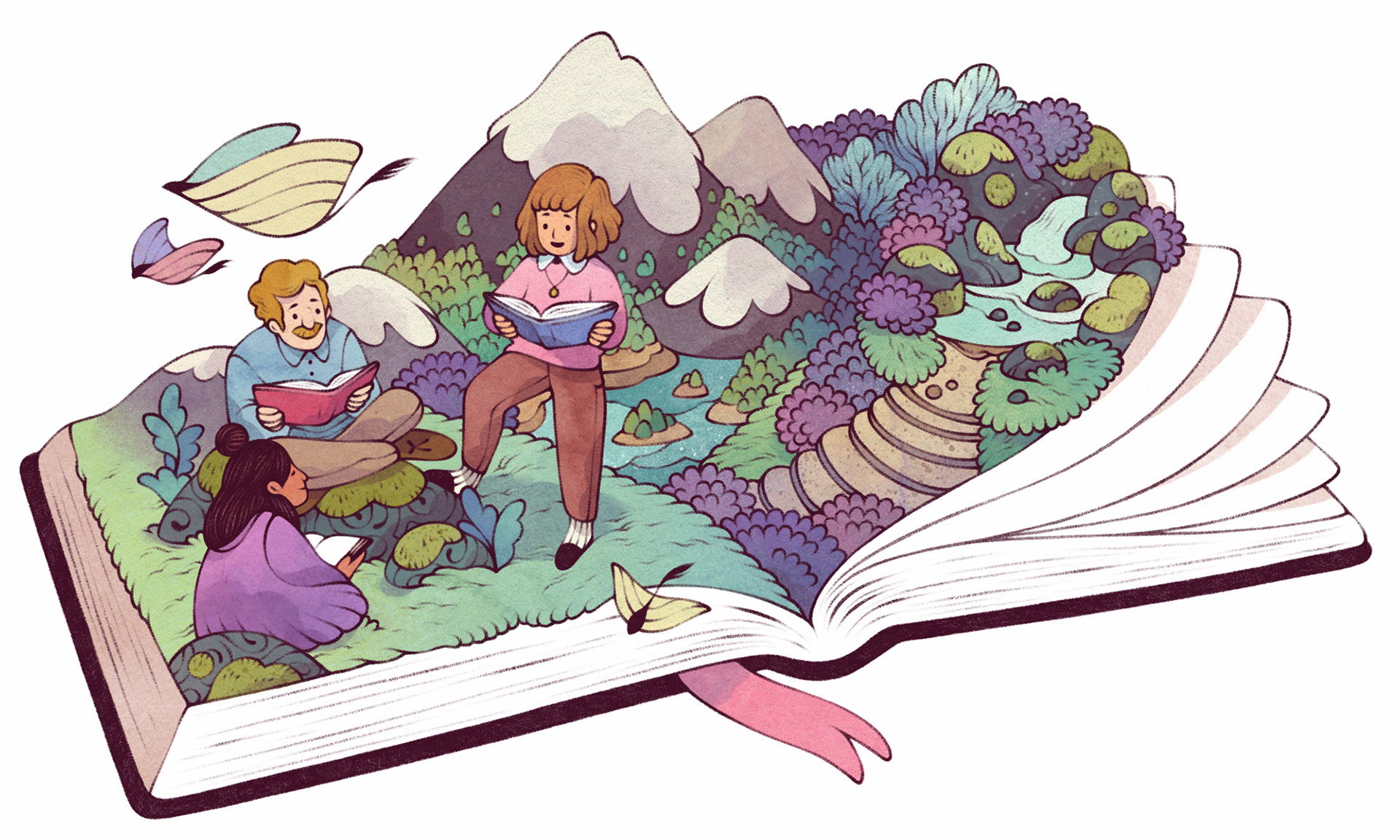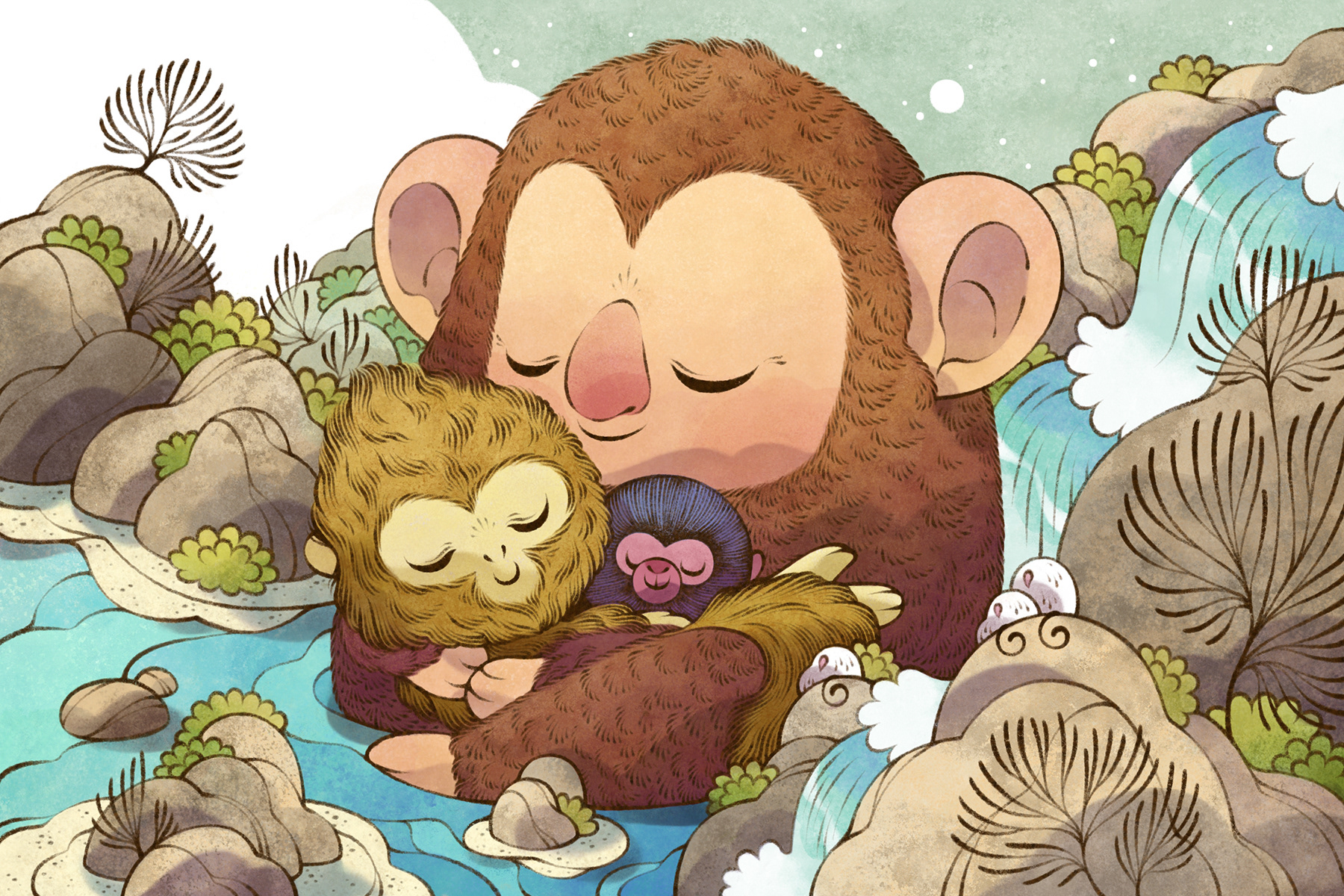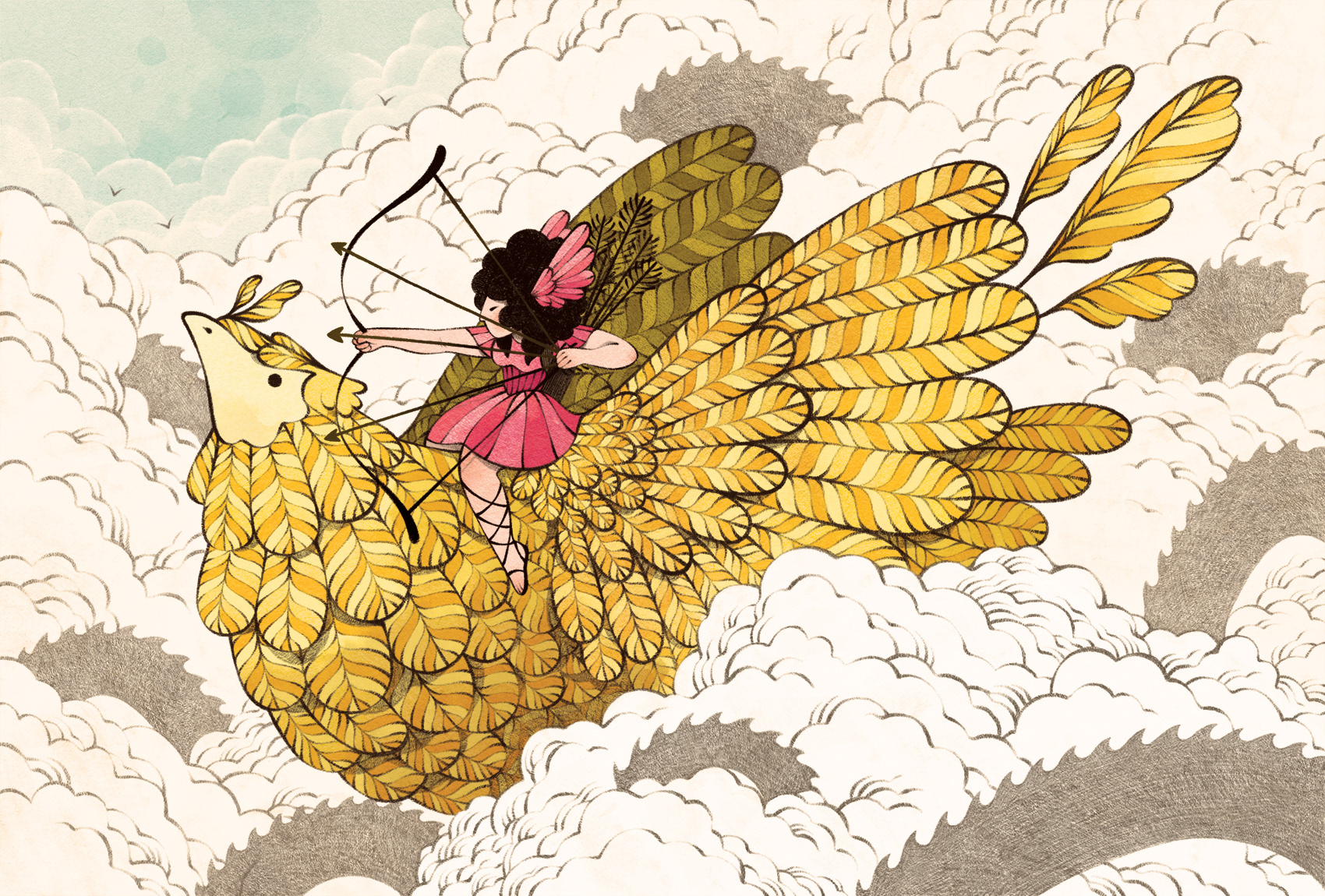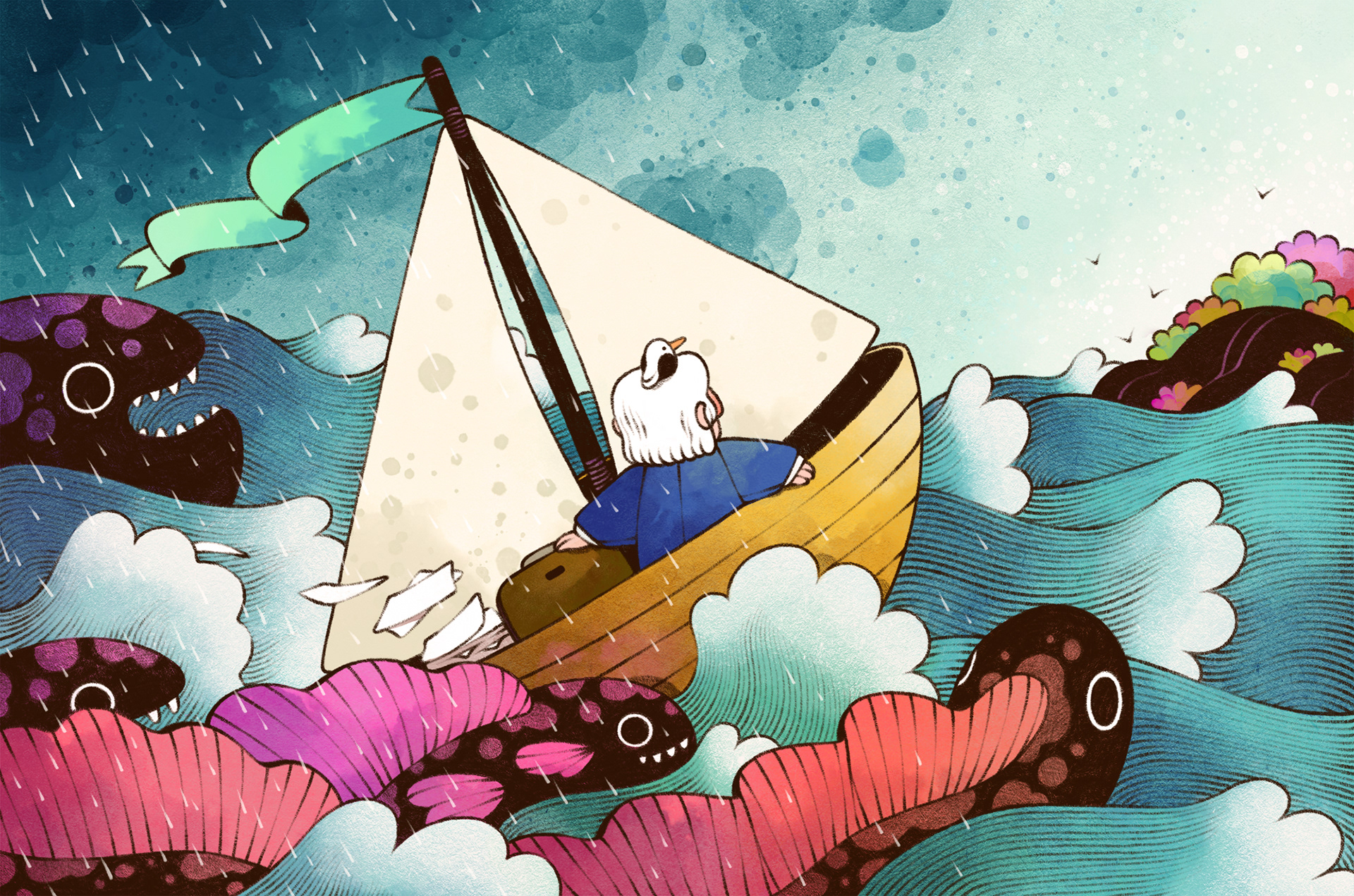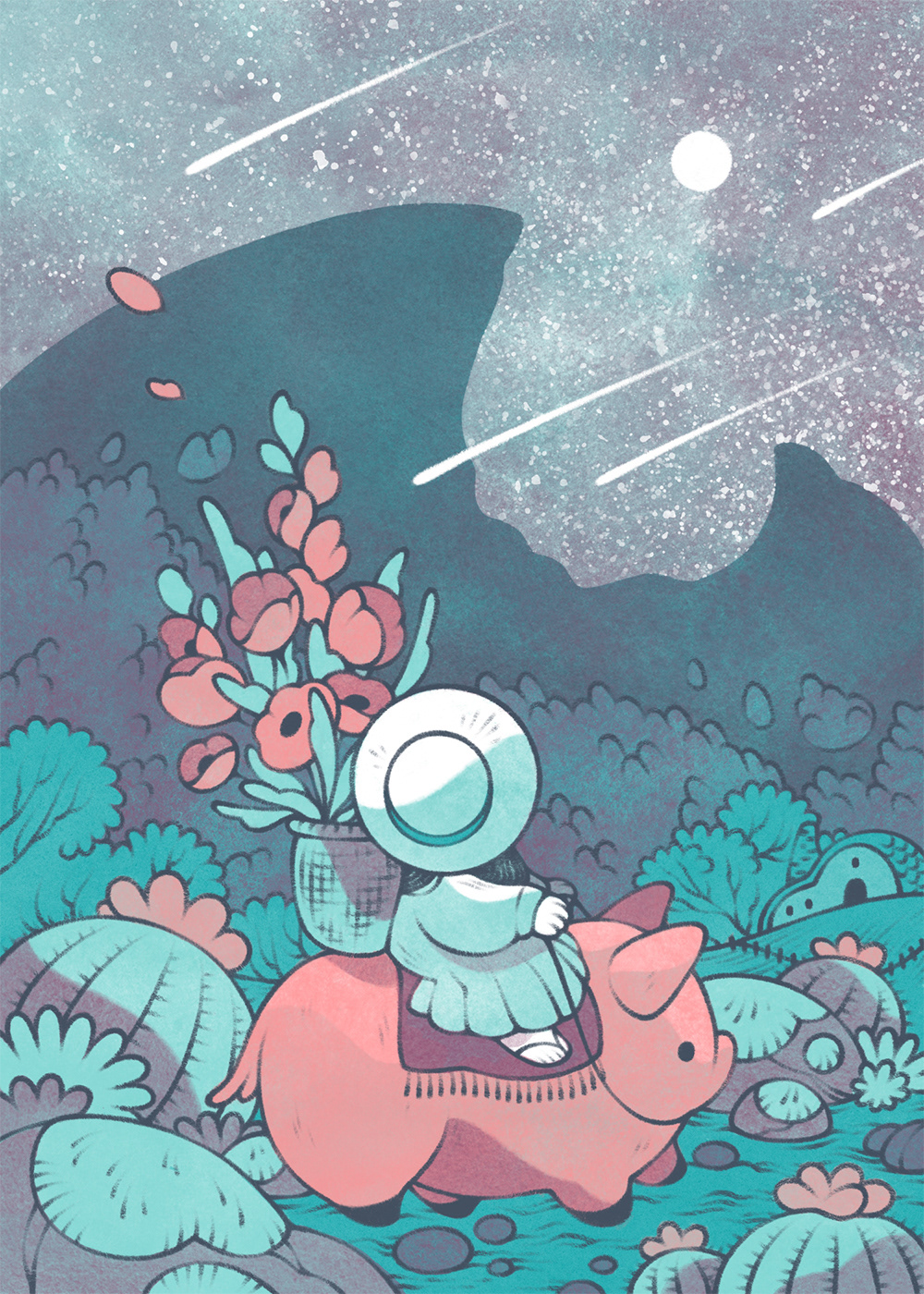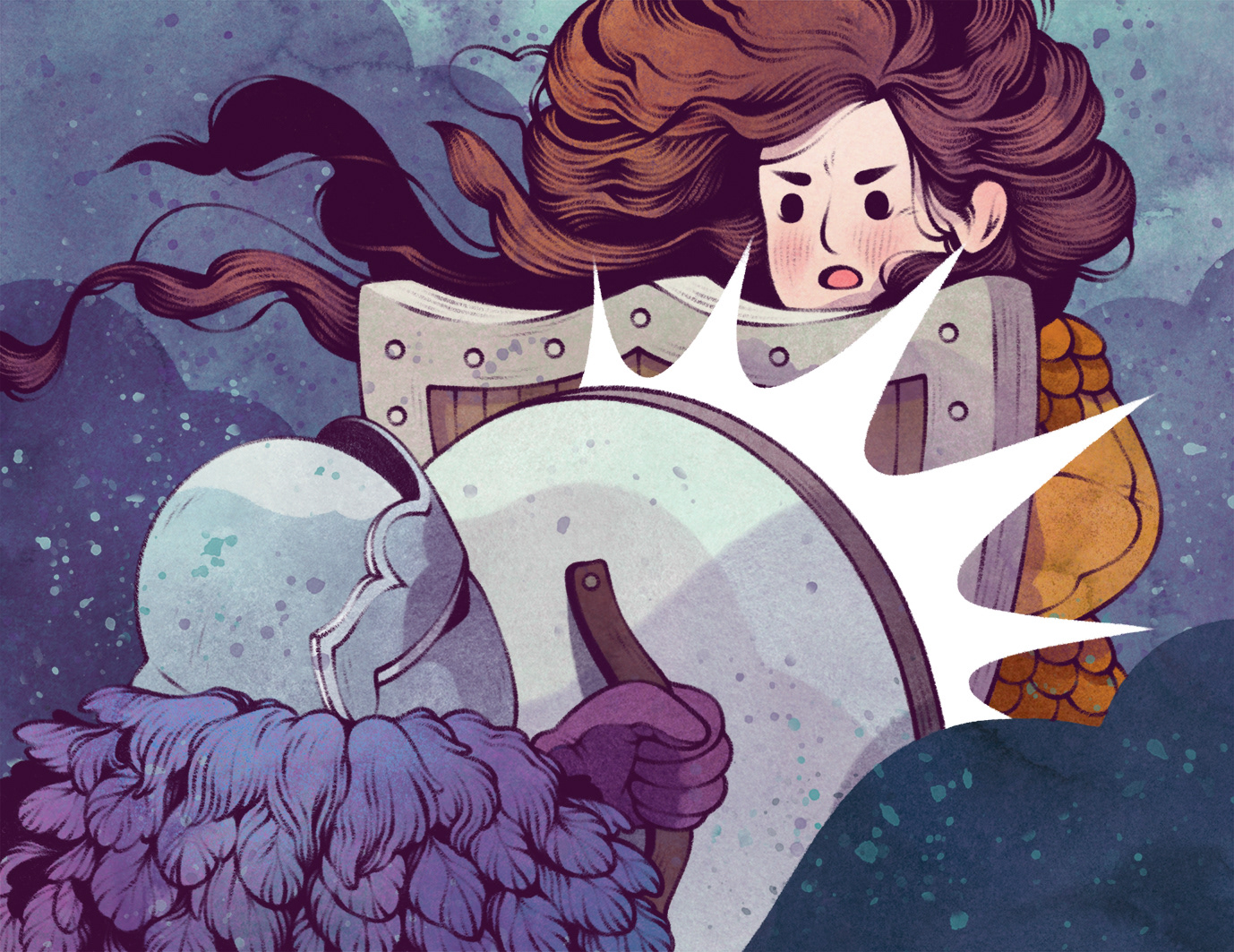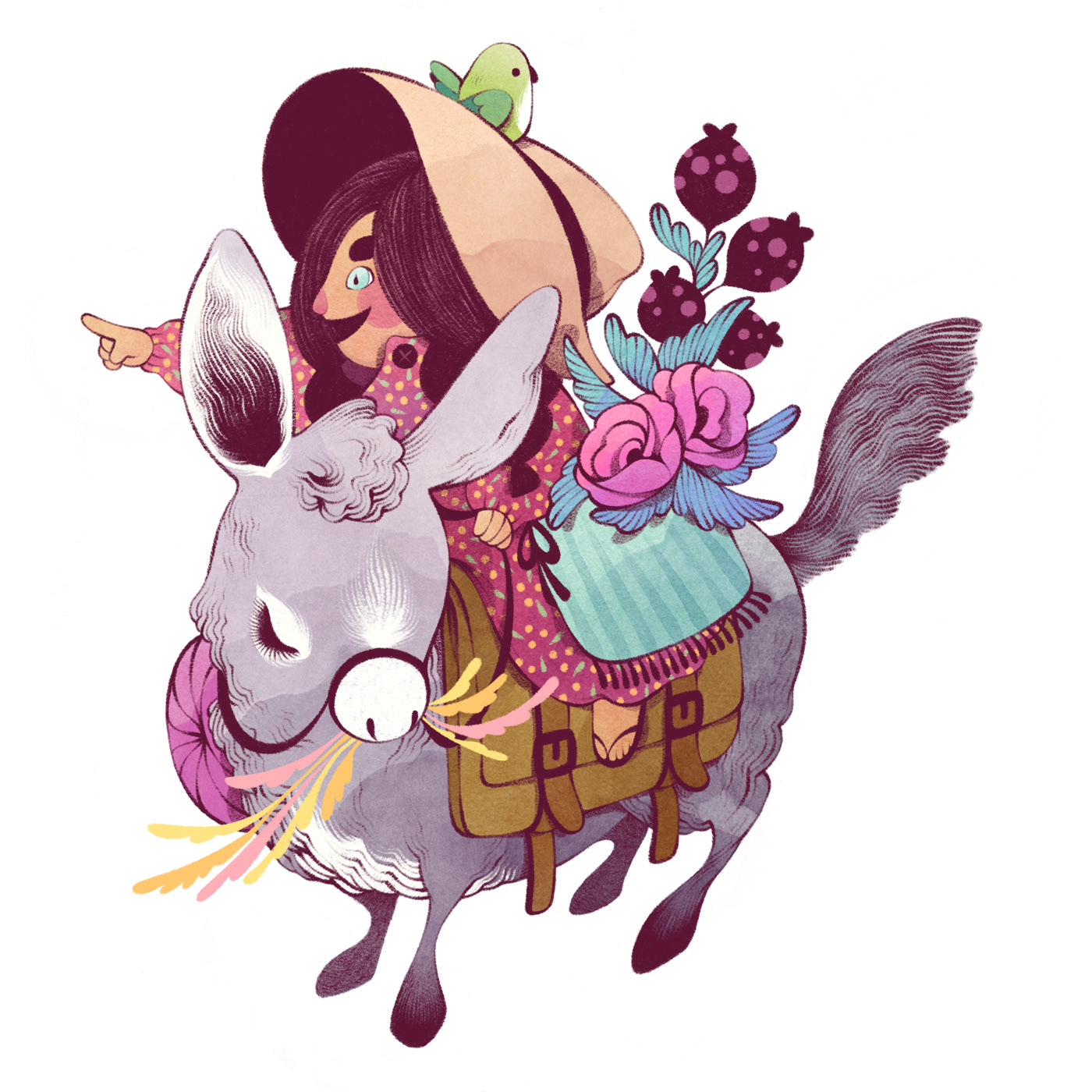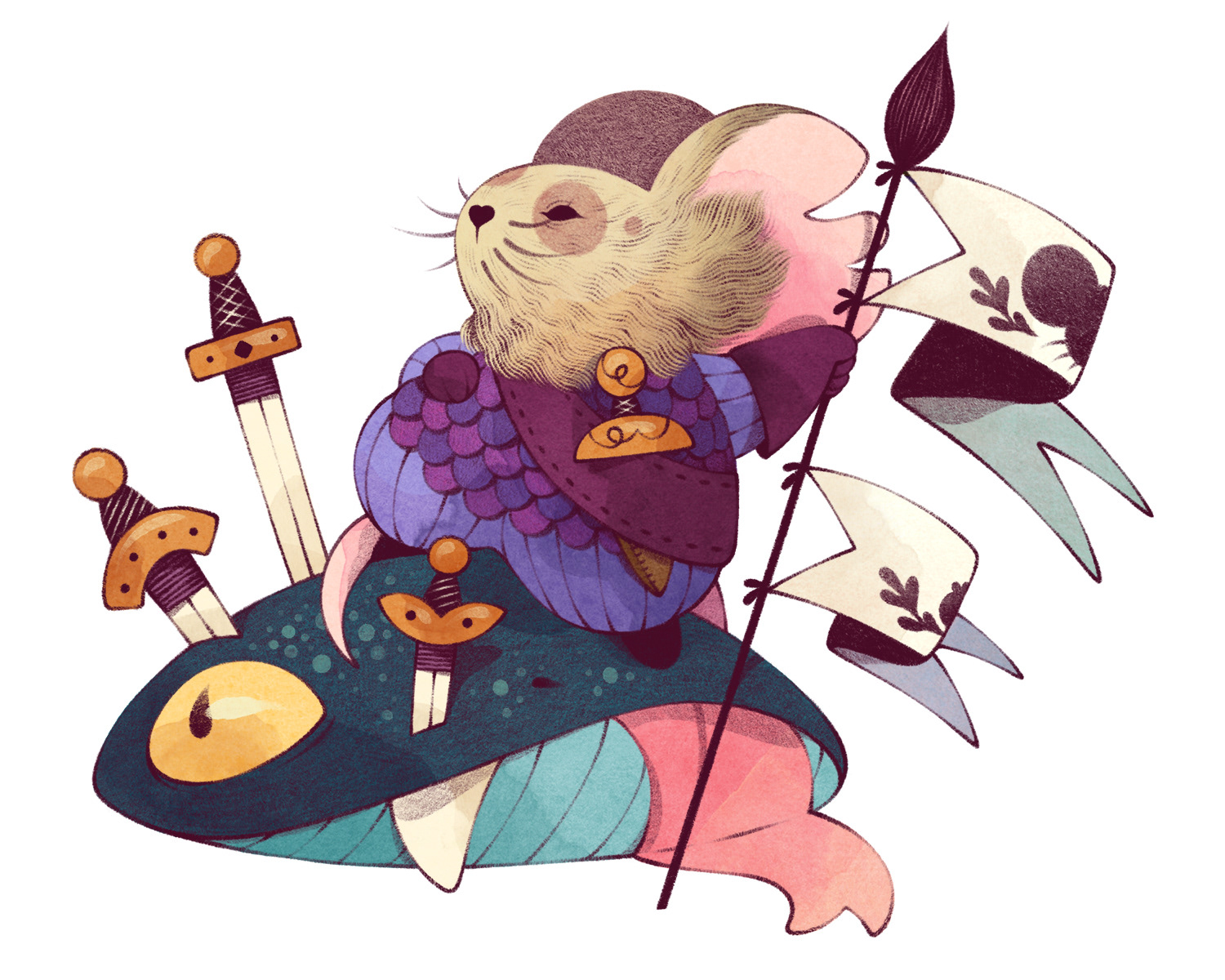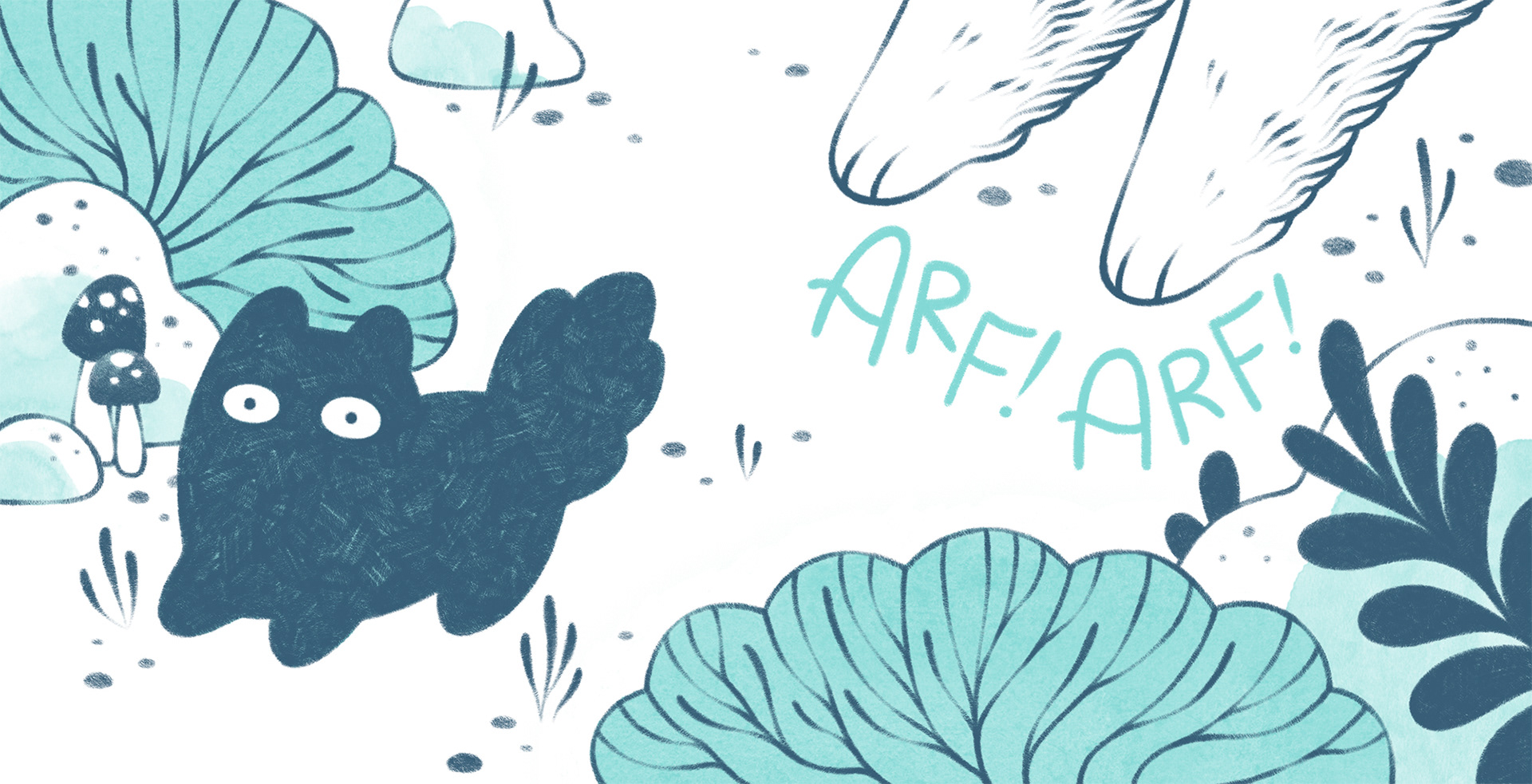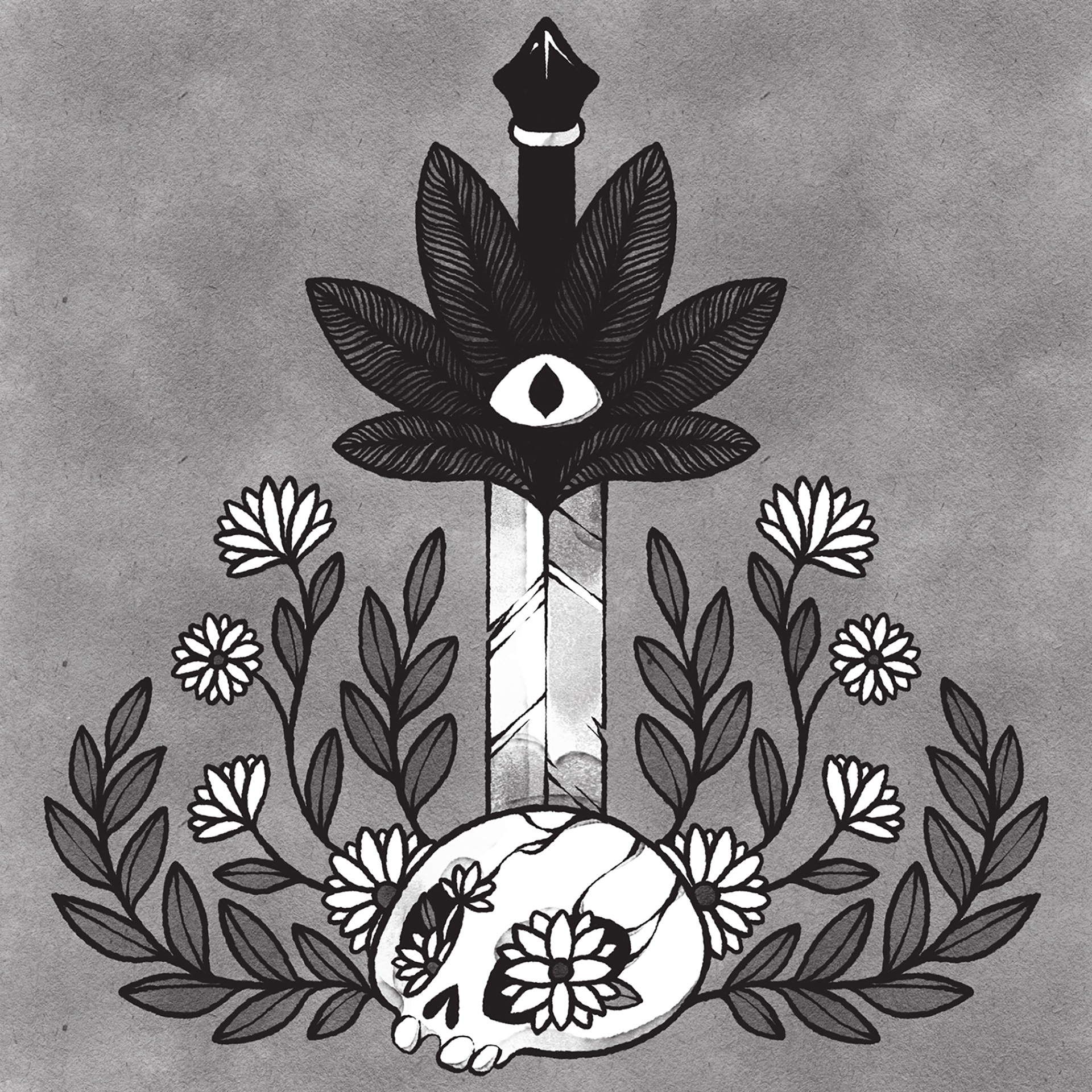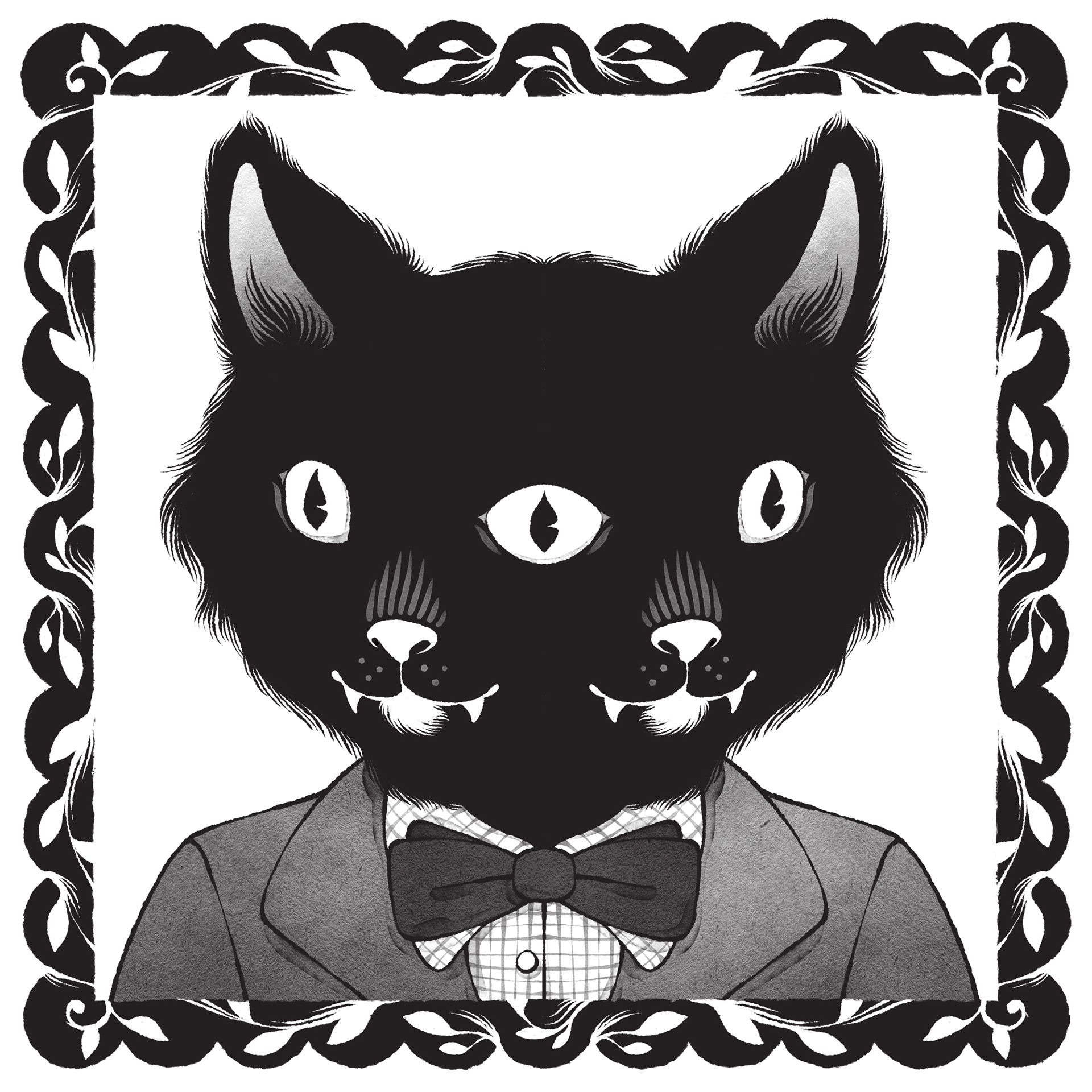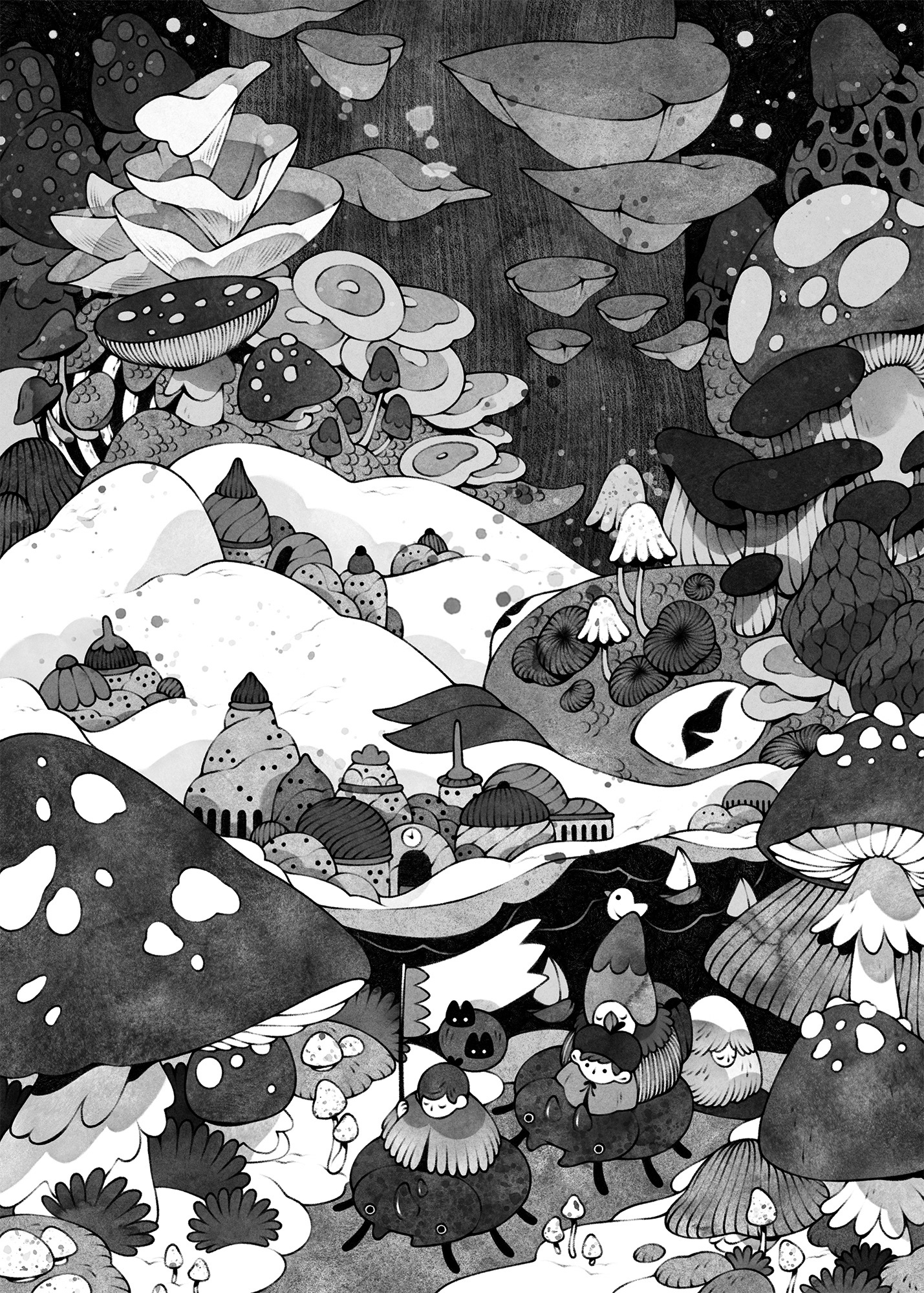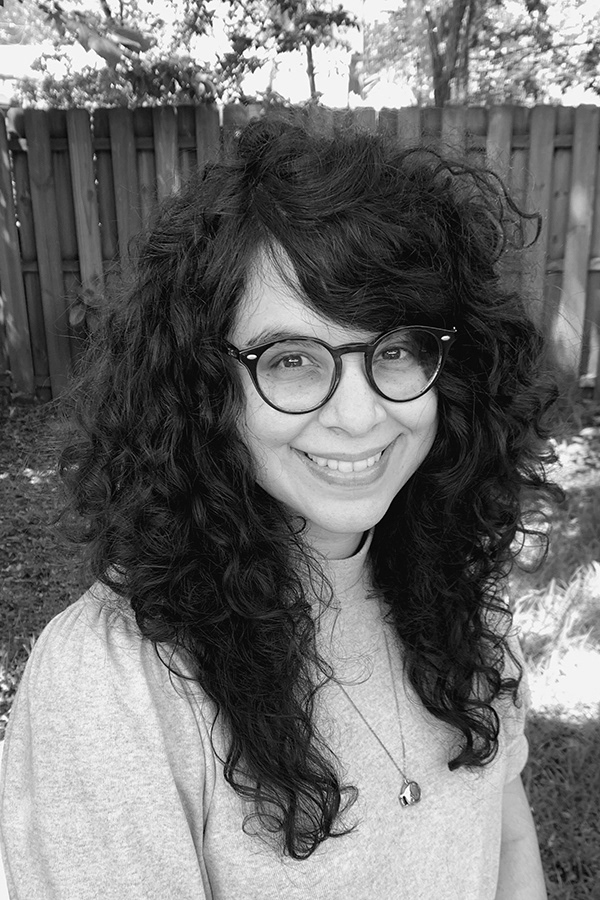 Cleonique Hilsaca is an artist from Honduras whose illustrations are inspired by Latin-American folklore and imbued with magic realism. She marries watercolor washes with soft pencil strokes, creating otherworldly scenes and characters. 

Cleonique is fueled by tea and horror stories as she works in her cottage studio, but can be found painting watercolors in the wild.
Plansponsor, Scientific American, Charleston Magazine, Popshot Magazine, Astrolago Press, Neonmob, Callisto Media, The Monster Project, 

Il Corriere della Sera, Ink Global, Amazon Rapids, Multiverse Books, Firewords Quarterly, New American Festival, 

Mondadori, Pink Clover Press.