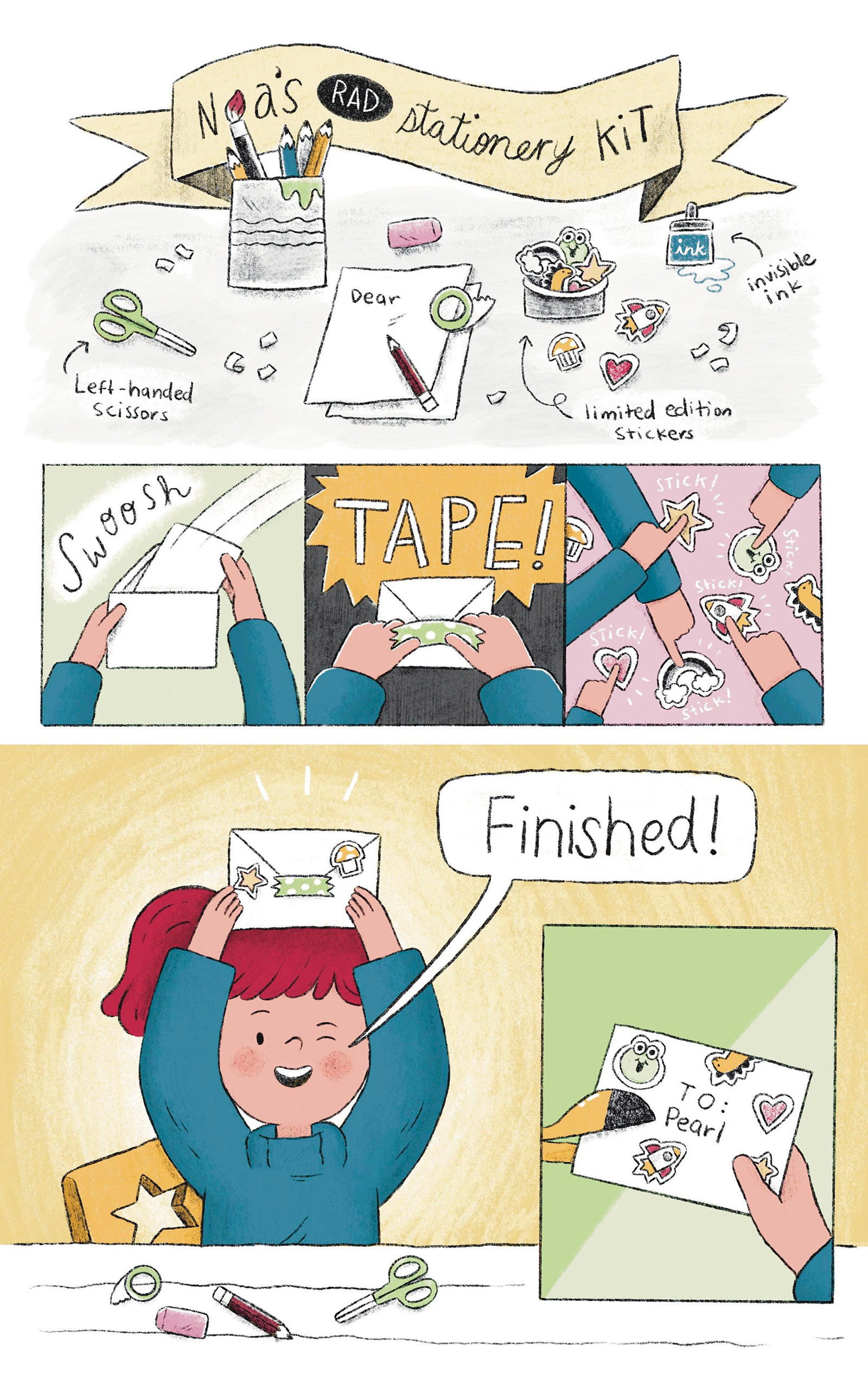 Clarice's illustration work is JOYFUL and GENUINE. Her imagery is down-to-earth and has a nurture/nature quality about it. She calls her work "a homemade cake sprinkled with a bit of nostalgia and rich with inspiration from childhood, nature, and a decade of living in Japan."
Clarice graduated in 2011 from the Kansas City Art Institute with a BFA in Animation and looks forward to bringing that experience along with her everyday parenting inspirations into her publishing work.
Although working digitally, Clarice brings sketchbook warmth to her work with soft yet deliberate line work.
When not working on art, you can find her in Houston, Texas staying active and curious, enjoying nature, stepping on legos, and building elaborate blanket forts with her 3 children.
Clarice is currently under contract to illustrate a book for Holiday House and two books for Simon and Schuster.
Clarice is represented by Heather and Ethan Long (heather@tugeau2.com & ethan@tugeau2.com).
​​​​​​​