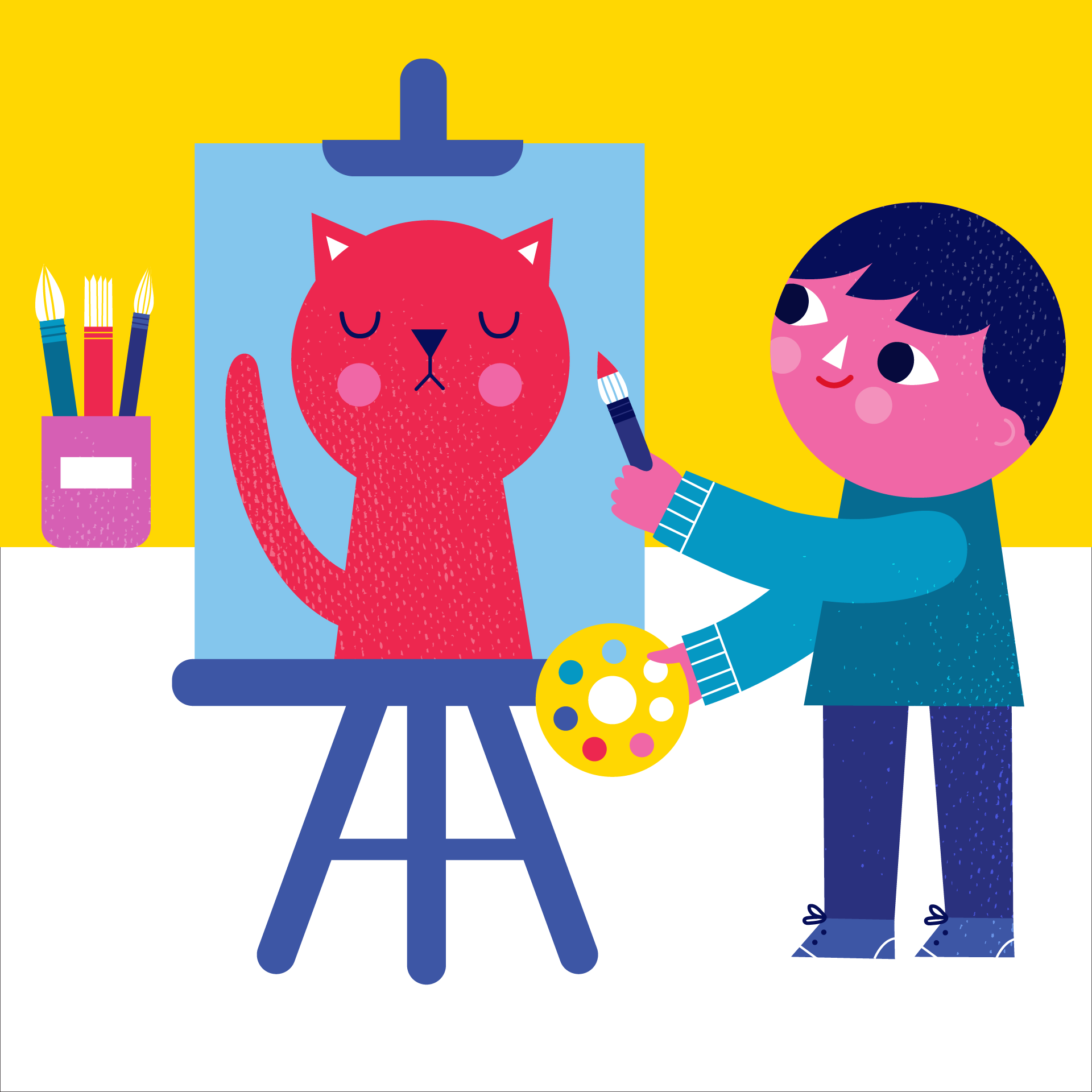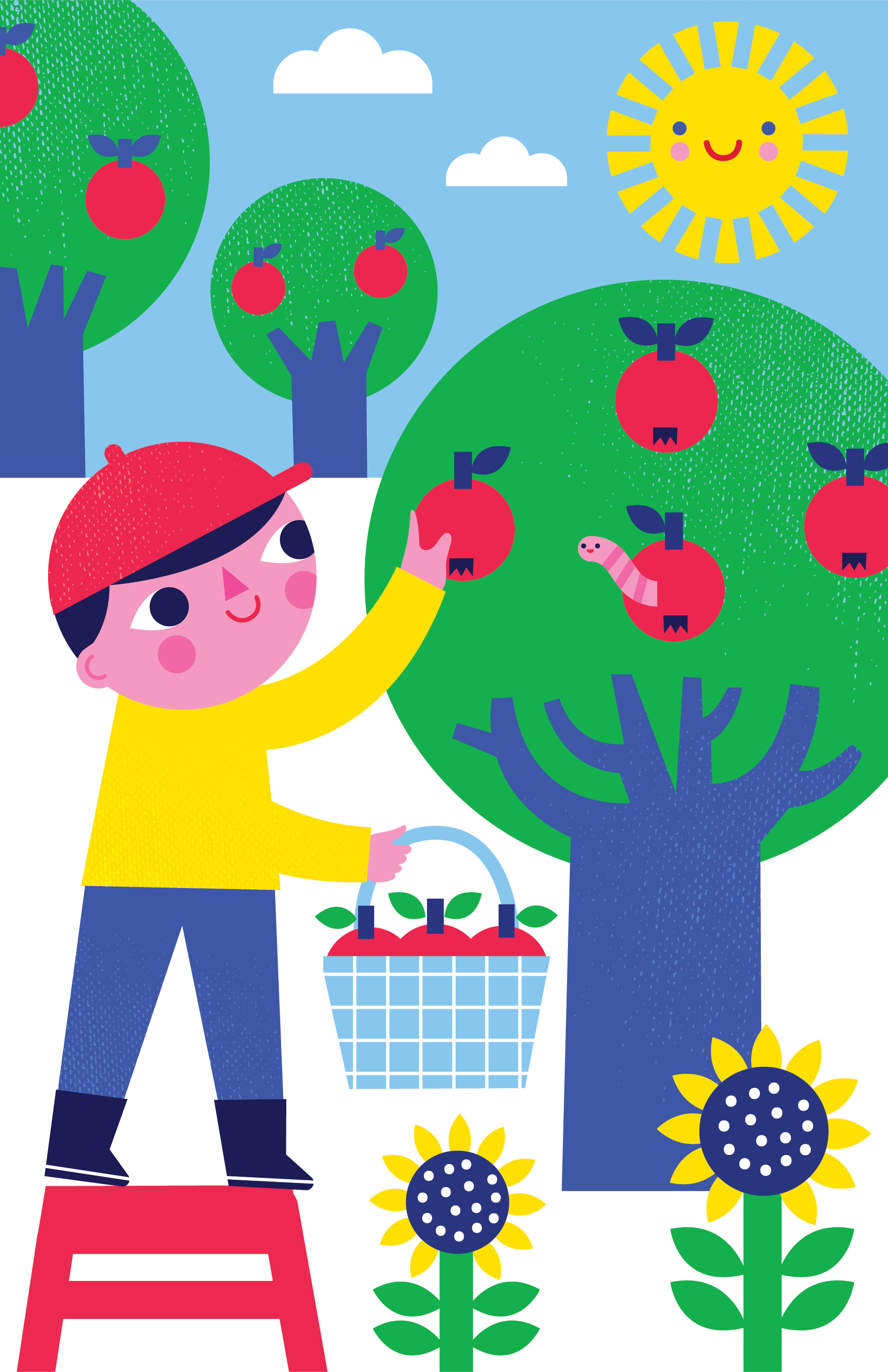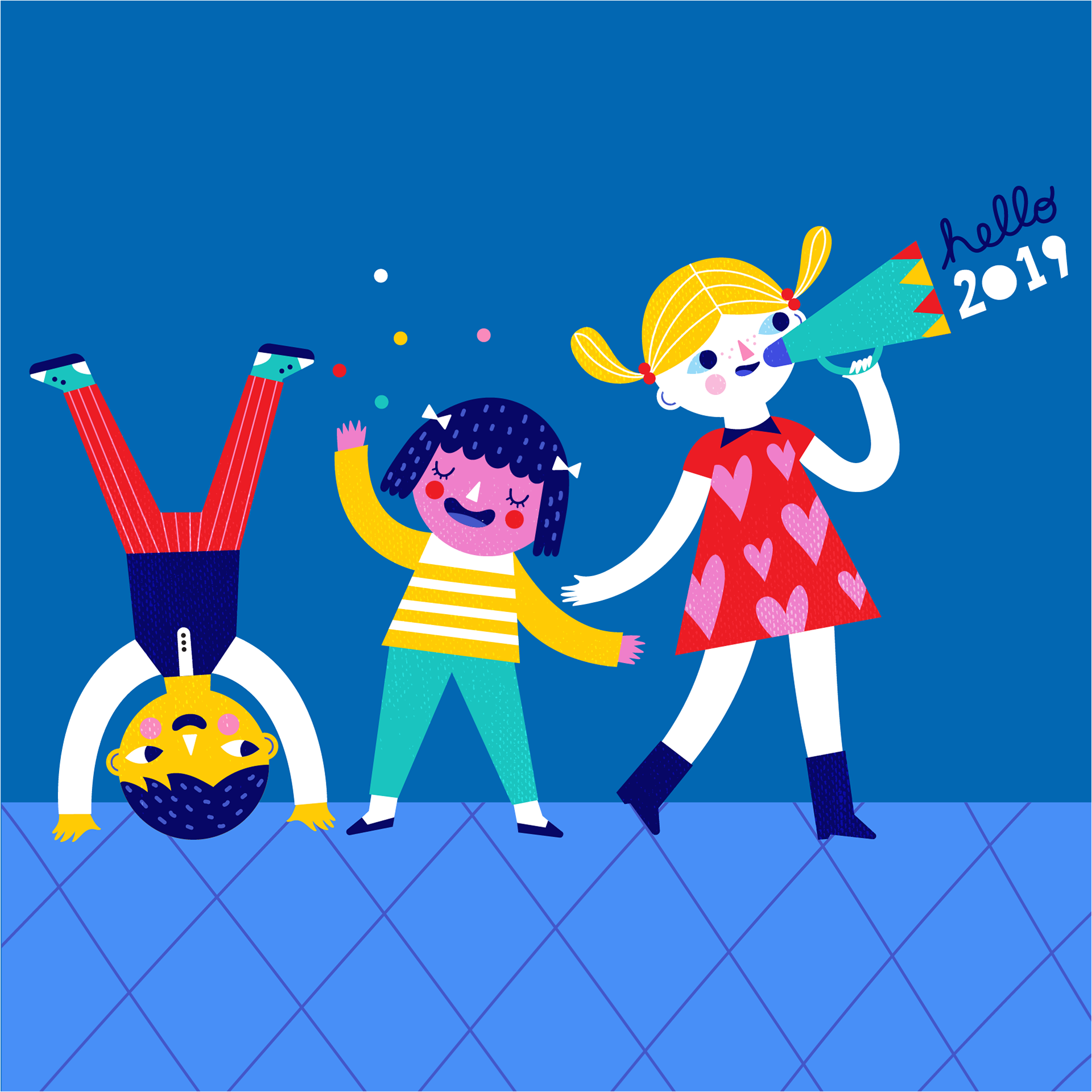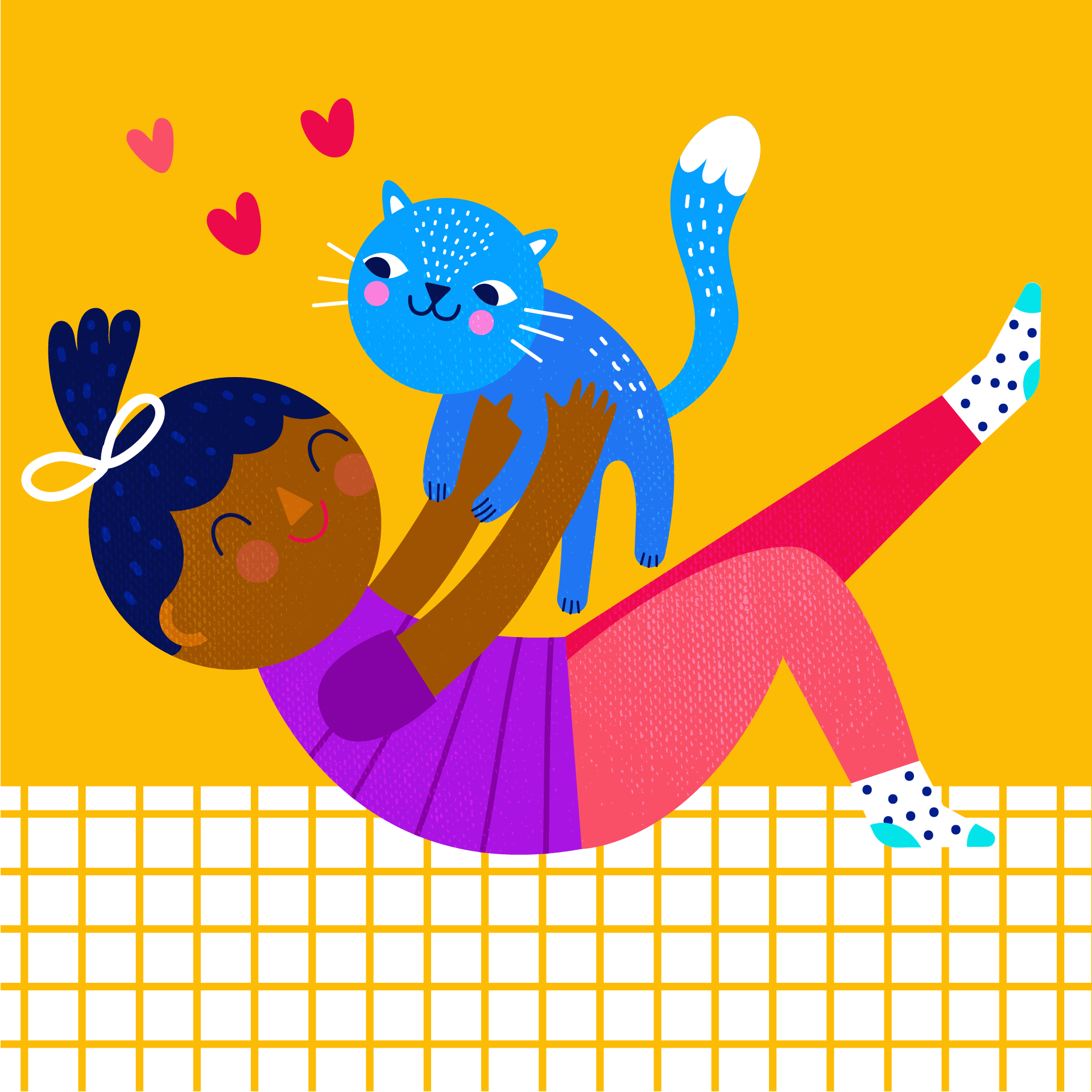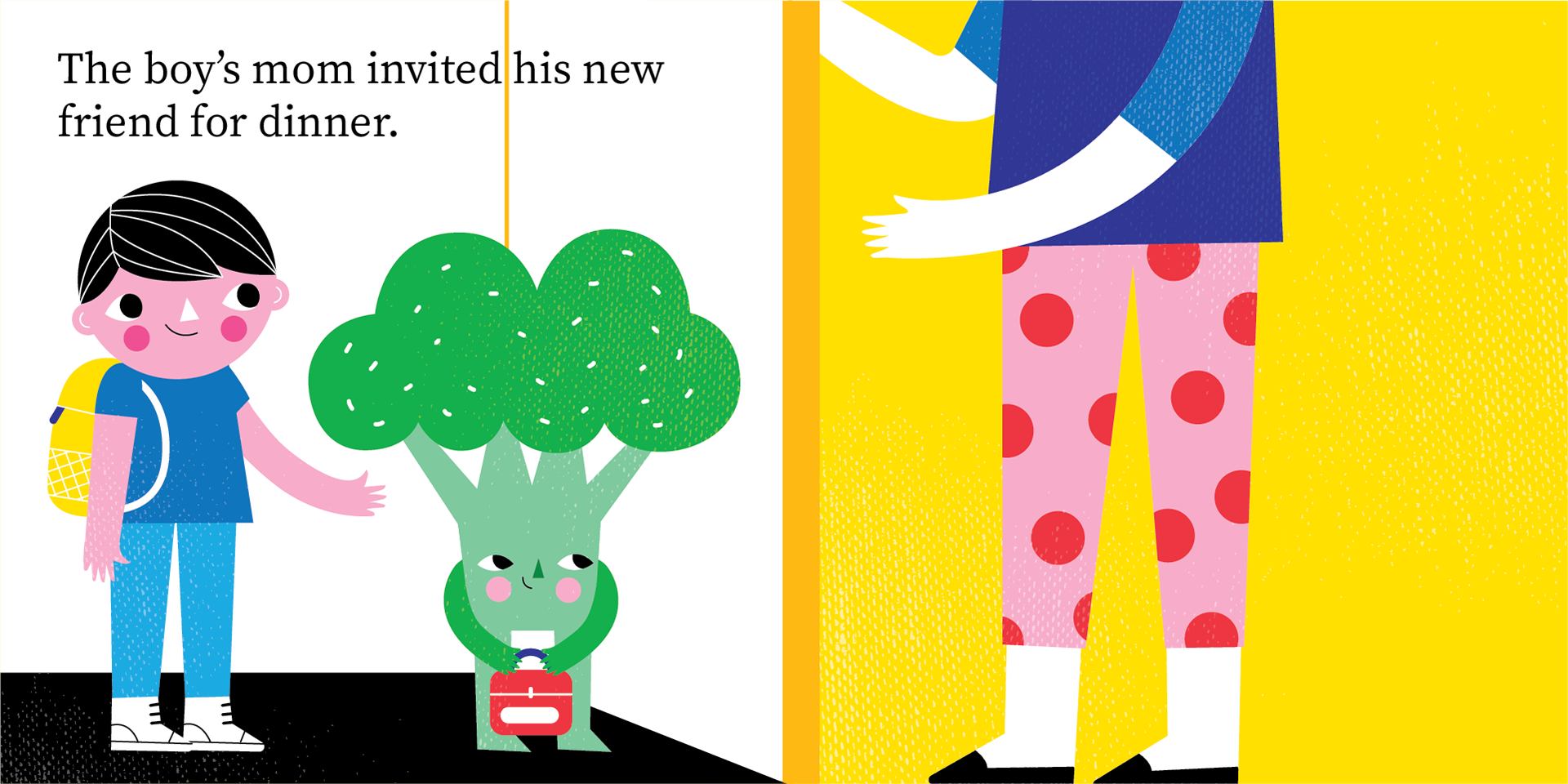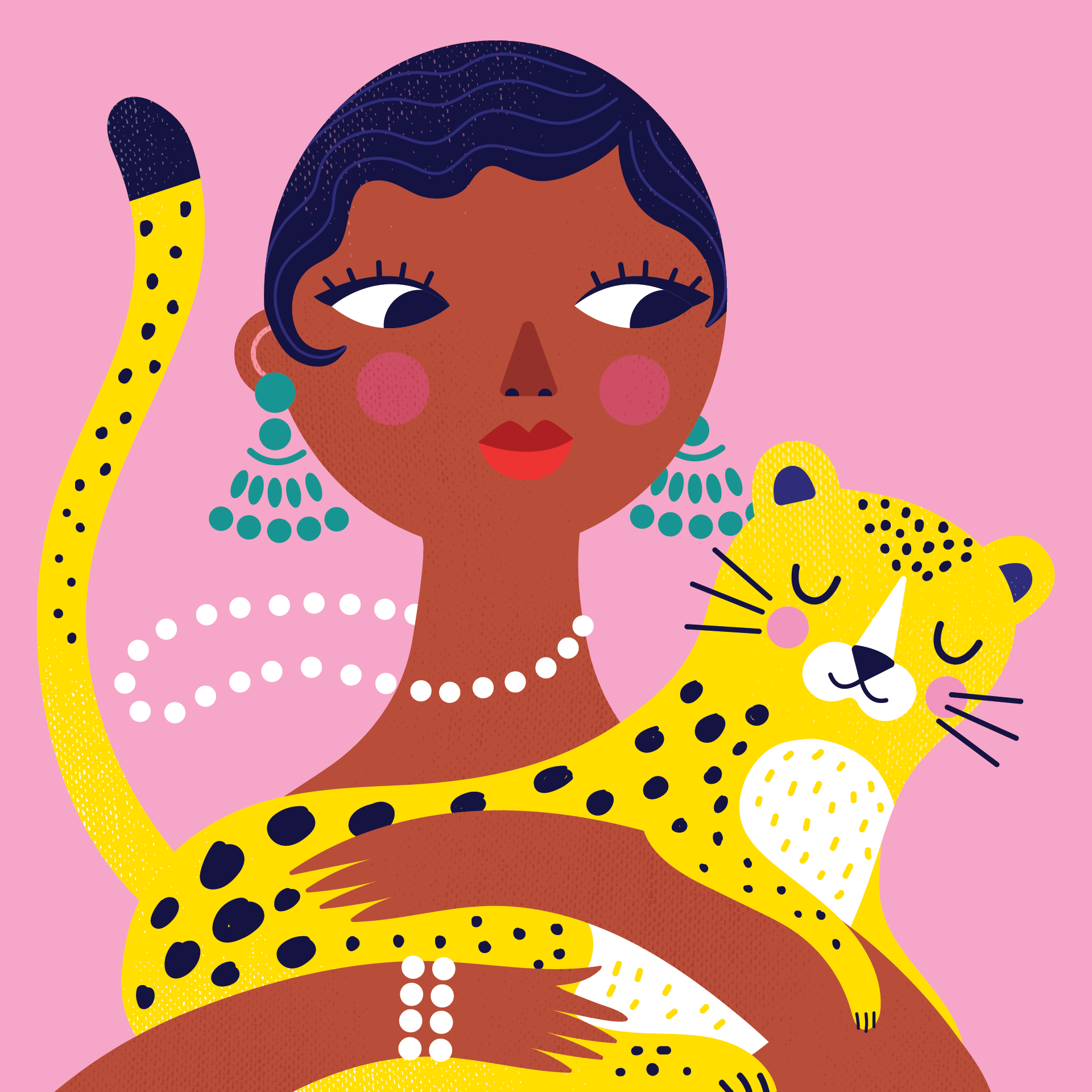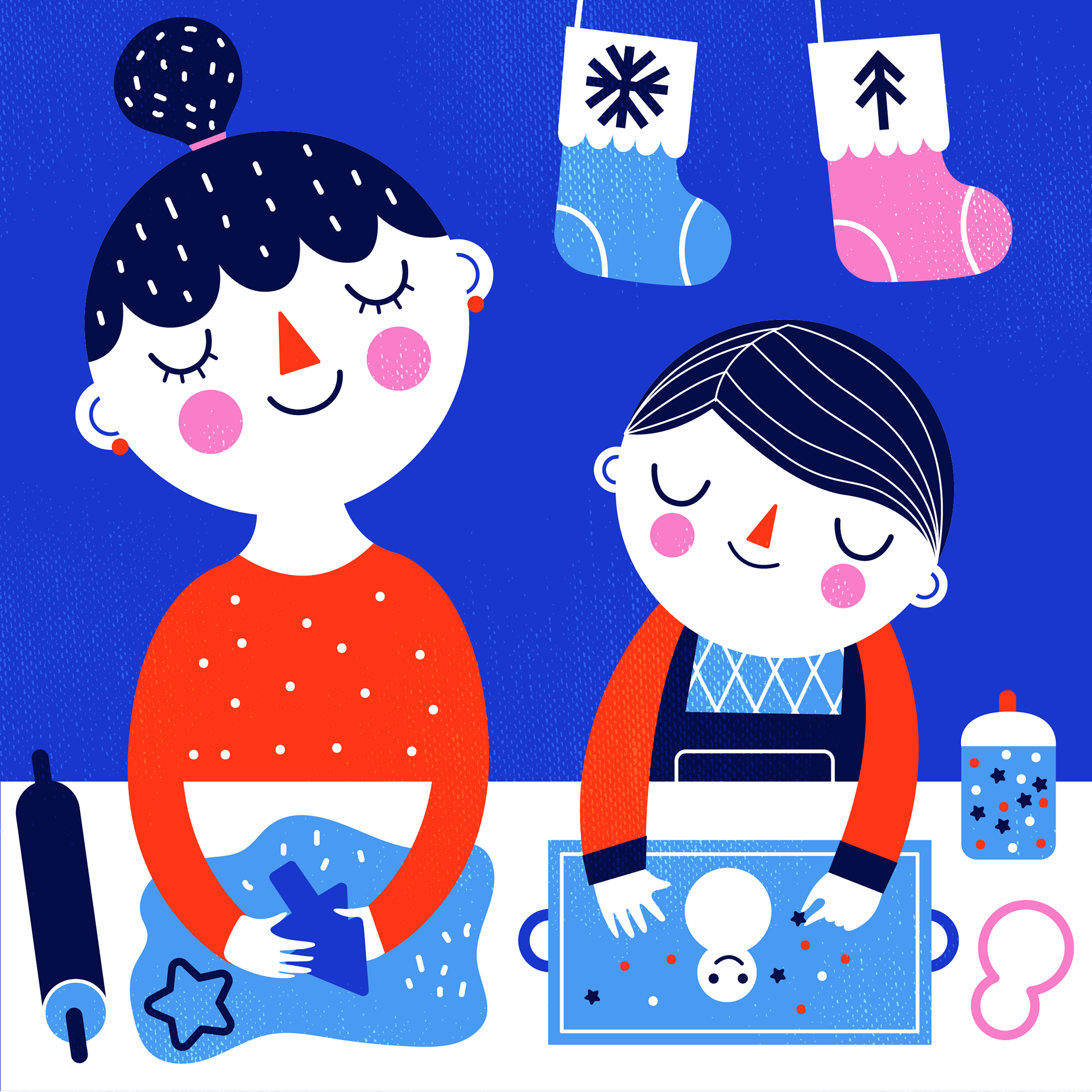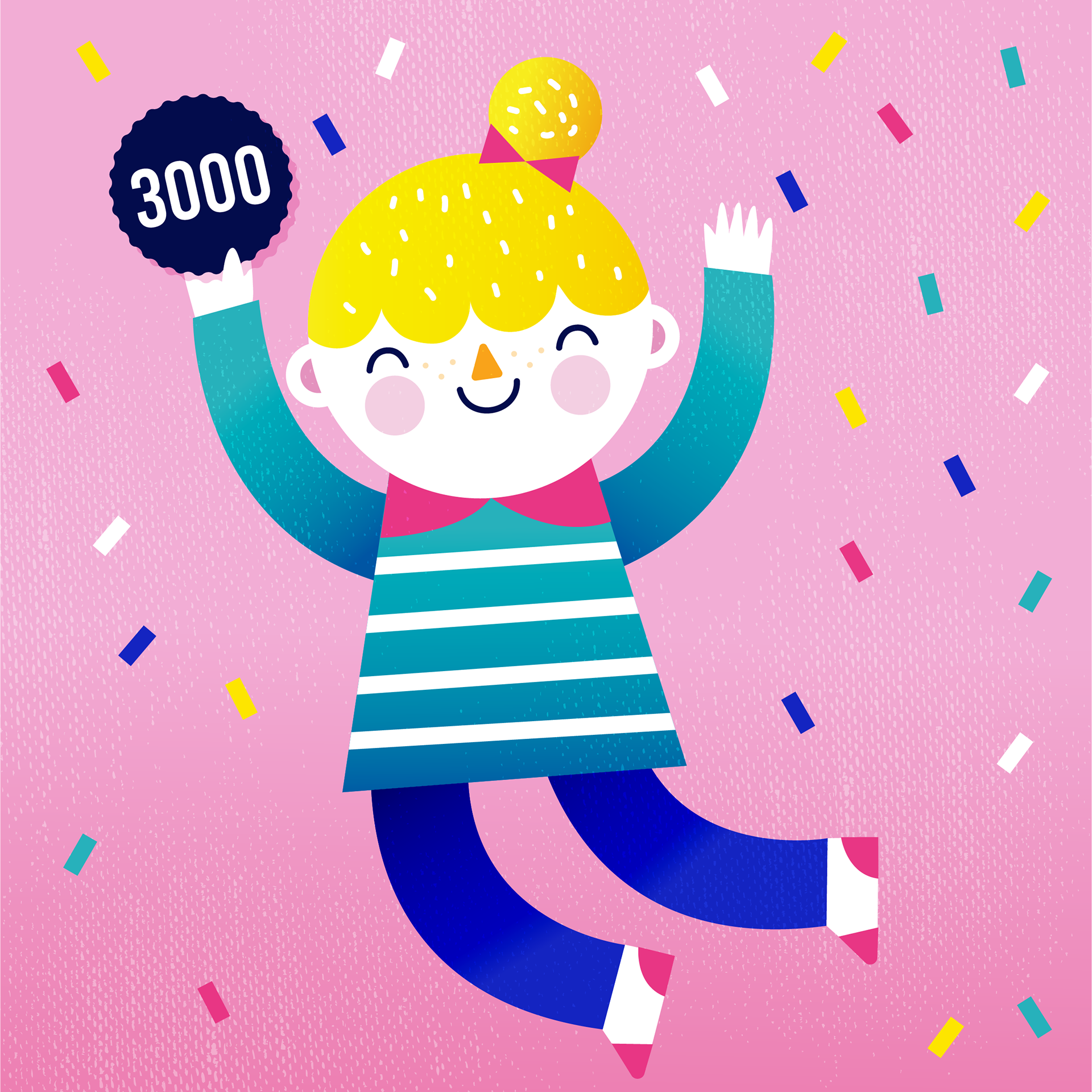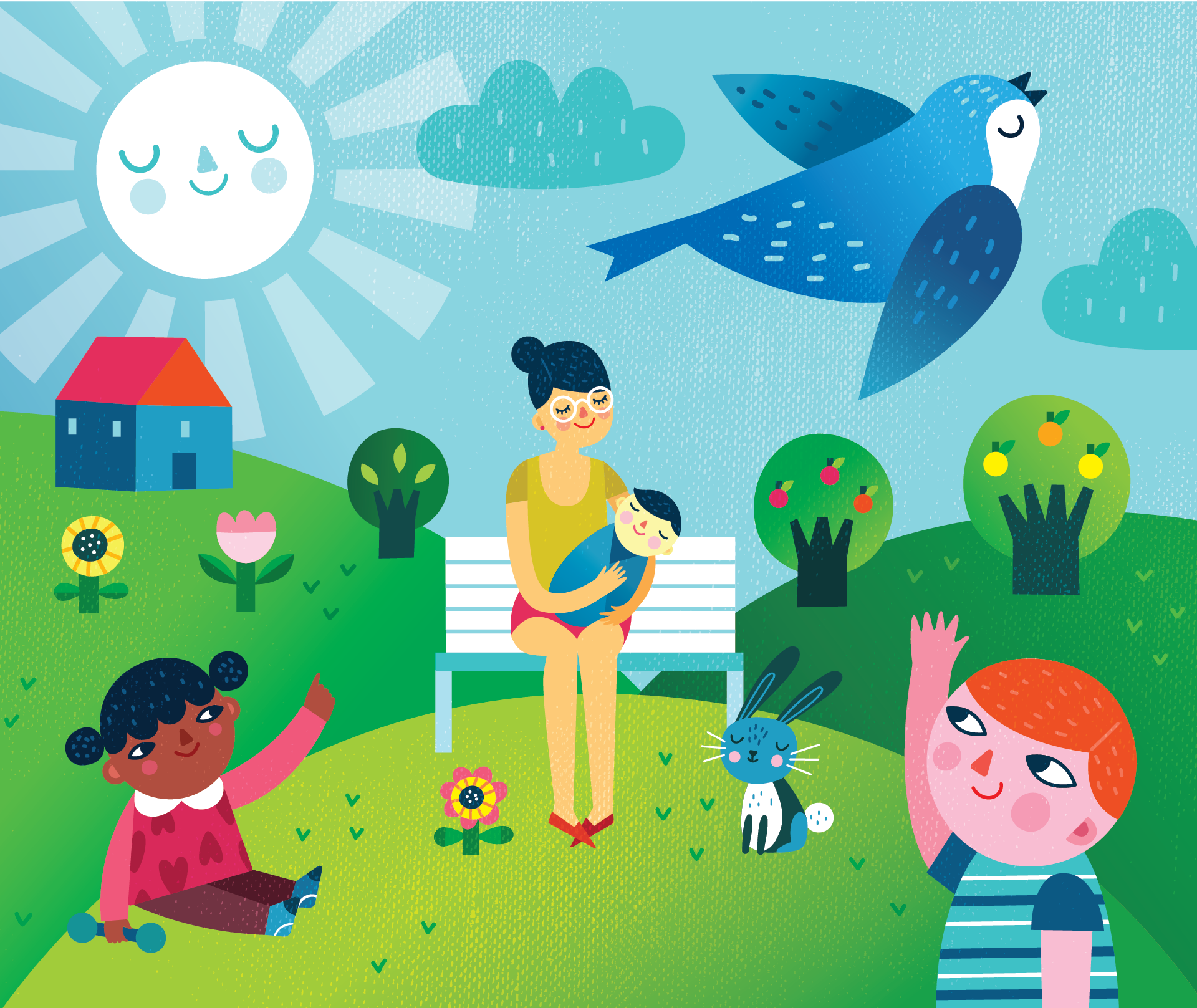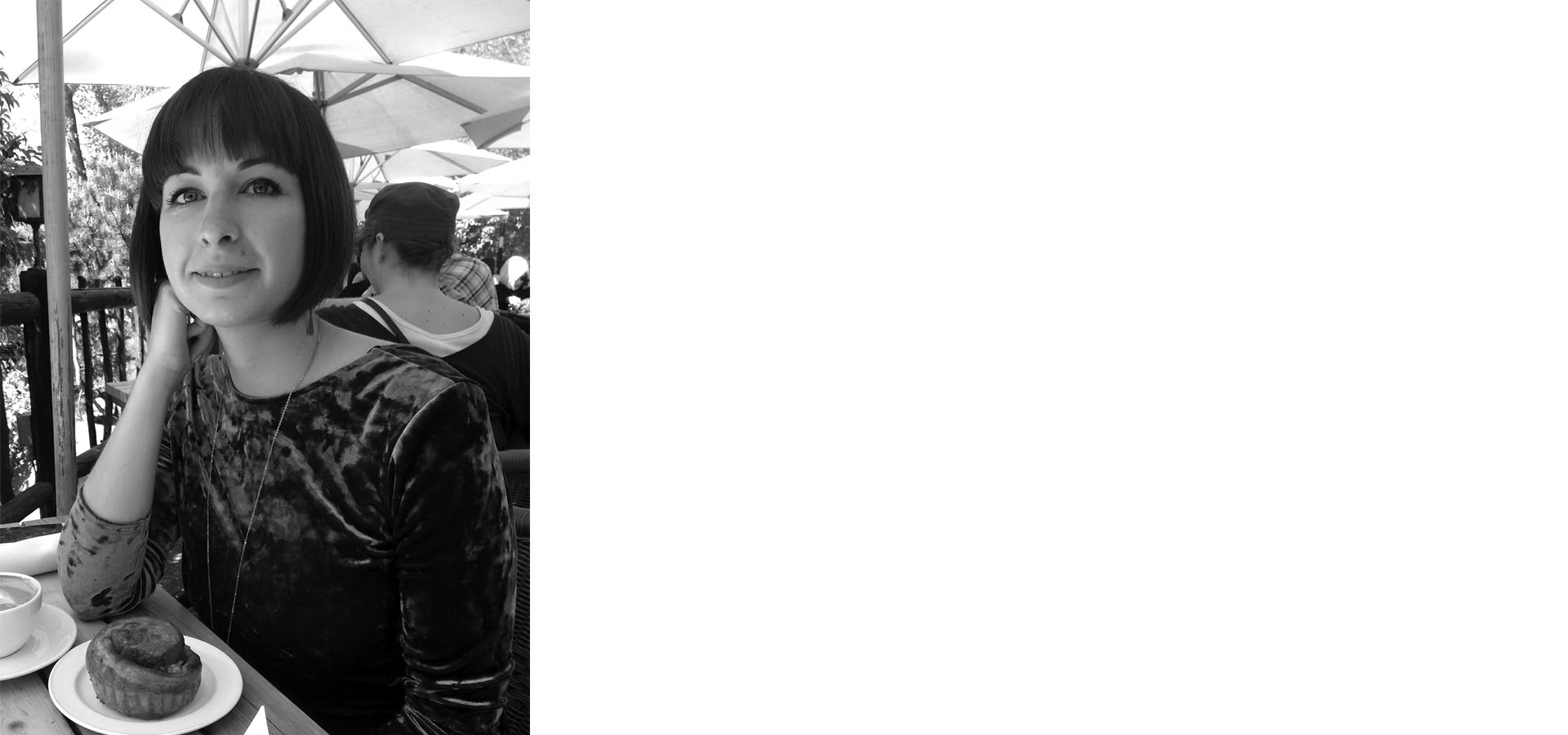 Vanja Kragulj is an illustrator and graphic designer, currently living in Calgary, Canada. She specializes in illustration and surface design for the children's industry, but her passion is to create children's books. 
Vanja's work is graphic, colourful and whimsical in nature. Her characters are known for their naive and quirky personalities, appealing to both children and adults alike. 
Vanja also works alongside her husband Kenji in their graphic design studio. When not illustrating and designing, she is busy combing through the local library or bookstore for the most beautifully illustrated children's books and reading them with her 5-year old son, Jun.