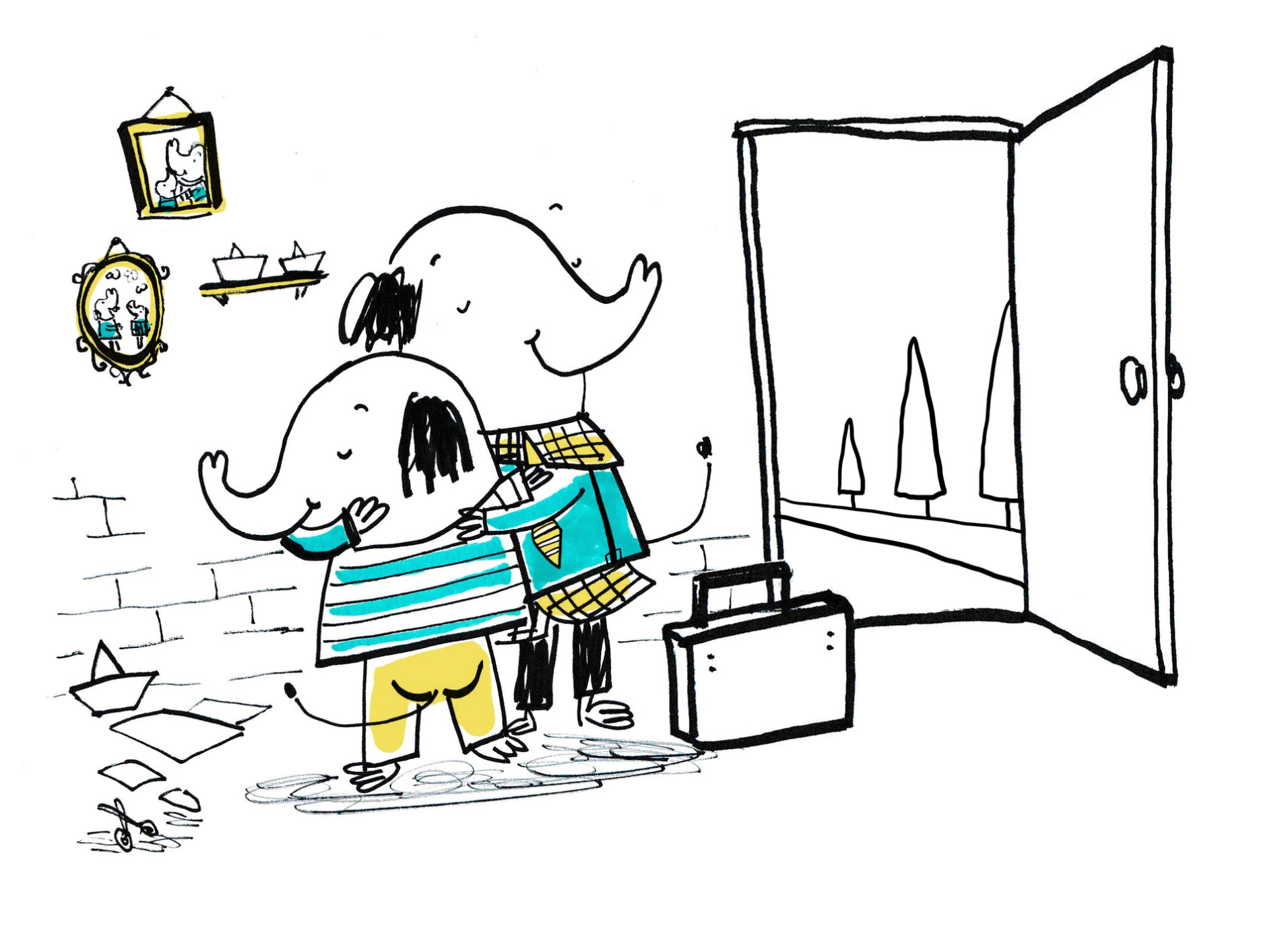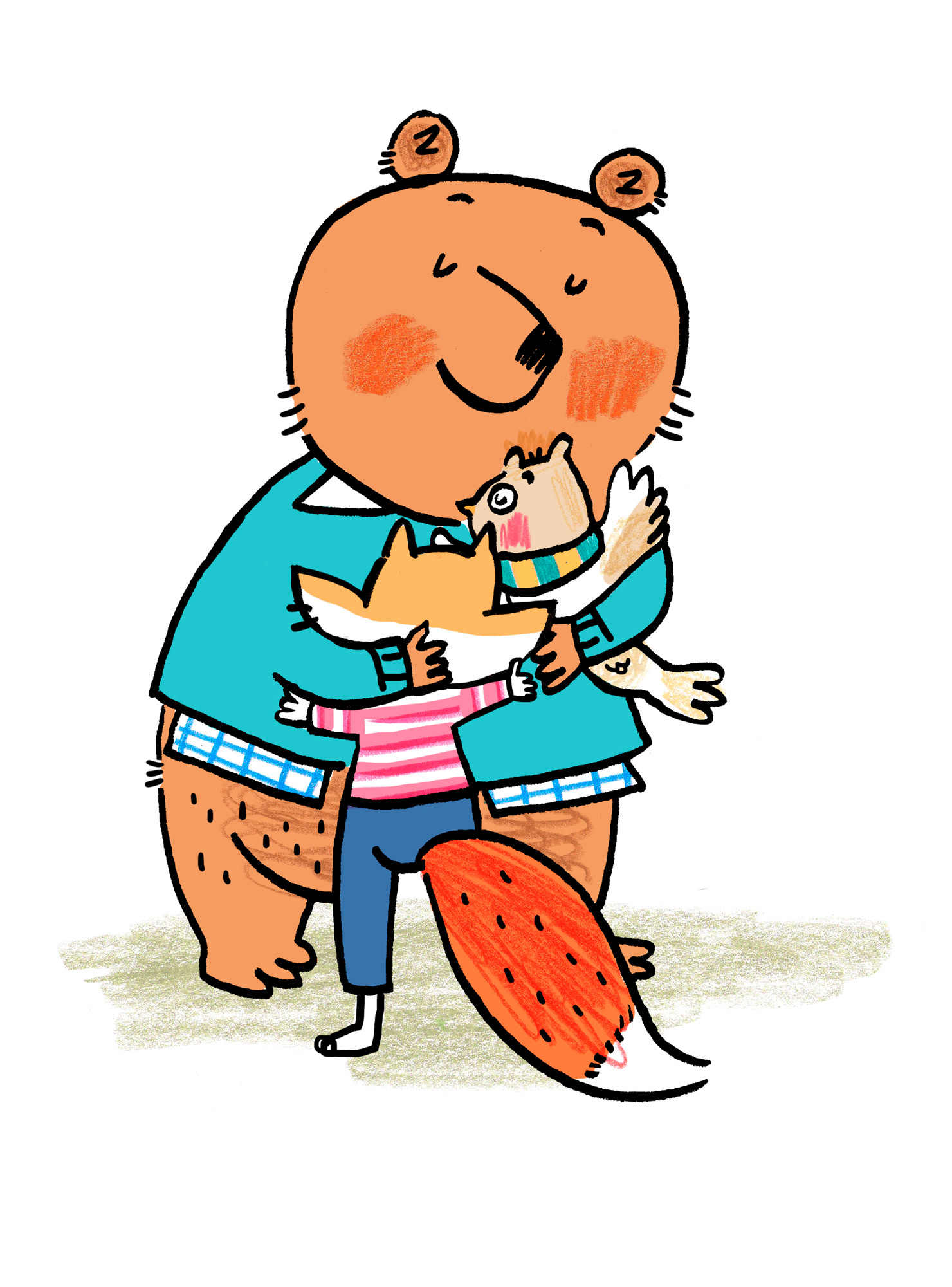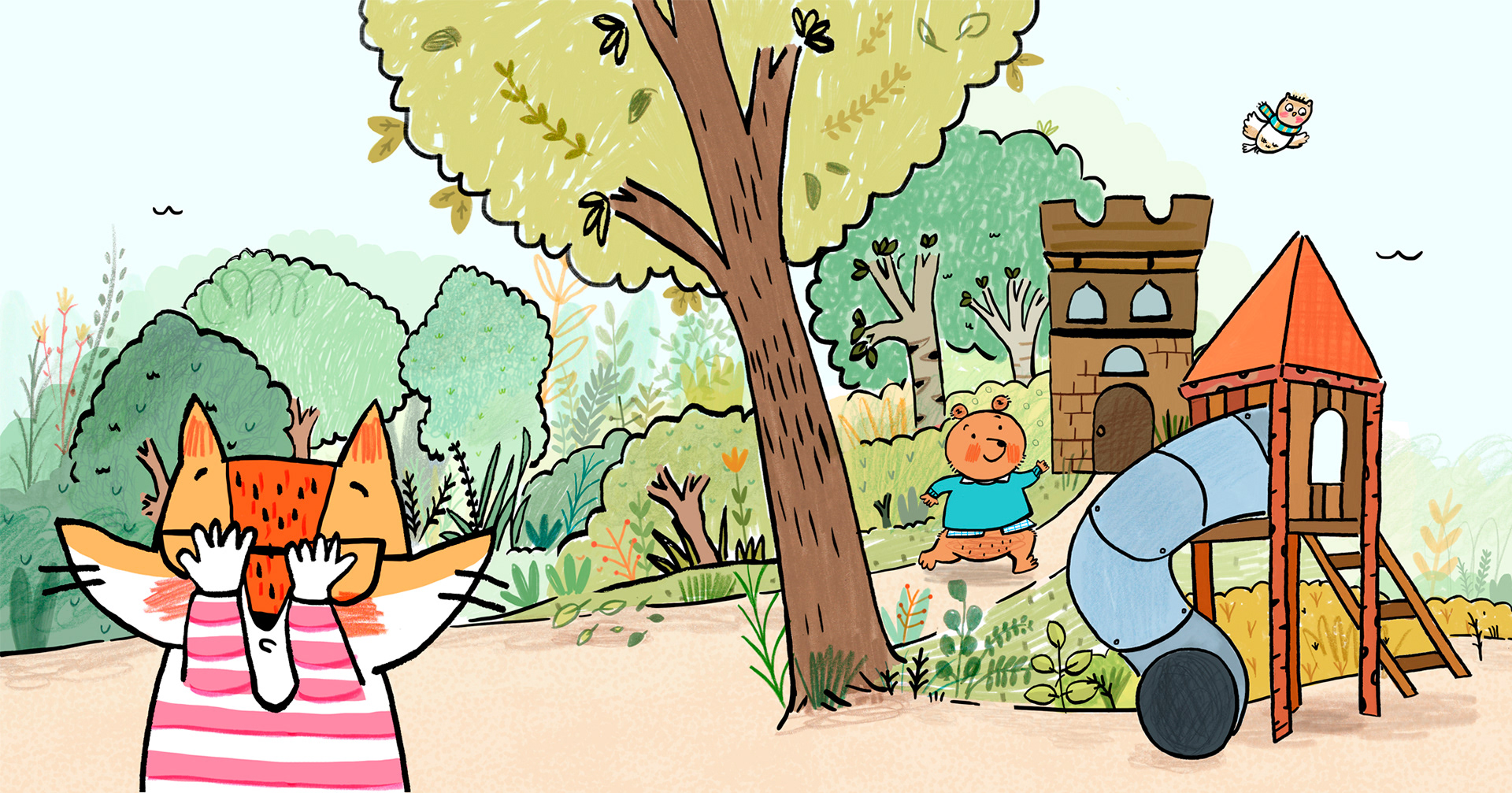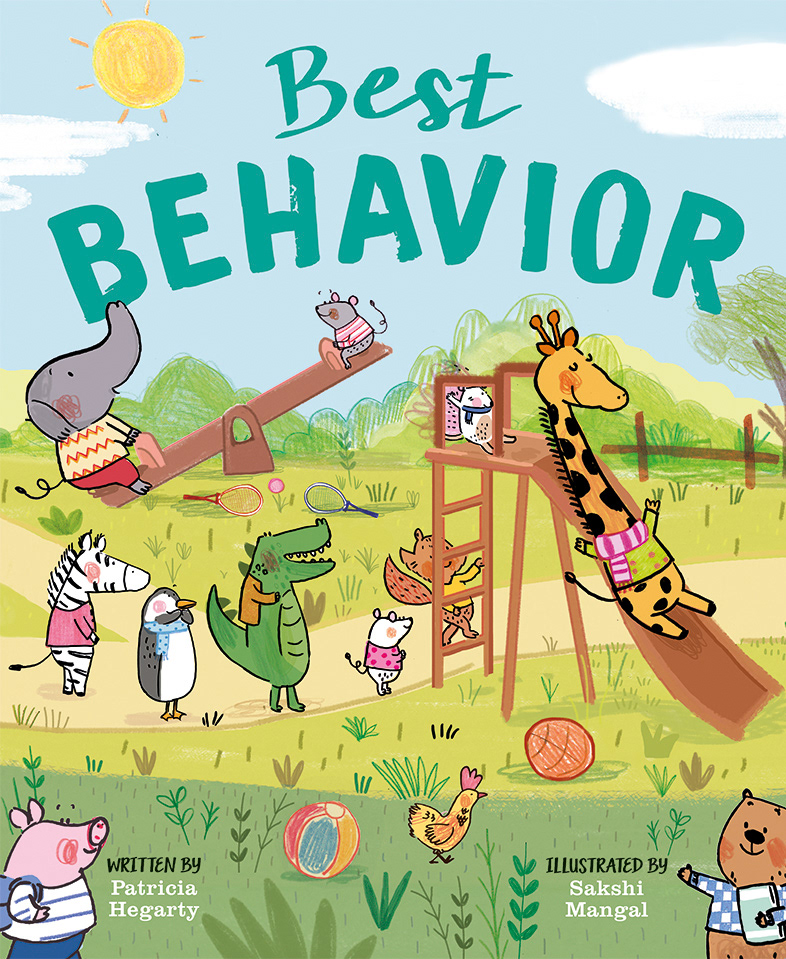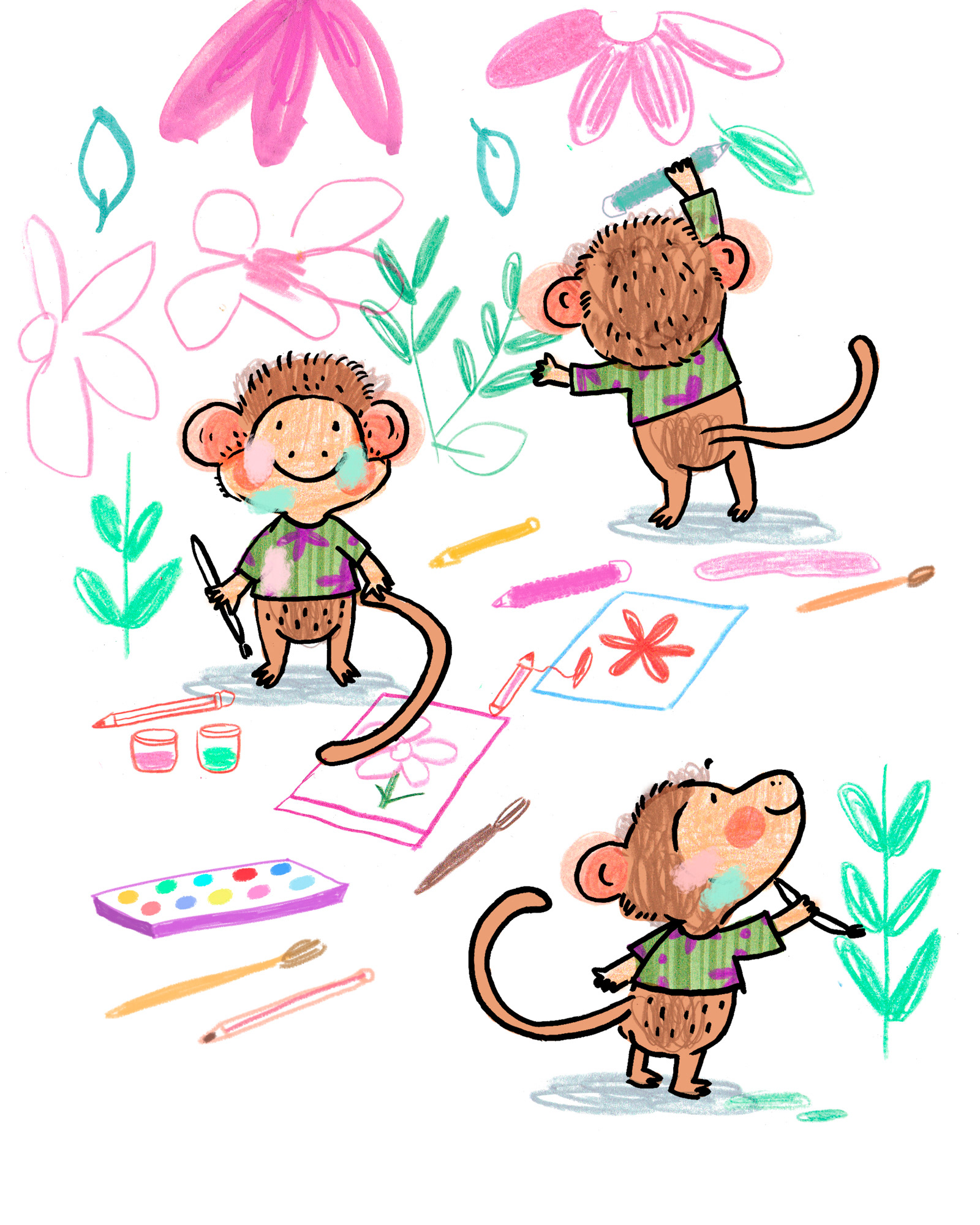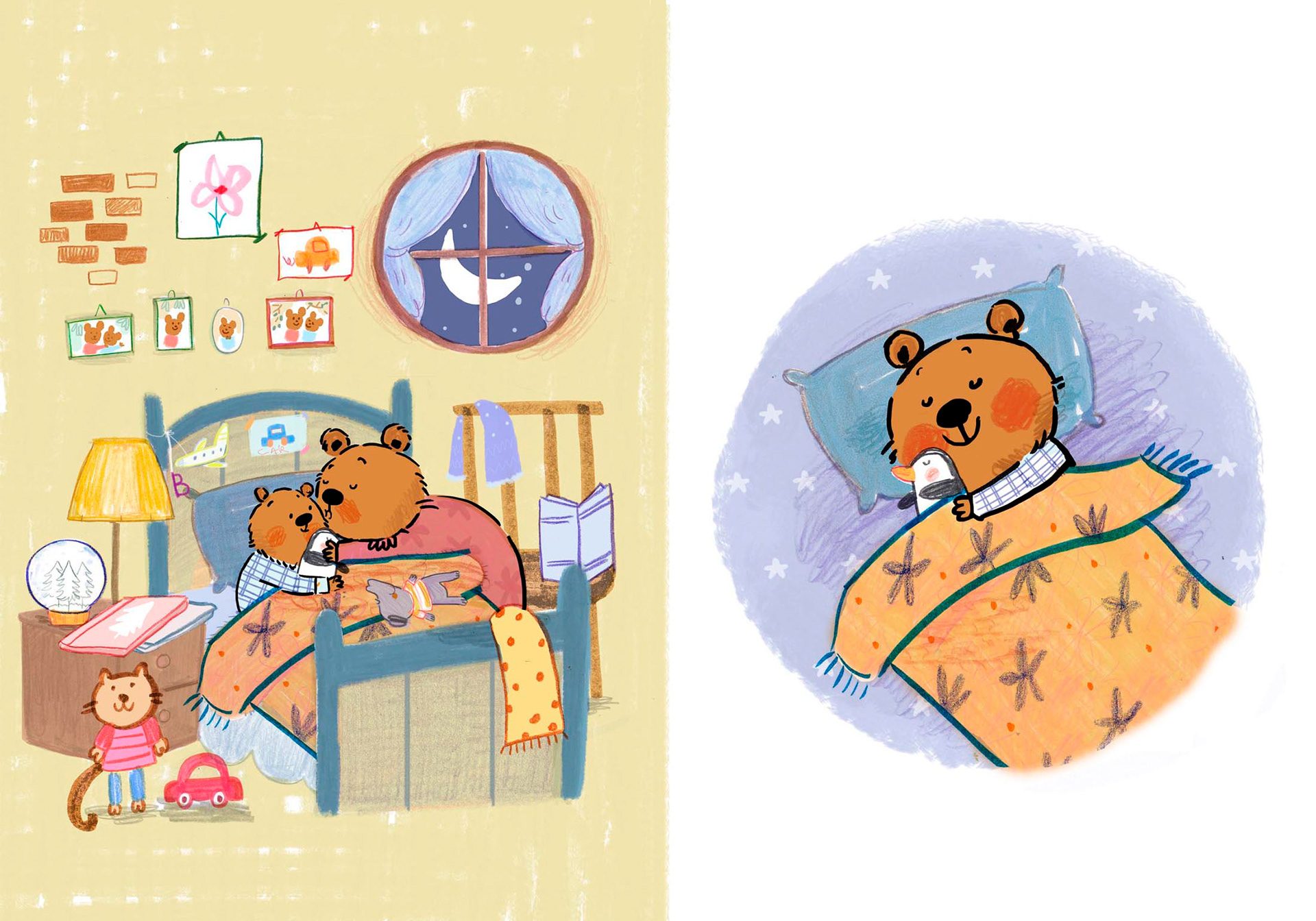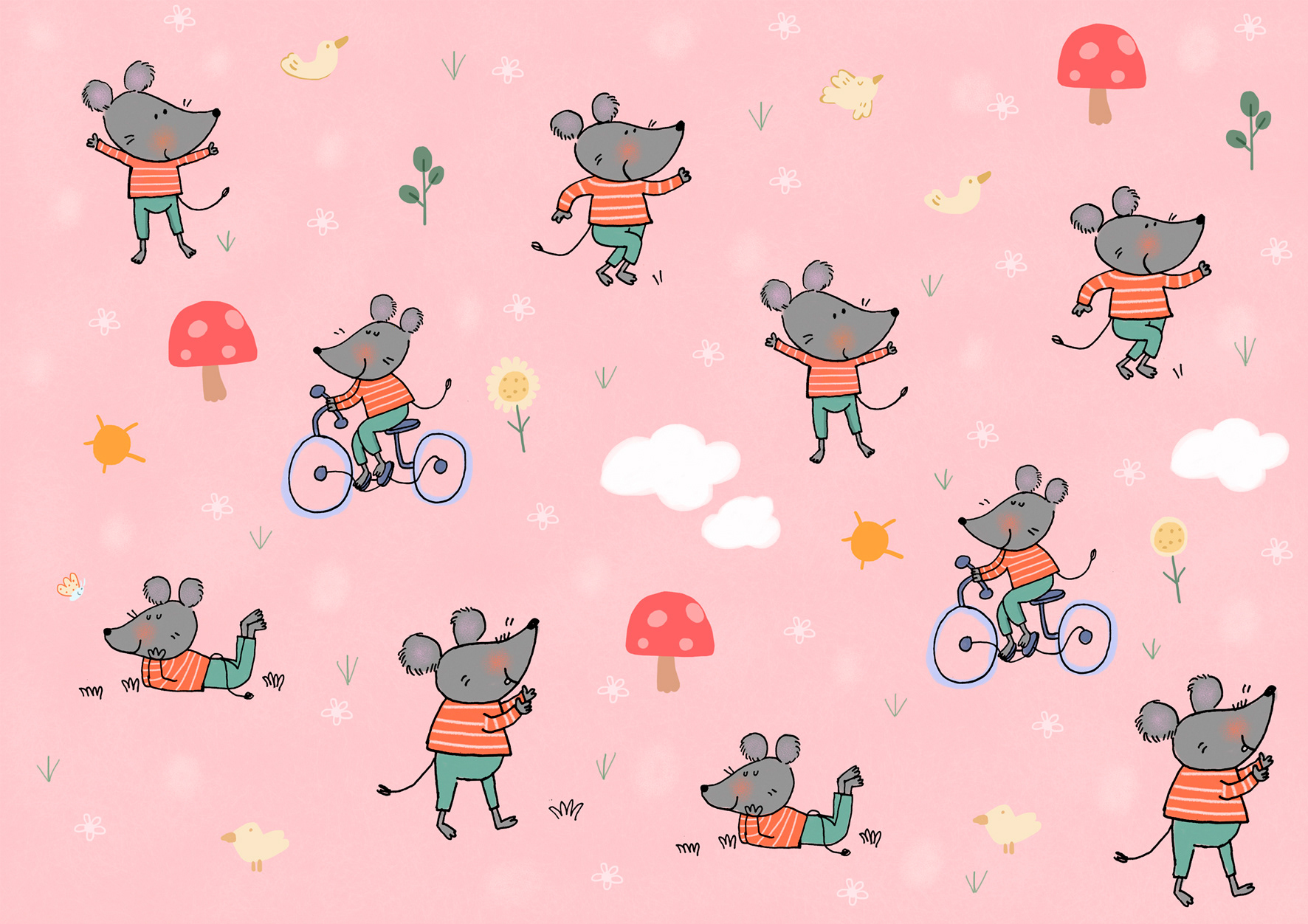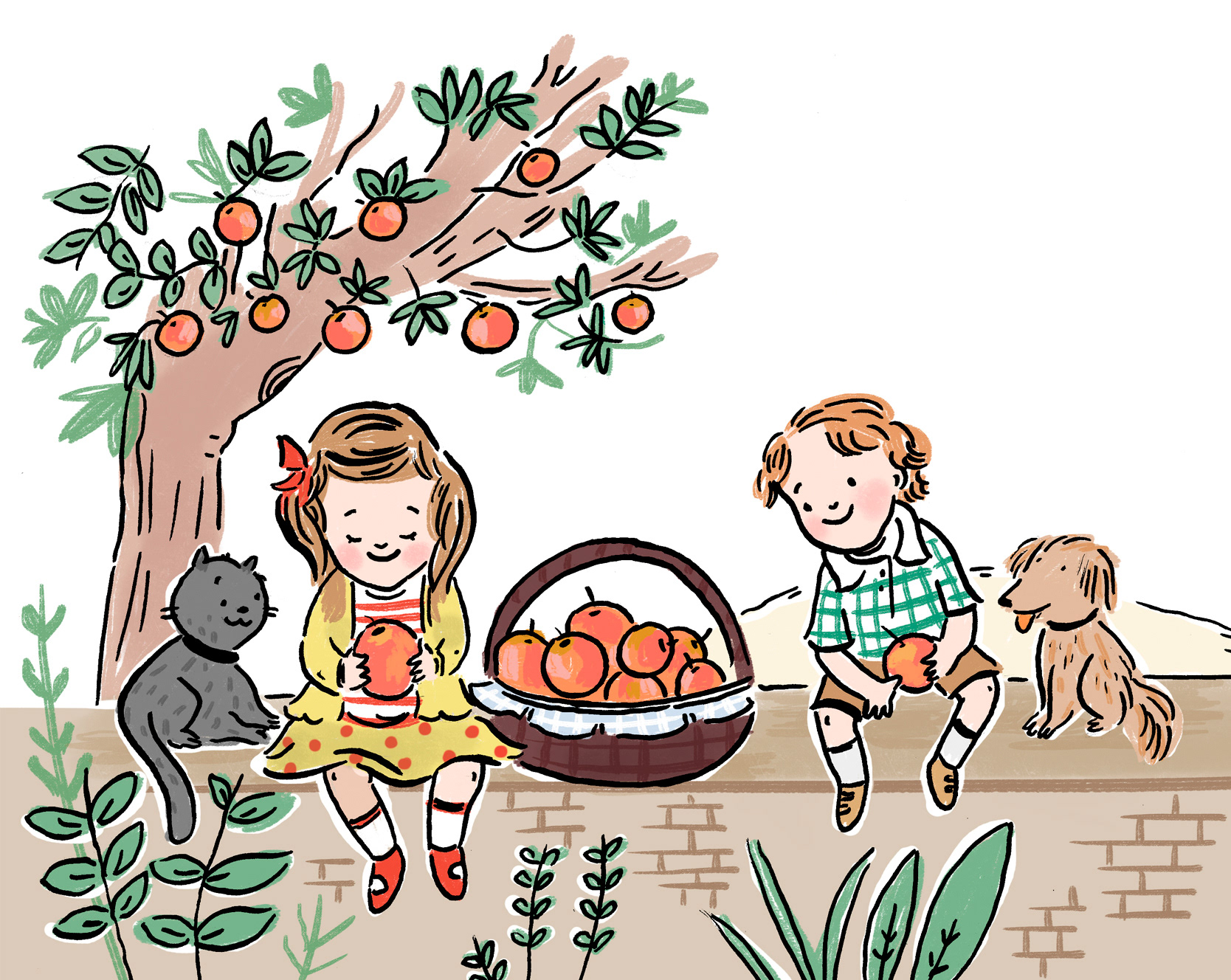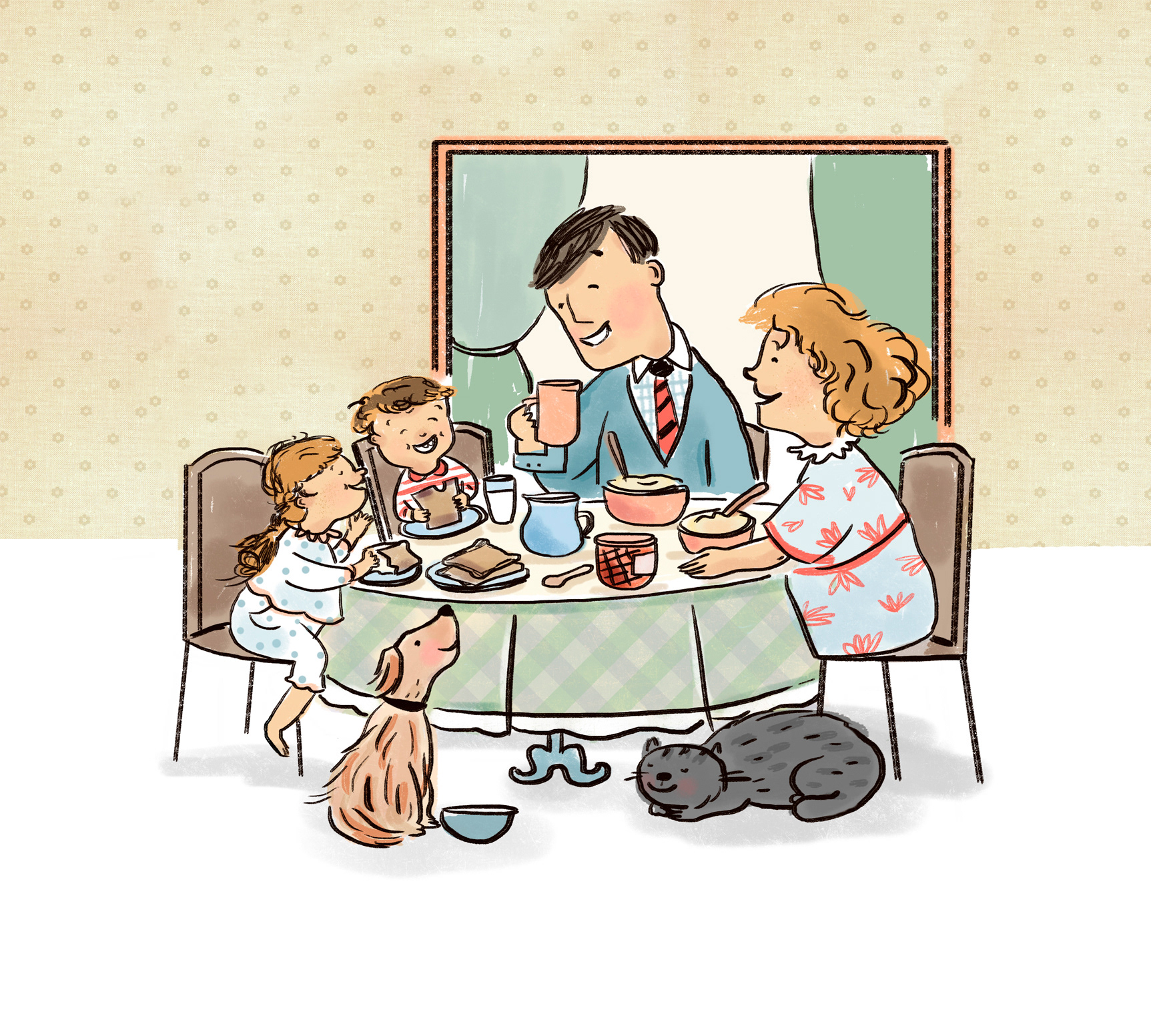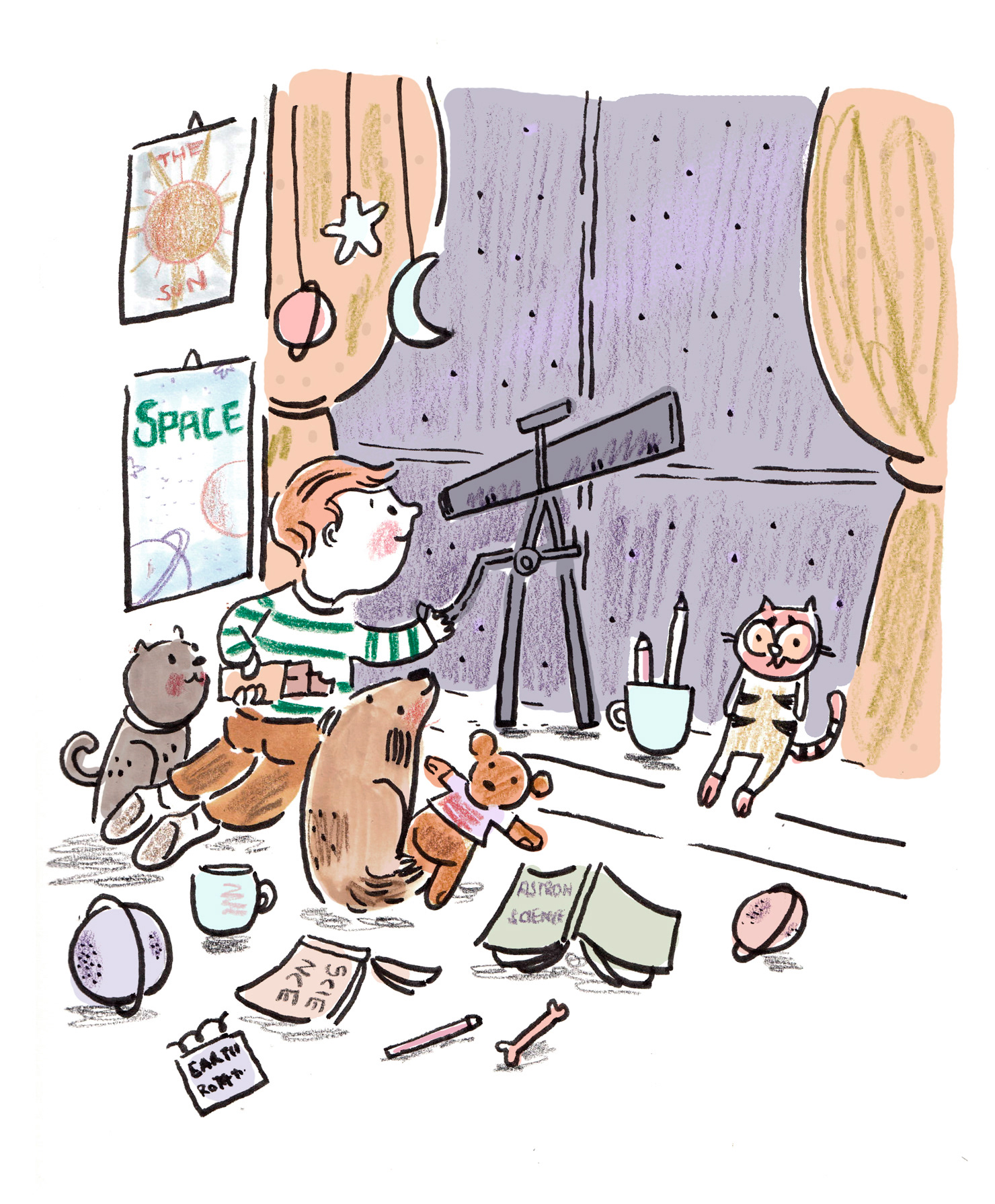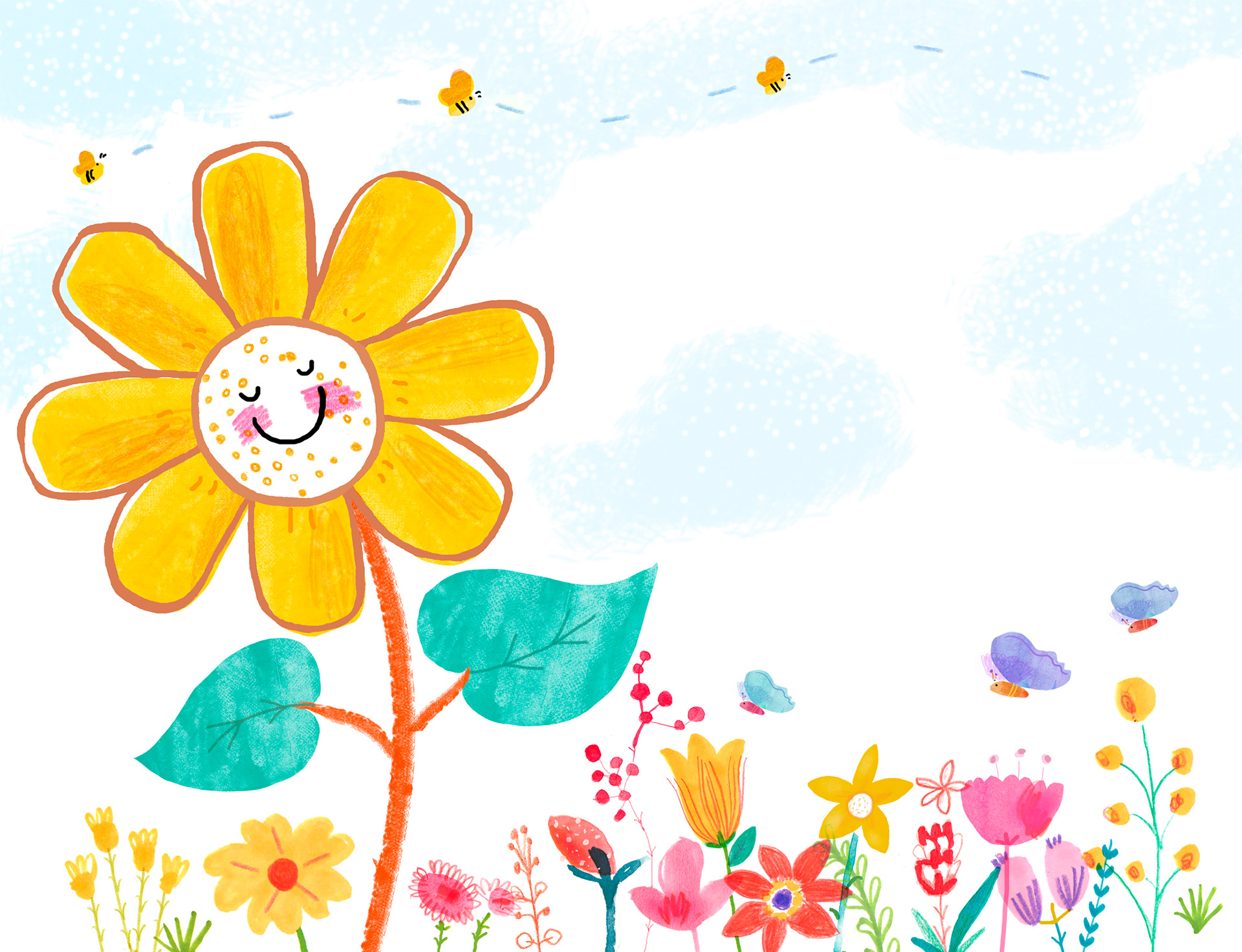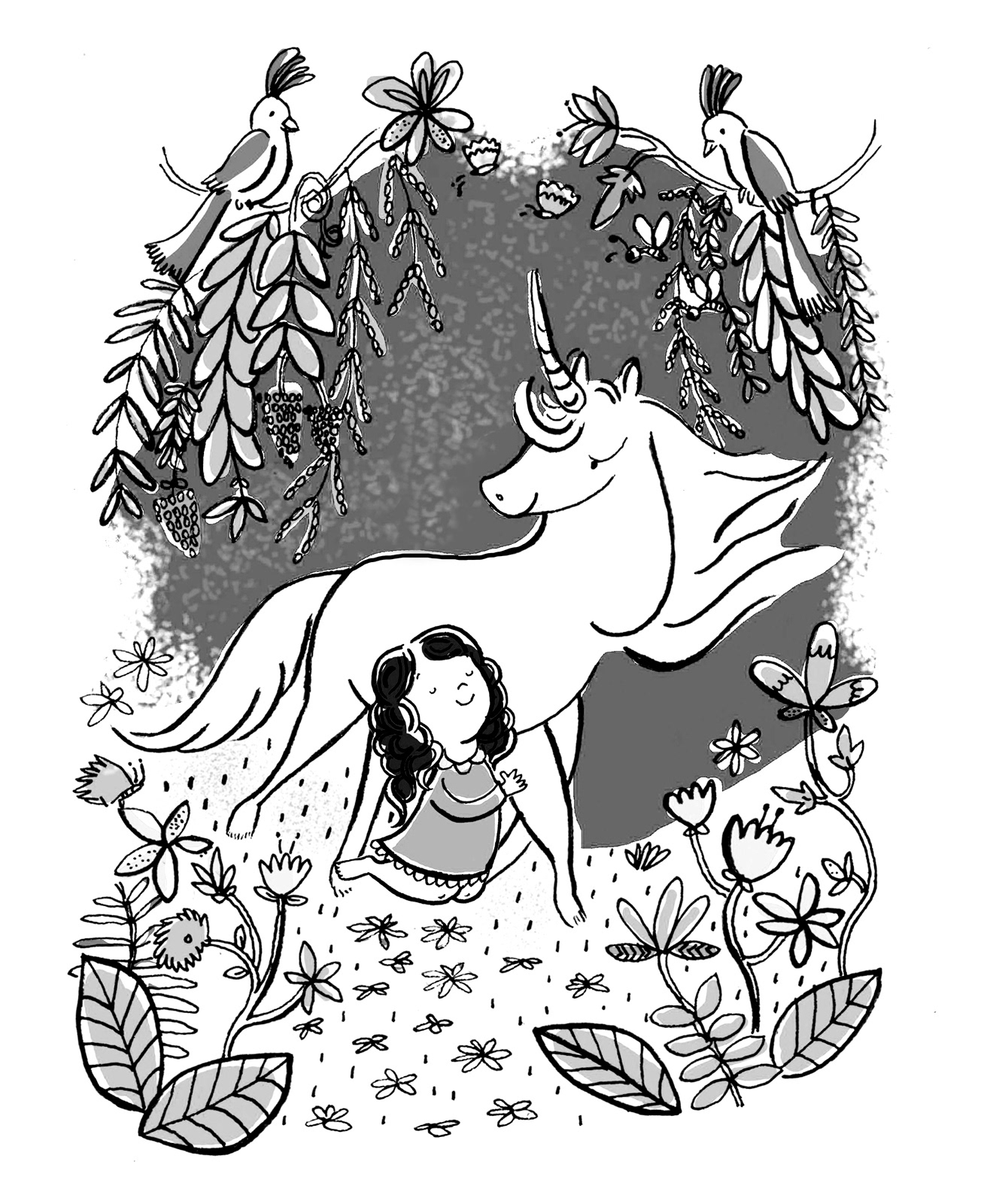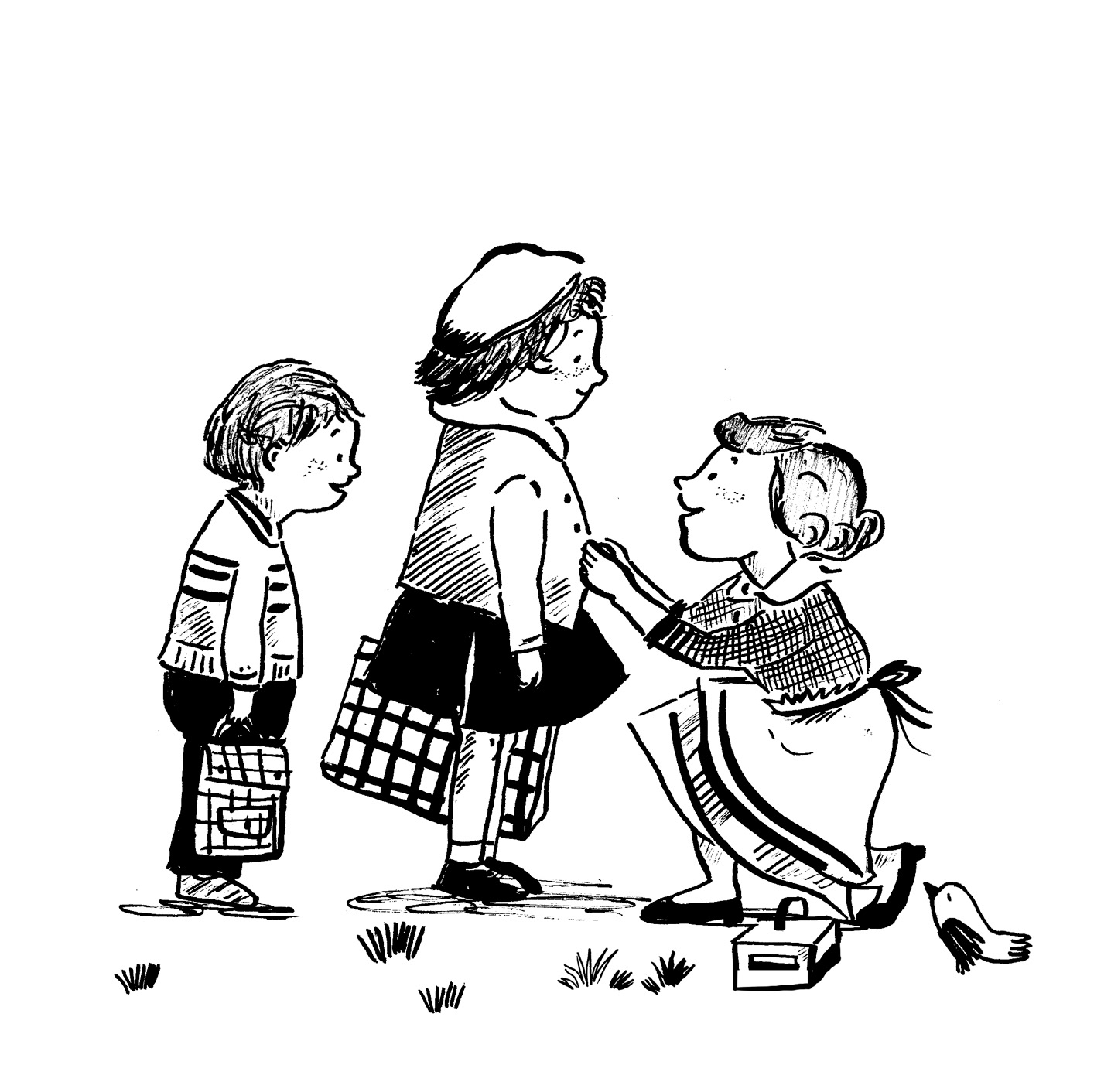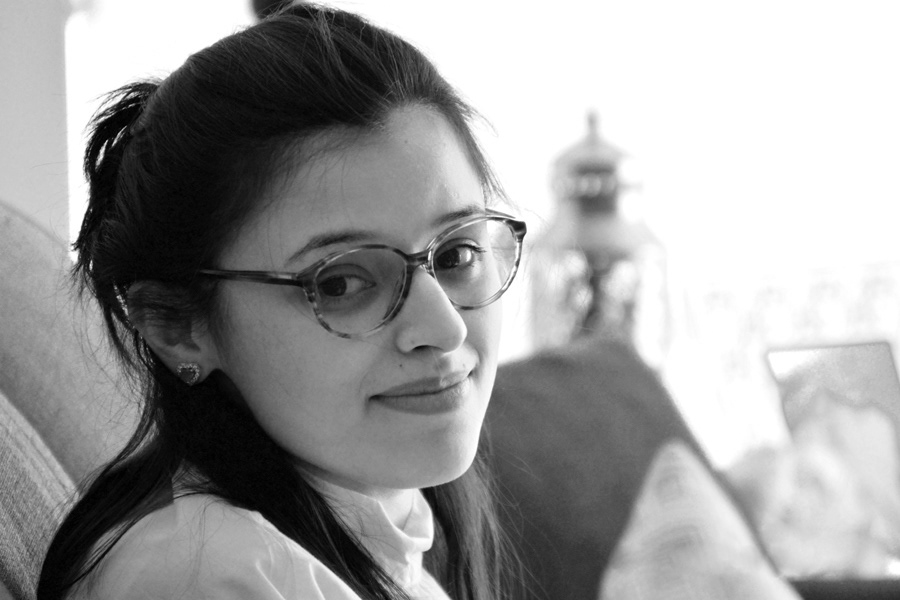 Sakshi Mangal is naturally drawn towards the fascinating world of children's book illustration where bold colours and scribbly lines inspire her work. Drawing inspiration from her own childhood, Sakshi finds immense joy in imagining the world through children's eyes where bears are getting ready for a tea party and the squirrels are dancing to Spring.
Since graduating with an MA in Children's book illustration in 2016 from the Cambridge school of Art, Sakshi has been living in Vancouver, Canada with her husband Avi, where she works from her studio as a Children's book illustrator.
When she is not working on picture books, she loves to spend time with her family, cooking, hiking and travelling the world. 
Some of her clients include –
Caterpillar Books, Kids Can Press, Seagrass Press/Quarto Knows, 
Petrel Publishing, Jelly Cat, Highlights Magazine.