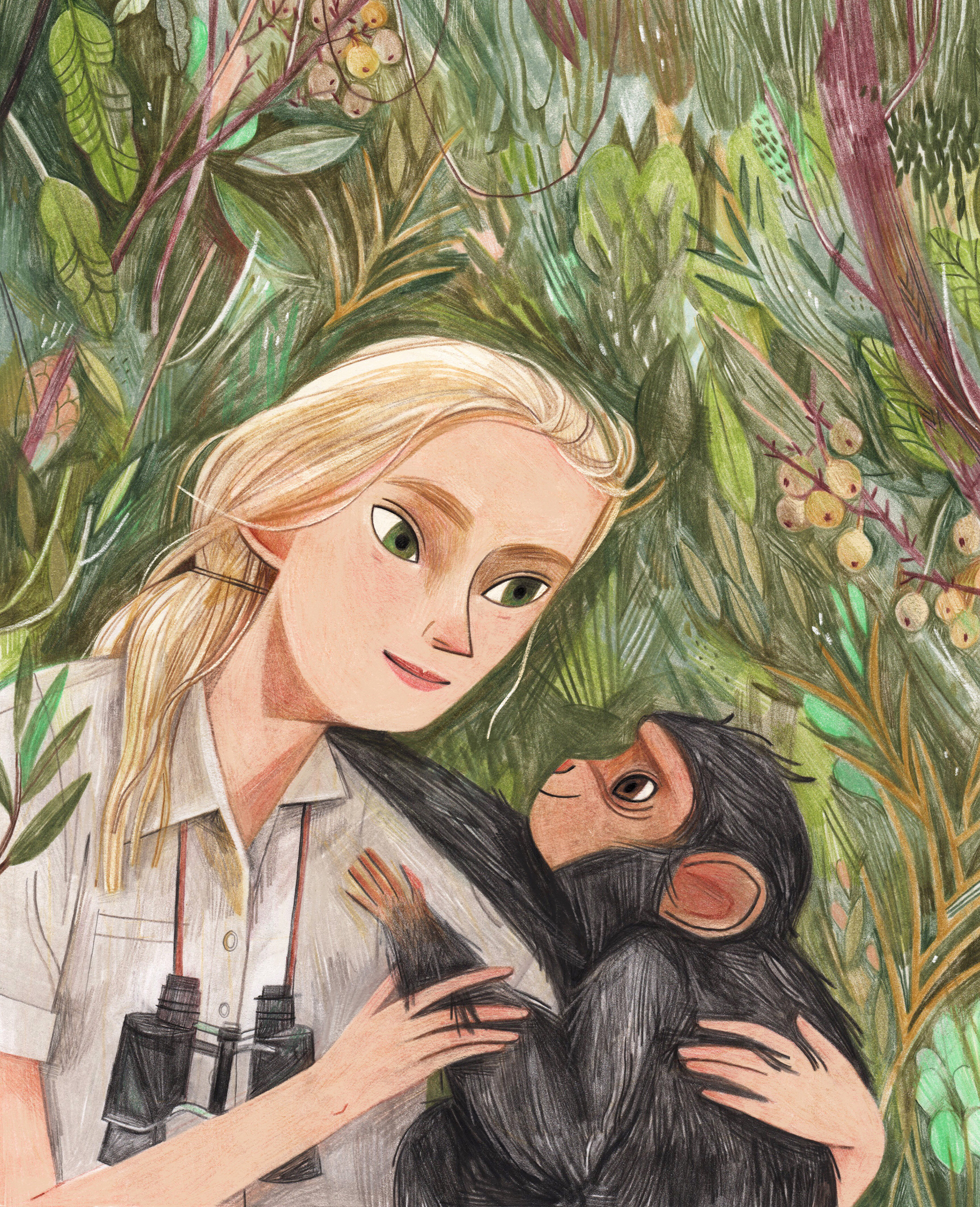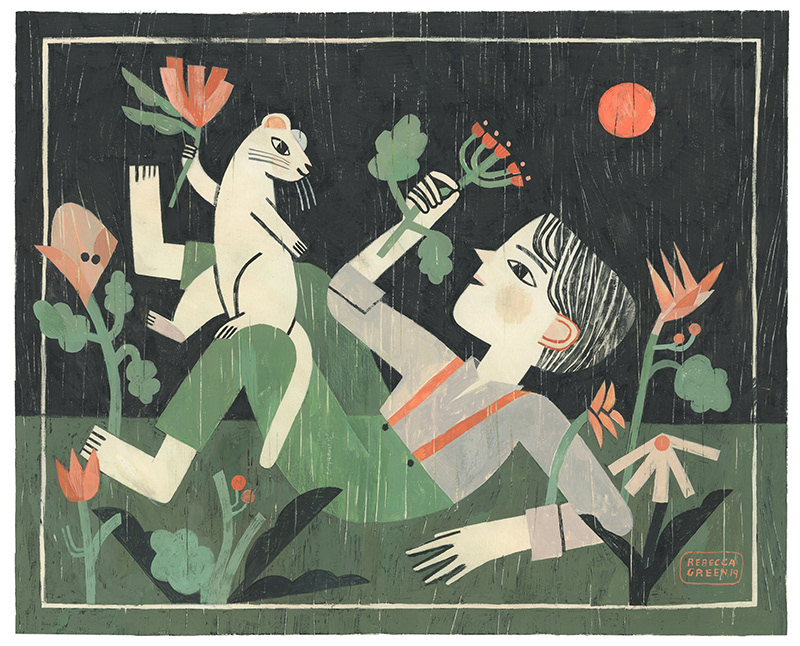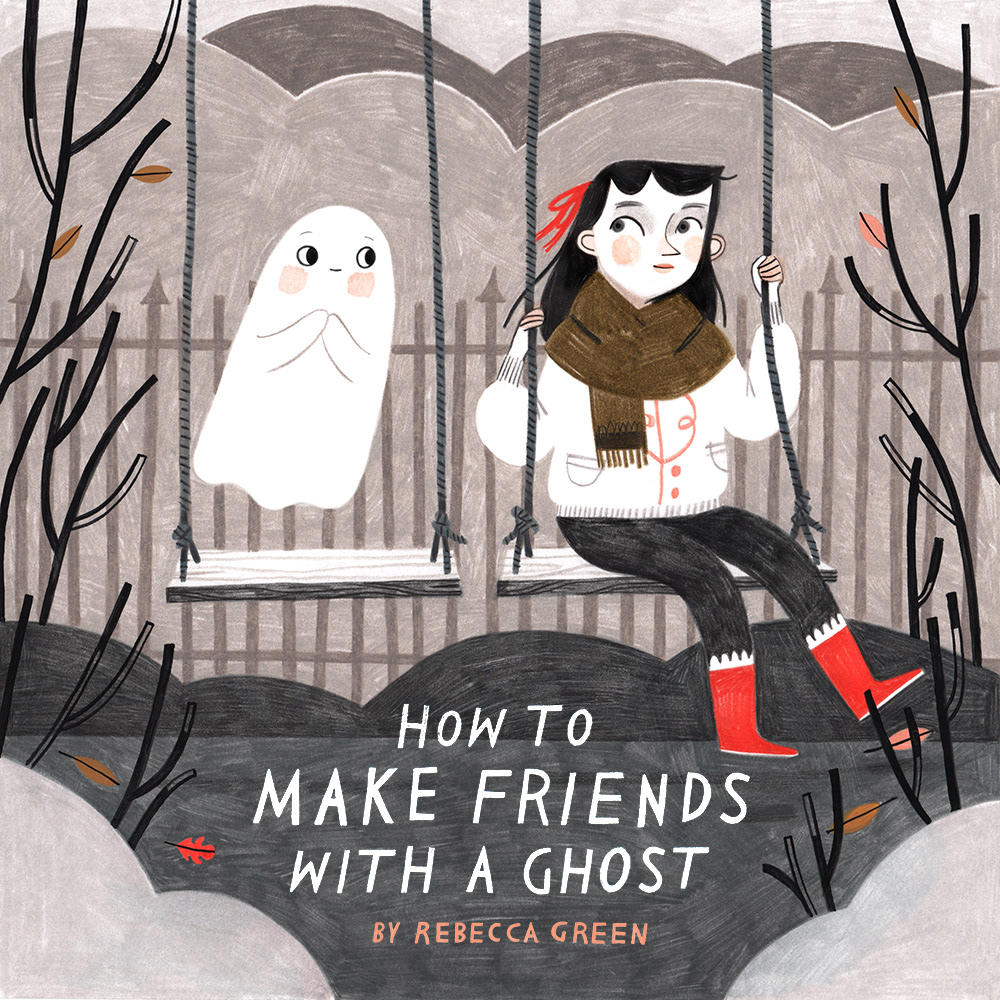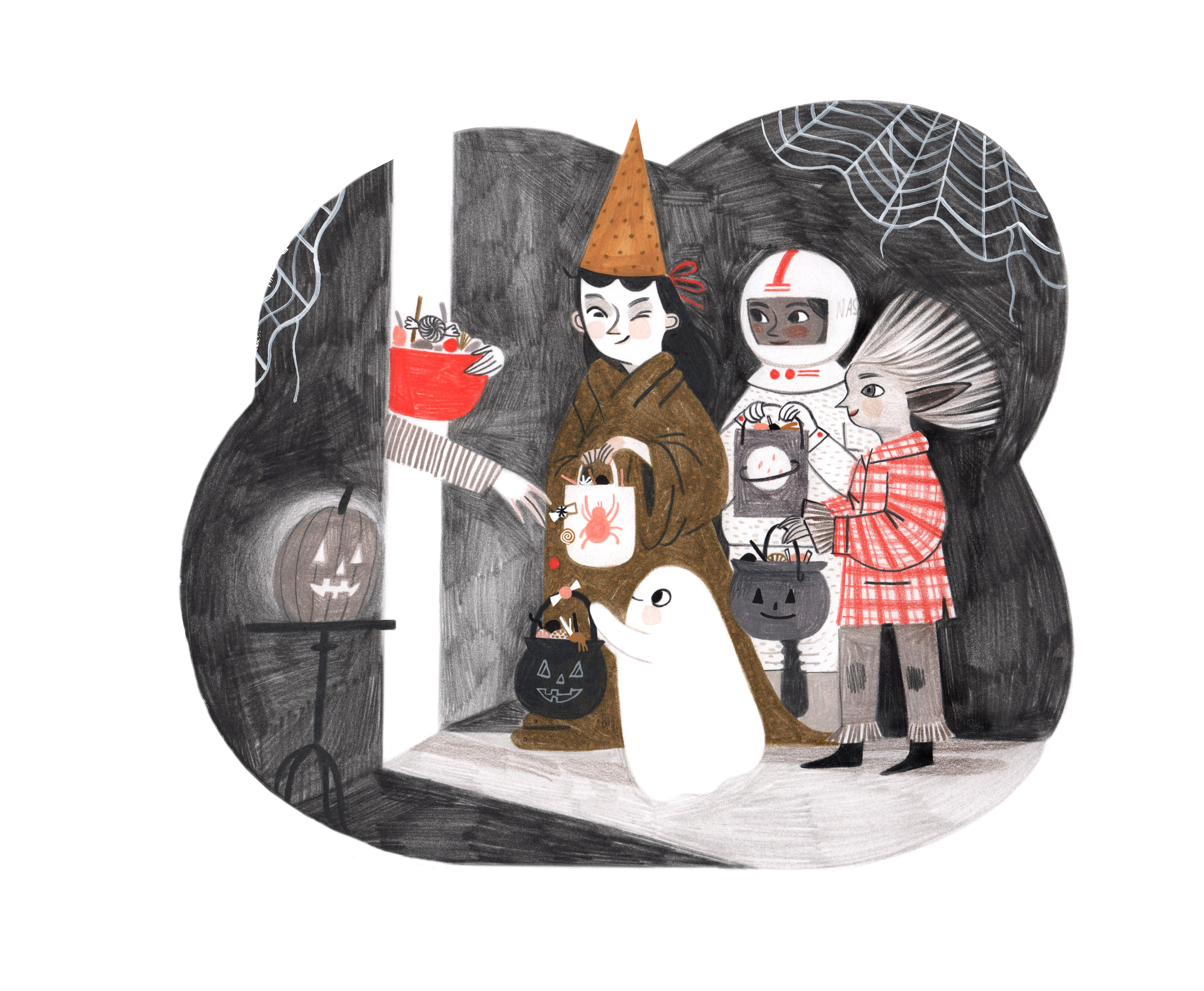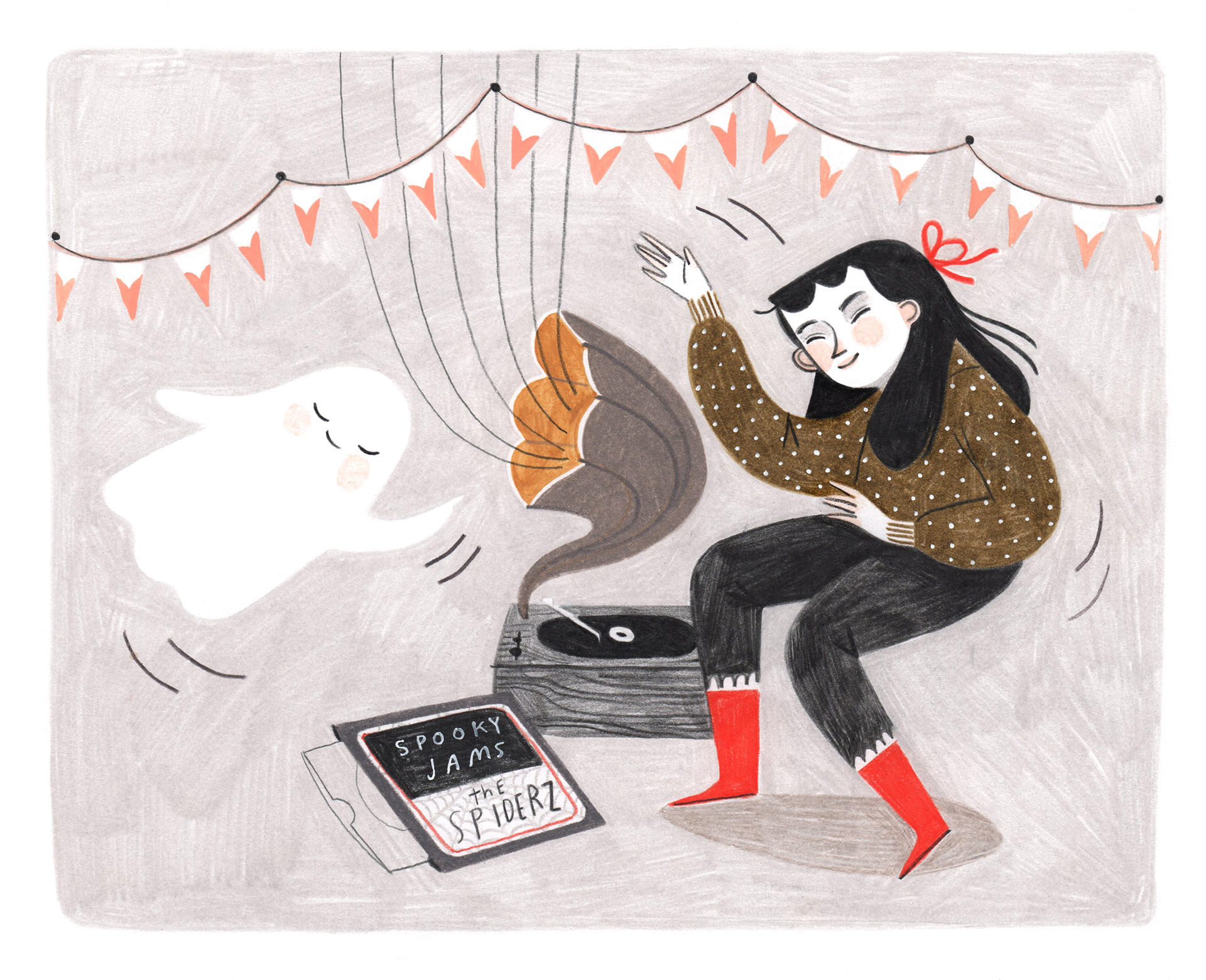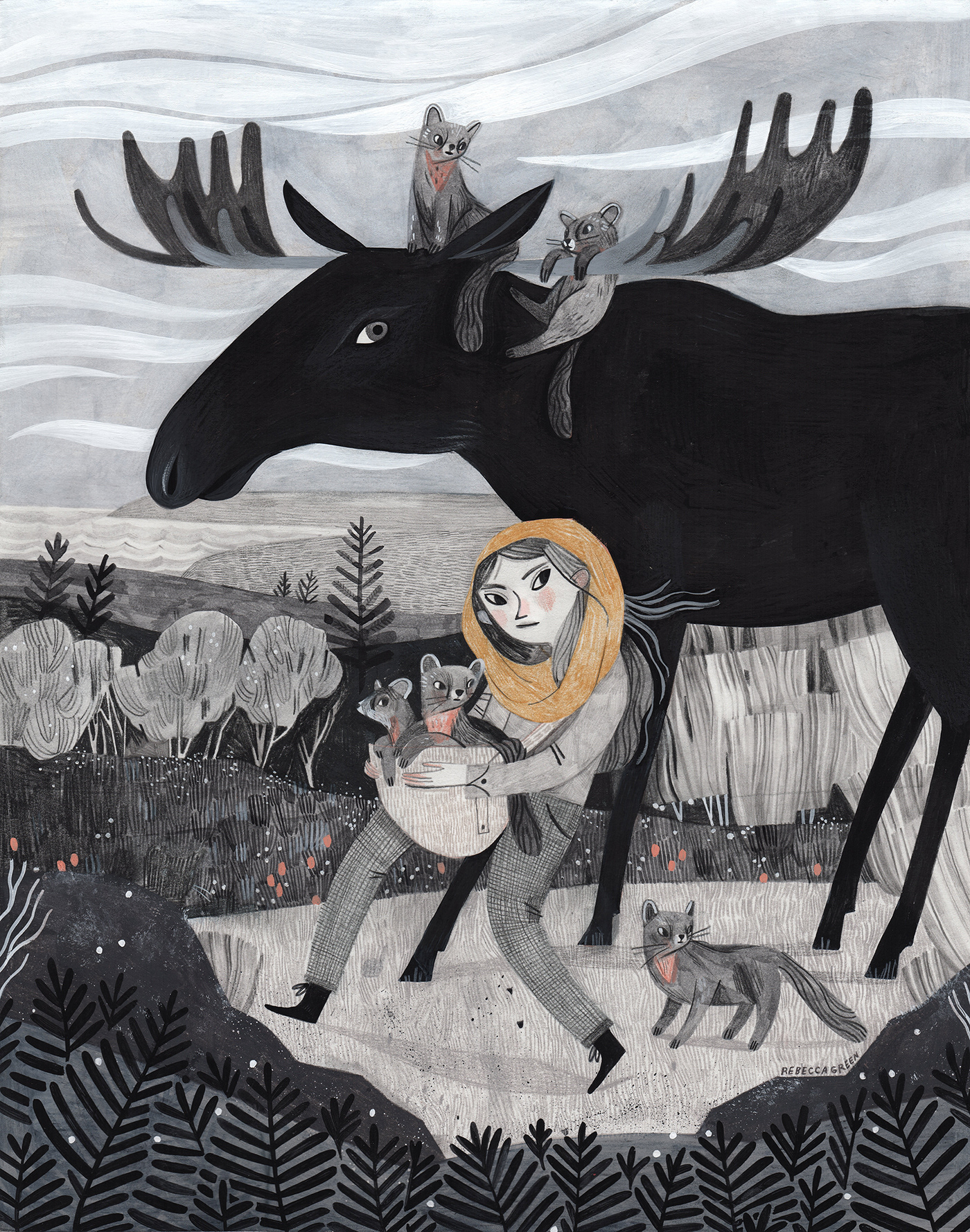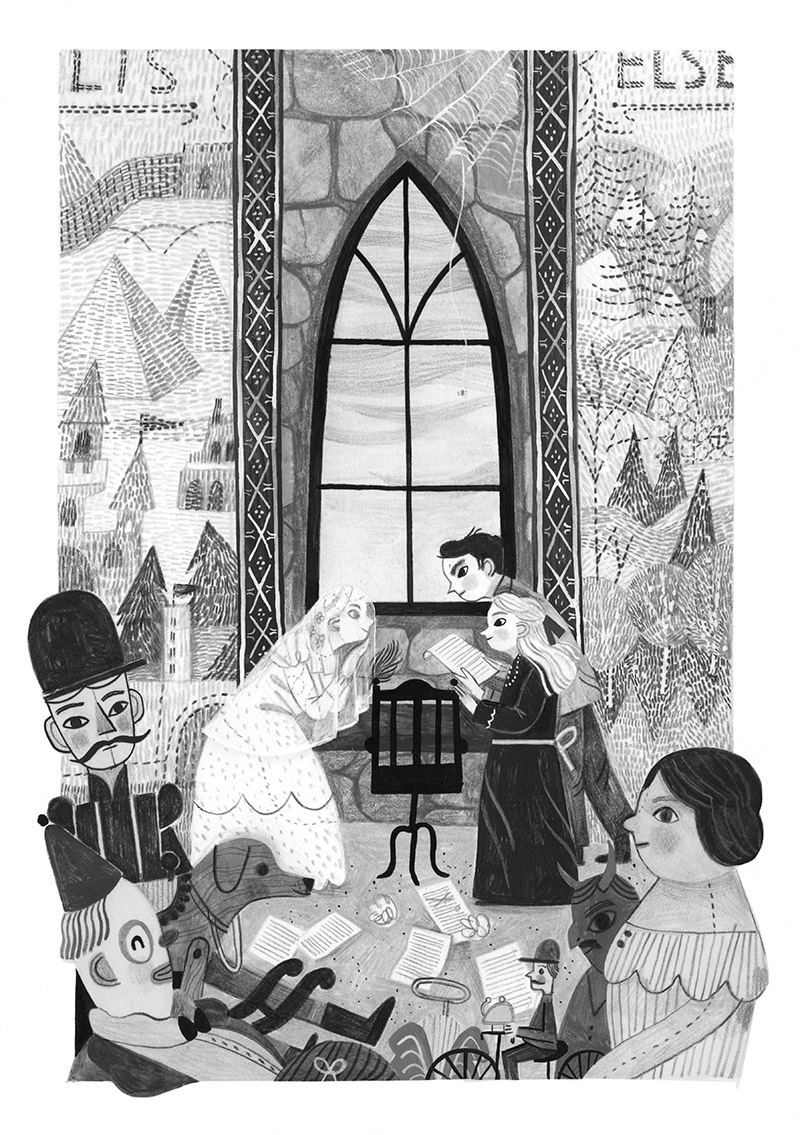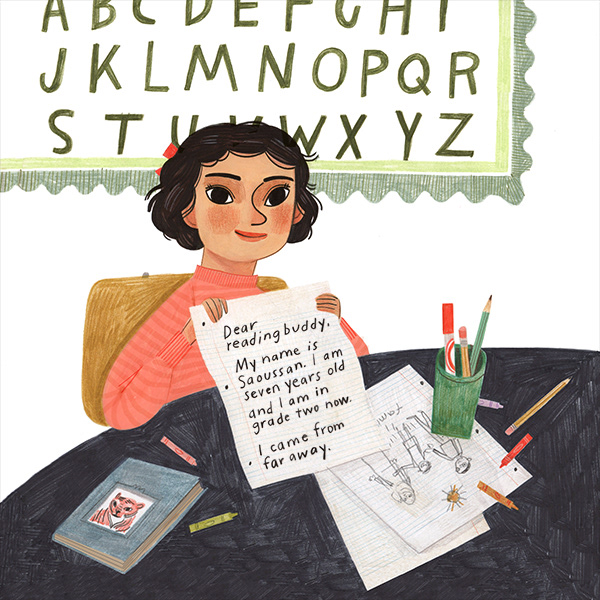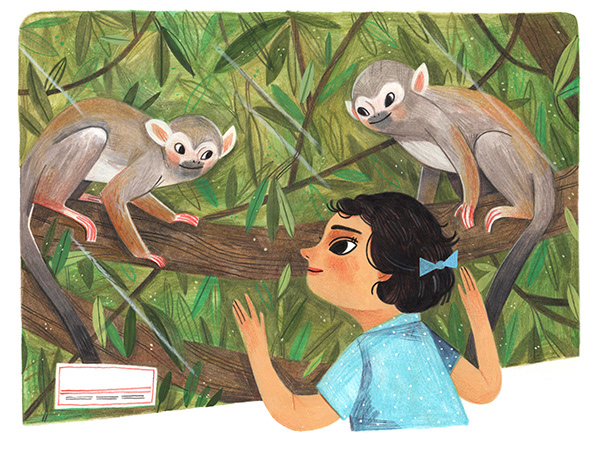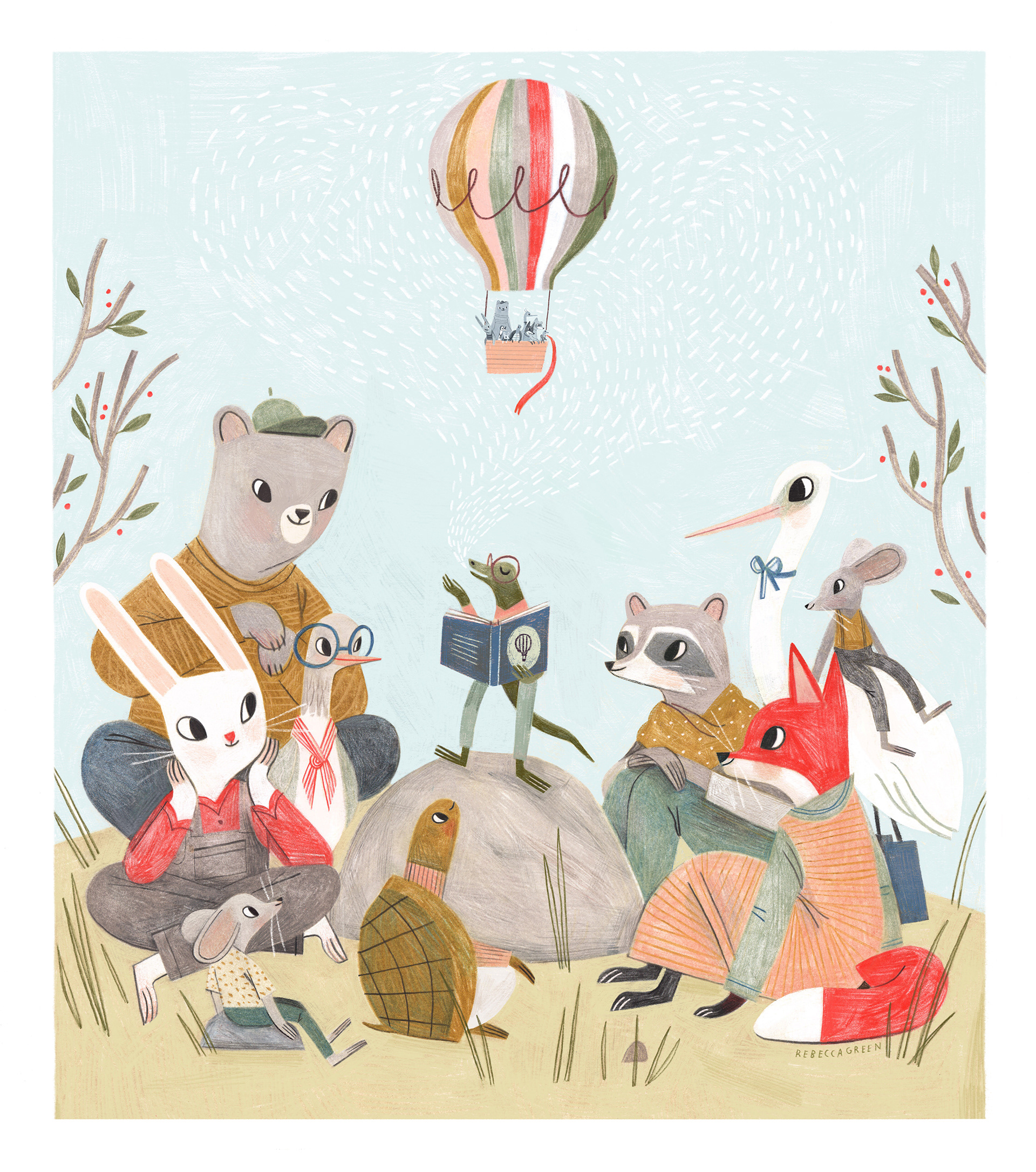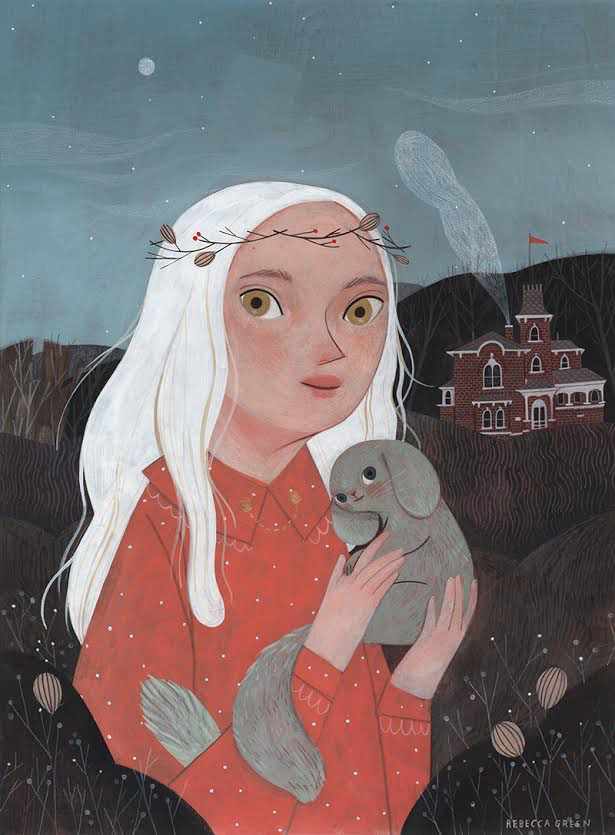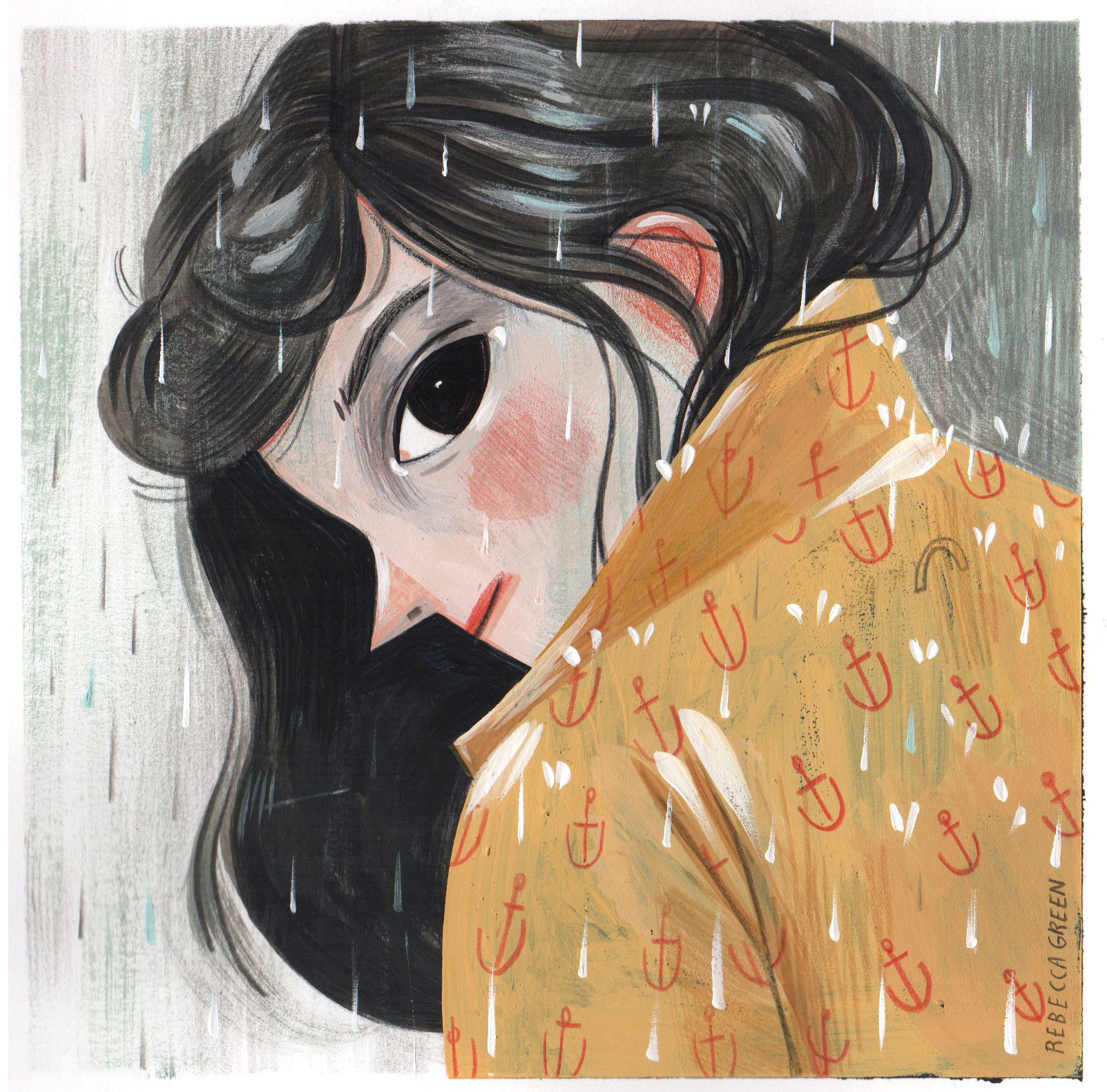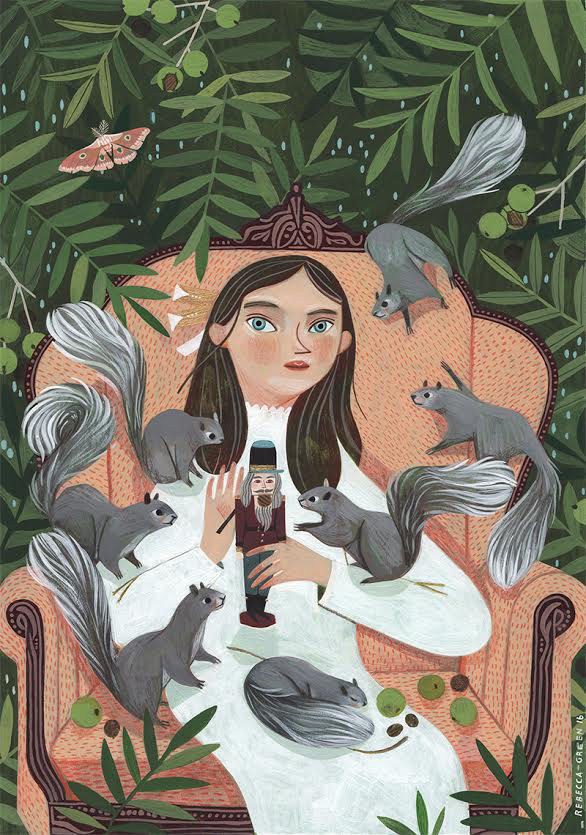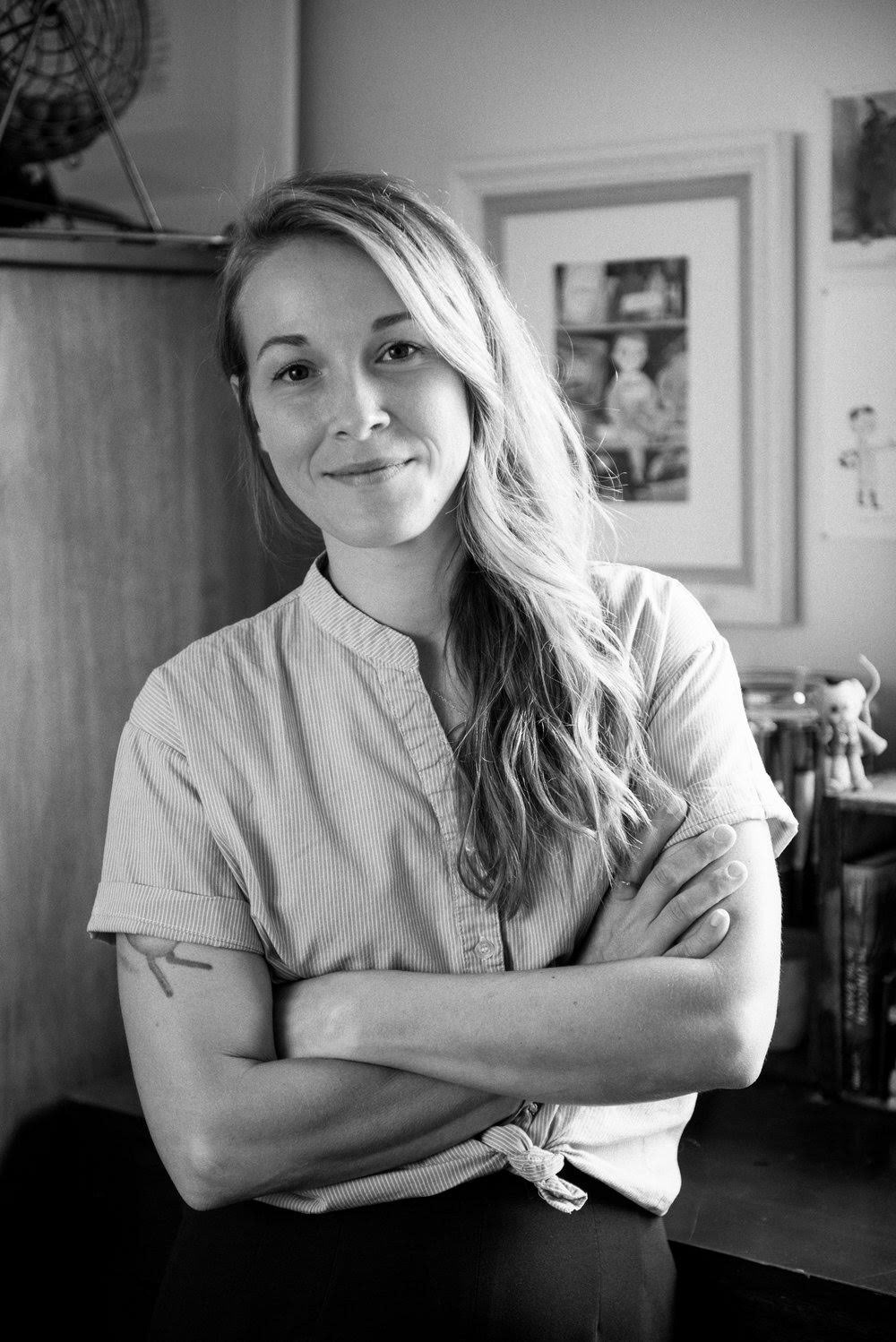 Rebecca Green is a freelance illustrator and gallery artist, who also dabbles in 3D, Stop Motion, Mixed Media and Writing. Her work is narrative, sometimes illuminating text, and other times creating stories contained in a single image. While she has a background in editorial and advertising, her true passion lies in storytelling. 

She works mainly in gouache, acrylic, colored pencil, and ink on paper. When she is not image making, she can be found walking her dog, cooking up new recipes, hiking, or starting too many books to ever finish. She currently lives in Osaka, Japan with her husband Matt.  
Selected Clients include: 
Houghton Mifflin Harcourt, Scholastic, Simon & Schuster, Penguin Random House, Harper Collins, Wall Street Journal, Frankie, Flow Magazine, Grand Rapids Community College, Baltimore Sun, AAA, and Amnesty International. 
To see more work, visit 
http://myblankpaper.com
/