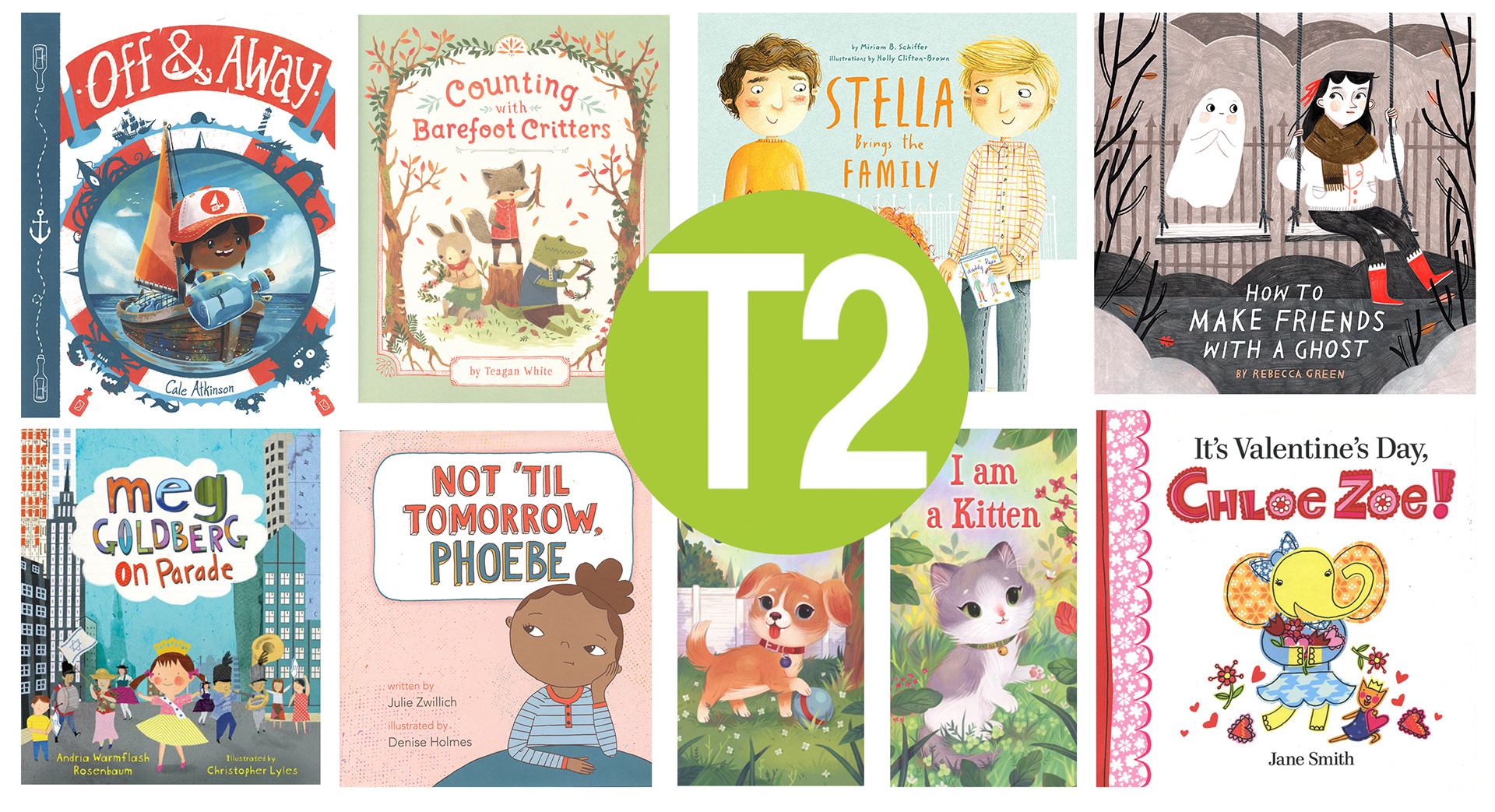 See what we've been up to!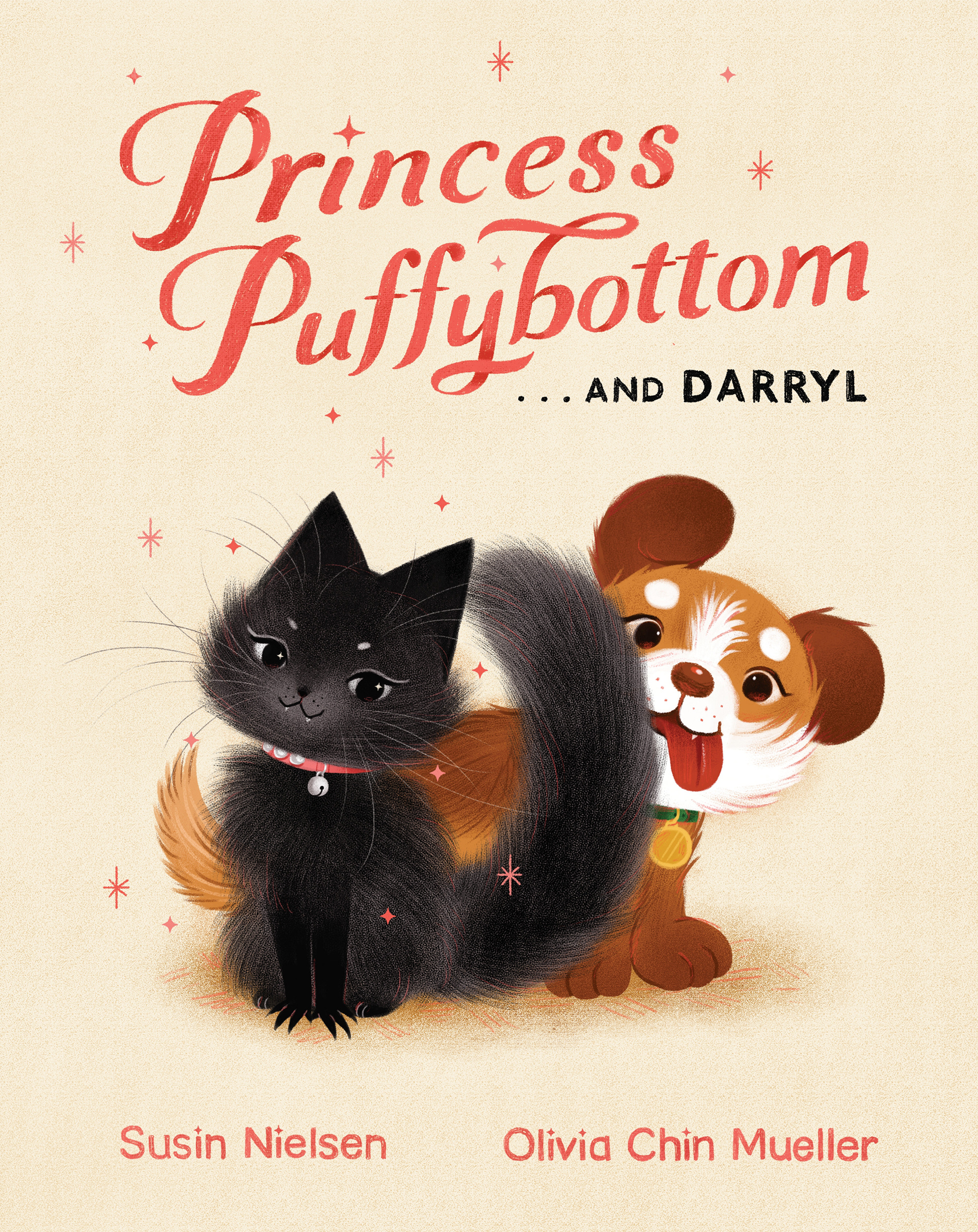 Early Review from School Library Connection
Nielsen, Susan

Princess Puffybottom…and Darryl
Illustrated by Olivia Chin Mueller. 2019. 32pp. $17.99 hc. Tundra Books. 9781101919255. Grades PreK-2
Princess Puffybottom, a beautiful black cat, lives a wonderfully perfect life…at least until Darryl comes to her house! Darryl is a puppy who gets into everything and Princess Puffybottom cannot seem to tolerate anything that he does. The truth is, Princess Puffybottom feels left out and that no one pays her any attention any longer—except for Darryl, who adores every single thing about her. Princess Puffybottom and Darryl form a friendship, and, in the end, determine that they will be the best of friends, as long as they remain the only members of the family, since their owners are deemed "staff" members by Princess Puffybottom. At the end of the story, readers learn that both Princess Puffybottom and Darryl are not long fated to be the only spoiled members of the family! Another addition is forthcoming, but who will it turn out to be? Beautifully illustrated with muted colors throughout, both Nielsen and Mueller have presented a delightful story of a pampered cat who learns to adapt to the changes within her family.
Beth H. Green, School Library Media Specialist, Wappingers Junior High School, Wappingers Falls, New York
Recommended