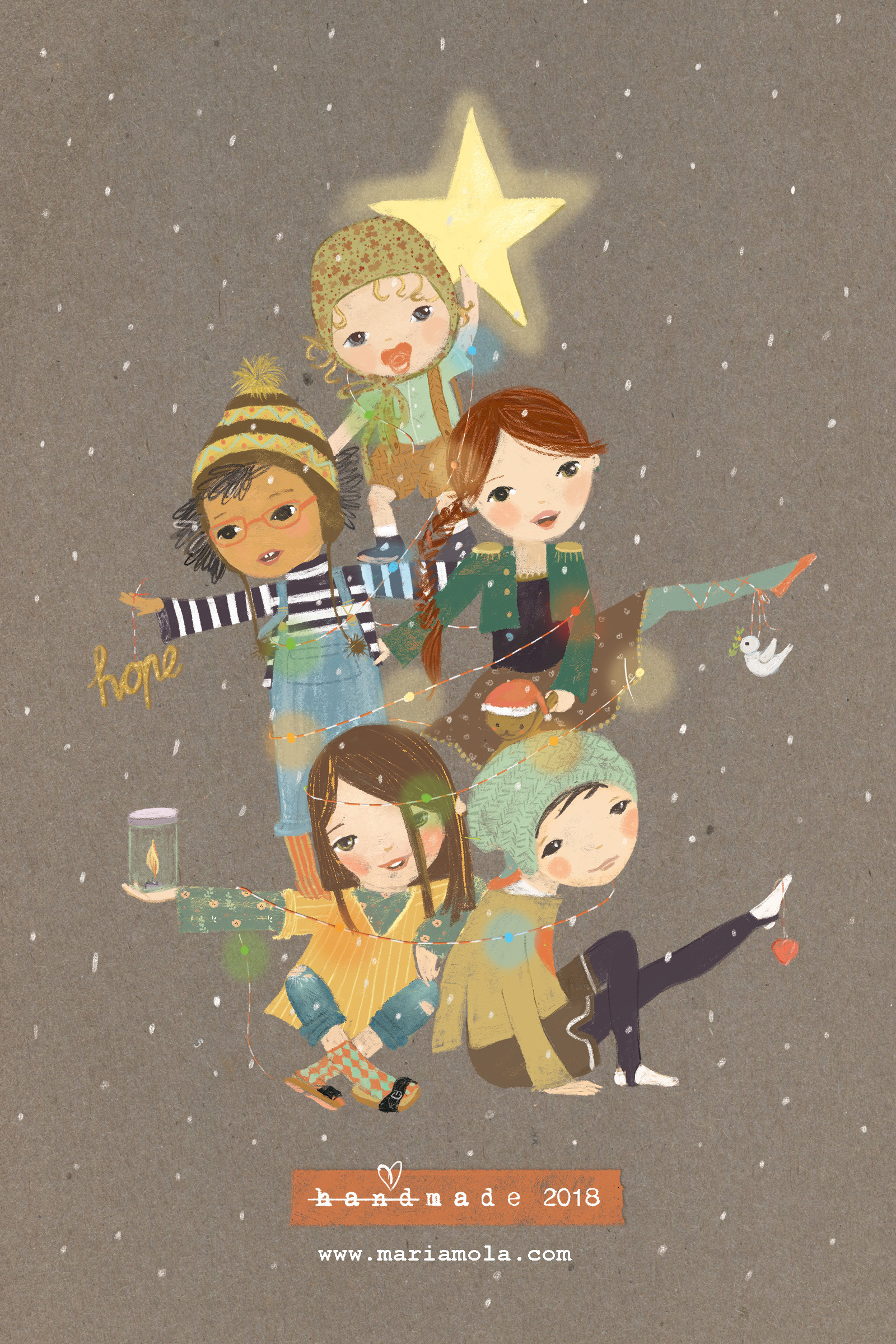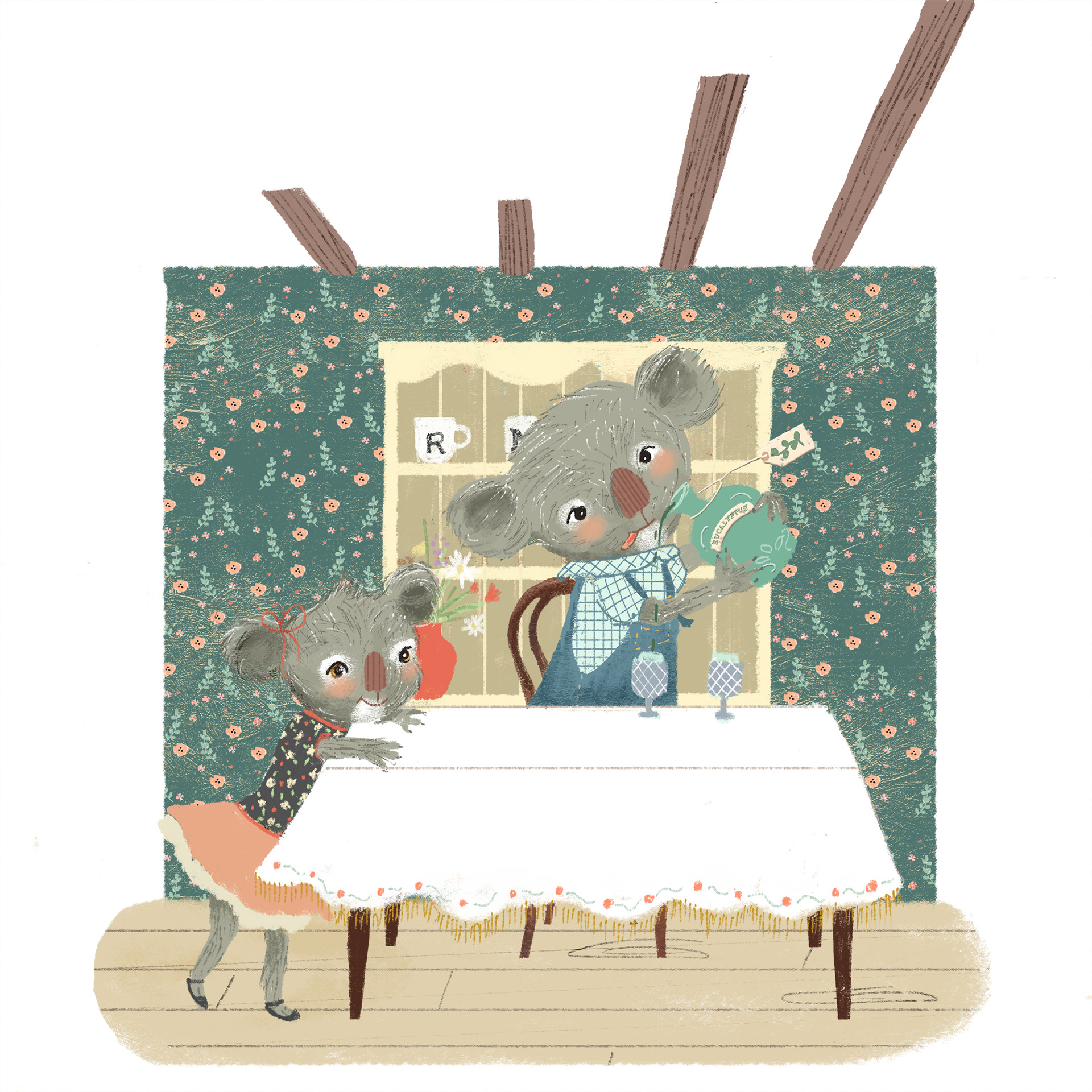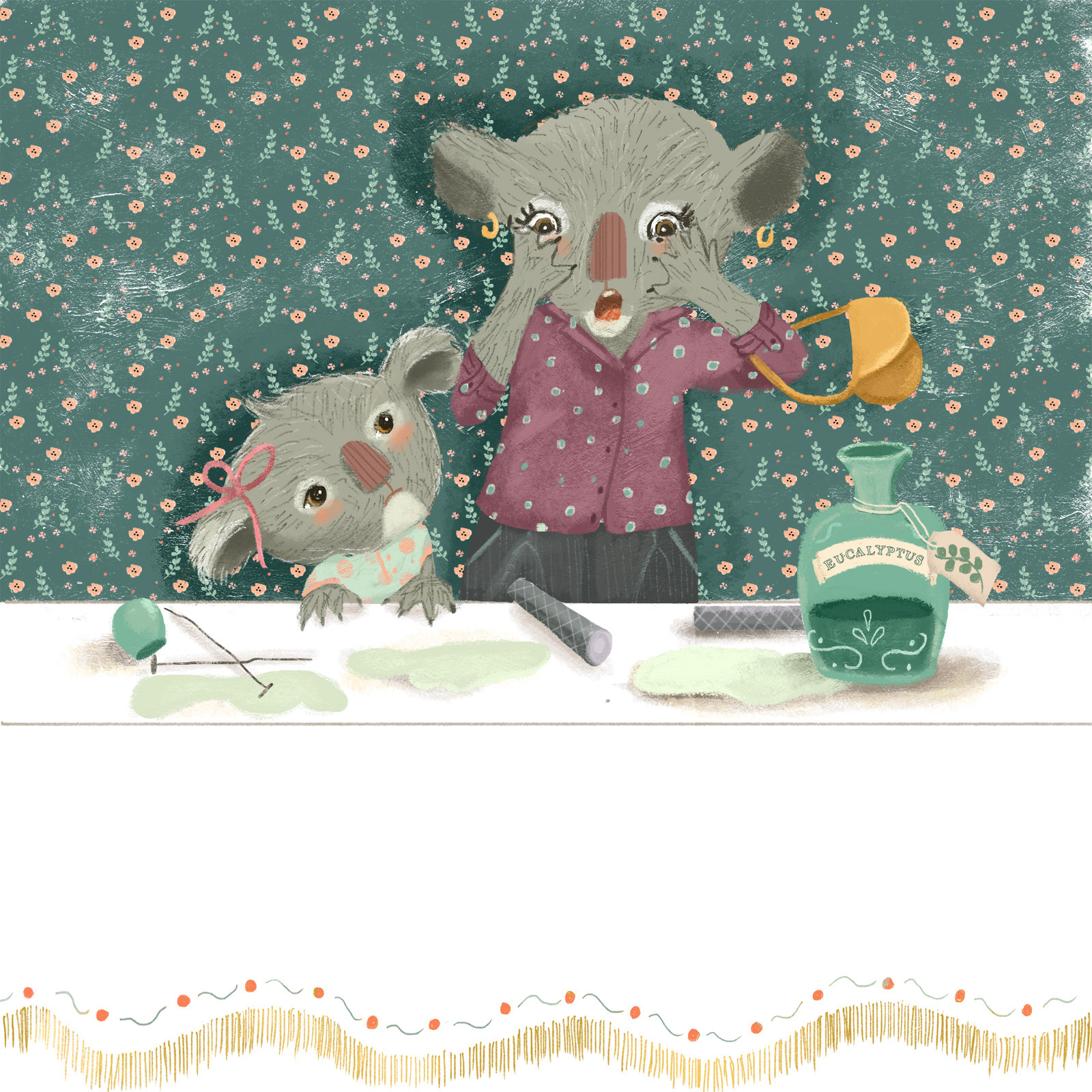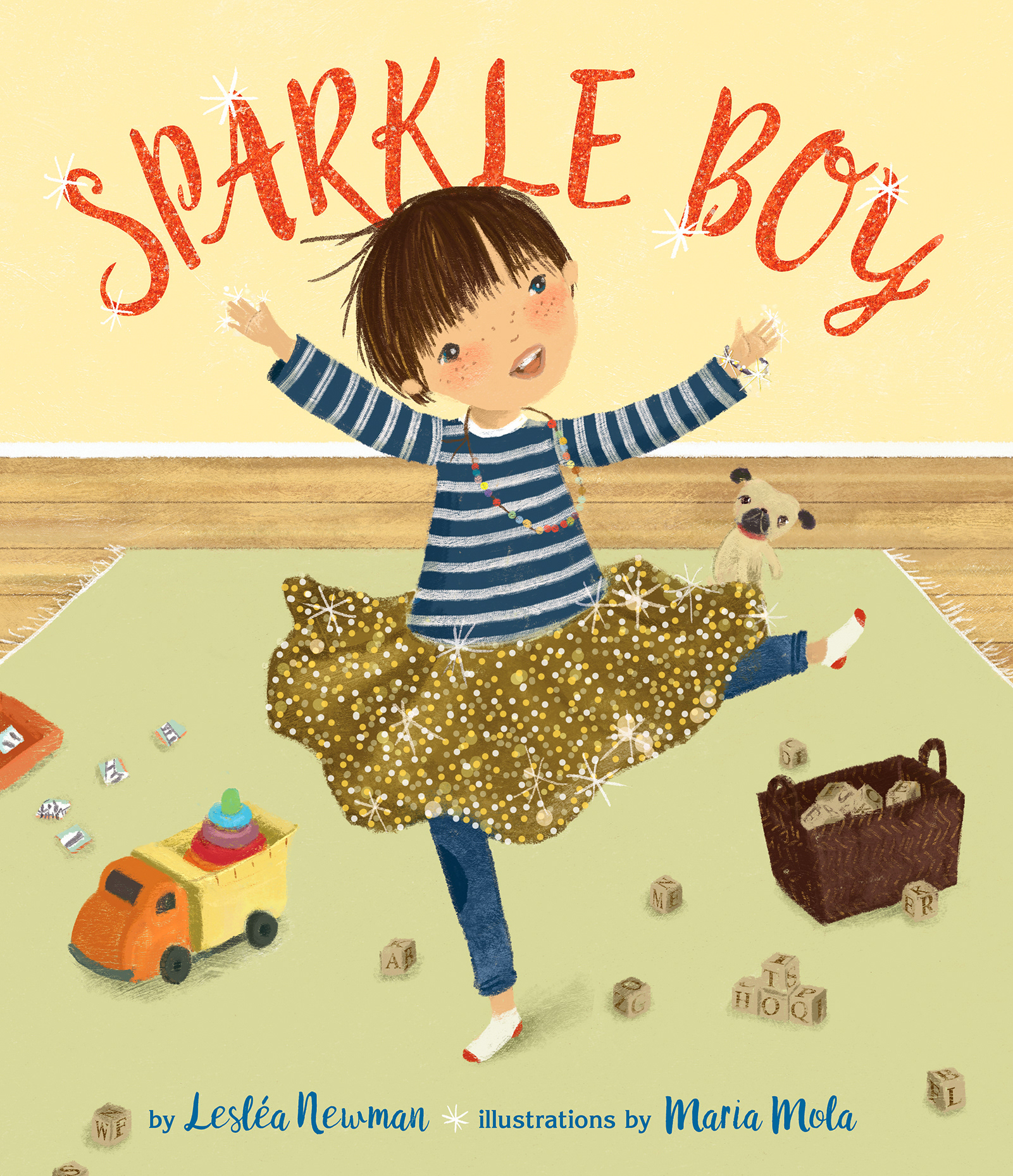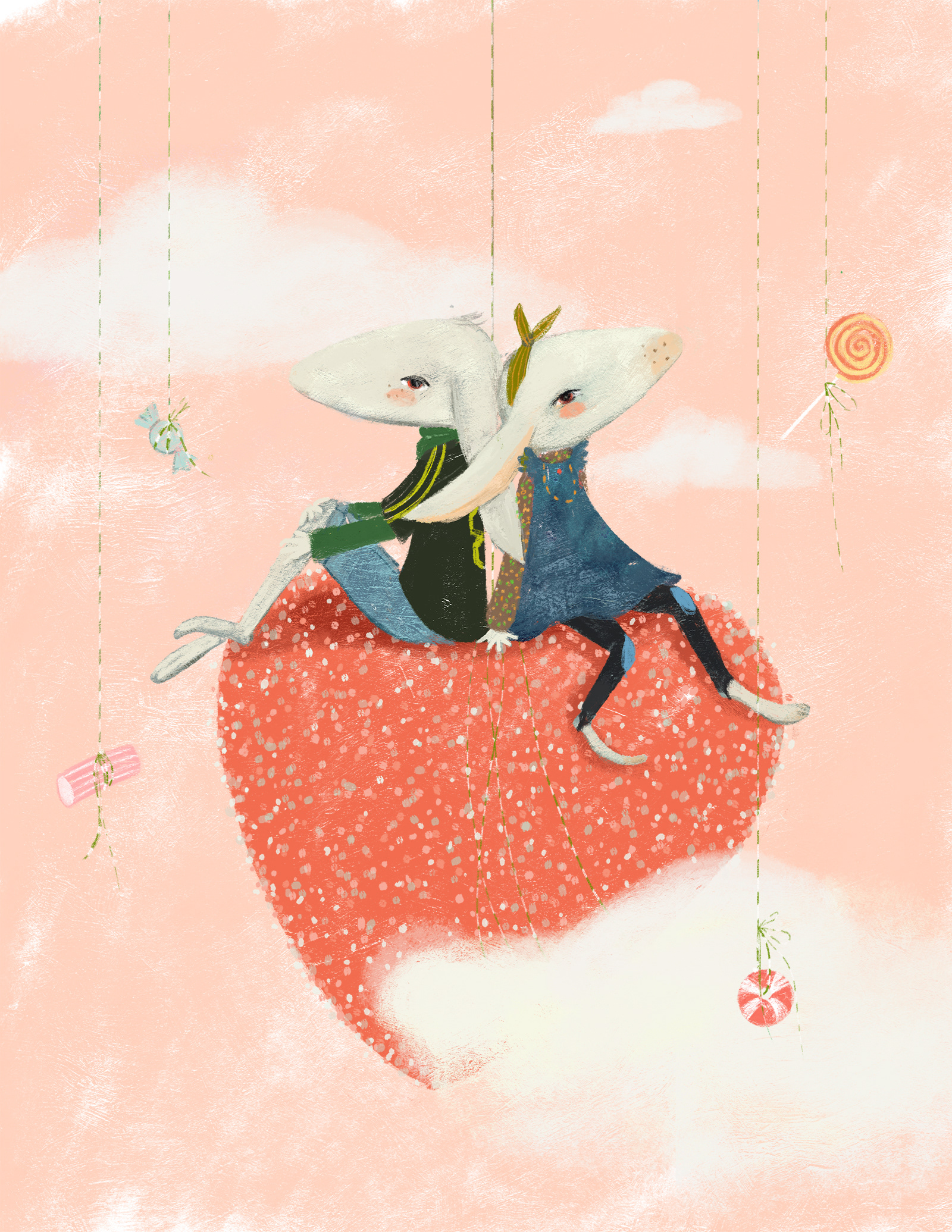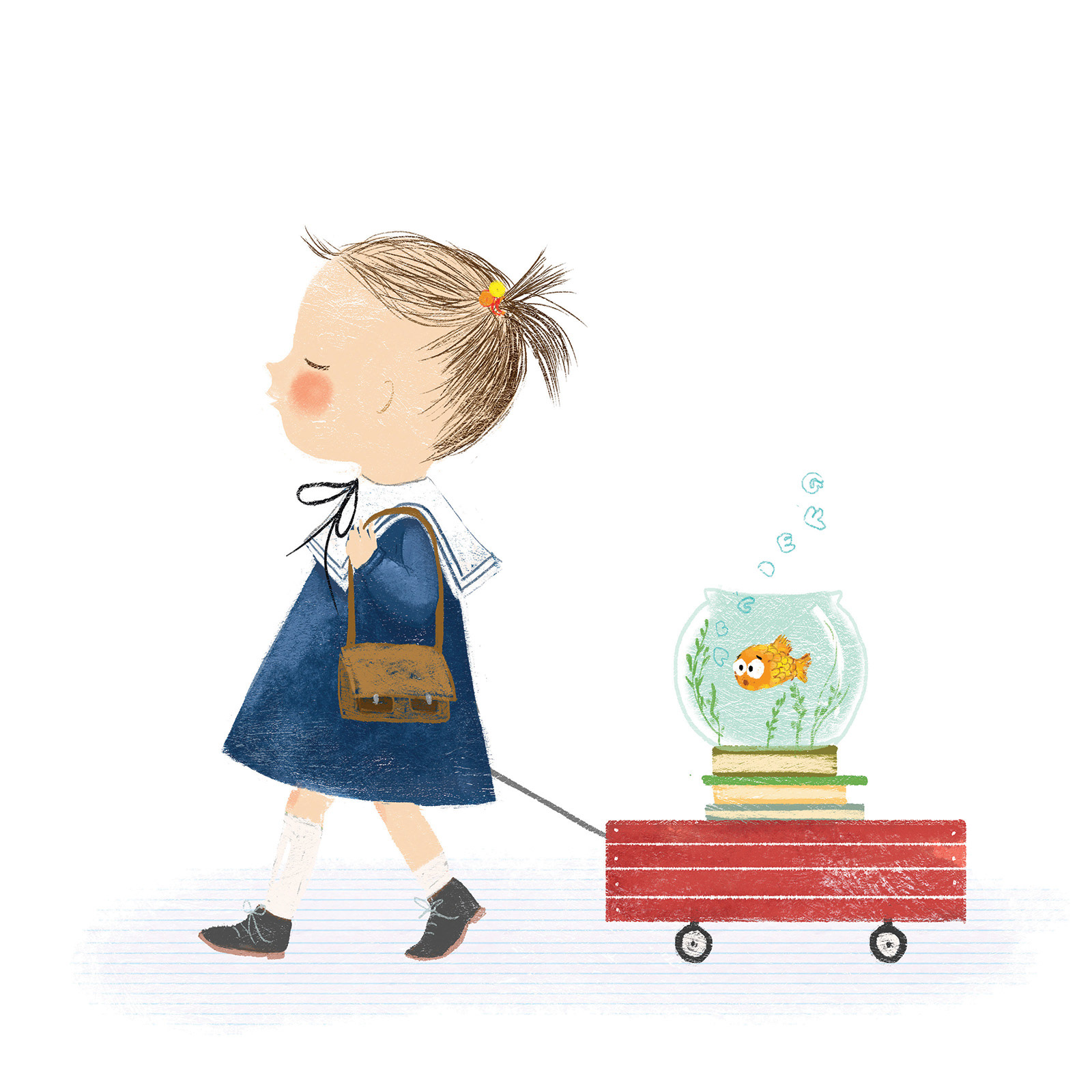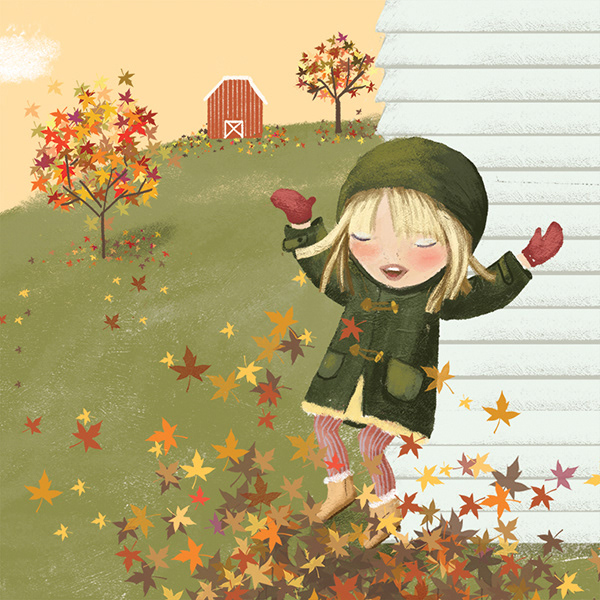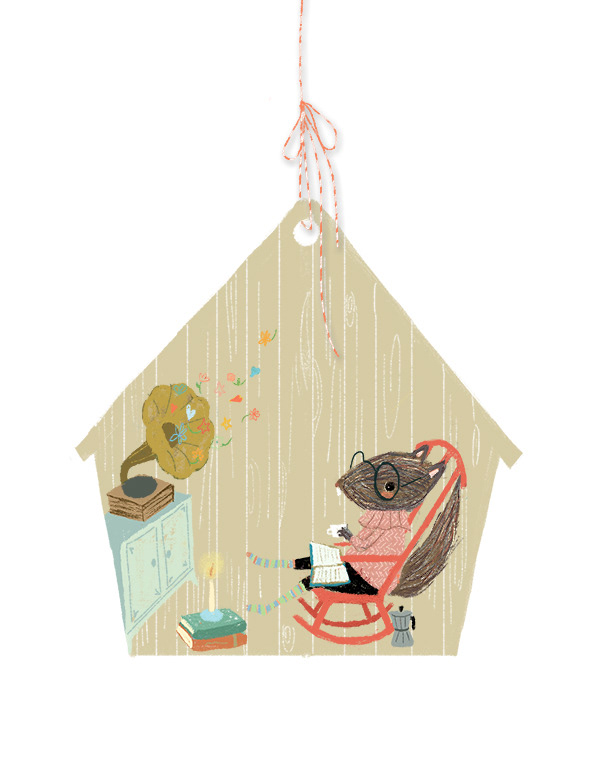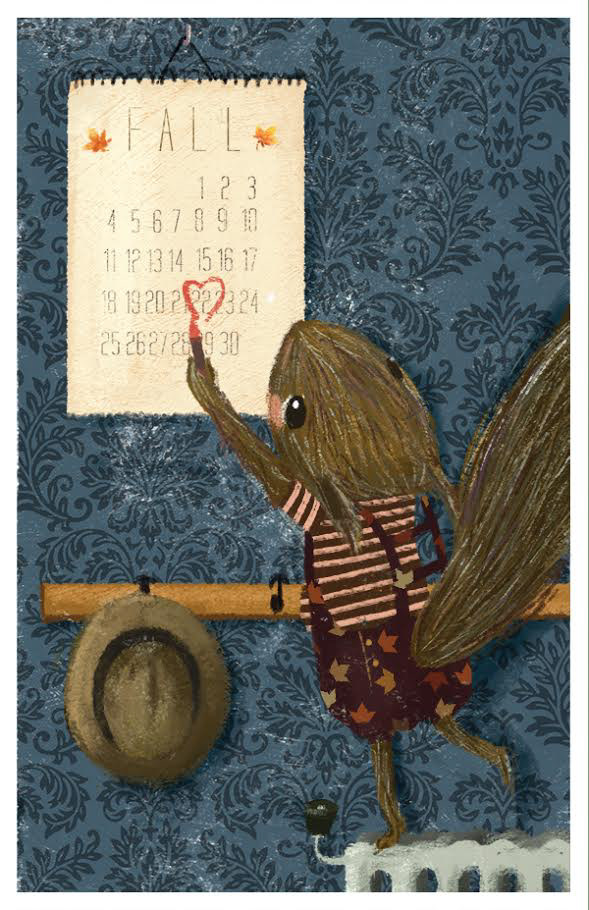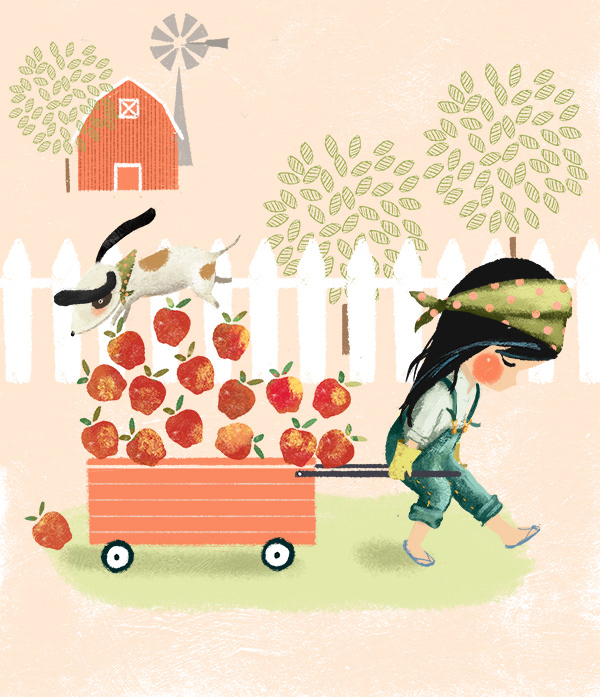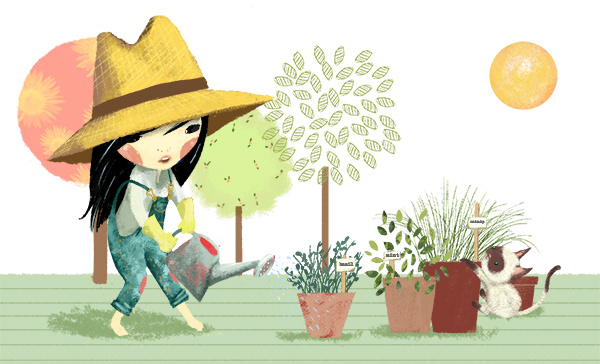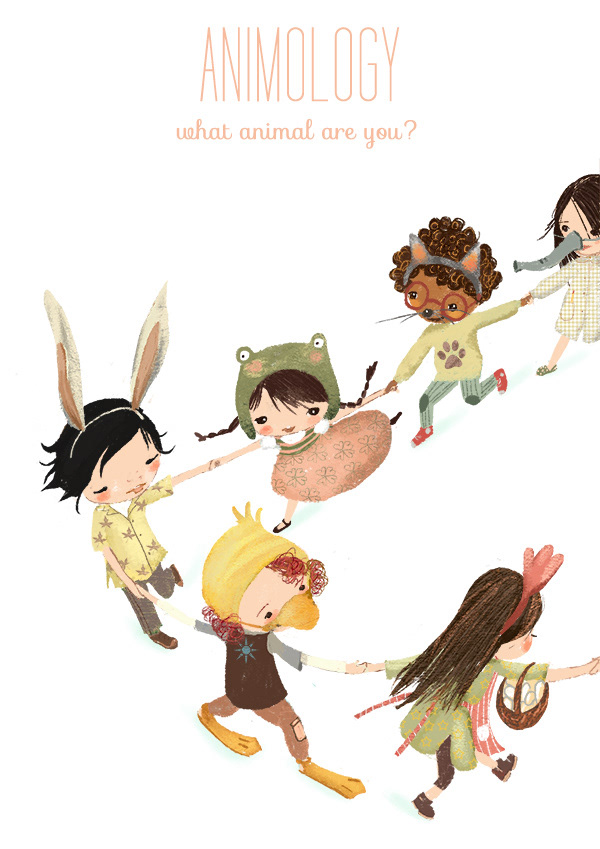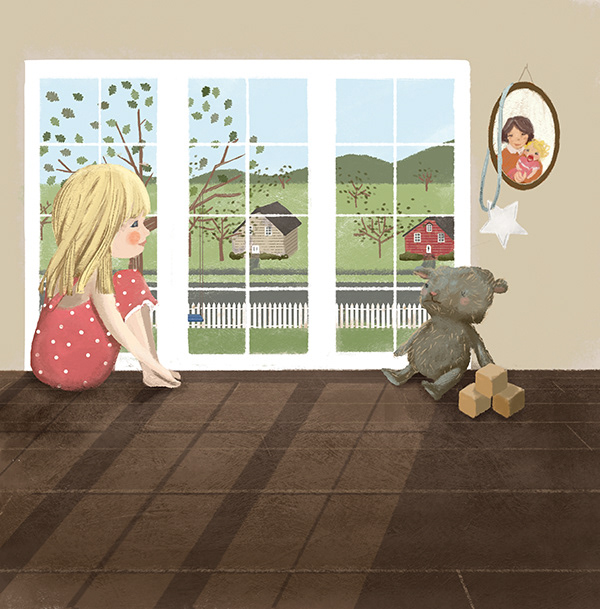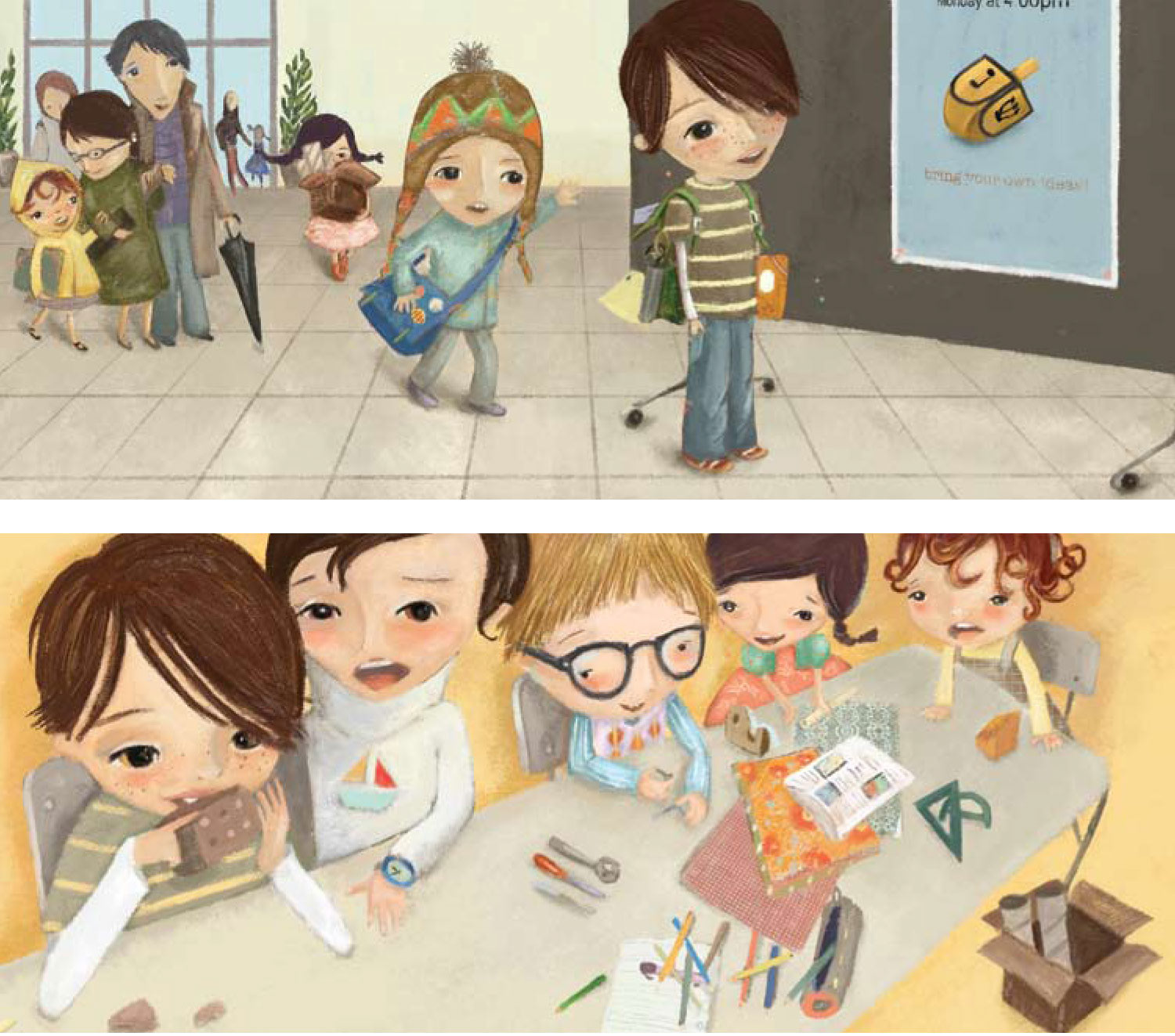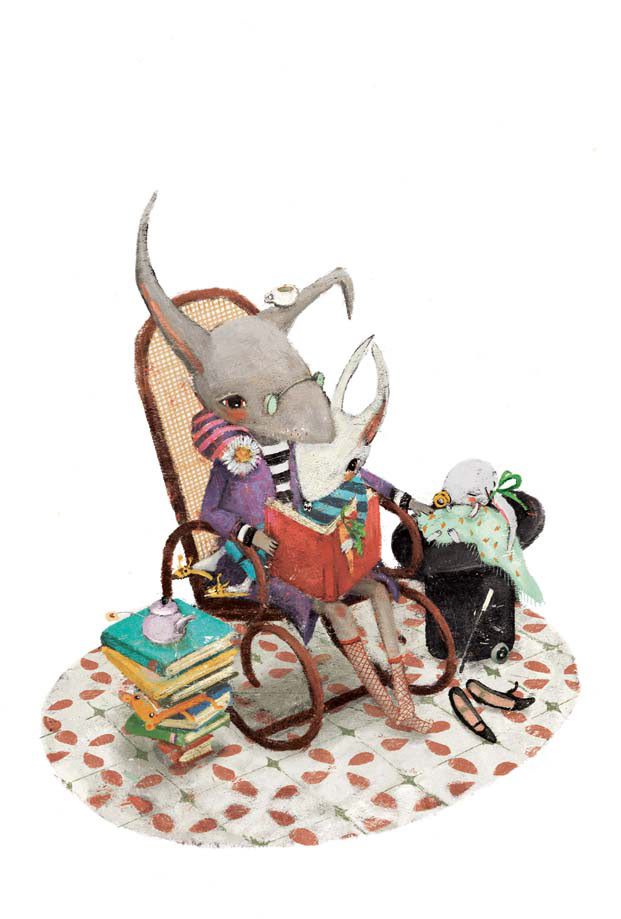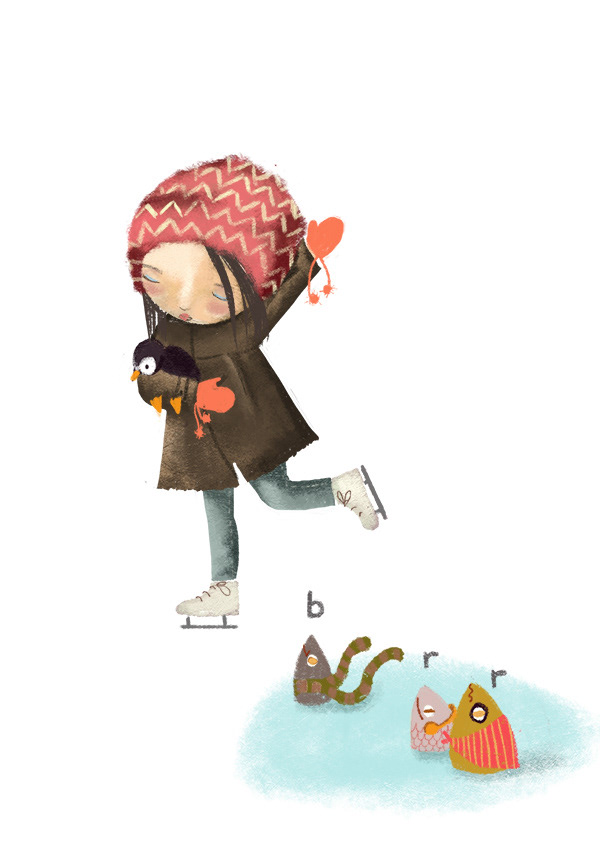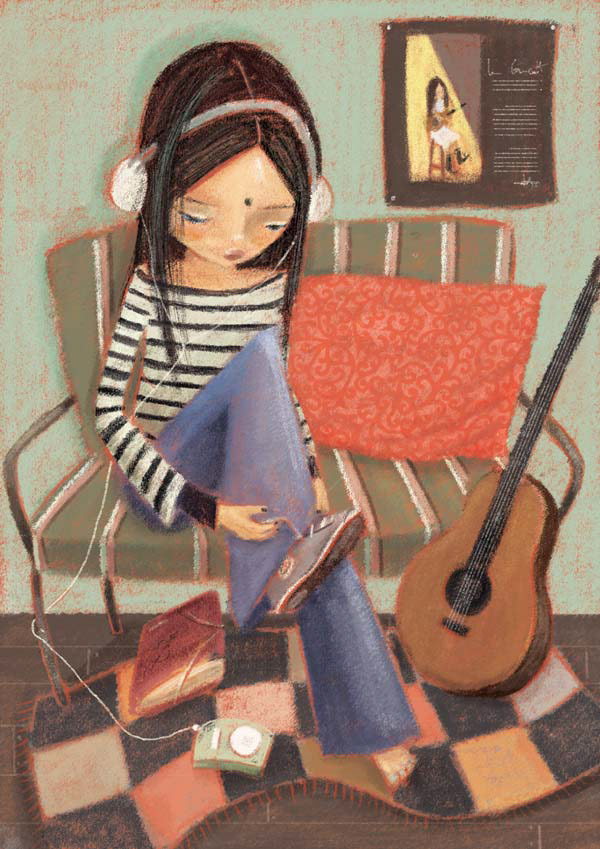 Maria is a freelance illustrator and artist. She is from Barcelona, Spain, but she currently lives in Chicago with her husband and their two little children. She is passionate about bringing her art to the children's picture book industry. 
Her clients include Lerner Publishing, Editions Anna Chanel, Pearson, and McGraw-Hill among others. Maria has worked in the educational field and for the trade market and she regularly collaborates with magazines too.
Maria creates her work both digitally and in traditional media, often combining both. She specially enjoys bringing new characters to life. When not creating children's book dummies, she enjoys playing with her children, reading and photography. Most of the times doing everything at once. With a cup of coffee, of course :-)
Picture Books: 
Atout Coeur, Nathalie Collon-M.Mola, Ed. Anna Chanel (2008)
Le vieil homme et la fée, Jerôme Ledorze,M.Mola, Ed. Anna Chanel (2009)
La fabulosa historia del secador mágico, Martín Piñol, Maria Mola, Edebé (2011)
Antonio´s Birthday Fiesta, J.H. Herrera, M. Mola, Pearson (2011)
Jeremy´s Dreidel, E. Gellman, M. Mola, Kar-Ben Publishing (2012)
Maria is member of the SCBWI.