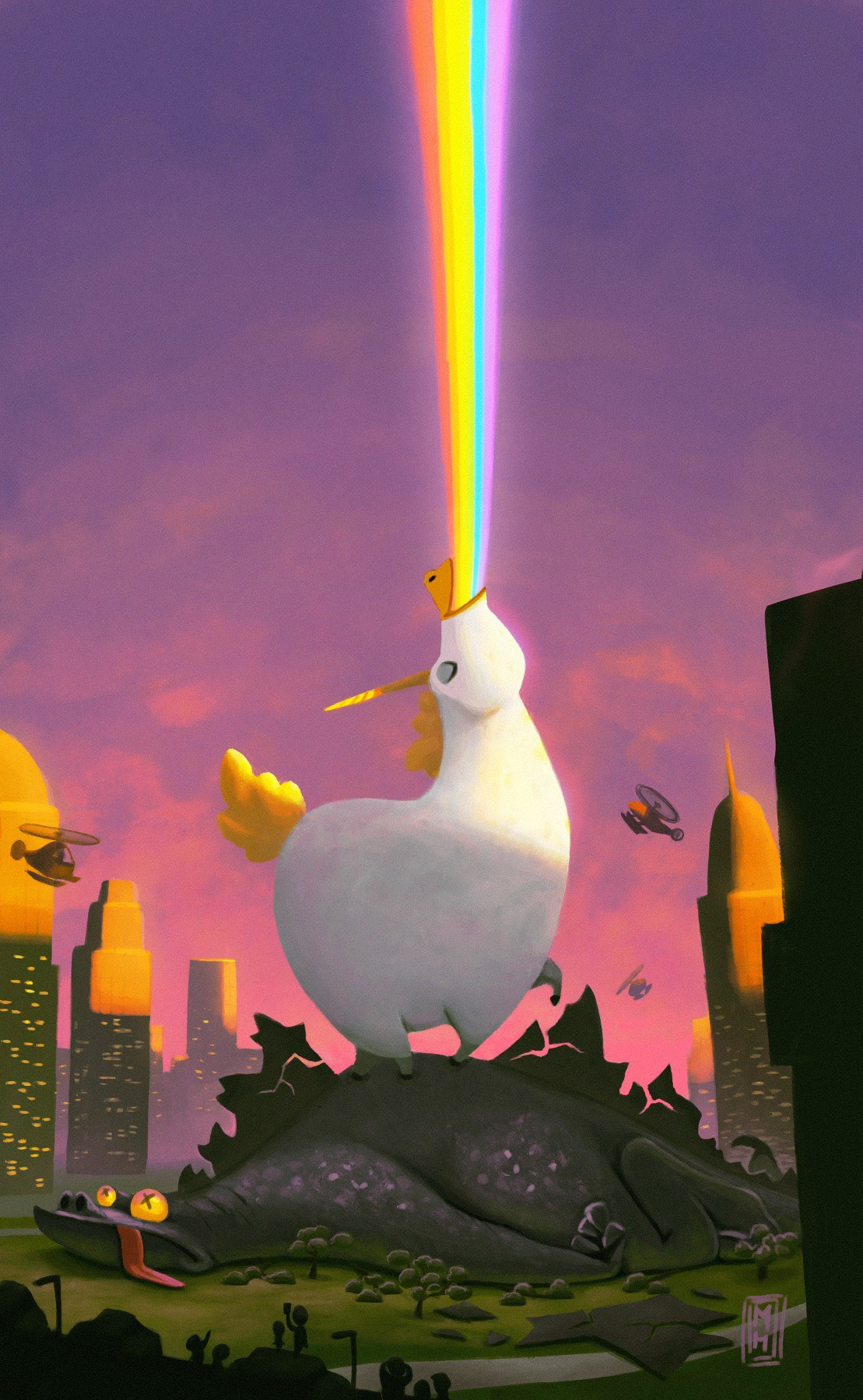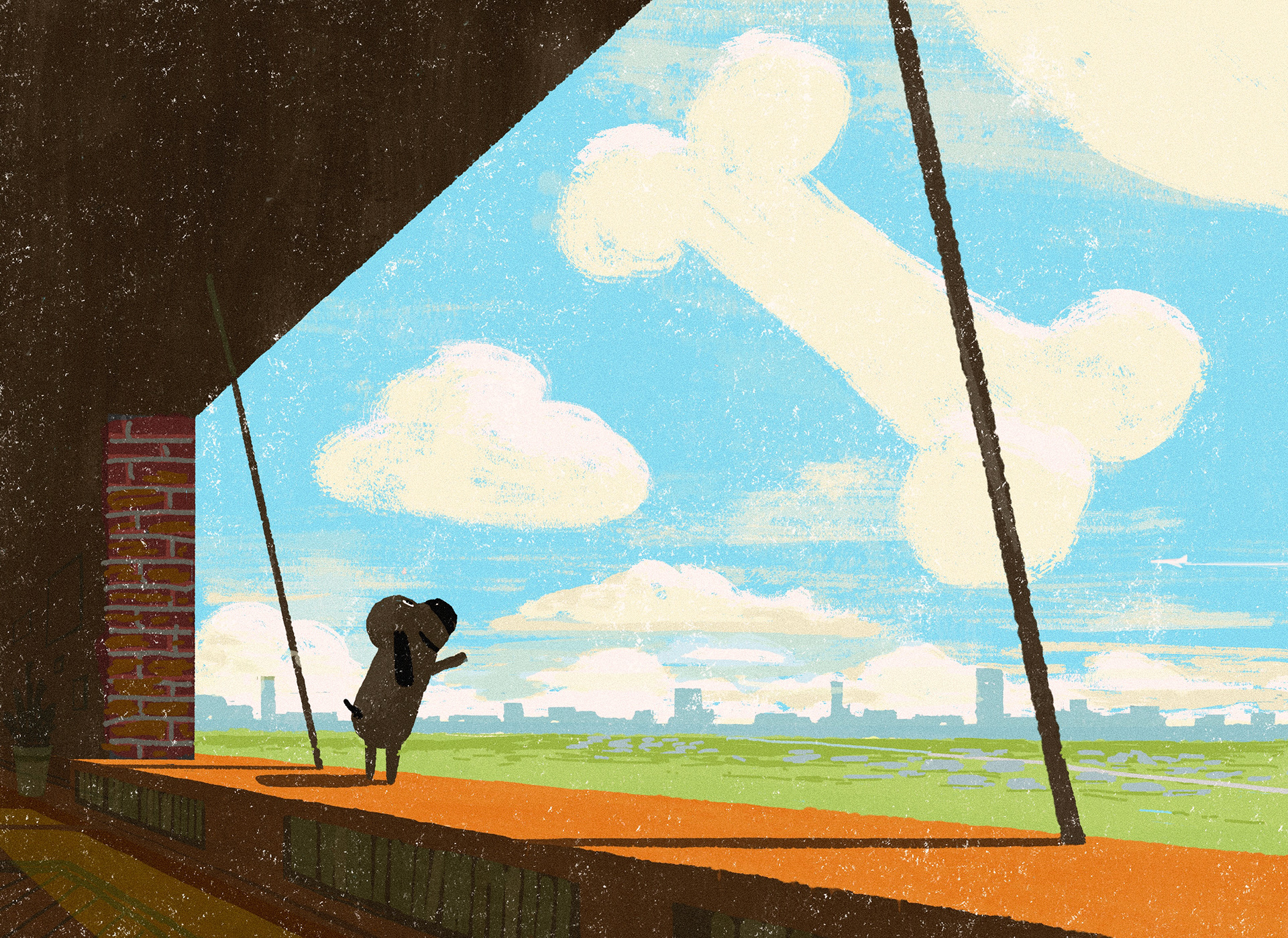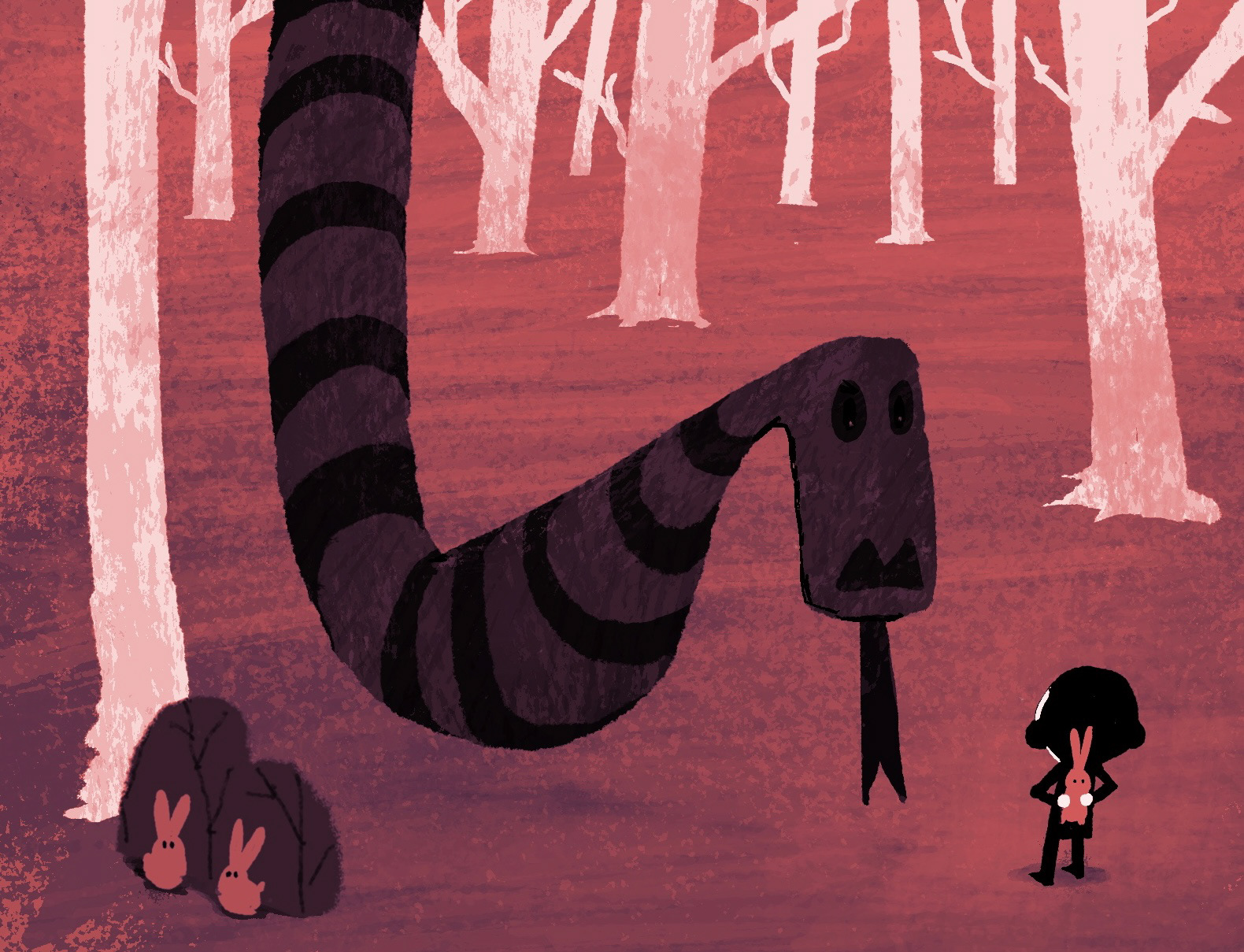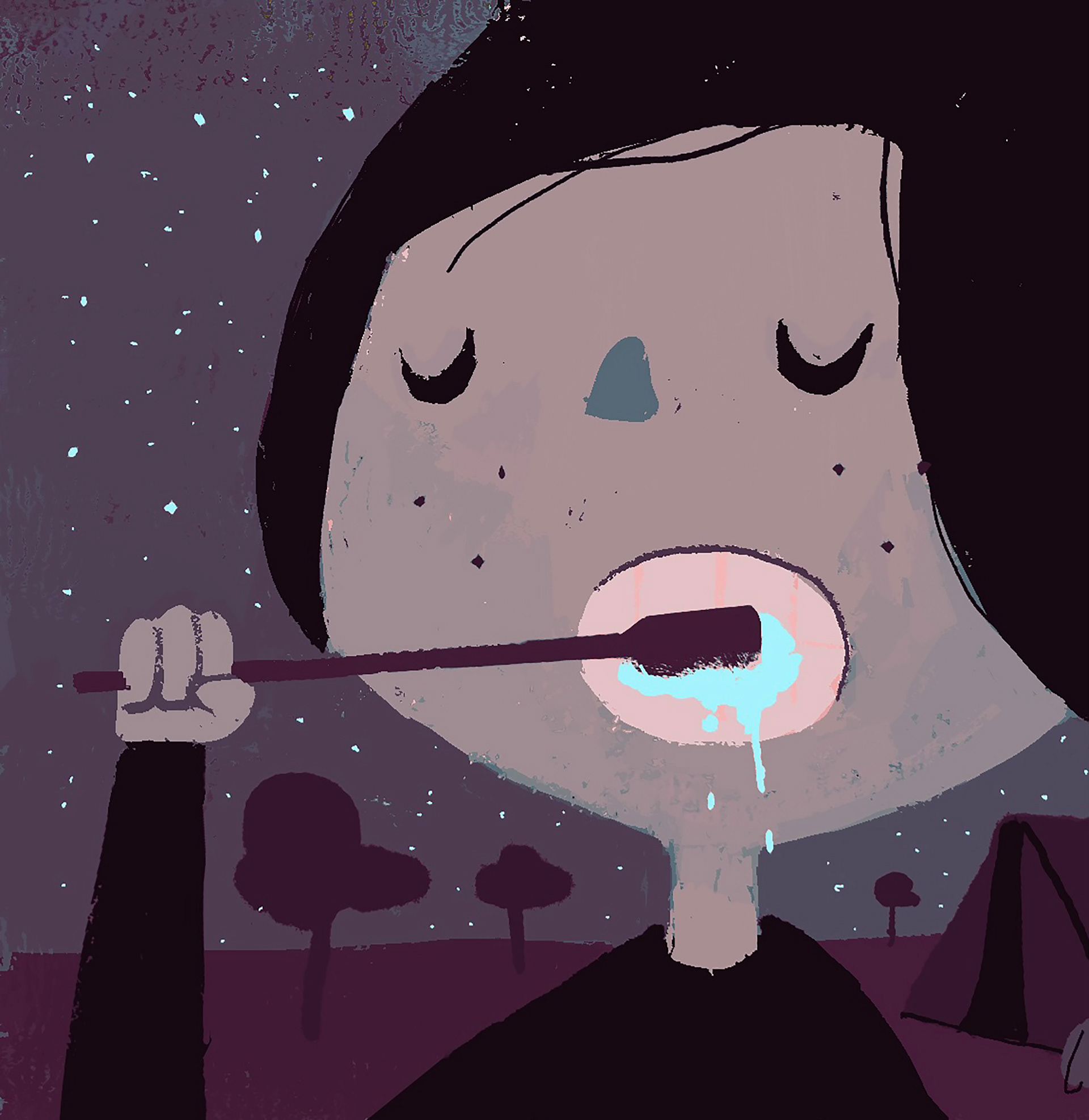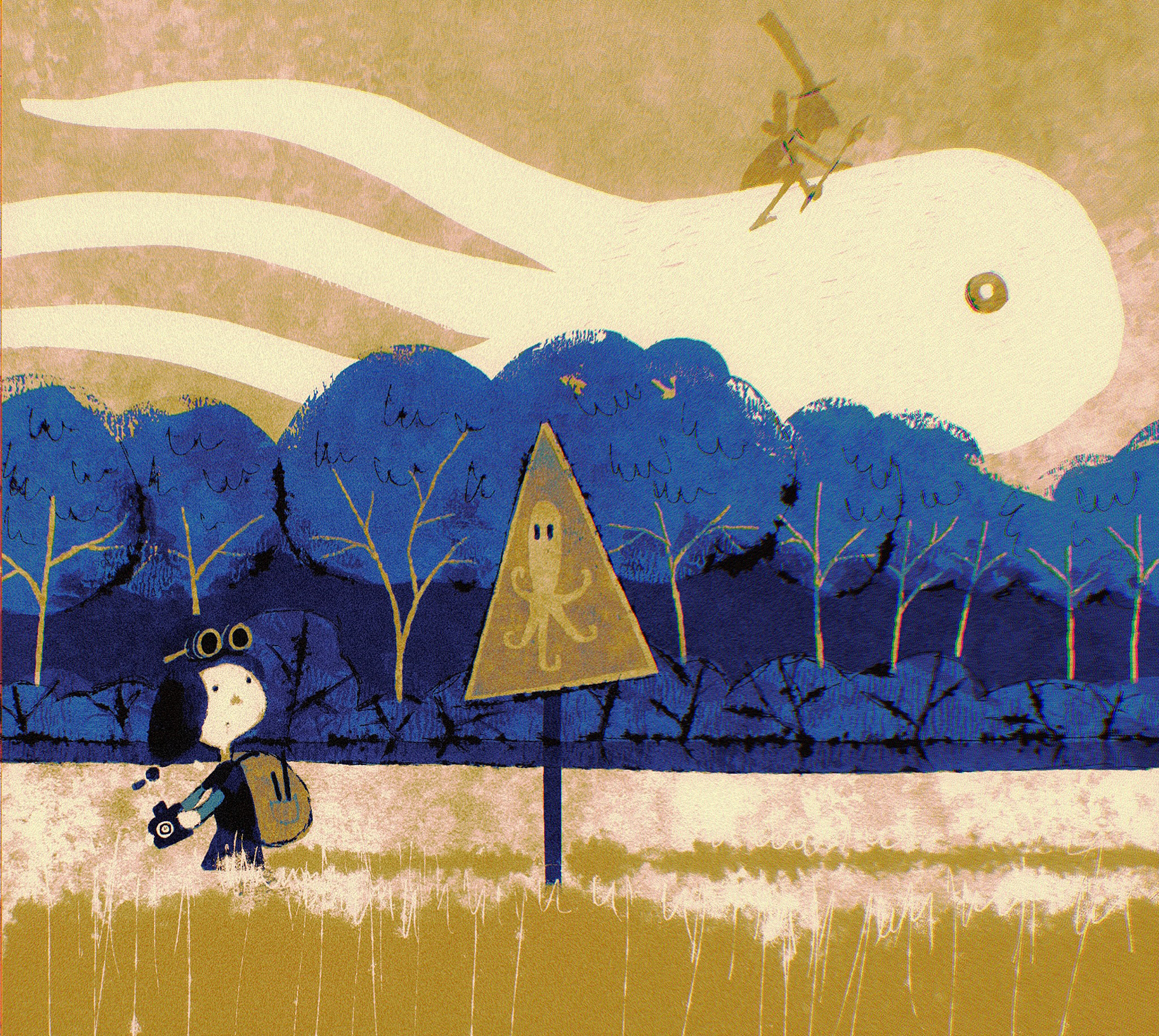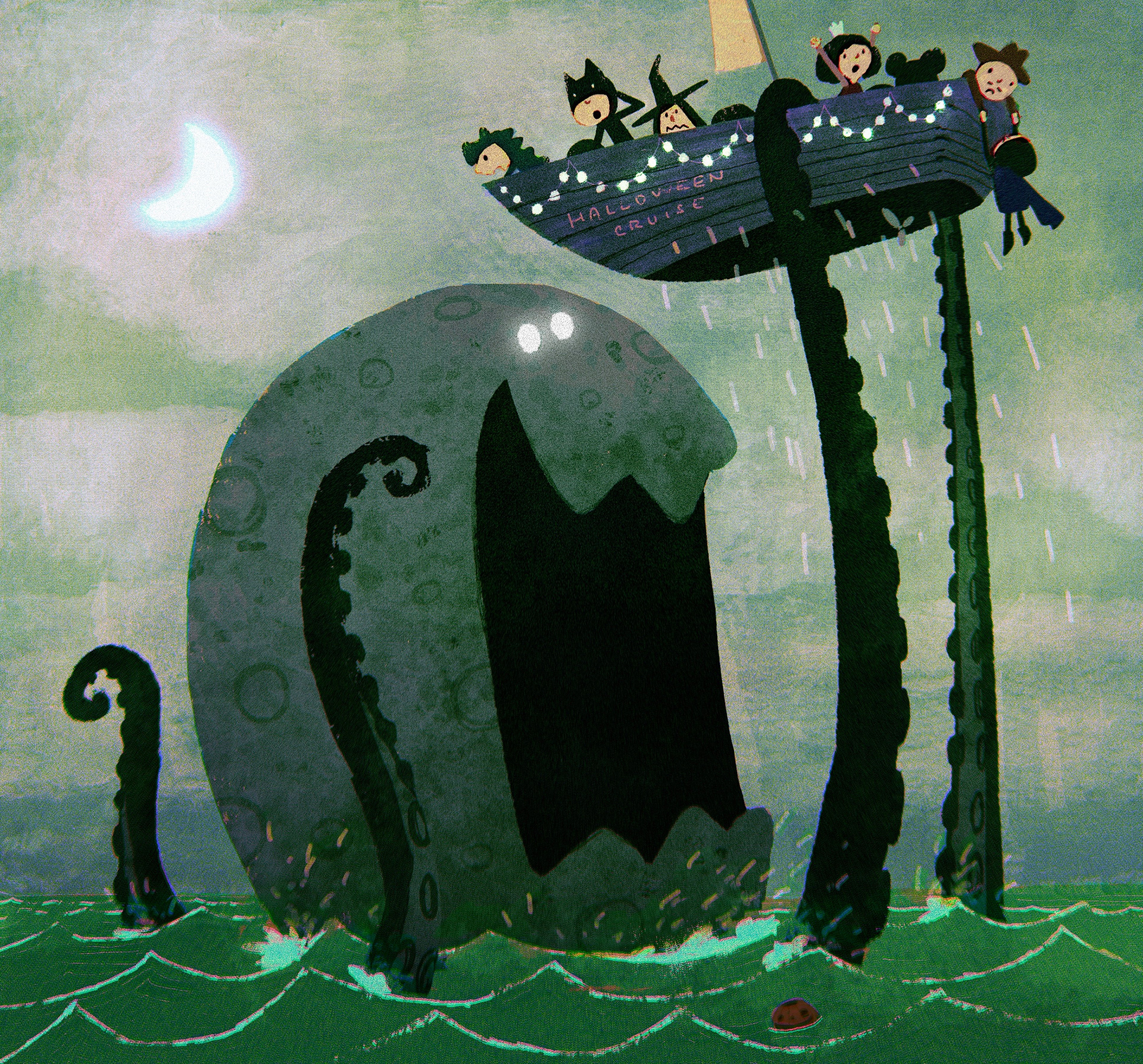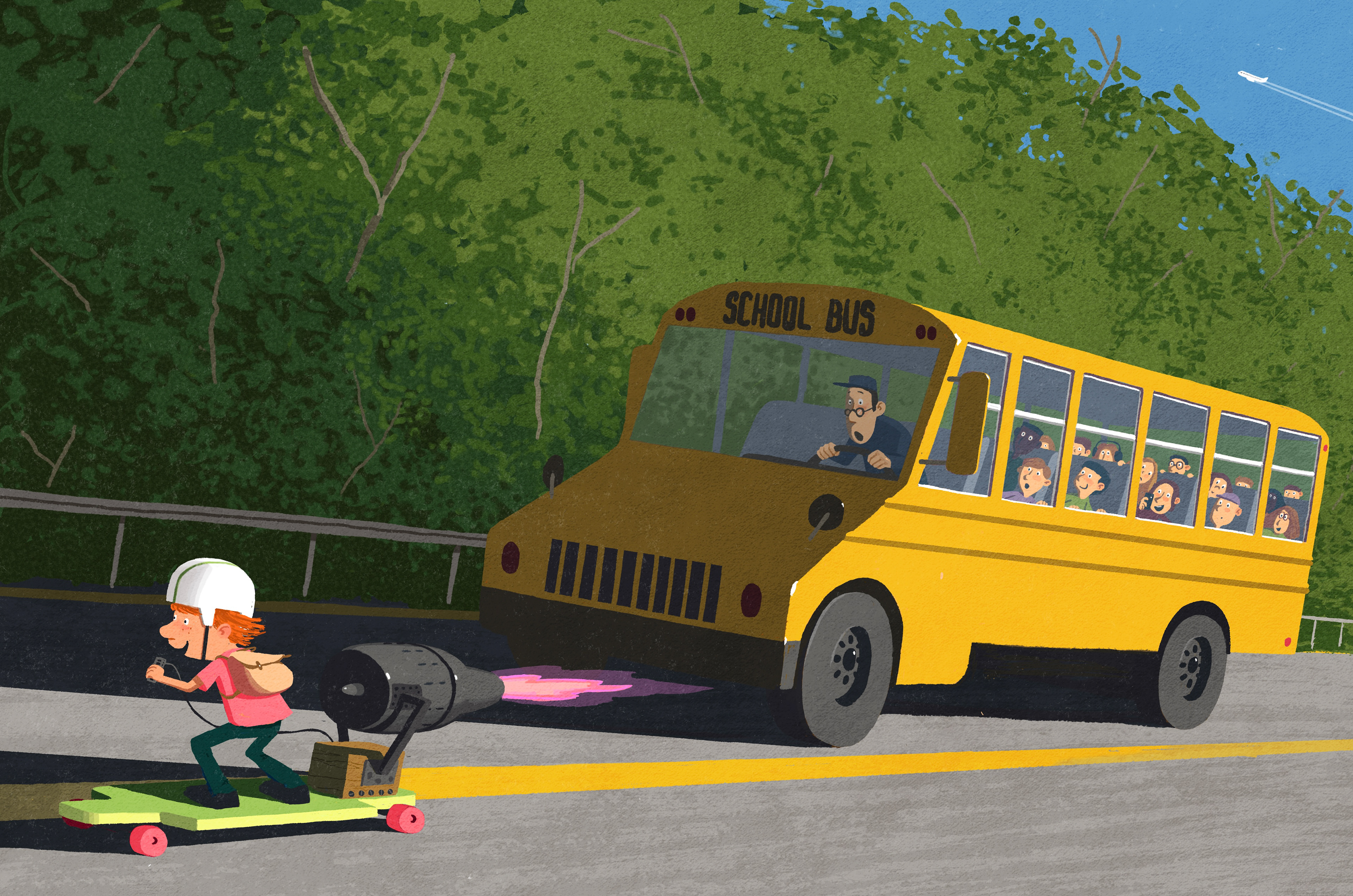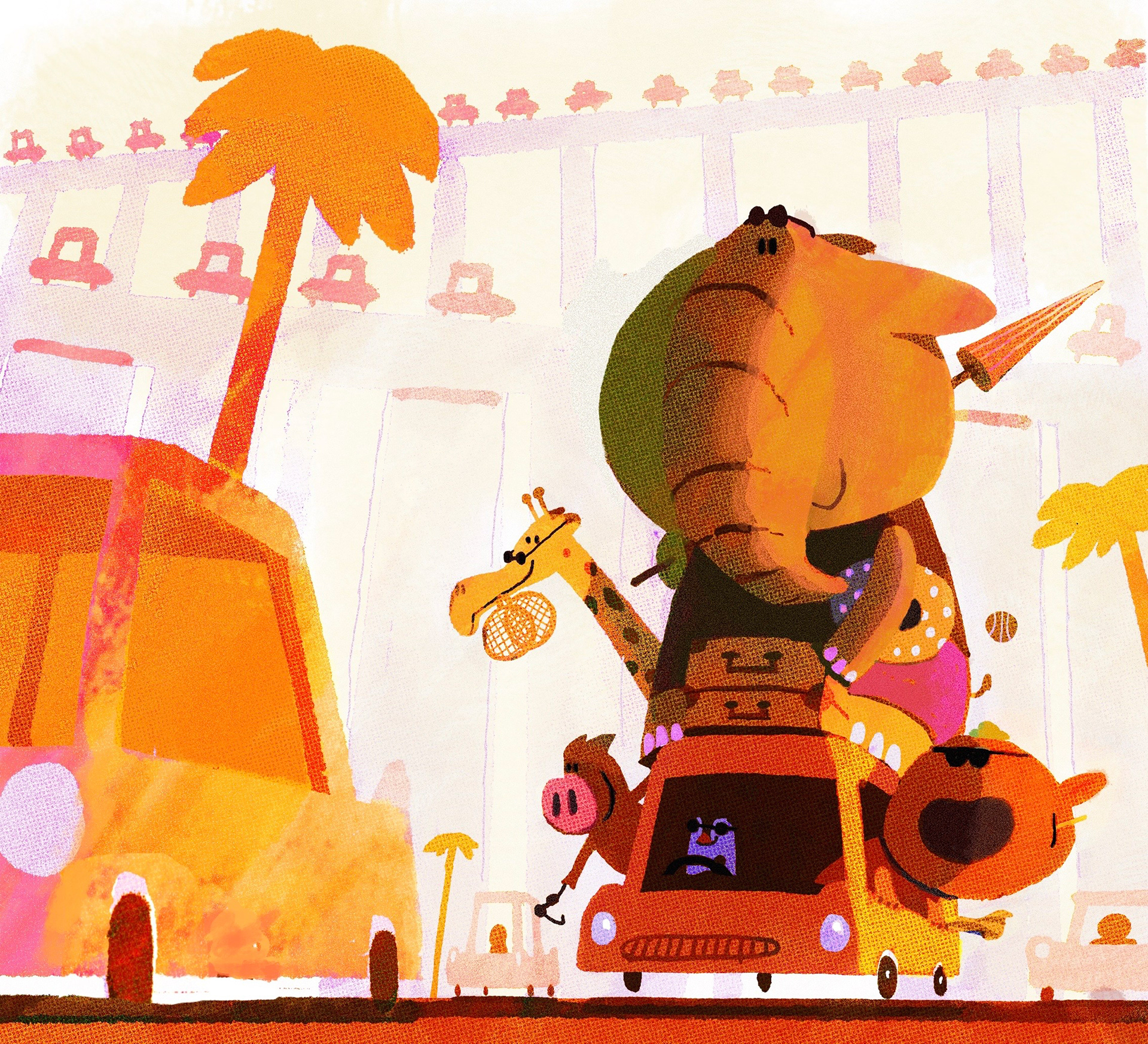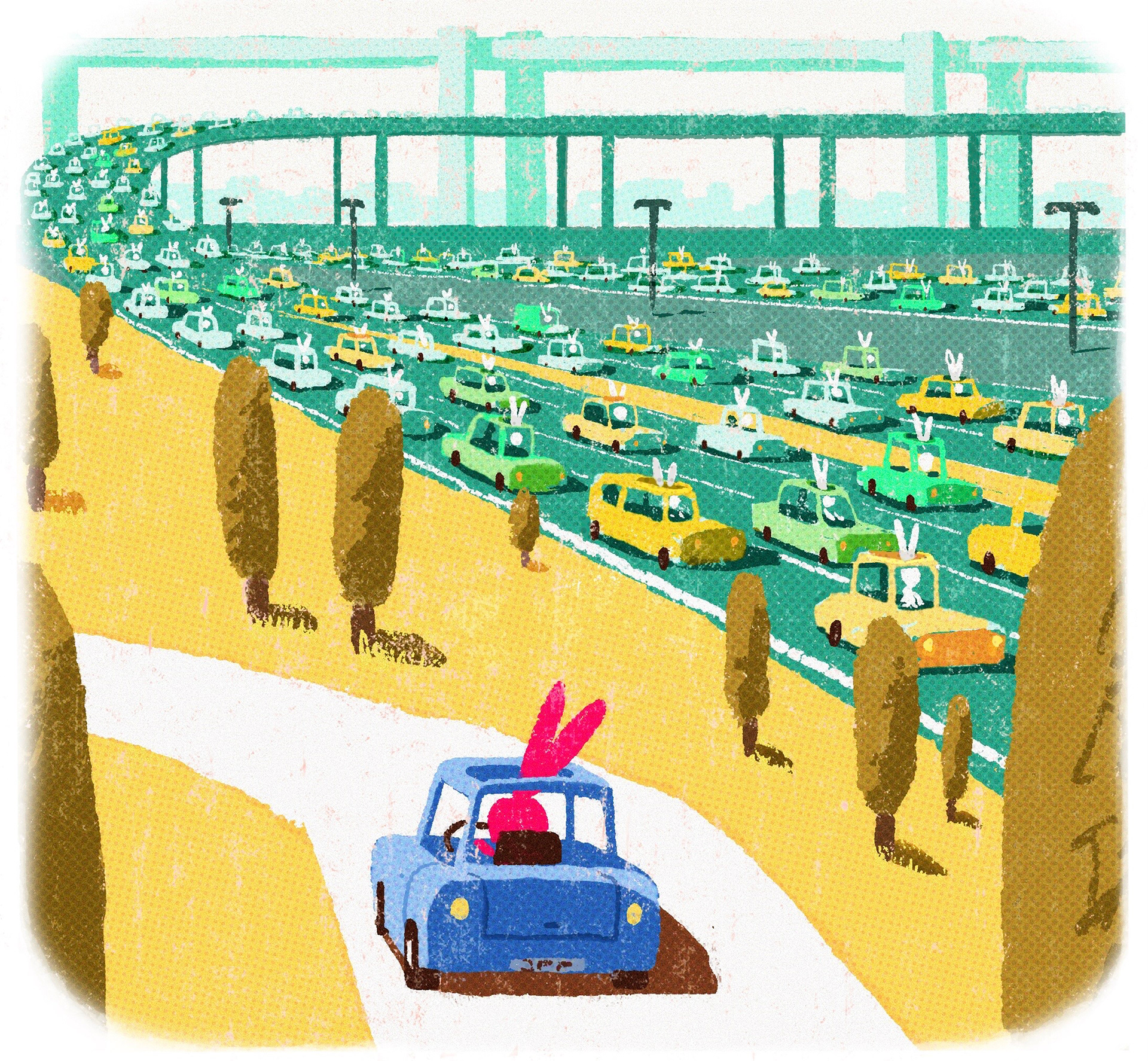 Marek Halko was born and raised in the Czech Republic, but currently lives in Berlin, Germany with his wife and small daughter. By day, he works as an anaesthesiologist, making people fall asleep, and by night, he creates beautiful illustrations, before sleep gets to him as well.
Though his heart is in traditional media, he doesn't have the patience for paint to dry, so he works primarily in the digital world. 
Marek loves to create uplifting images with a strong sense of light. His inspiration comes from silly comedies and cartoons that he watched way too many of as a child.
He also never declines a cup of cocoa at any digestible temperature.
Marek is represented by Ethan Long and Heather Long (ethan@tugeau2.com, heather@tugeau2.com).