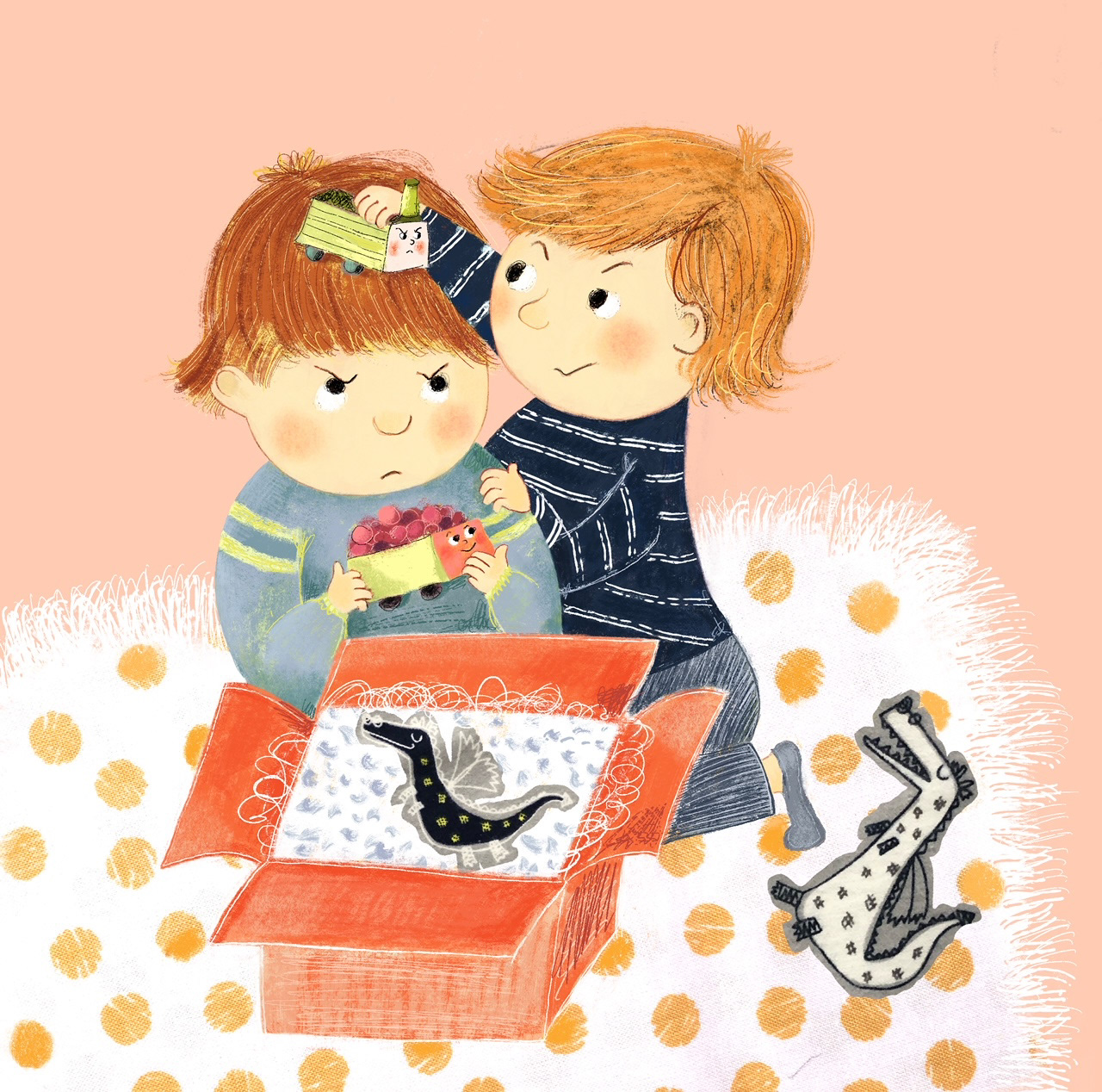 Lea-Marie Ravotti is a freelance illustrator, originally from Czechia where she graduated with MA in art education and art history.

She works both digitally and traditionally depending on what the project needs. She believes in pictures and their storytelling power, loves to transform everyday scenes into colorful stories. 
When she is not drawing, she loves sharpening her colored pencils and sketching her three daughters when they pose in the most unimaginable positions. She loves visiting art museum and galleries but returns happily to her garden to plant carrots and feed the chickens. 
She lives with her husband in Pennsylvania but is planning on inhabiting an island lighthouse in Croatia. Or any lighthouse you recommend.
Represented by Nicole Tugeau