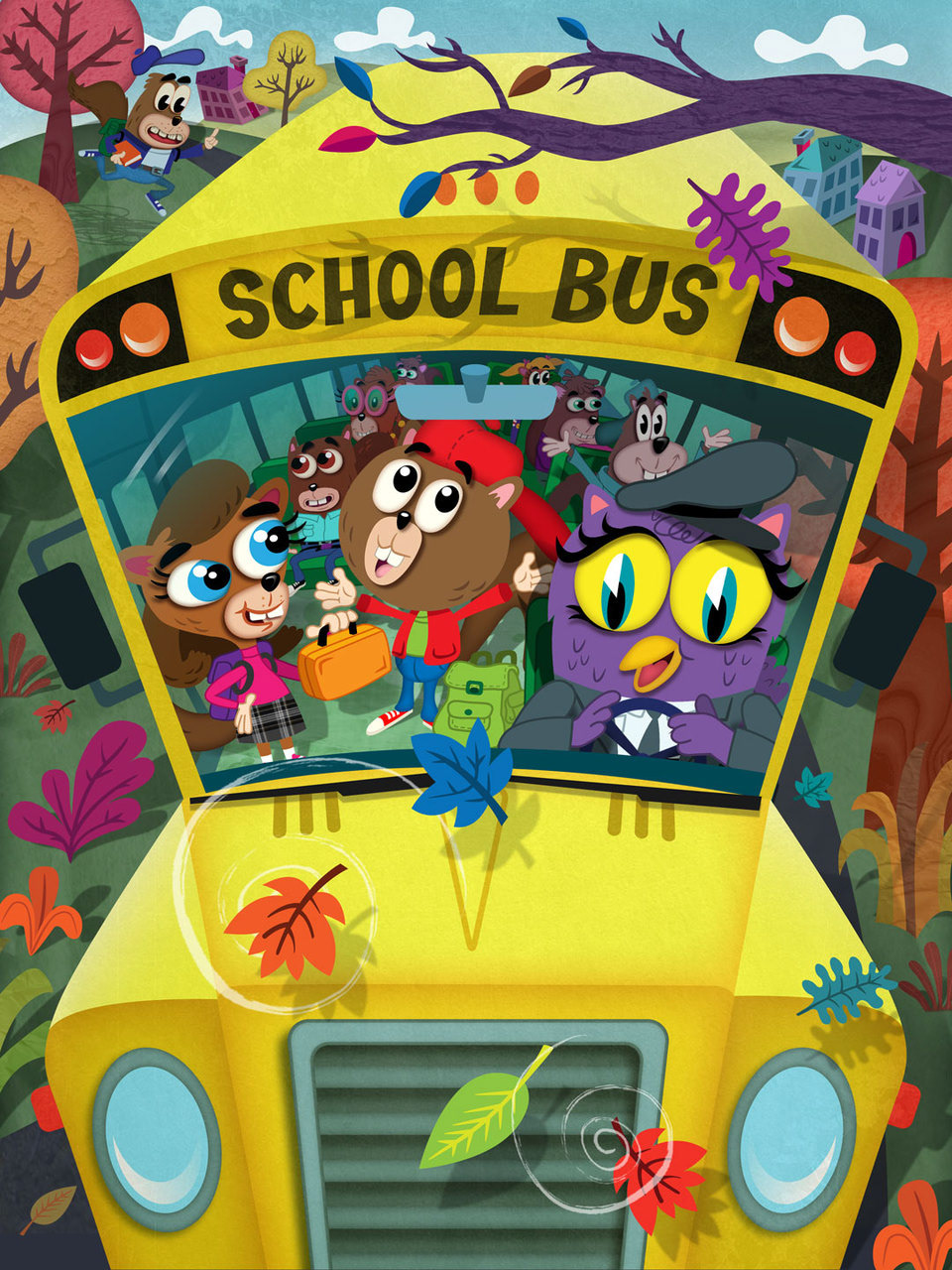 Joe Rocco is an illustrator based in Southern California. He's inspired by classic science fiction, Bigfoot, sock puppets, Eastern European illustration of the 1950's, and the works of classic Texan-born artists such as Georgeanne Deen, Gary Panter and Buddy Hickerson. 
Humor is is a basic component of almost everything Joe creates, and he believes in the power of laughter as a bridge to all people, especially children. For 10 years he illustrated the nationally syndicated column written by comedian Joe Bob Briggs, "Joe Bob's America" for The New York Times. 
Joe writes and illustrates his own comic strips and cartoon panels. Recent clients include National Geographic Kids, Disney, Scholastic, and Highlights for Children. Joe has illustrated 2 books published by Harper Collins, one book with Scholastic Press and one with National Geographic Books. 
Today, Joe works out of his small studio, aptly named "Secret Sauce Studio," on the top floor of a house he shares with his partner. Every day he loves to cycle throughout the rolling hills of his neighborhood, exploring old comic book shops, BBQ-ing Impossible burgers for lunch and perfecting his Bigfoot "Live from Las Vegas" impression in the shower. 
Joe is represented by Heather and Ethan Long : heather

@tugeau2.com &

 ethan@tugeau2.com