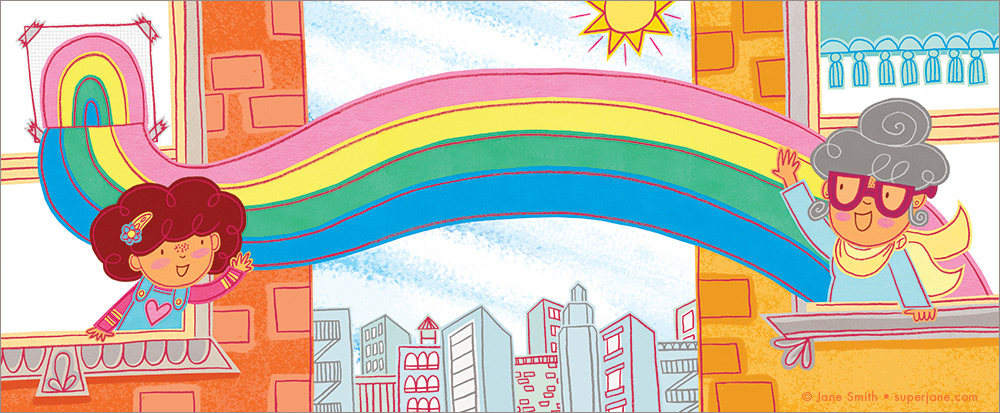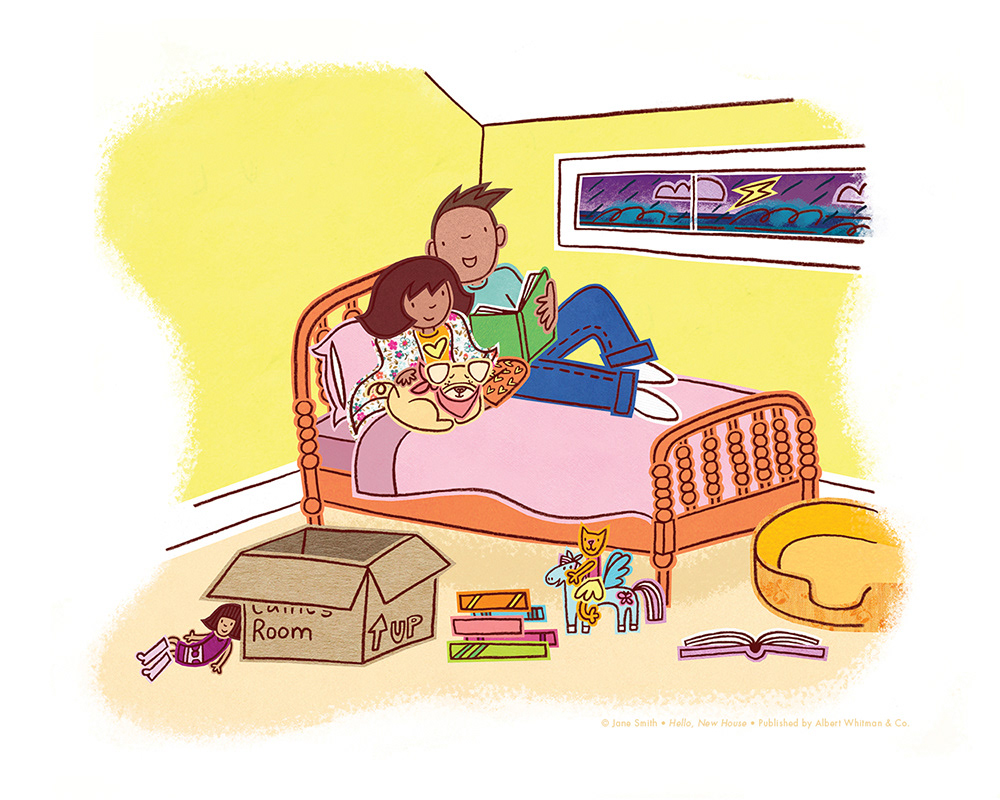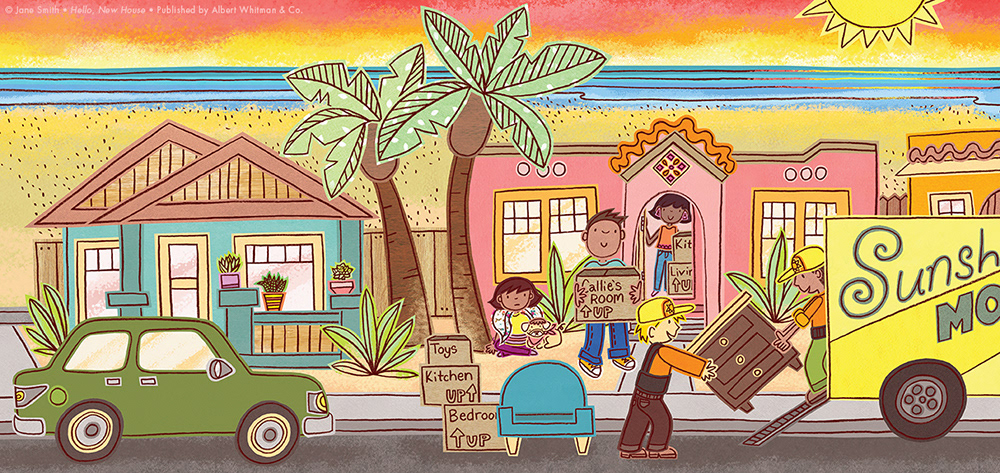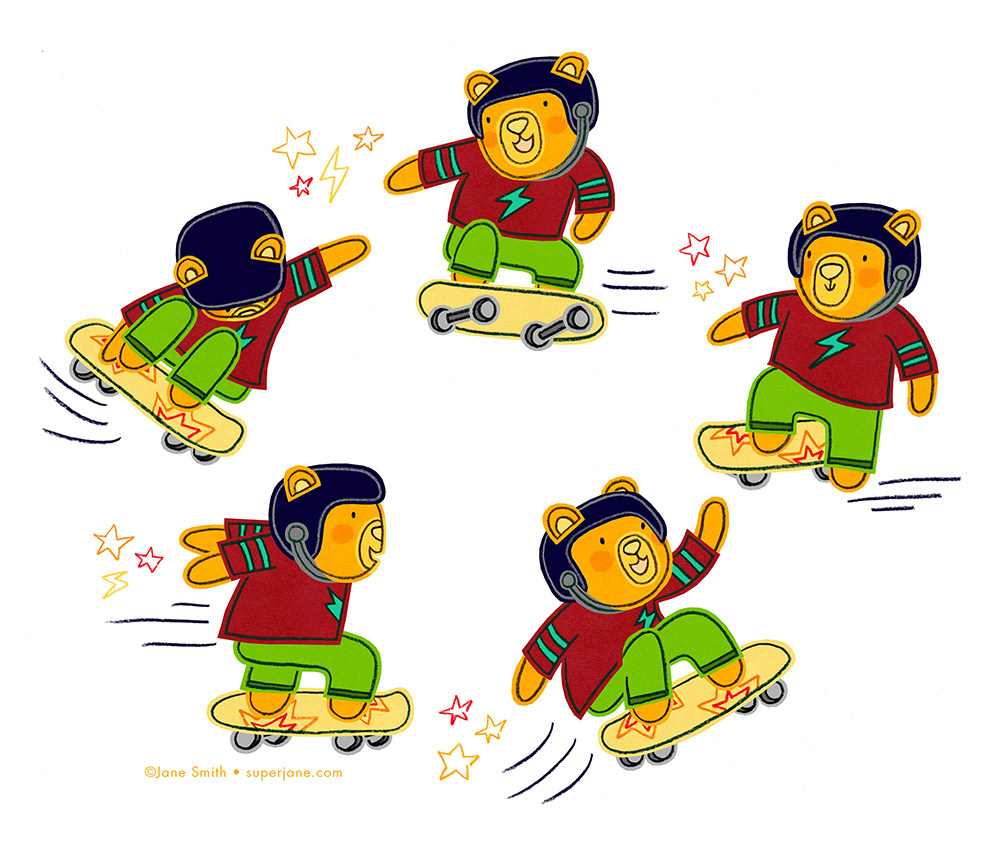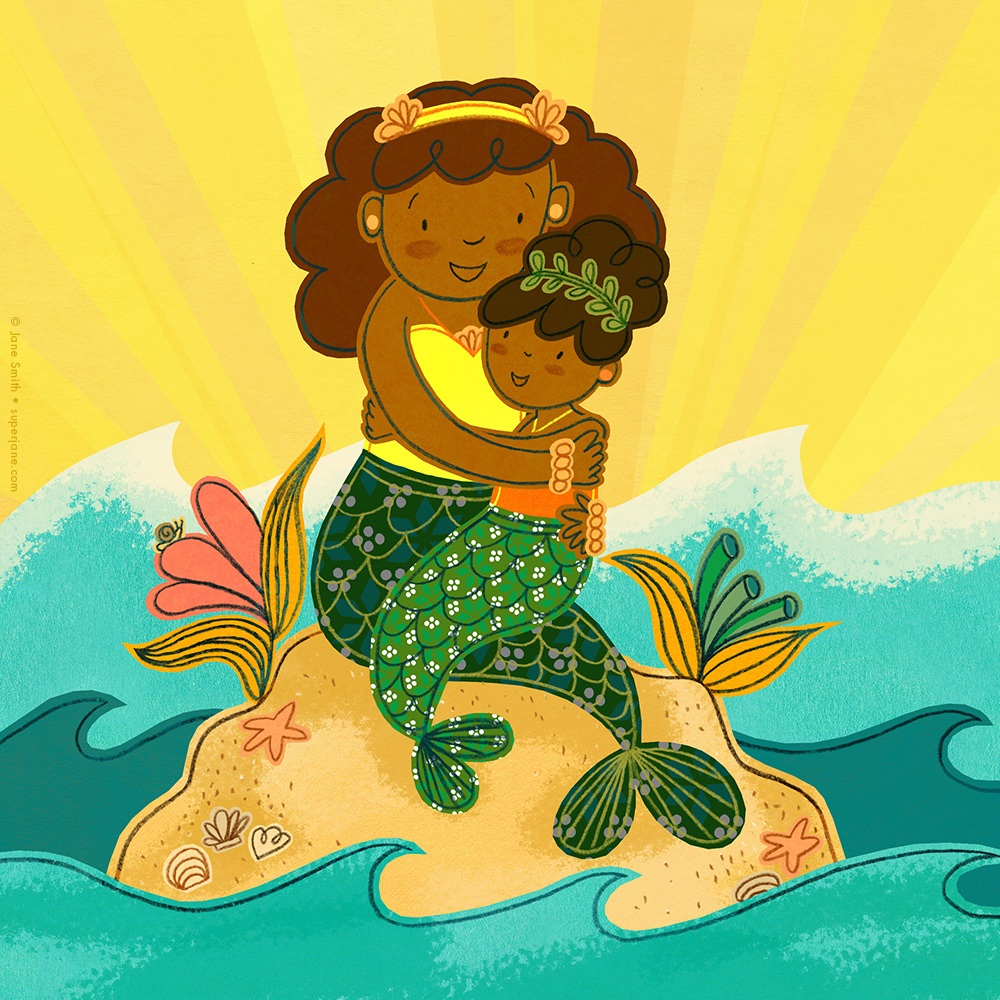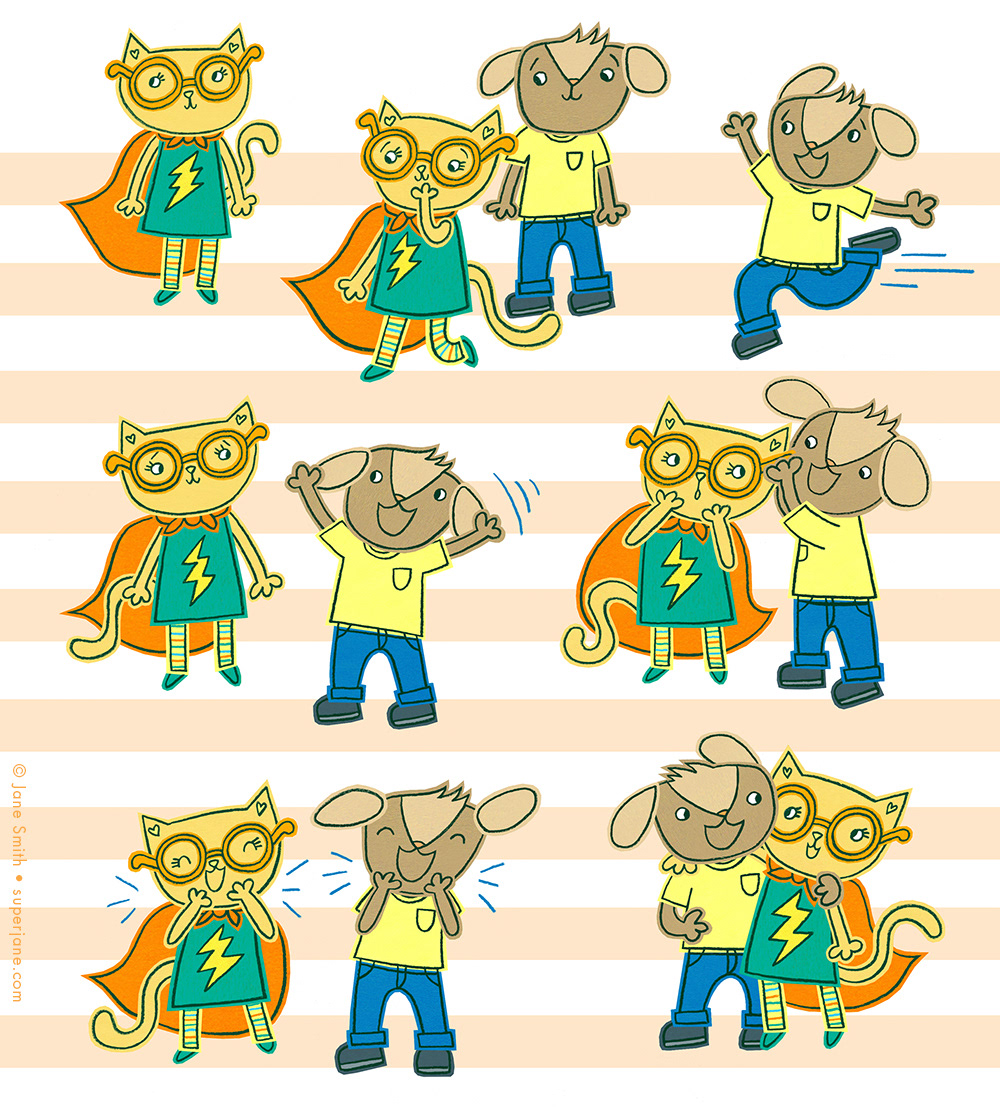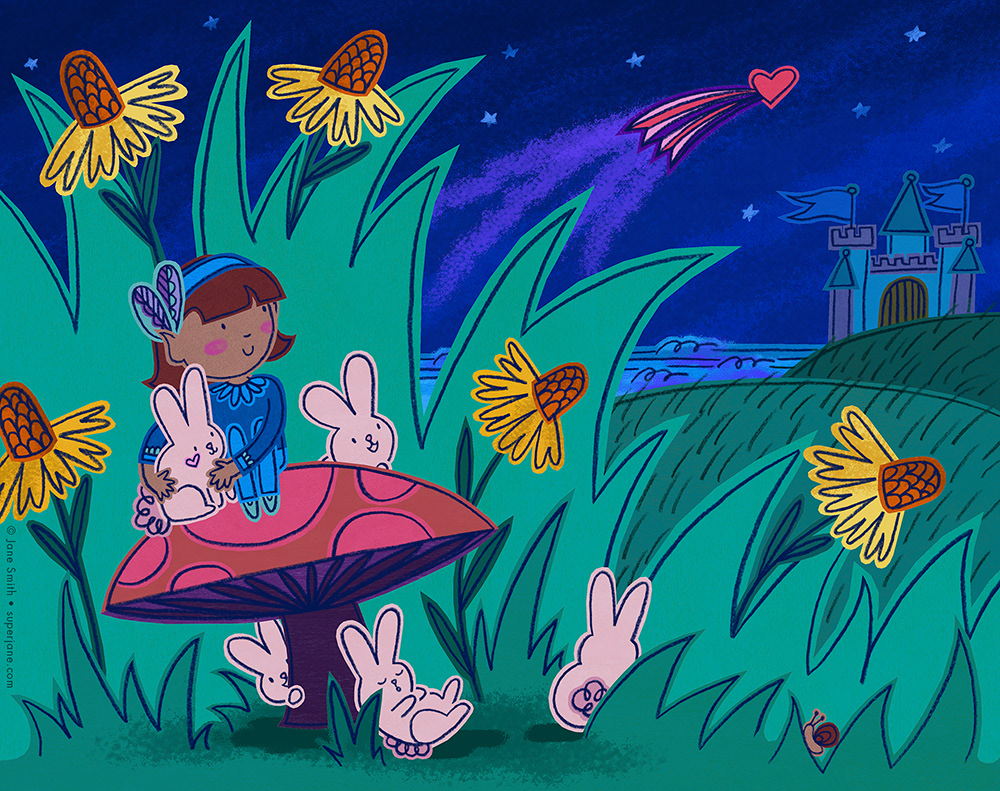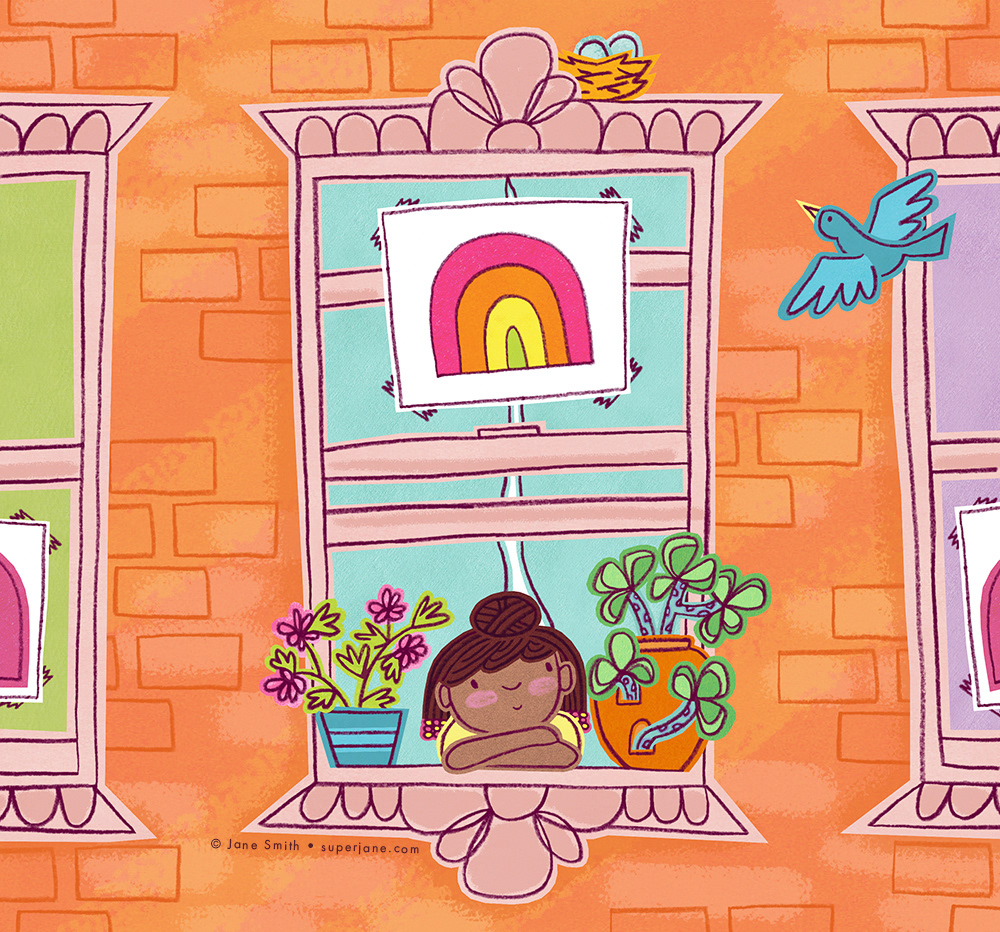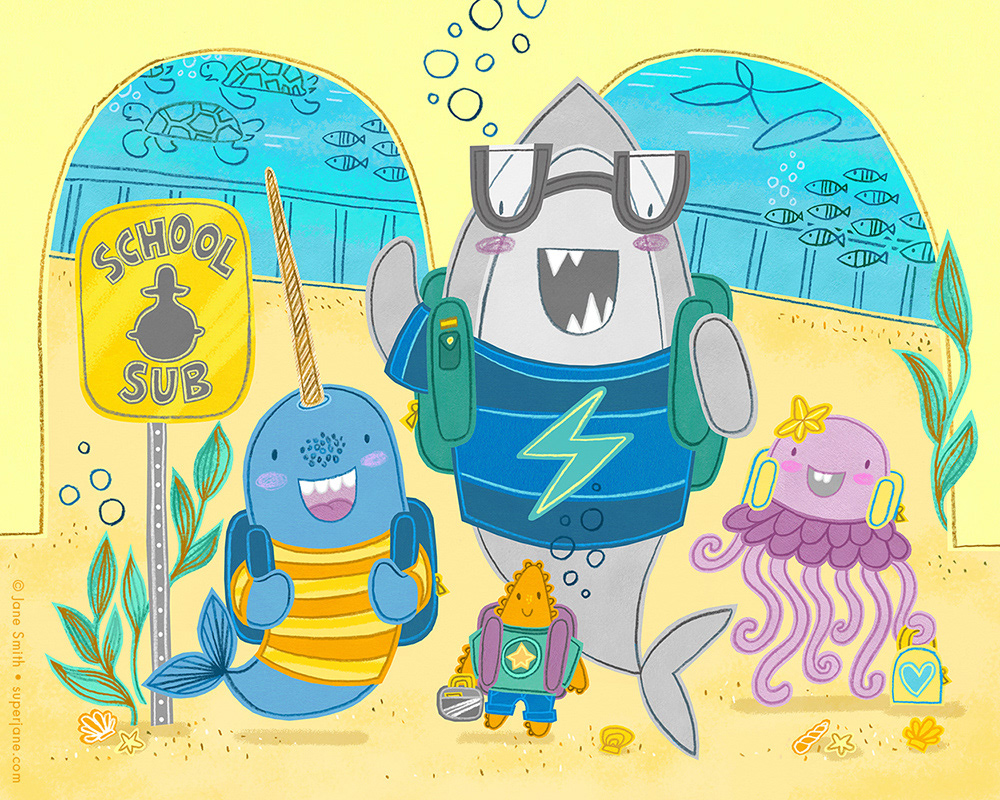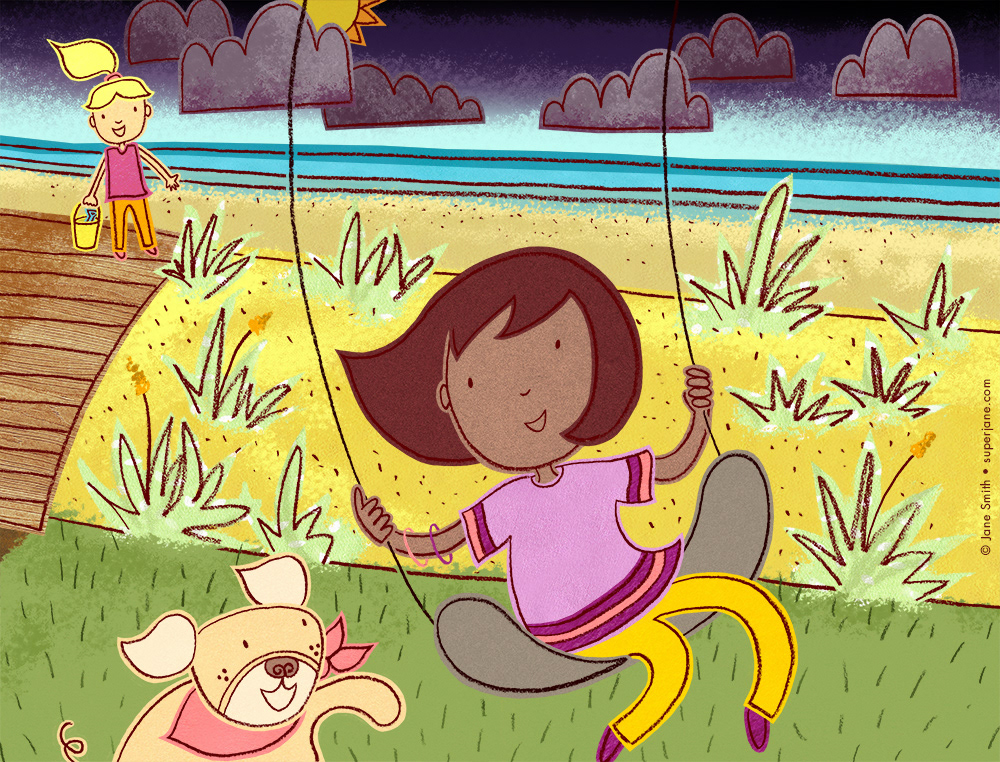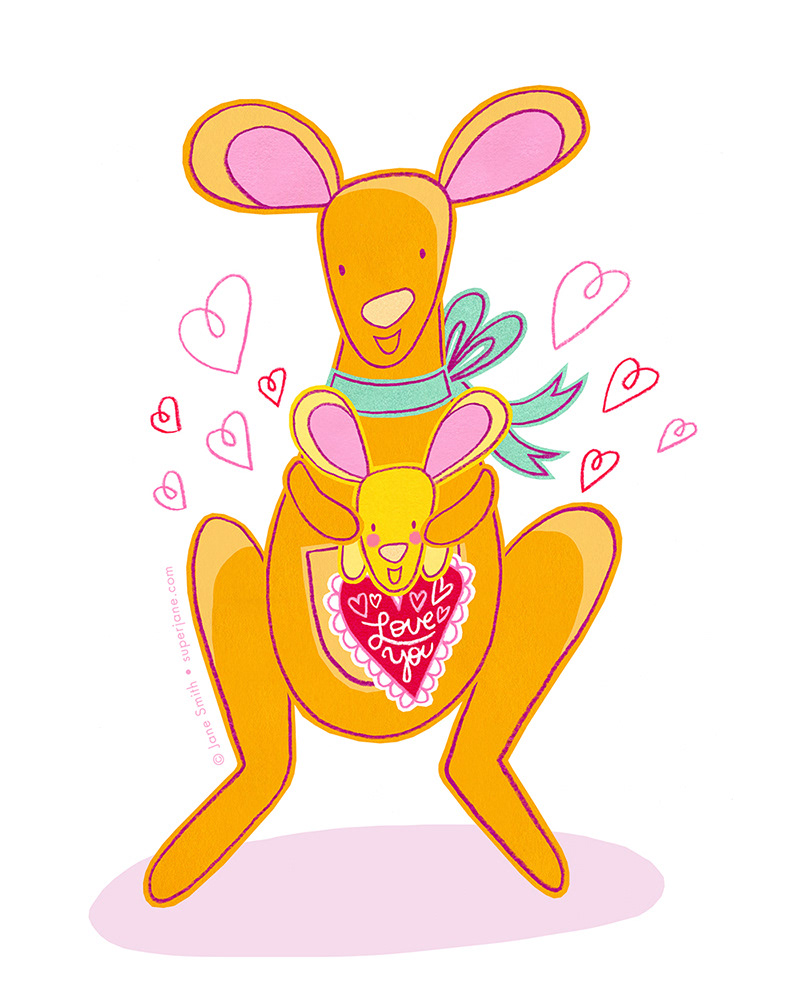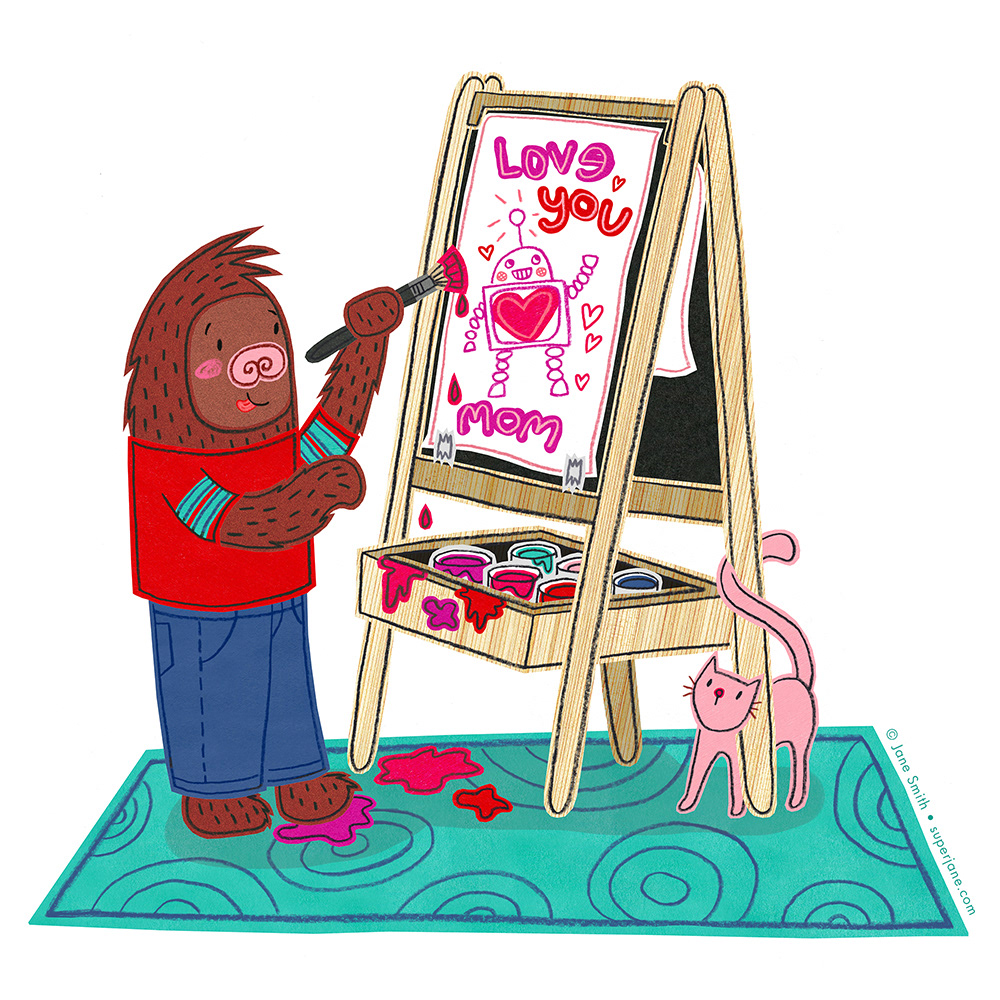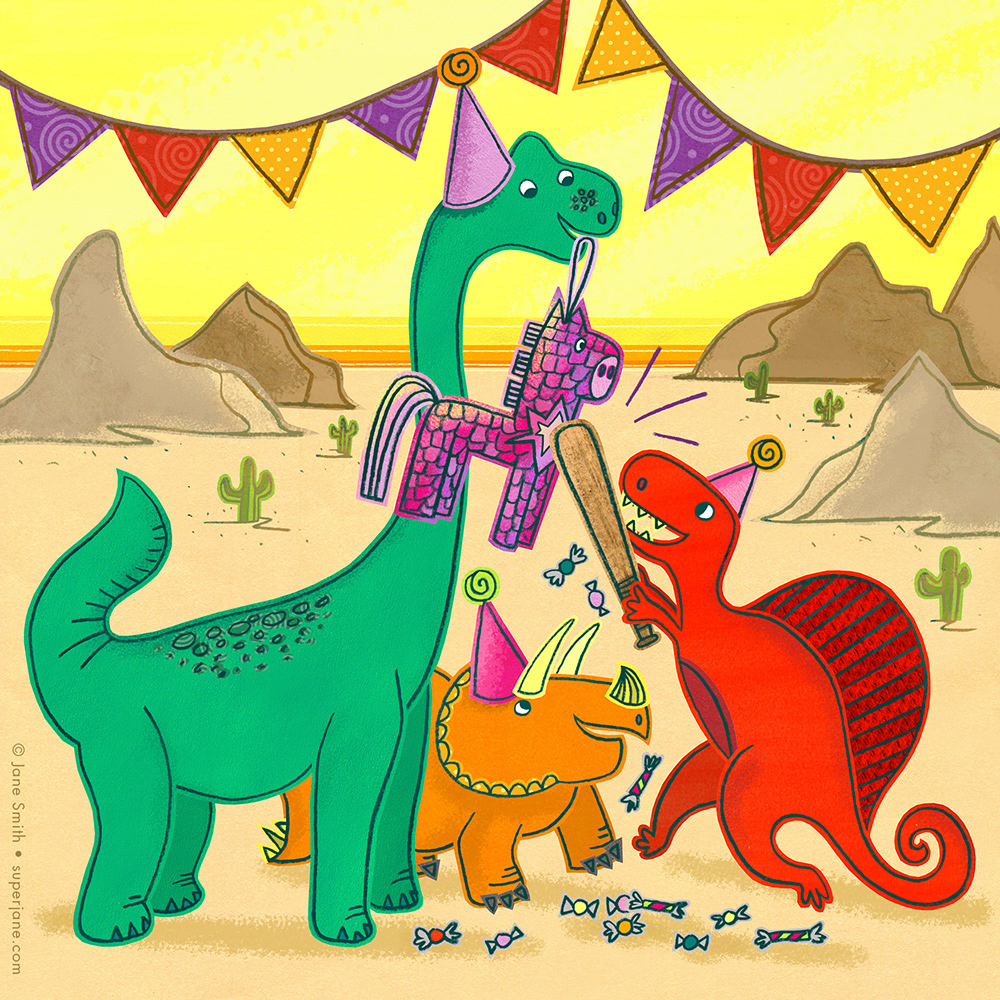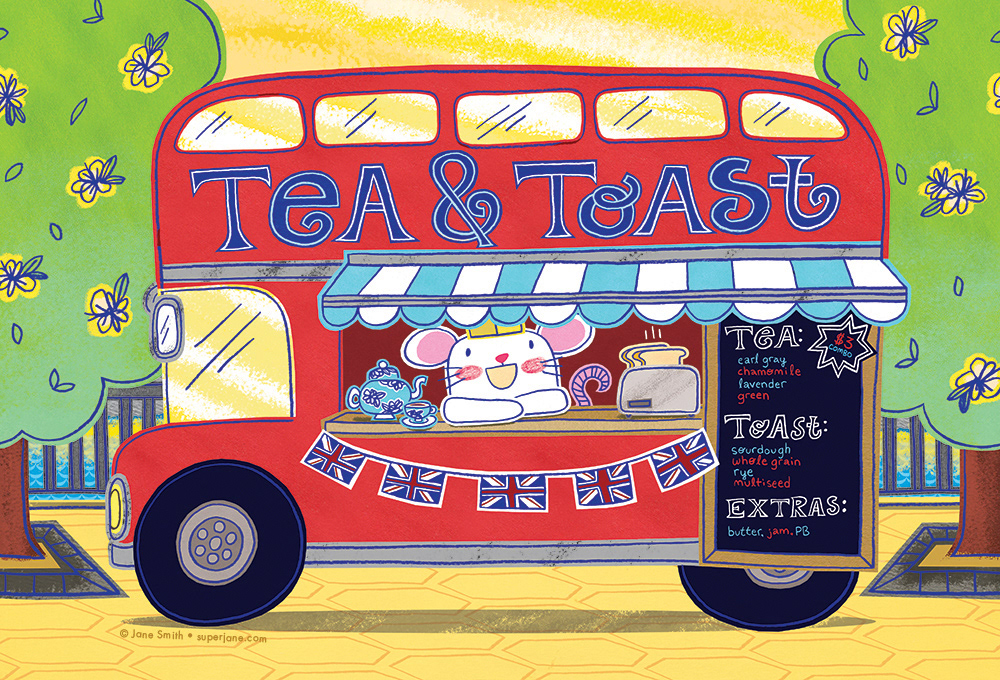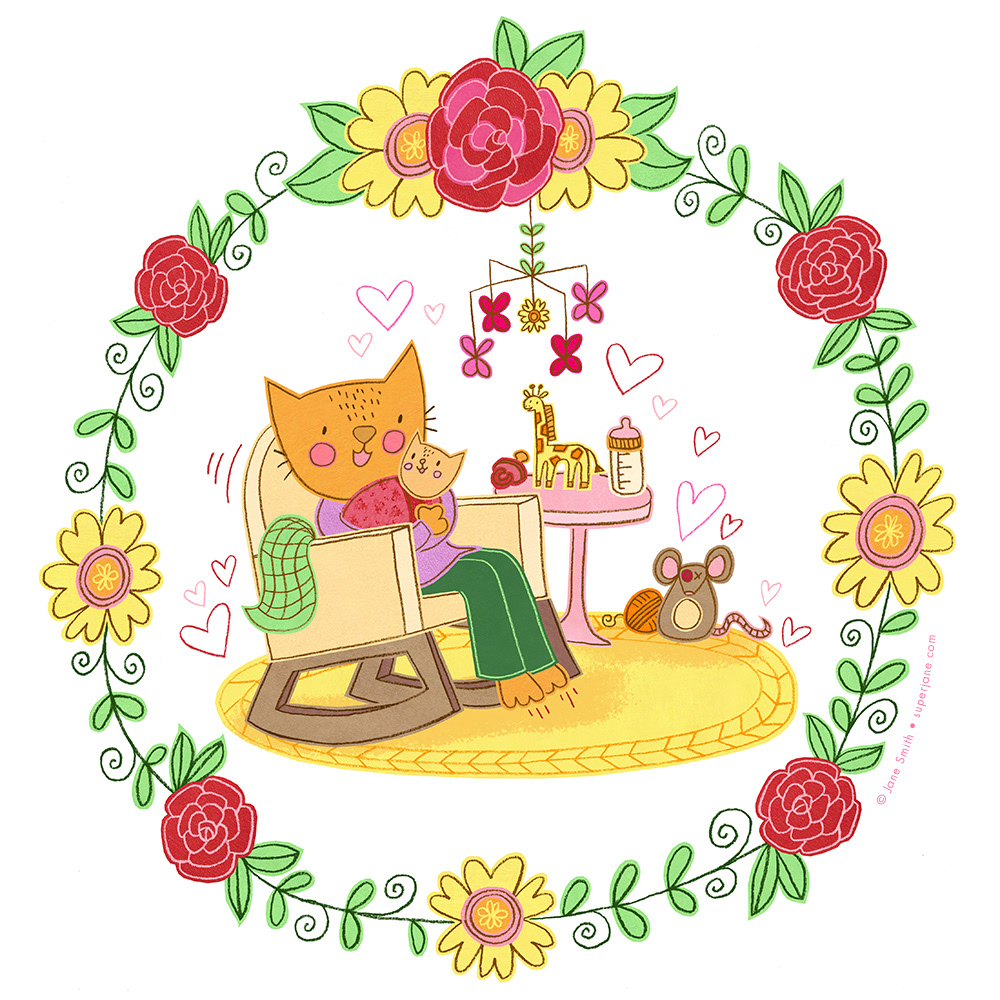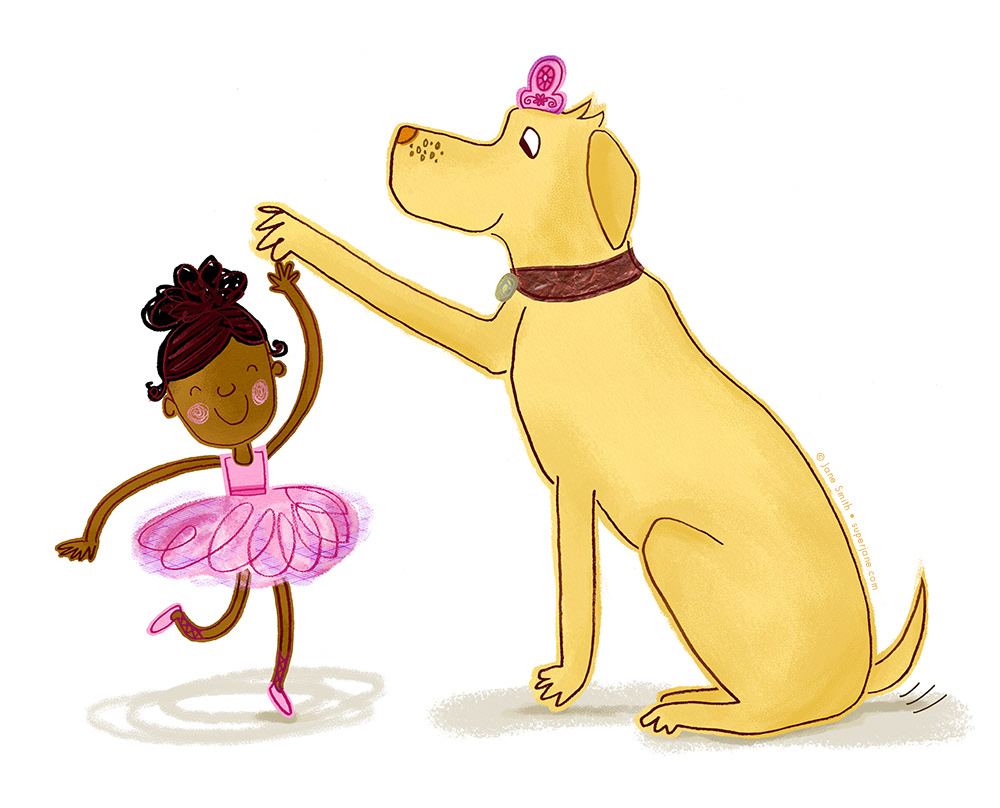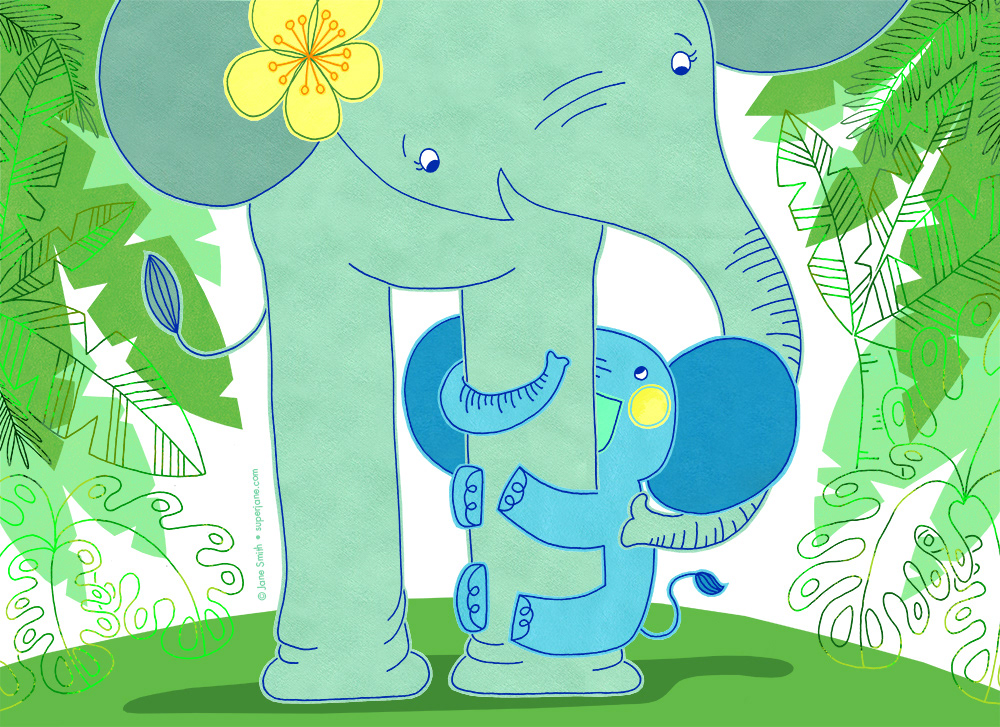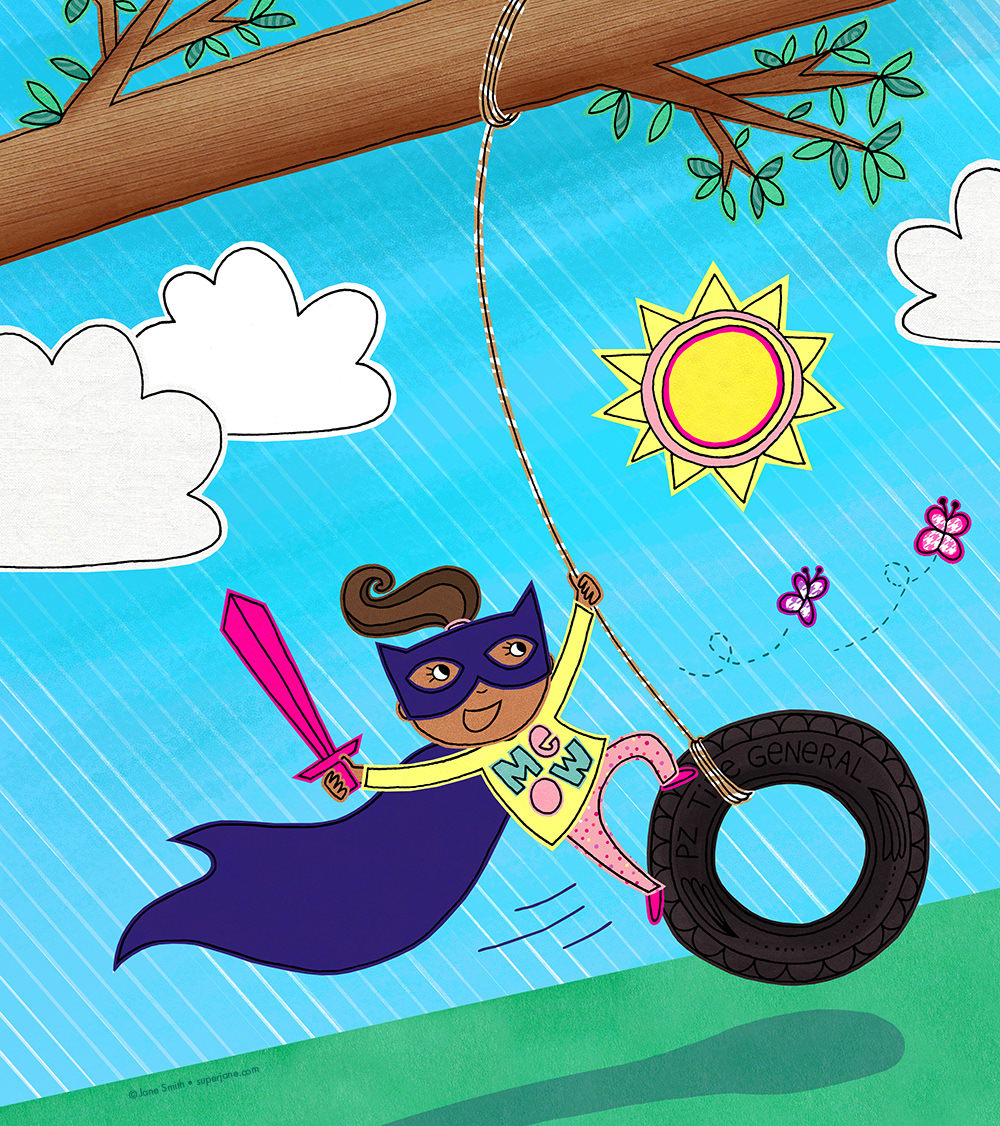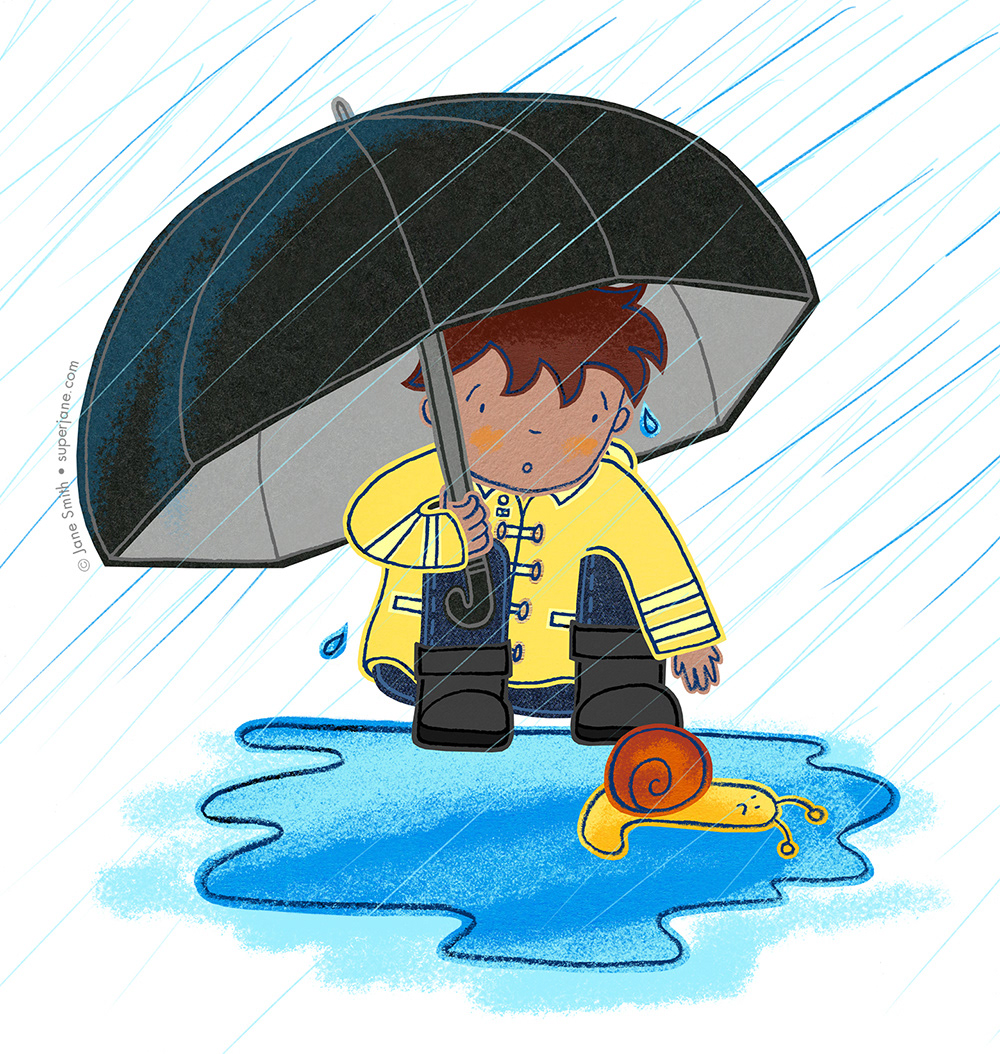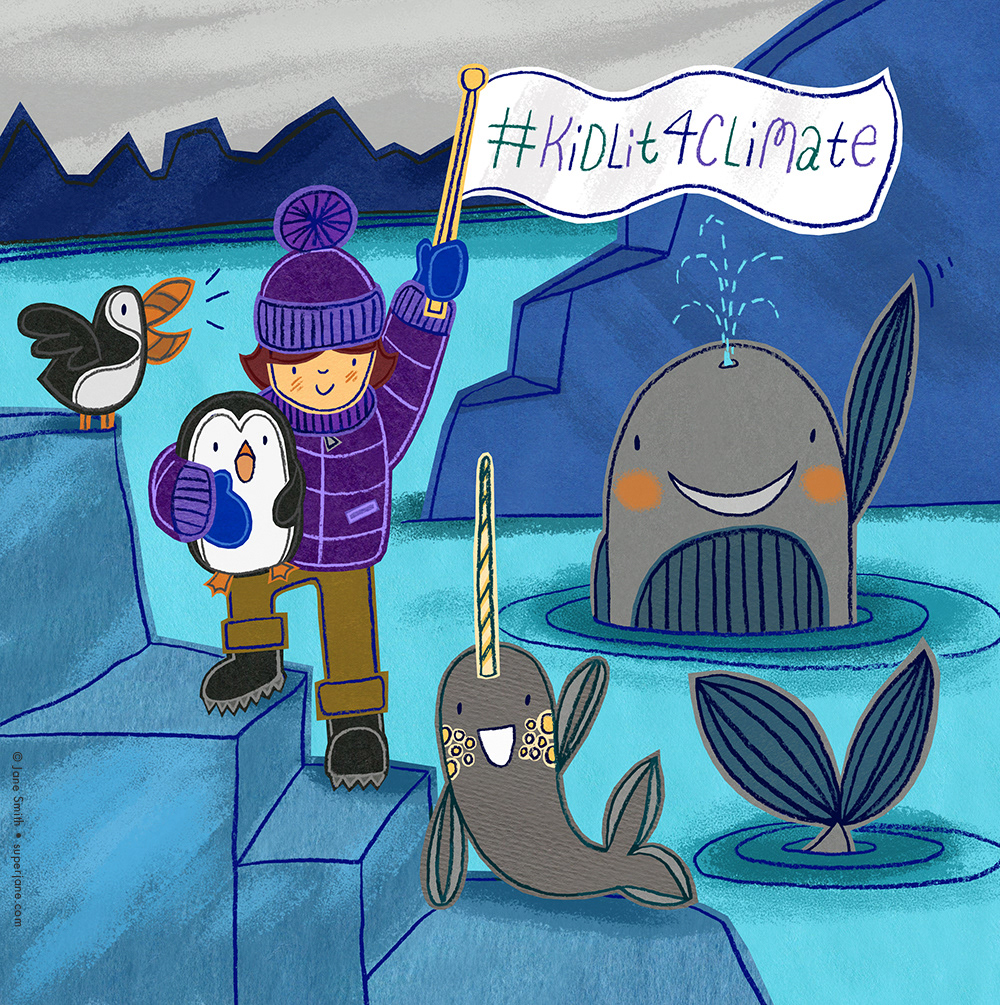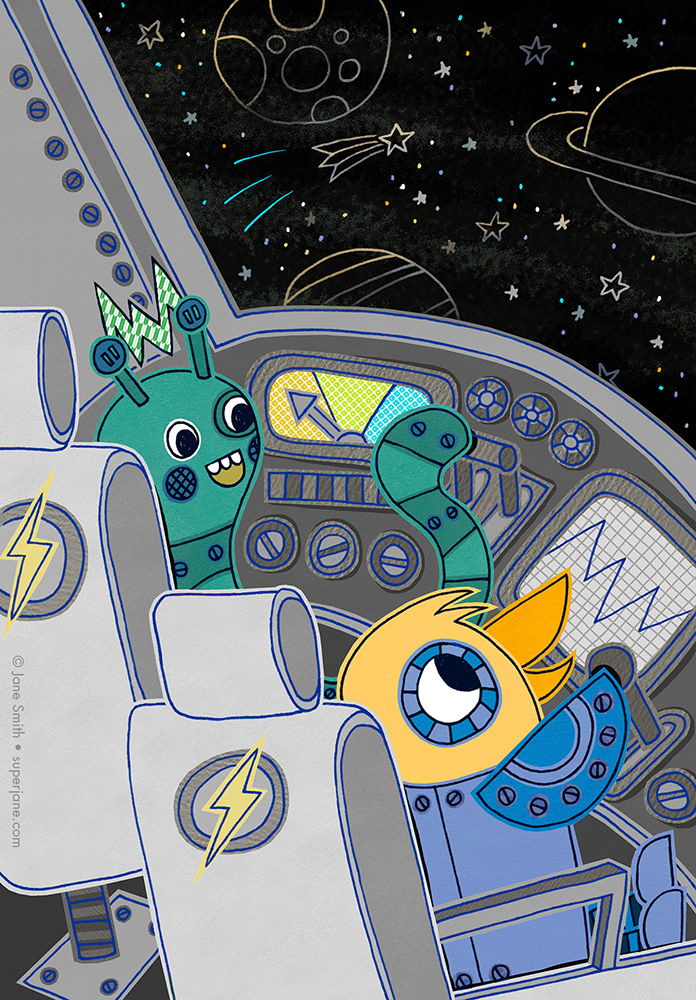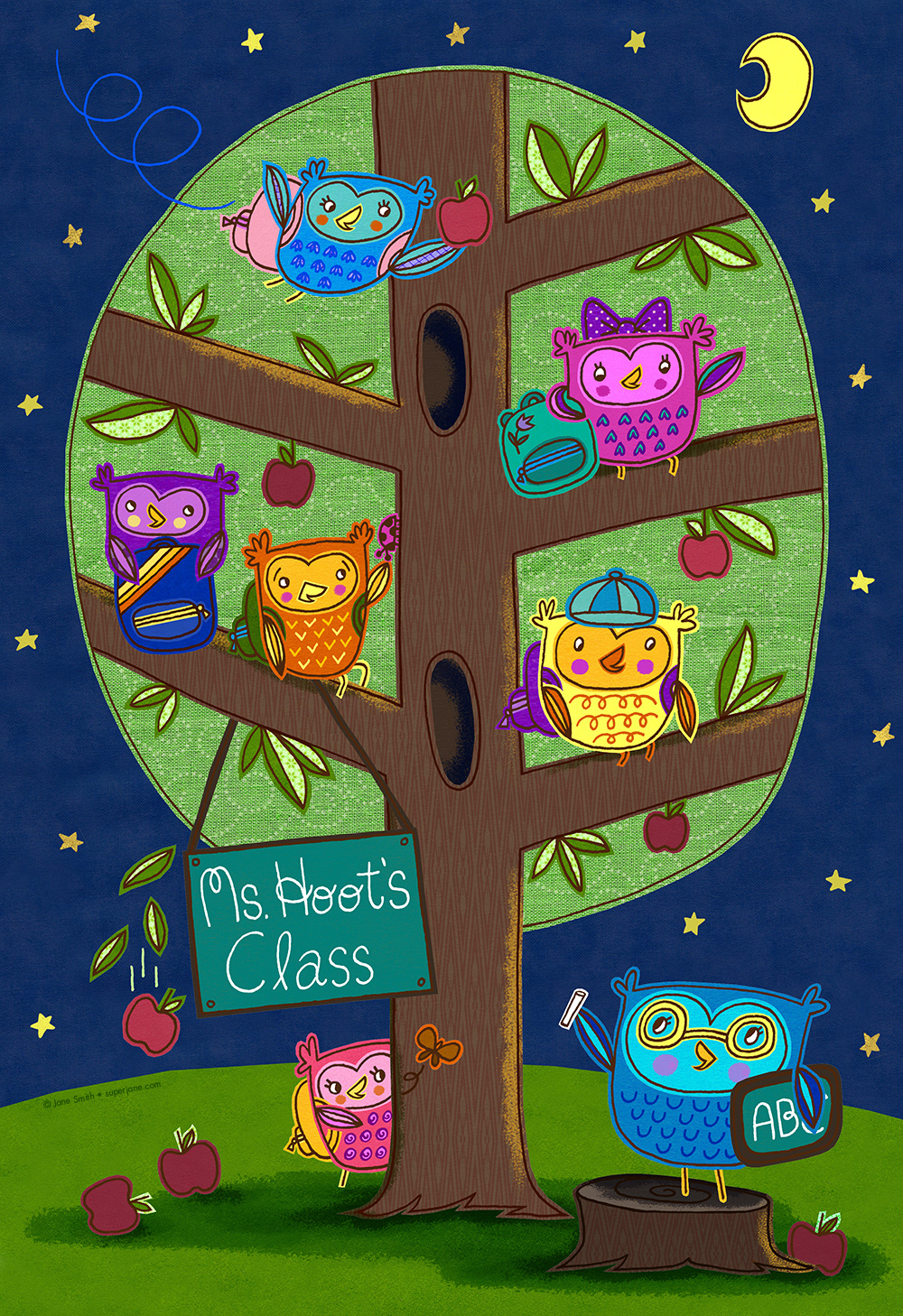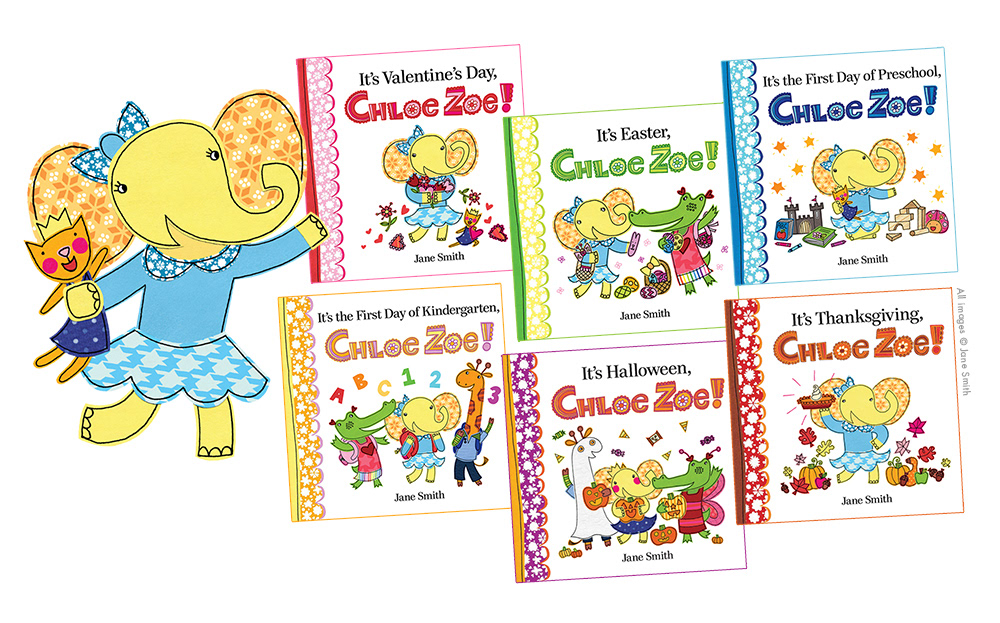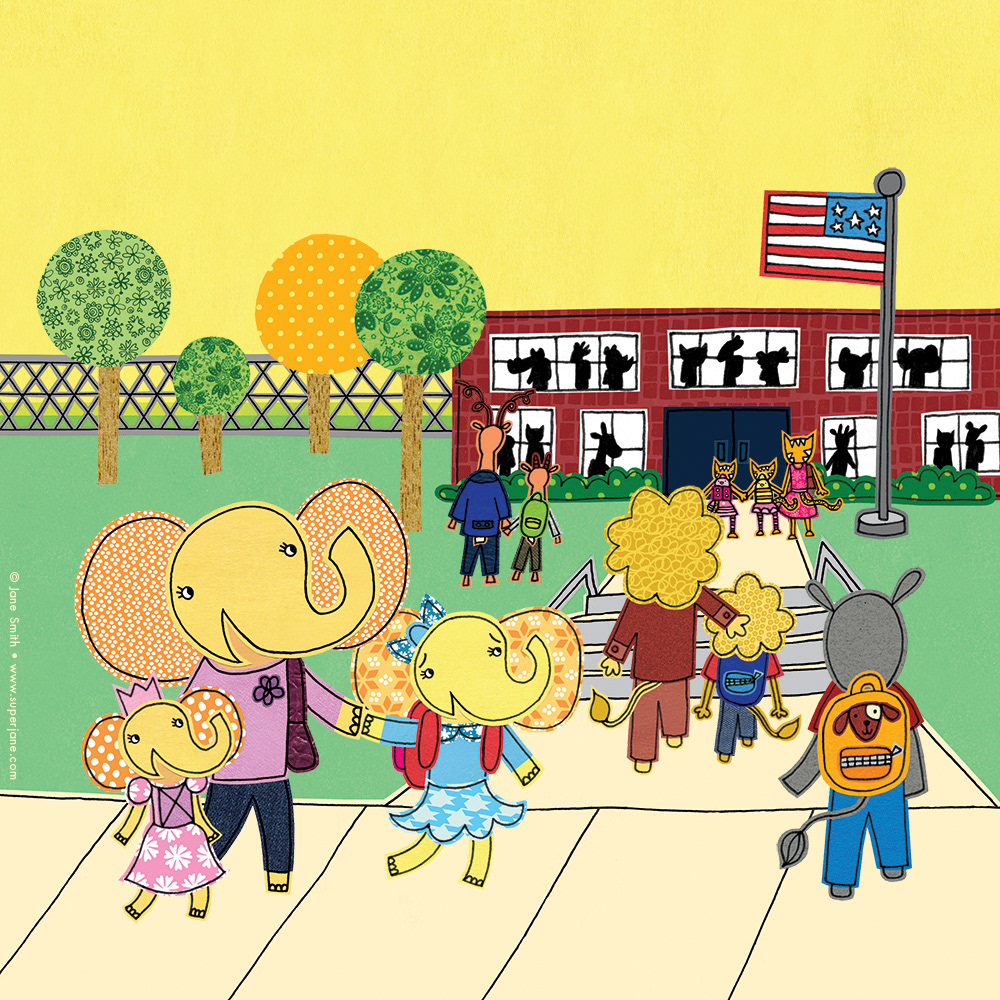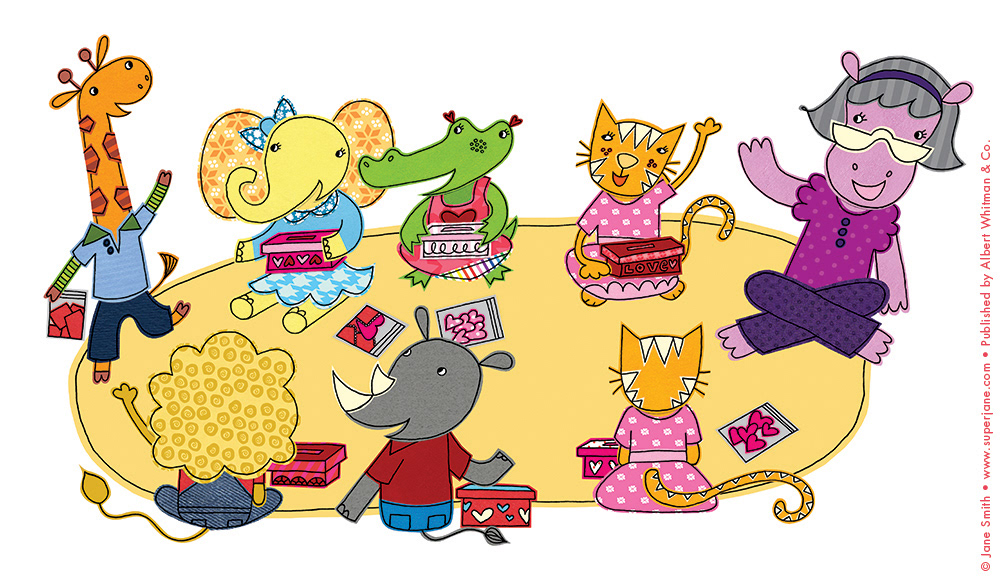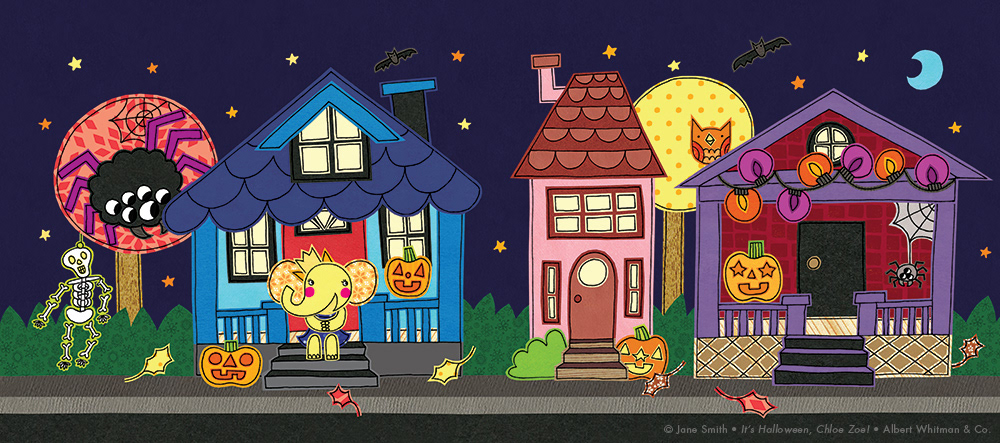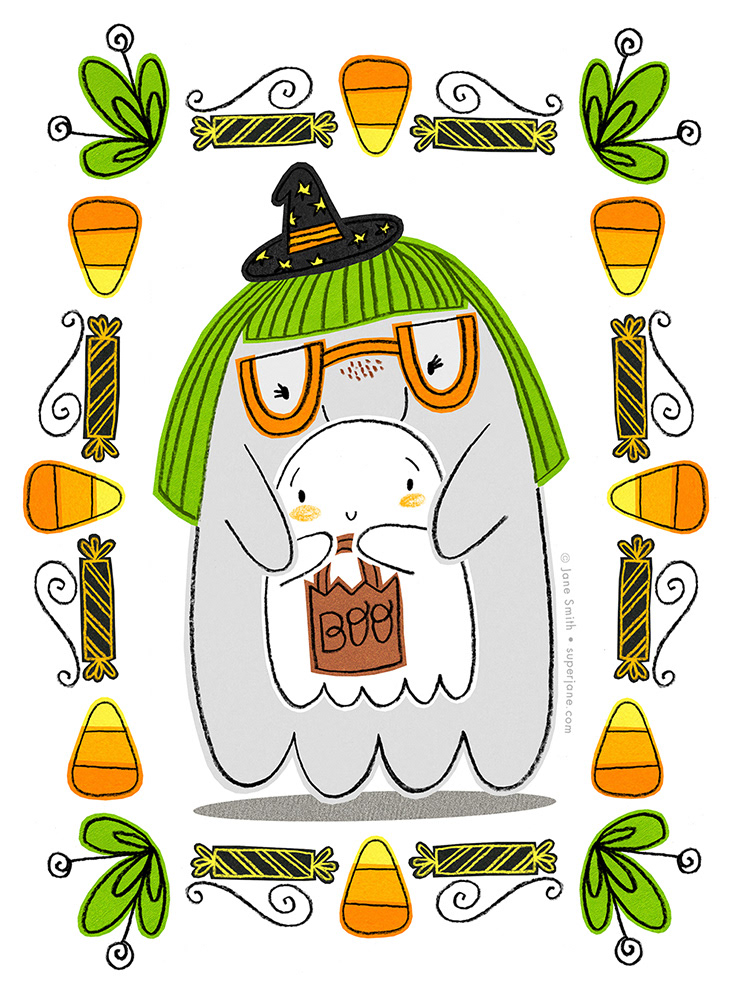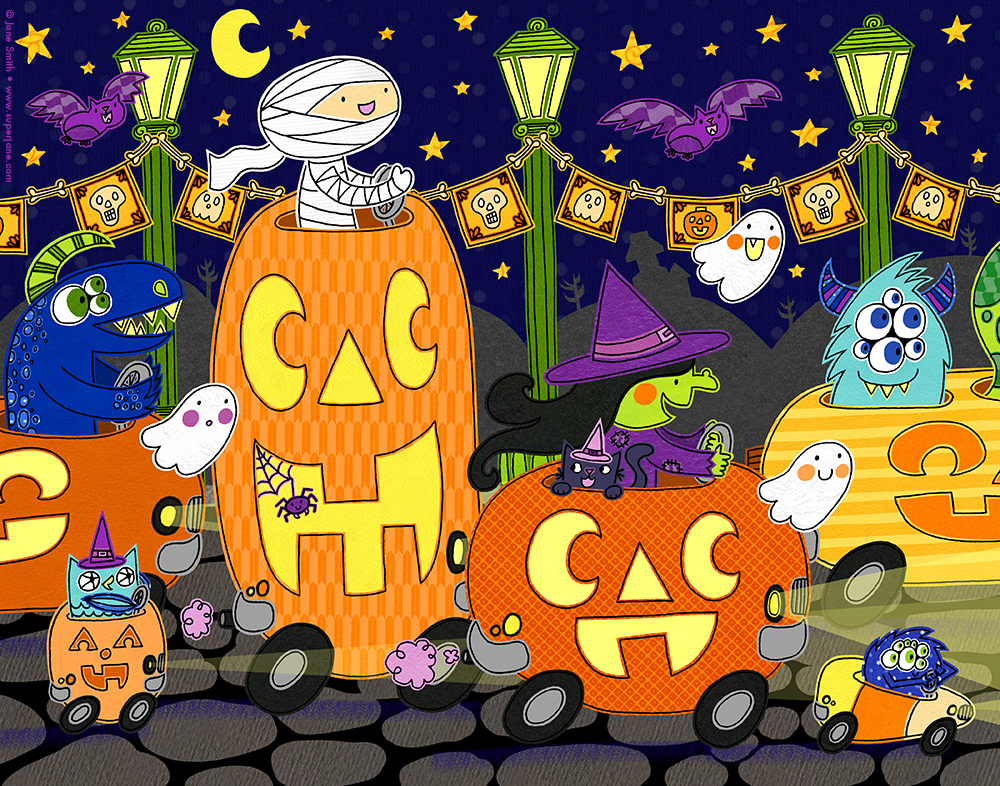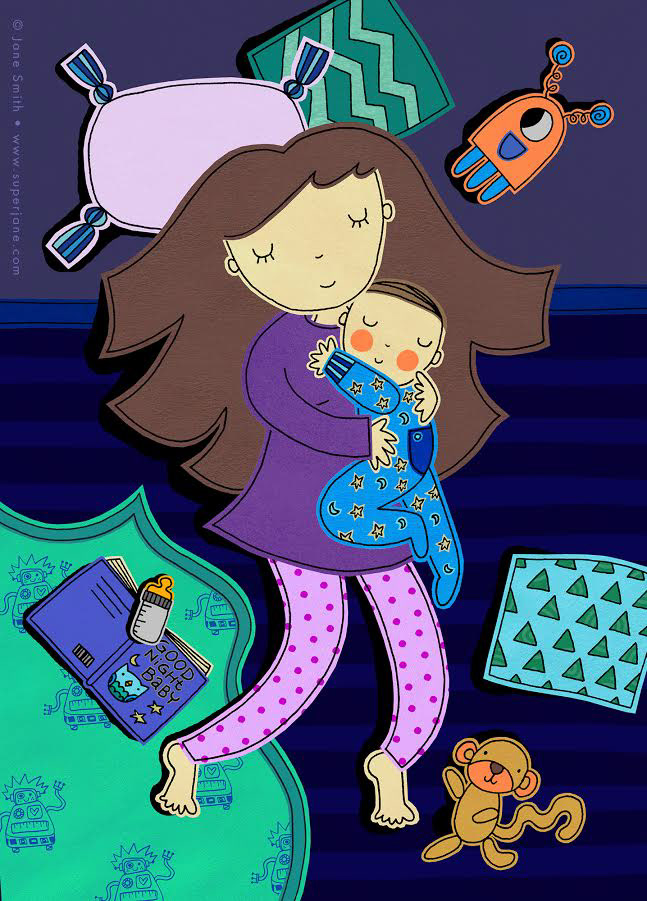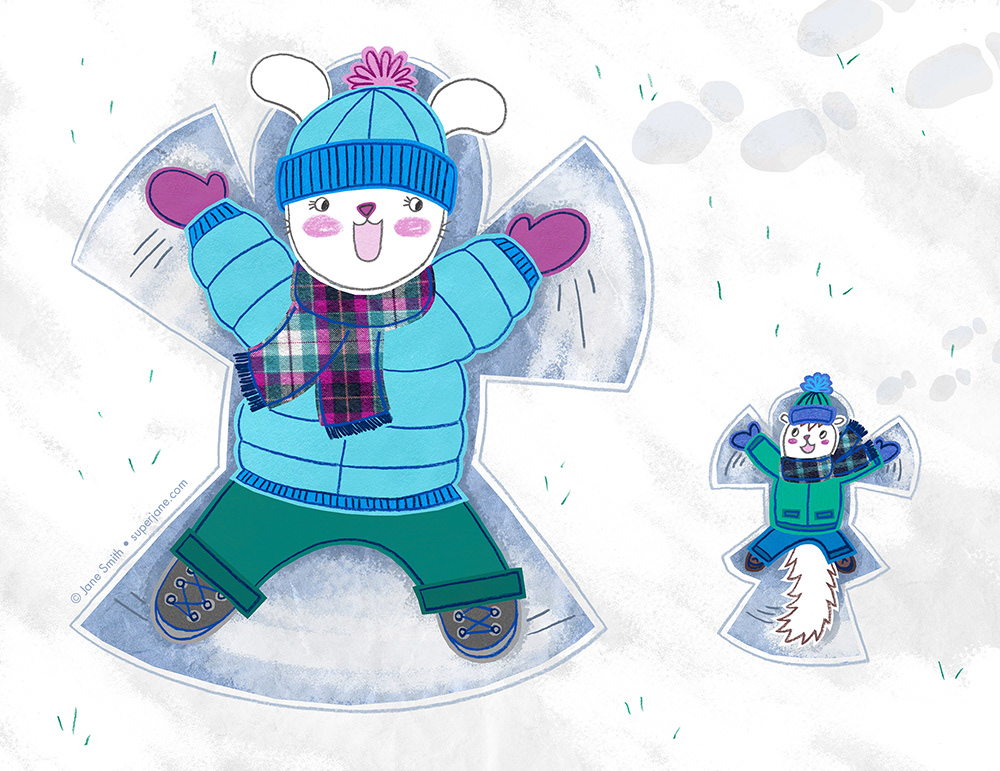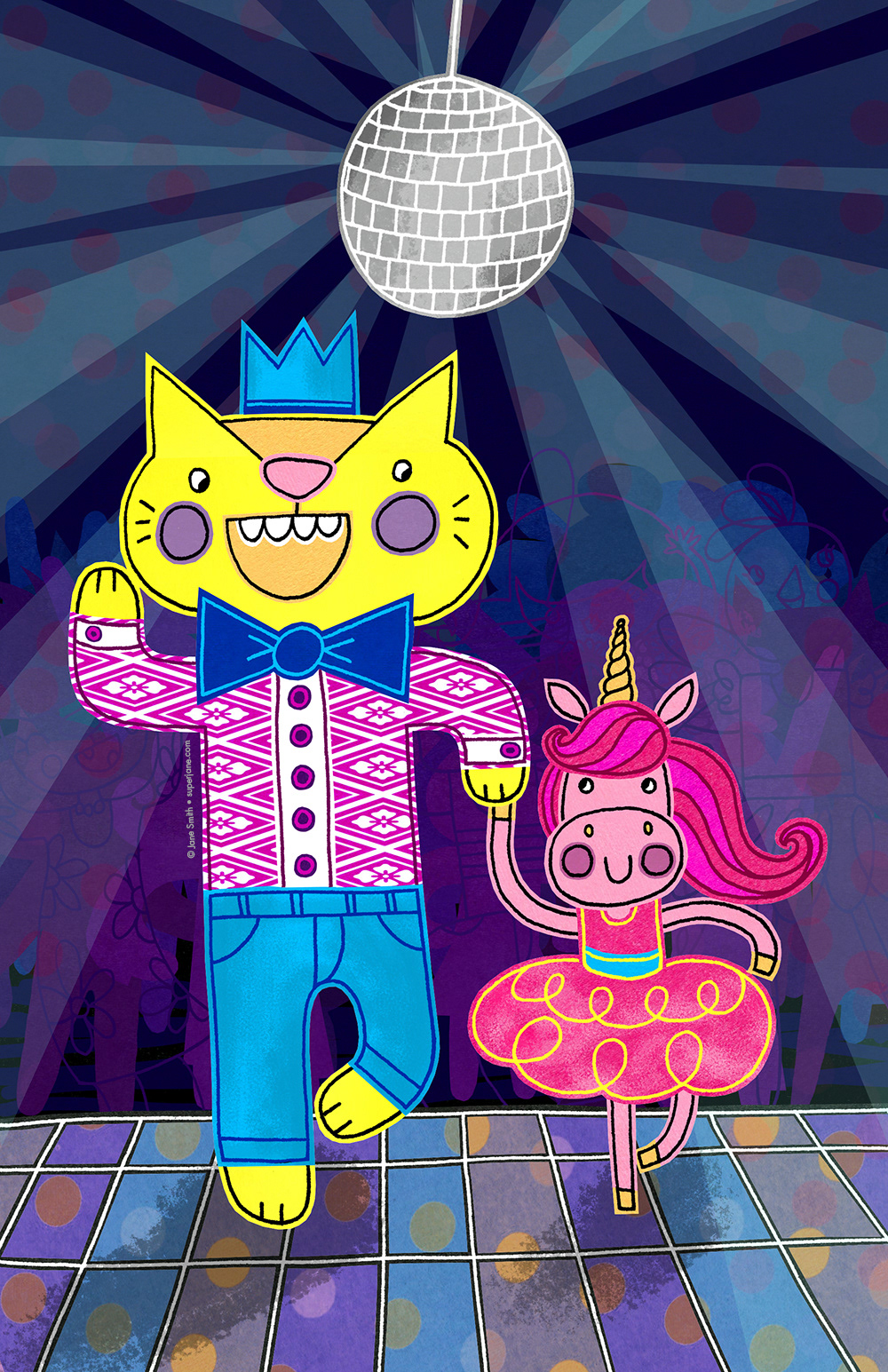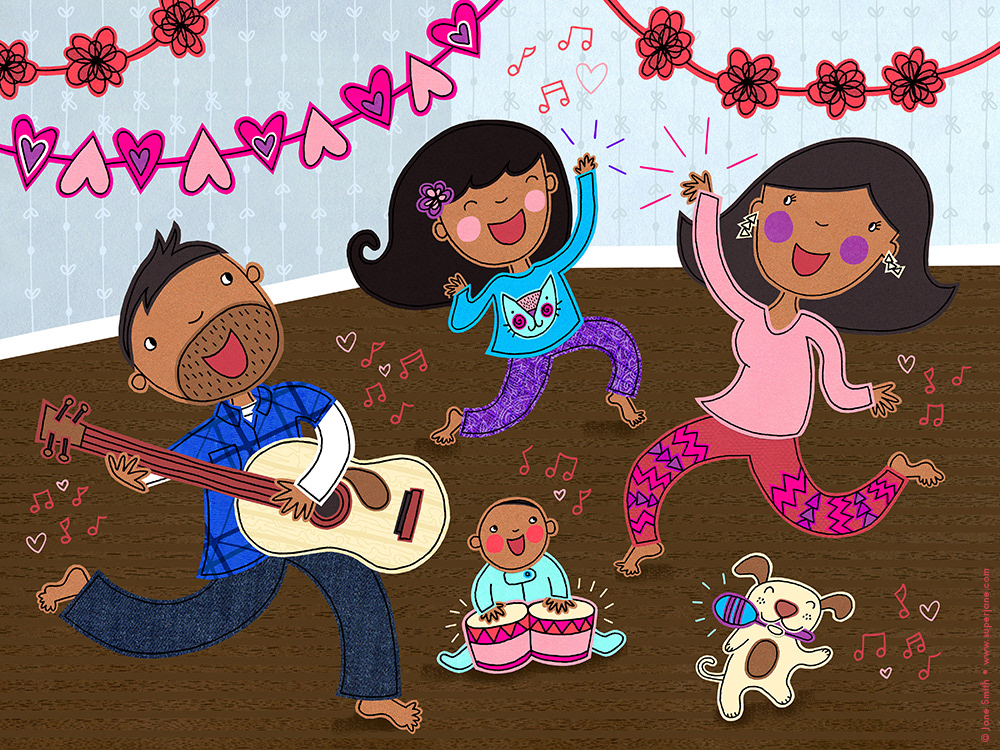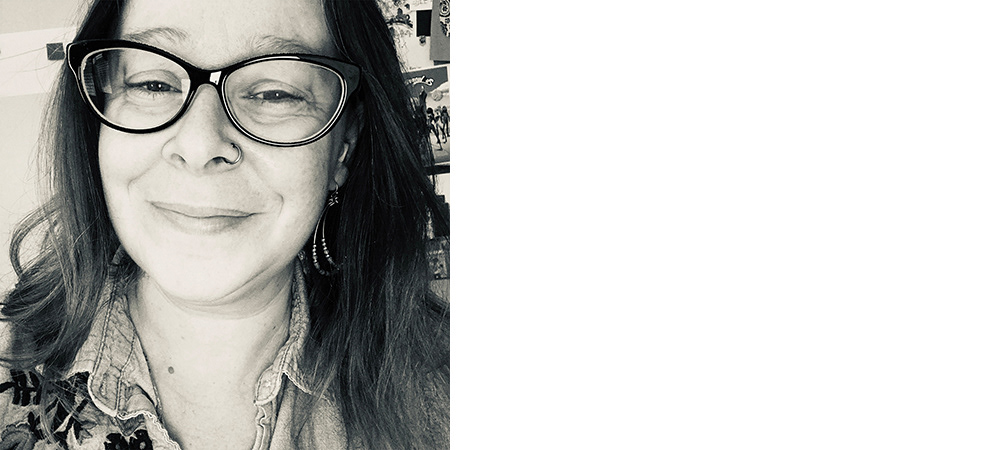 Jane Smith is an author-illustrator and designer with over 18 years of experience writing, illustrating and designing children's books. She is the author-illustrator of the 6-book CHLOE ZOE picture book series, published by Albert Whitman & Co. Her forthcoming picture books, HELLO NEW HOUSE (Albert Whitman & Co.) and MISS MEOW (West Margin Press) will release in fall 2020 and fall 2021 respectively.
Jane is a Midwestern girl, who grew up in Columbus, Ohio, and spent her childhood writing stories, making pictures and reading all the books her librarian mom brought home. After earning her BFA in Illustration from the Columbus College of Art & Design, Jane moved to sunny Los Angeles, California, where she got her start in publishing as an art director of children's novelty books.
Jane loves collecting paper, patterns, and fabric, getting crafty in her seaside studio, and writing lists of words (silly words, pirate words, animal words and more!). She lives with her graphic designer husband, superstar daughter and lots and lots of bugs in sun-kissed Wilmington, North Carolina.