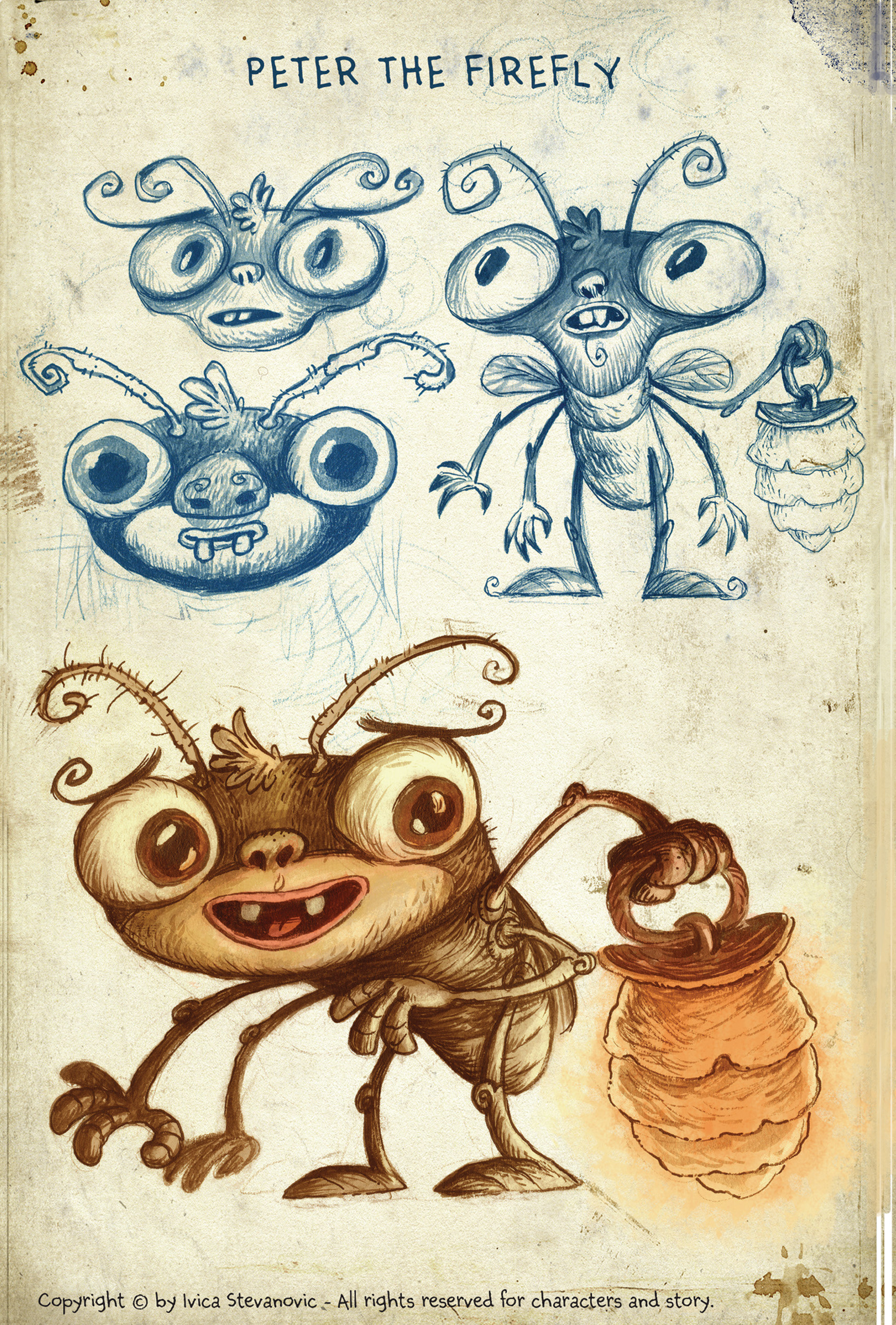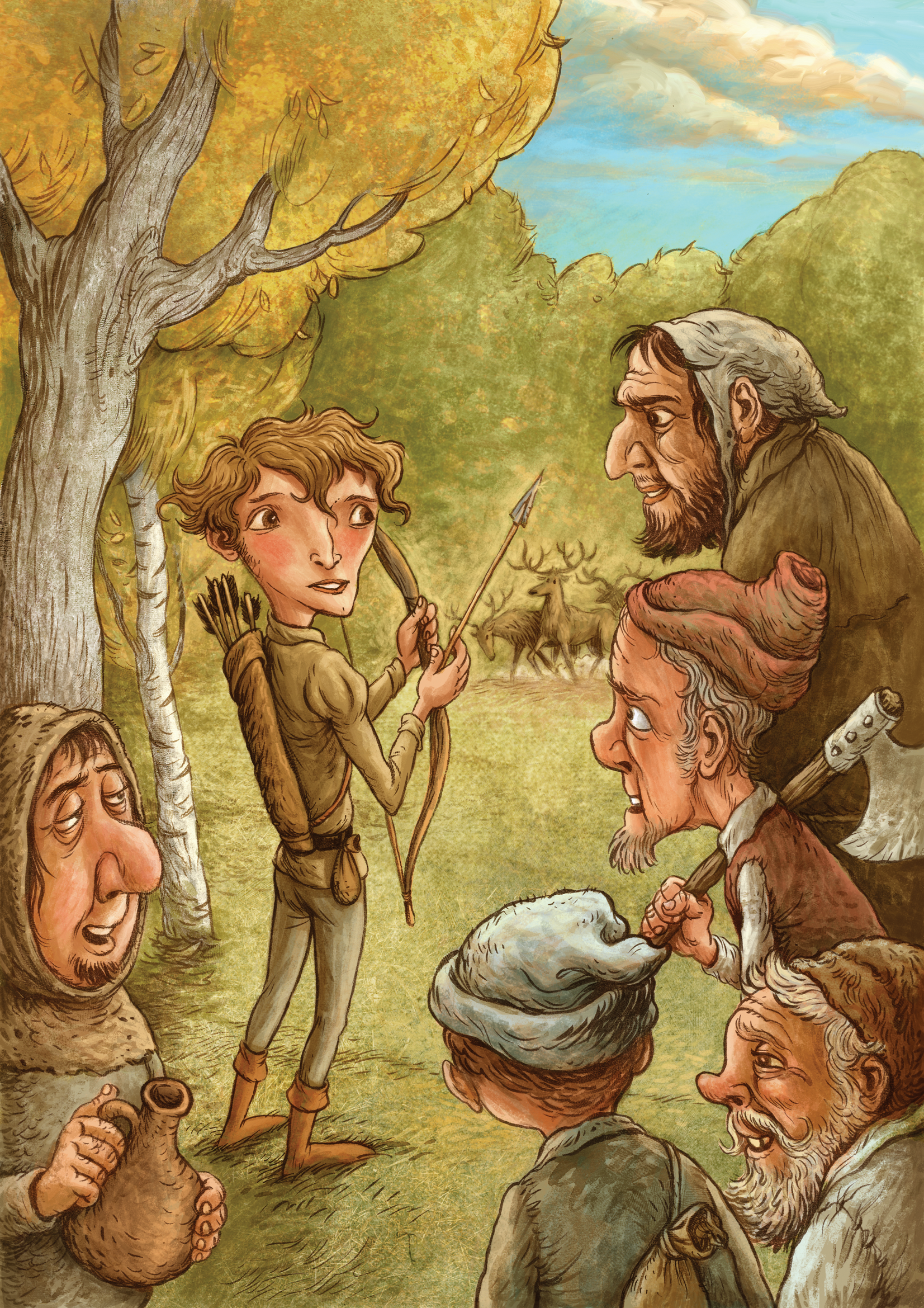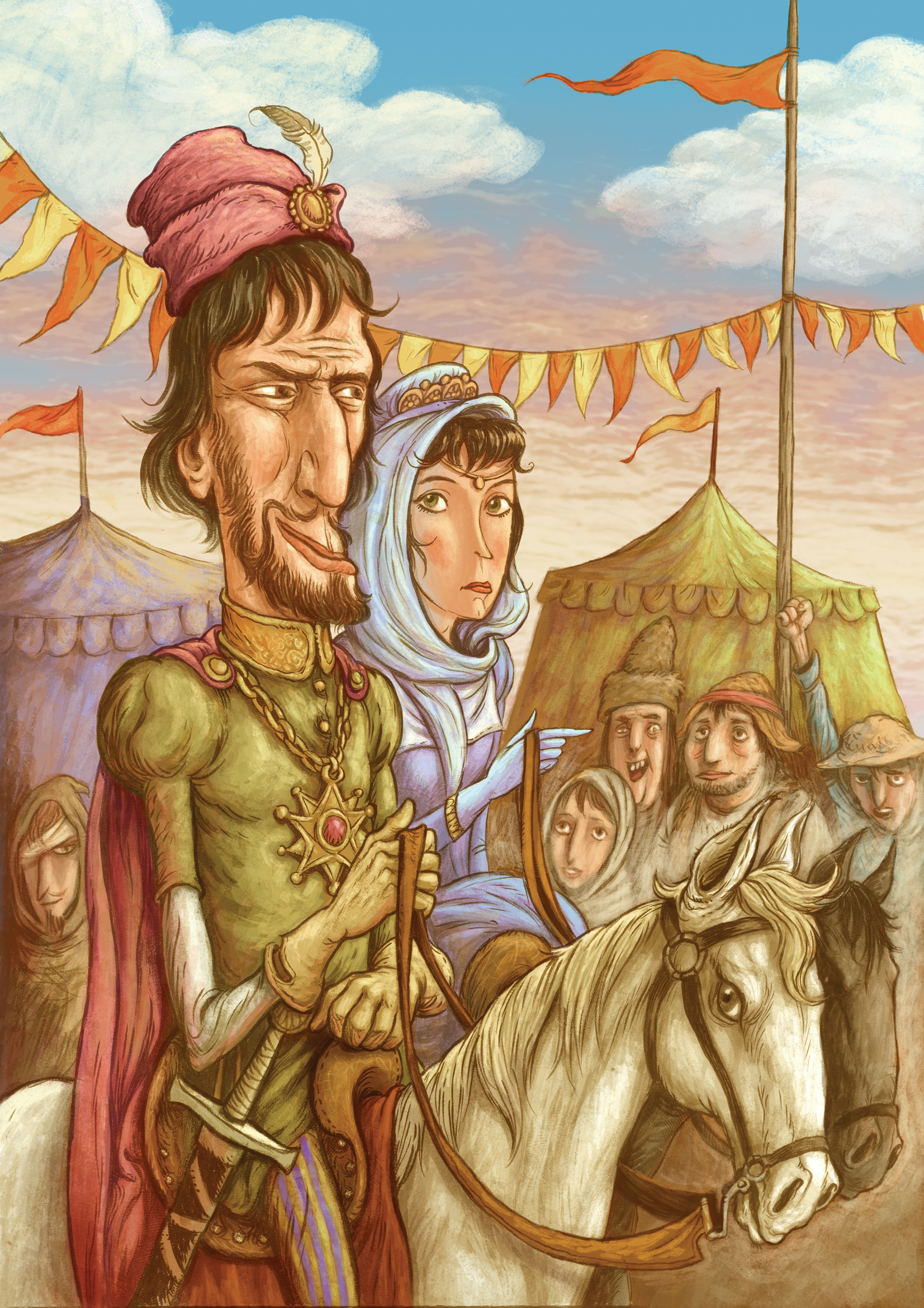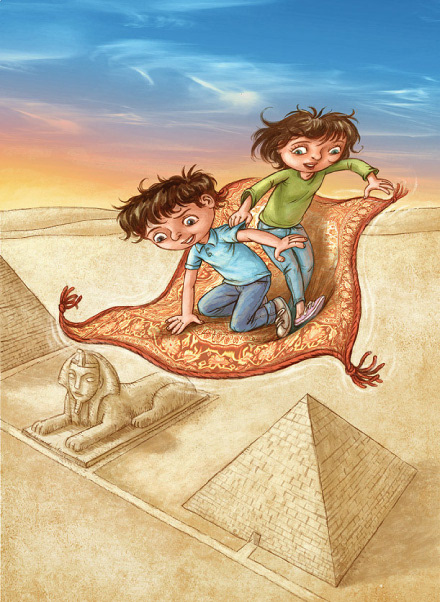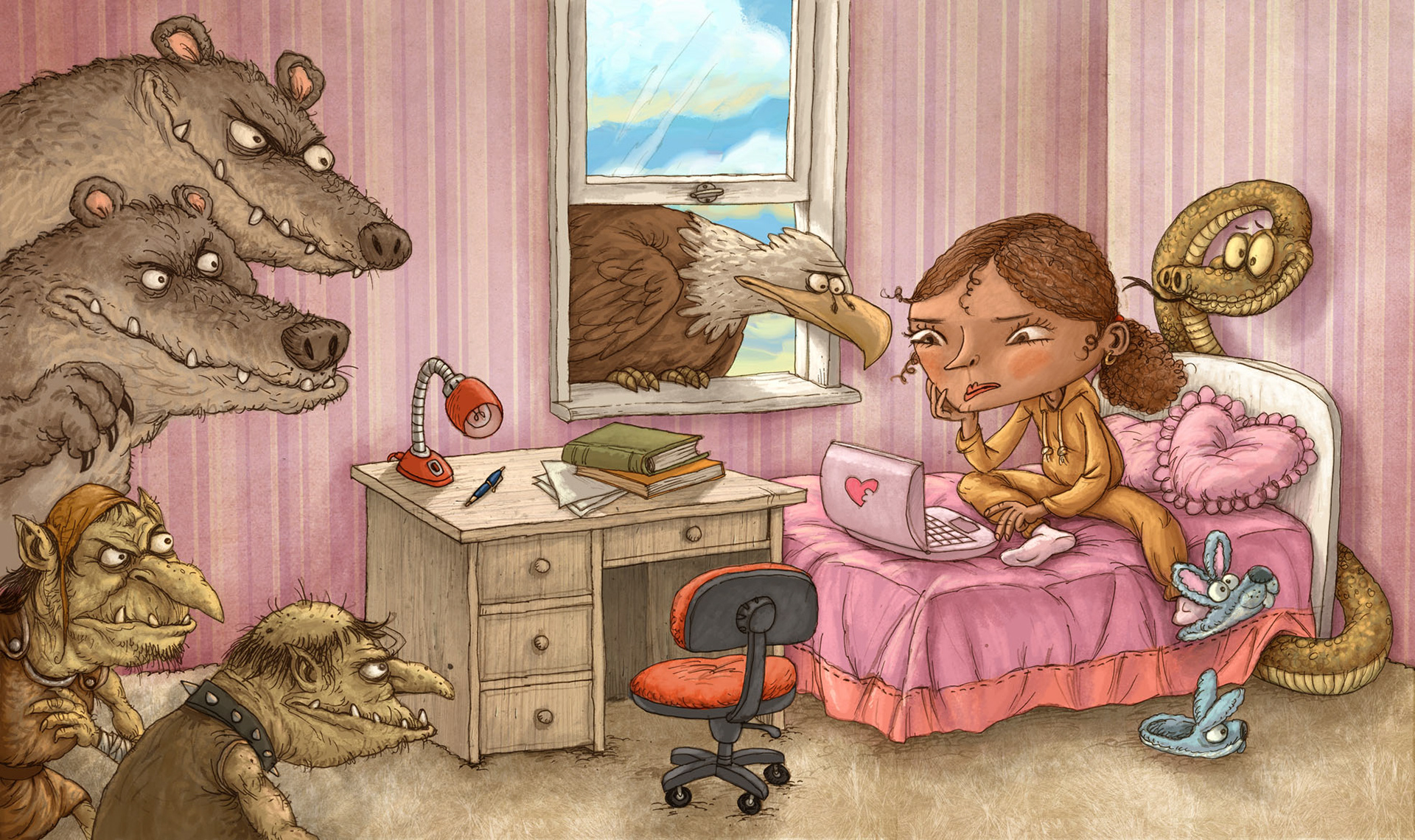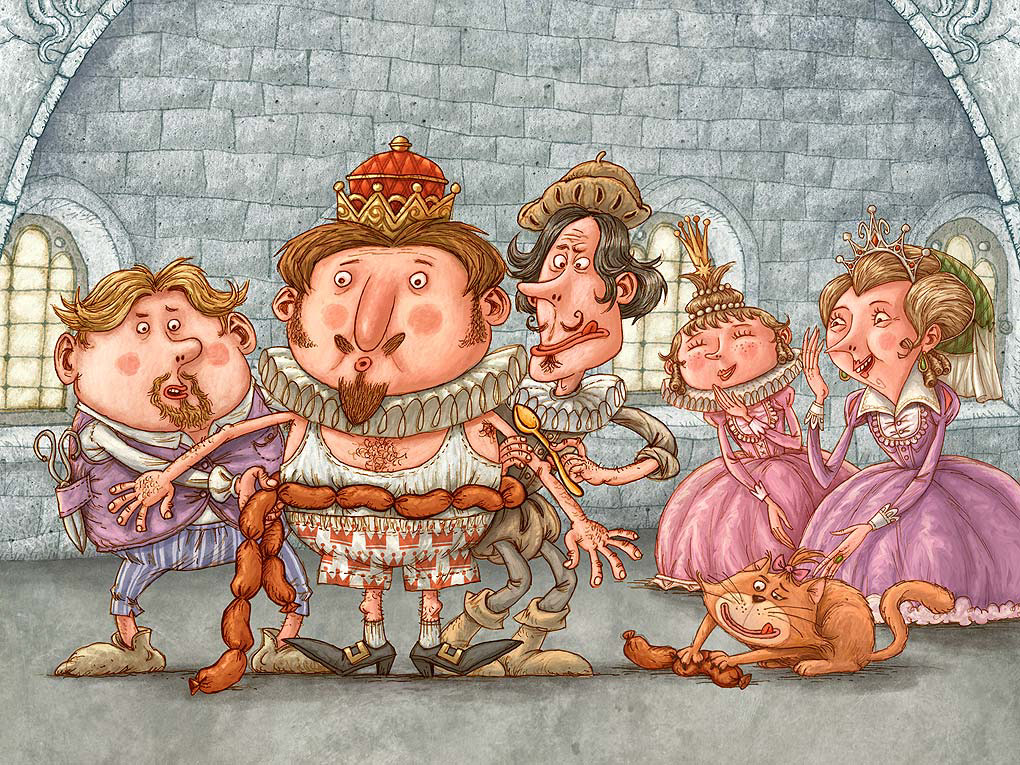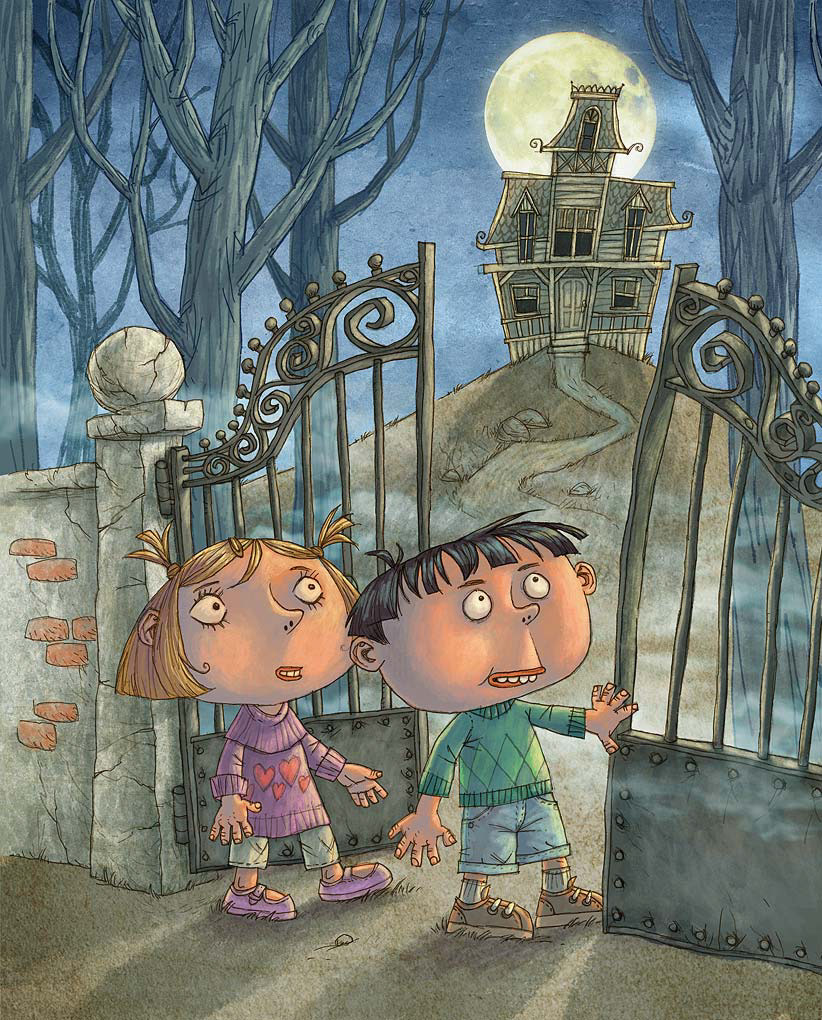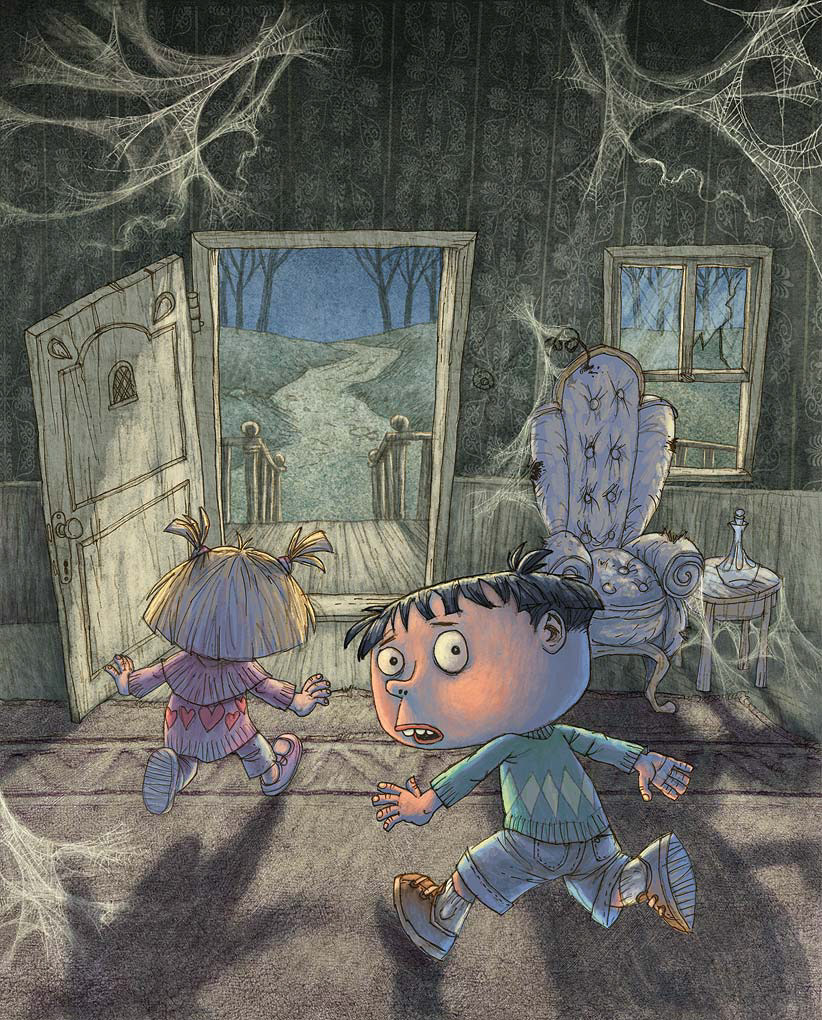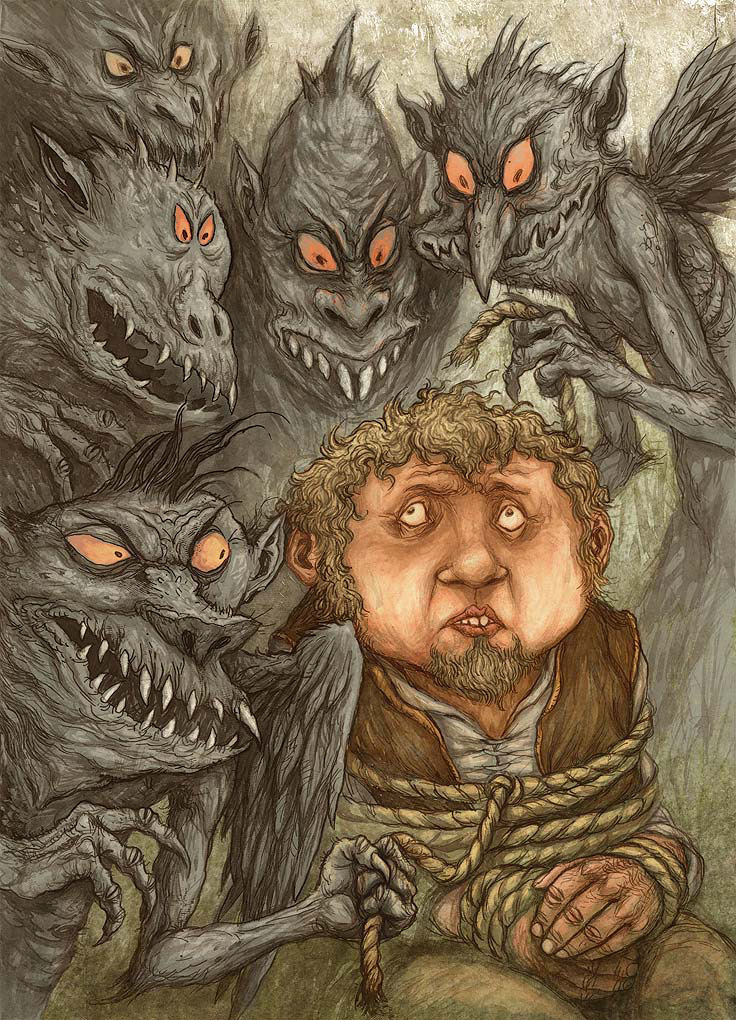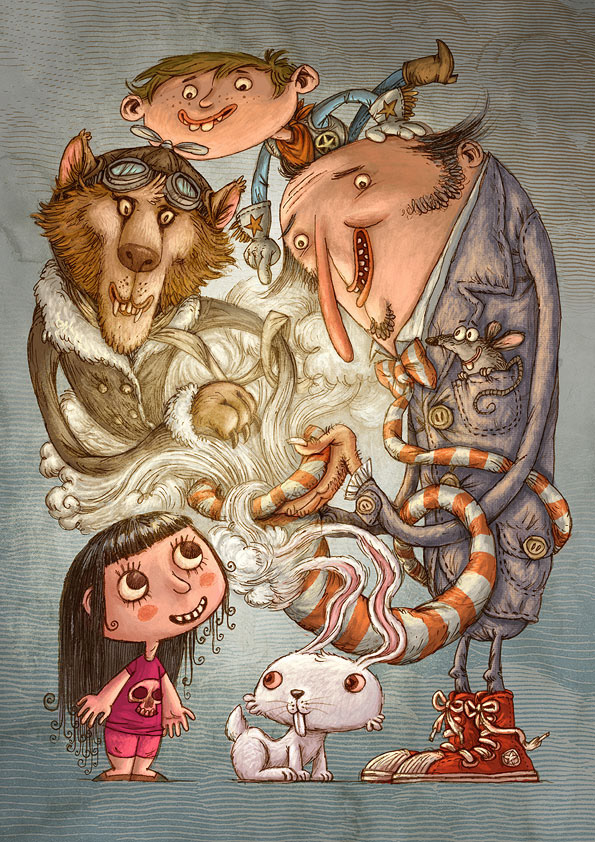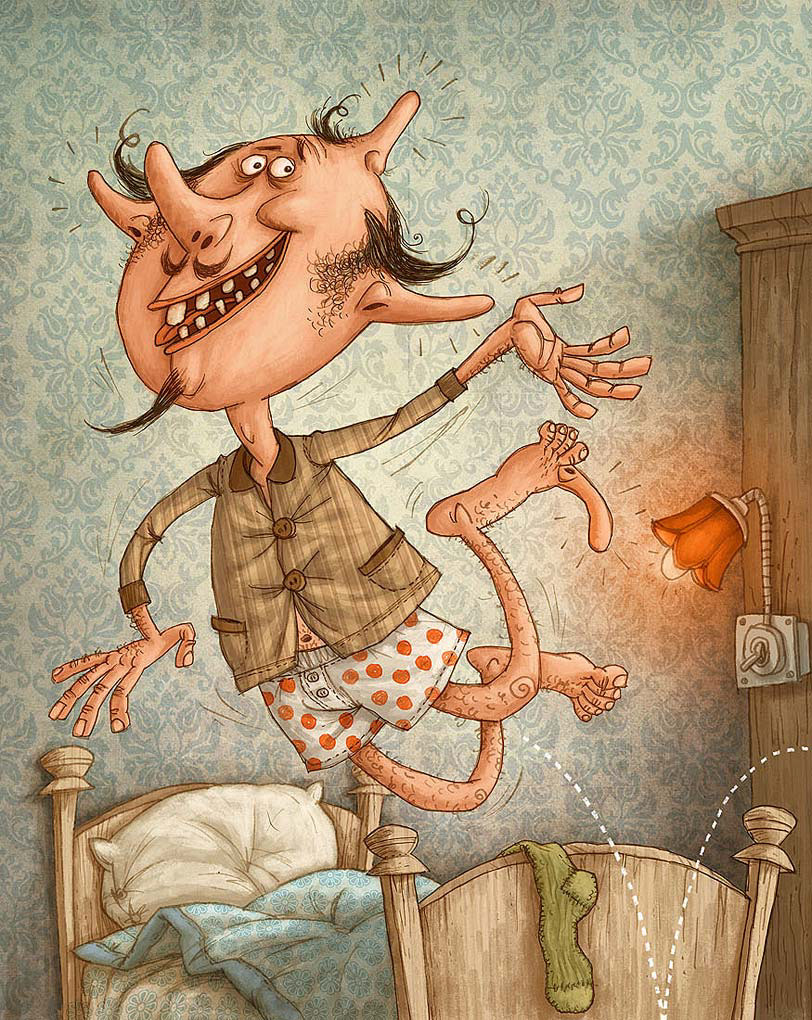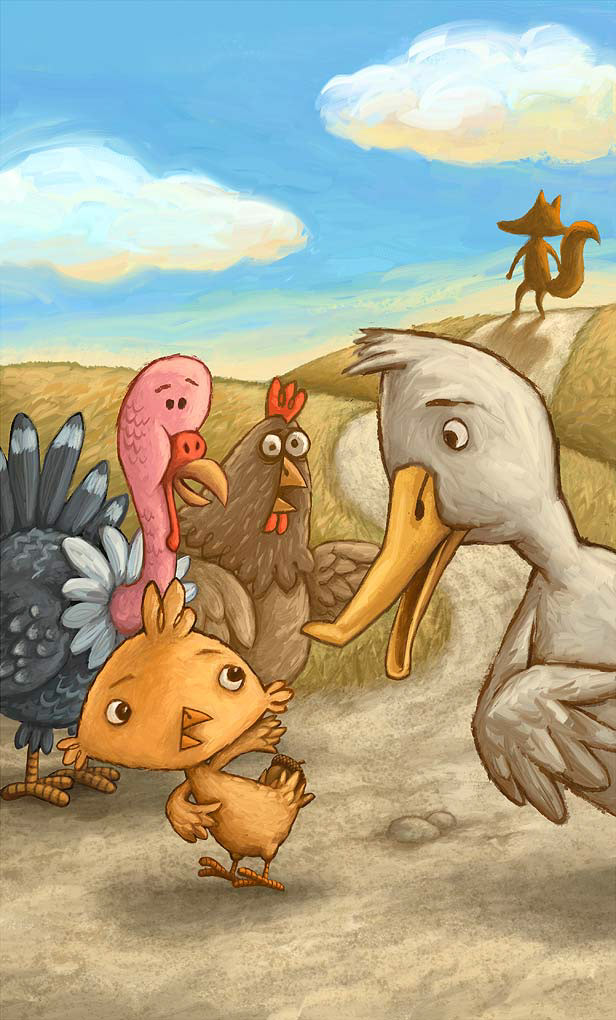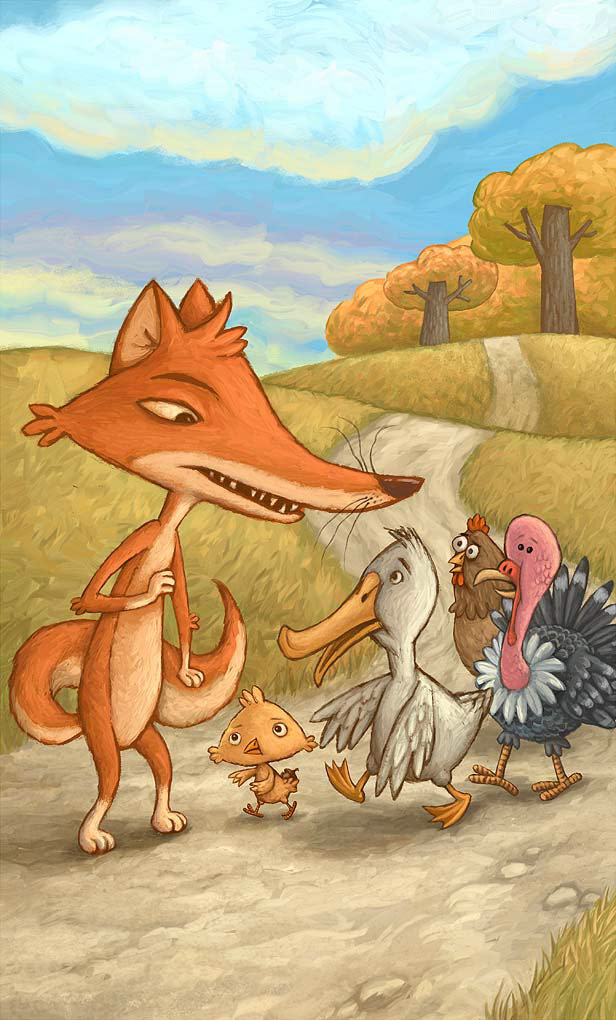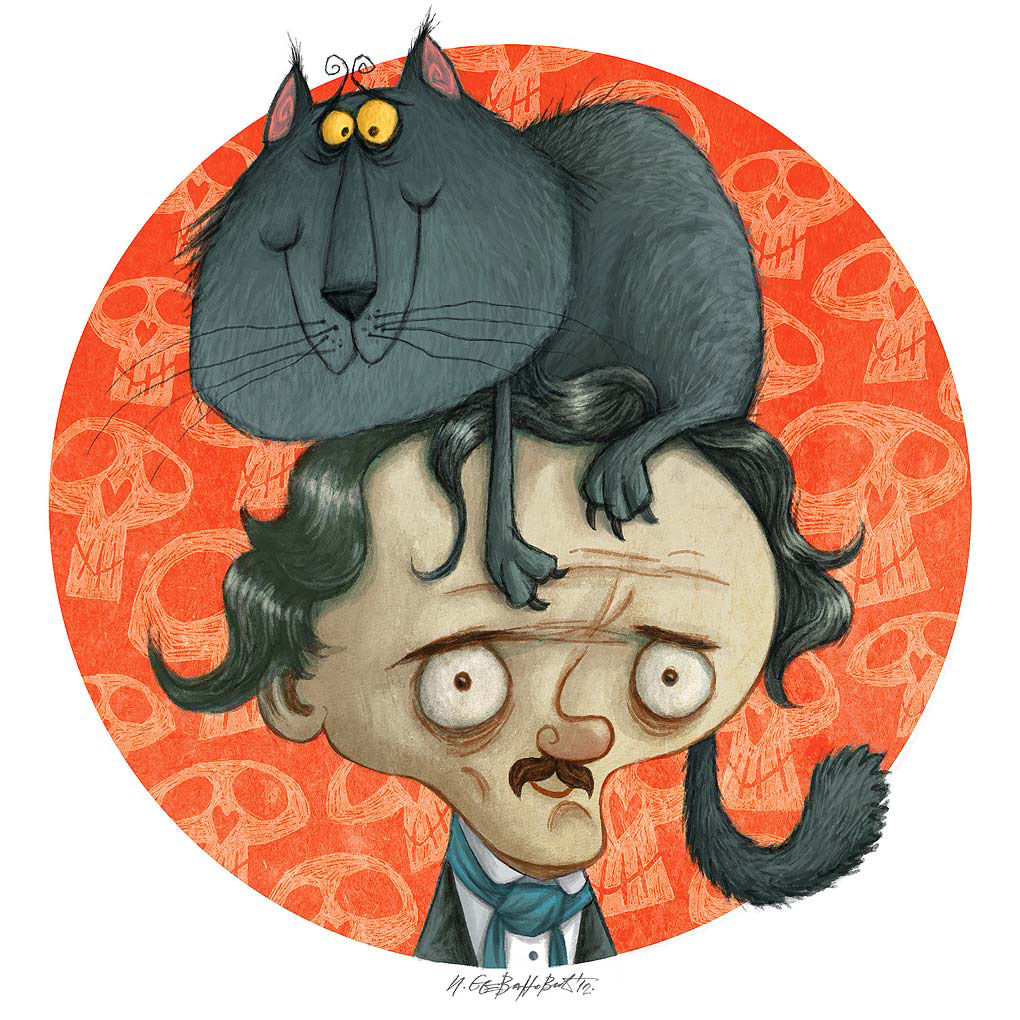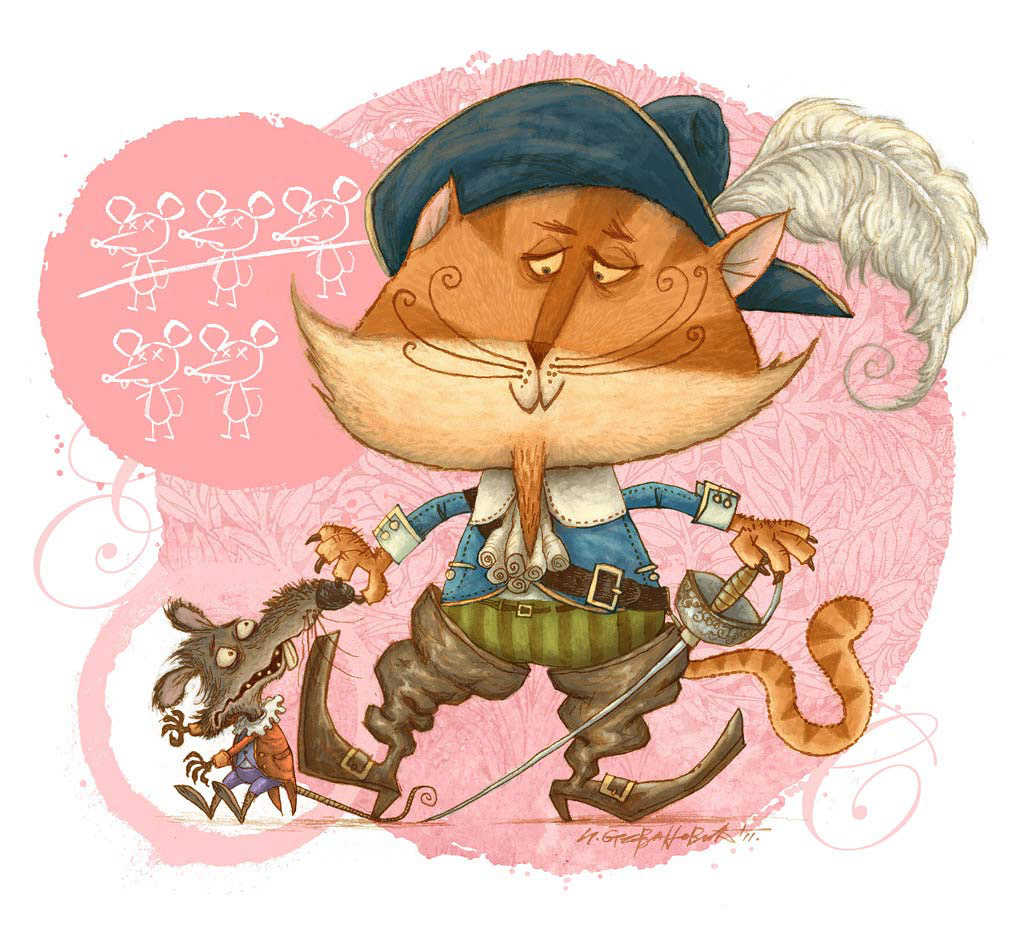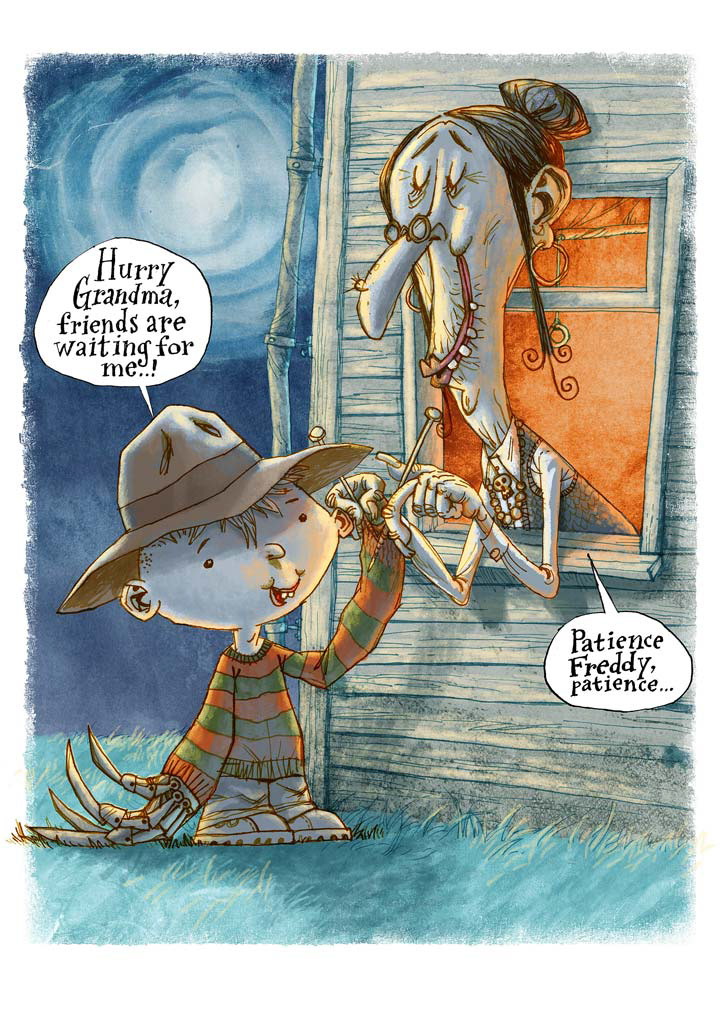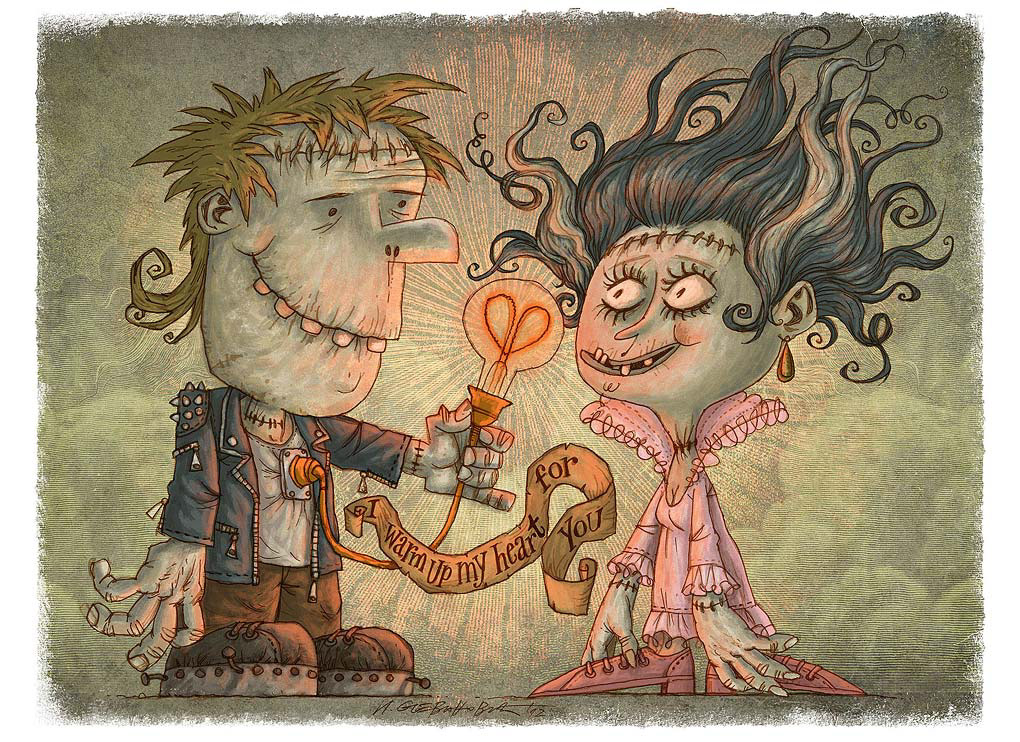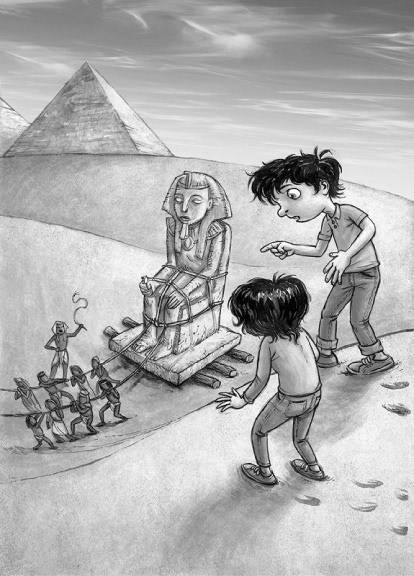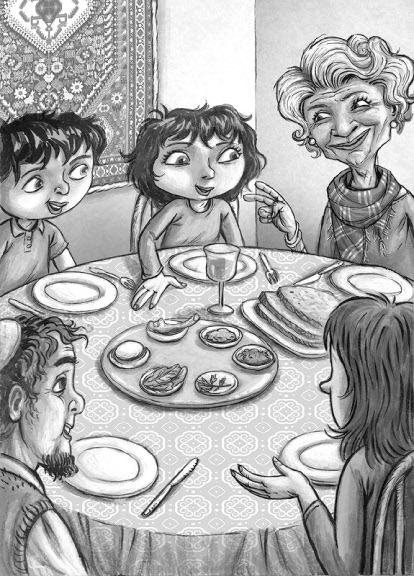 Ivica Stevanovic is illustrator, comic artist and graphic designer. He has published more than a thousand illustrations in schoolbooks and picture books. 
Ivica draws comics, and his specialty is graphic novels. His best-known graphic novel is Kindly Corpses.
He works as a professor at the Art Academy in Novi Sad (Serbia), the Department of Graphic communication. He teaches two subjects – Graphic books and Comics.