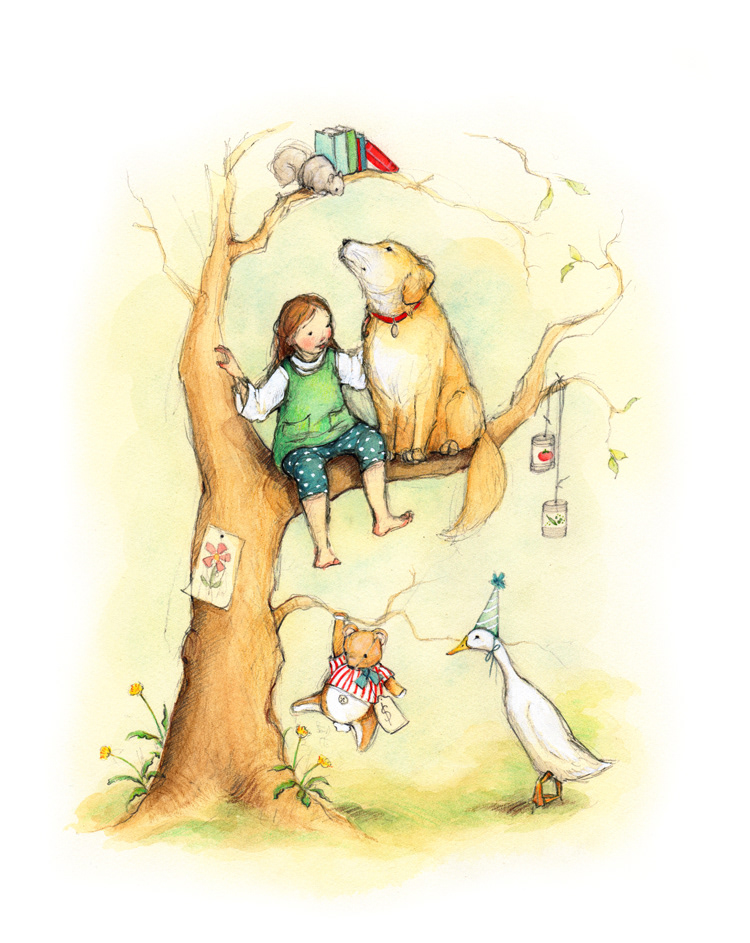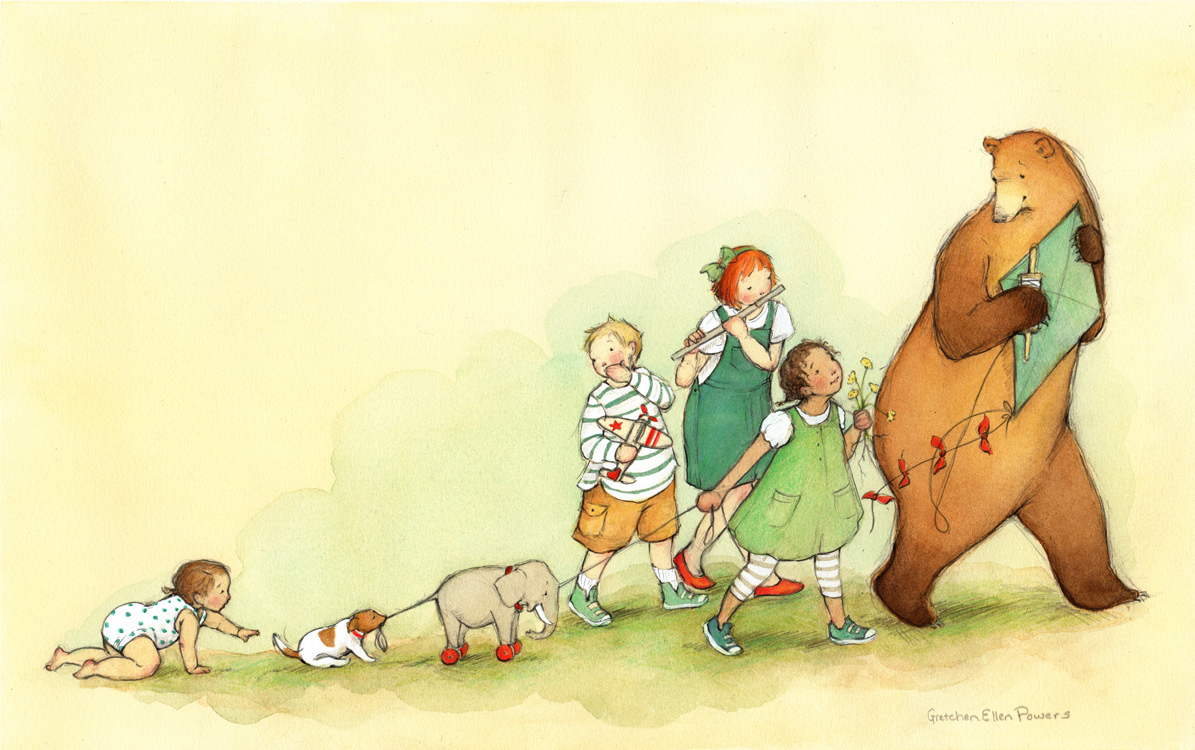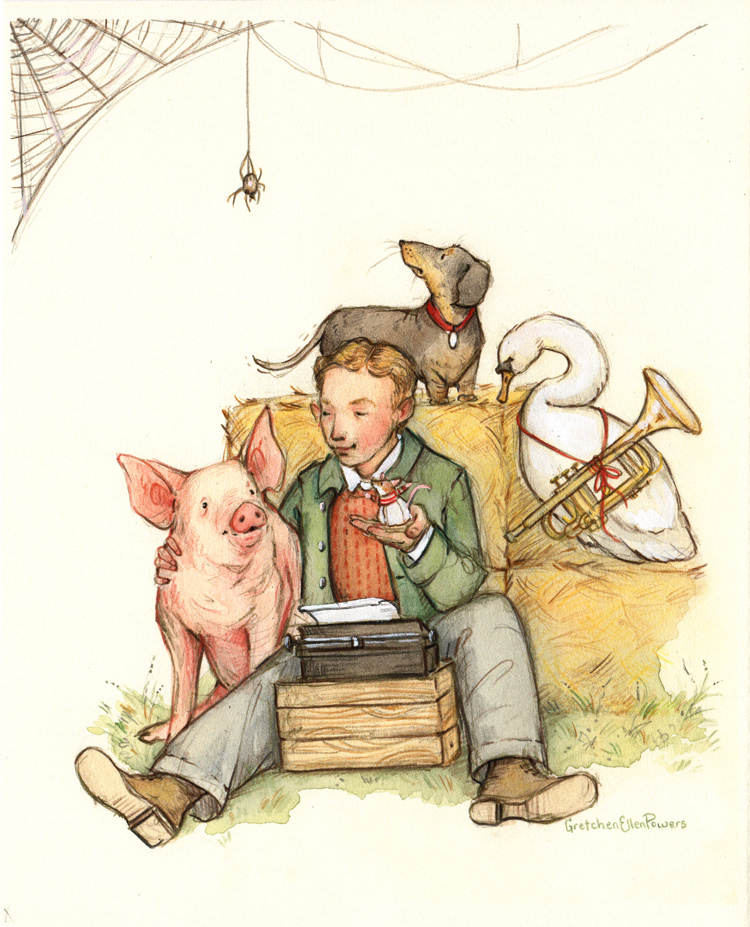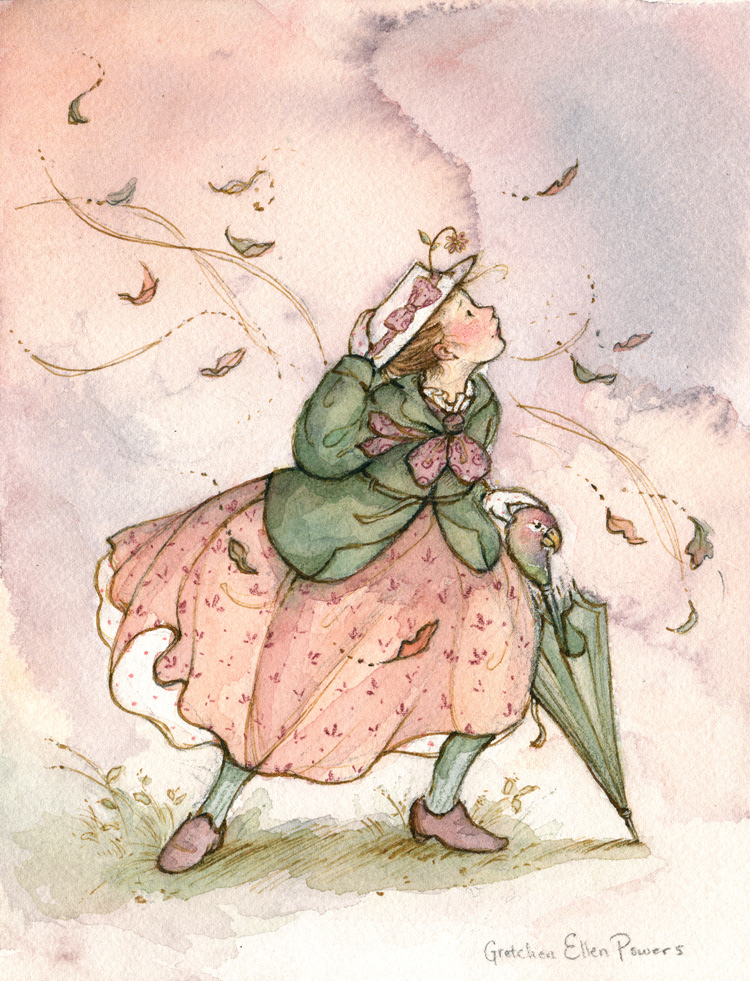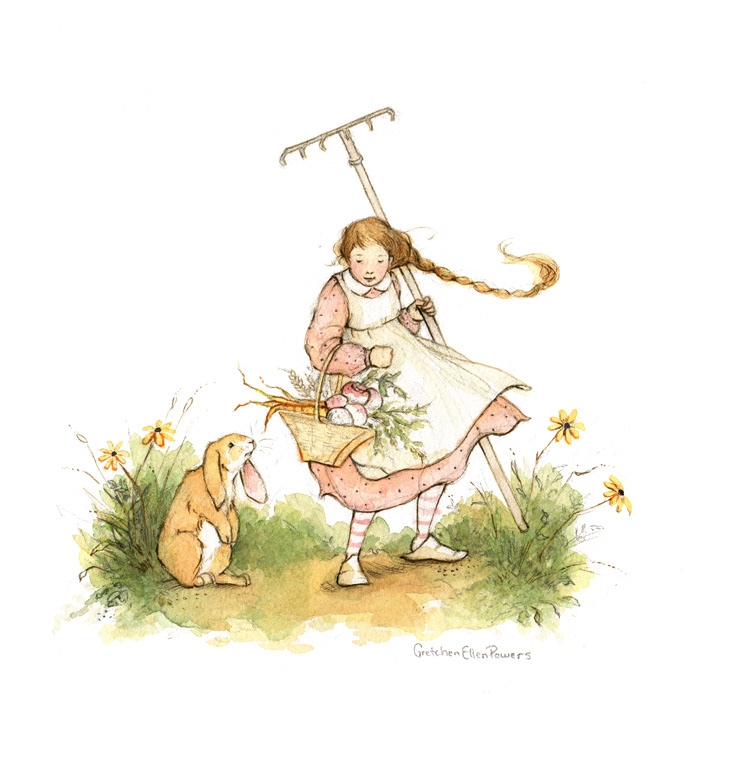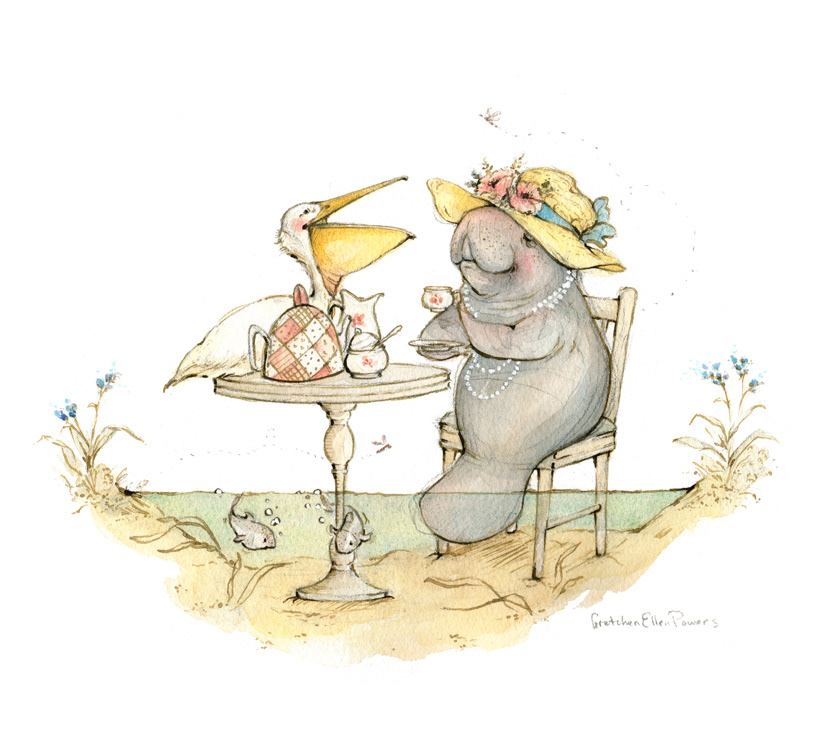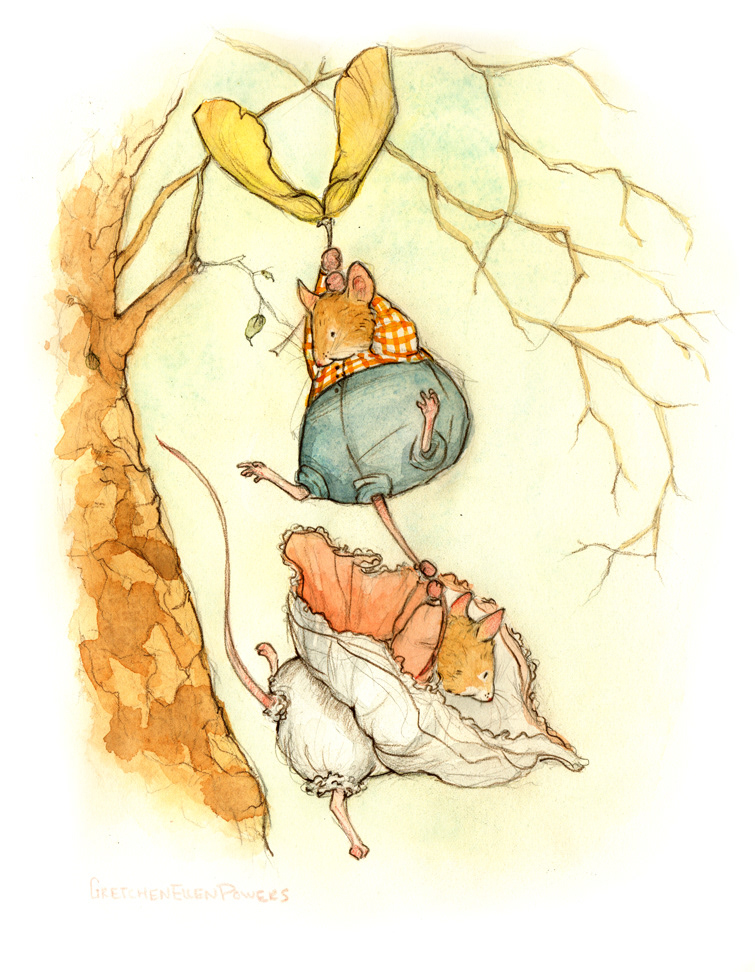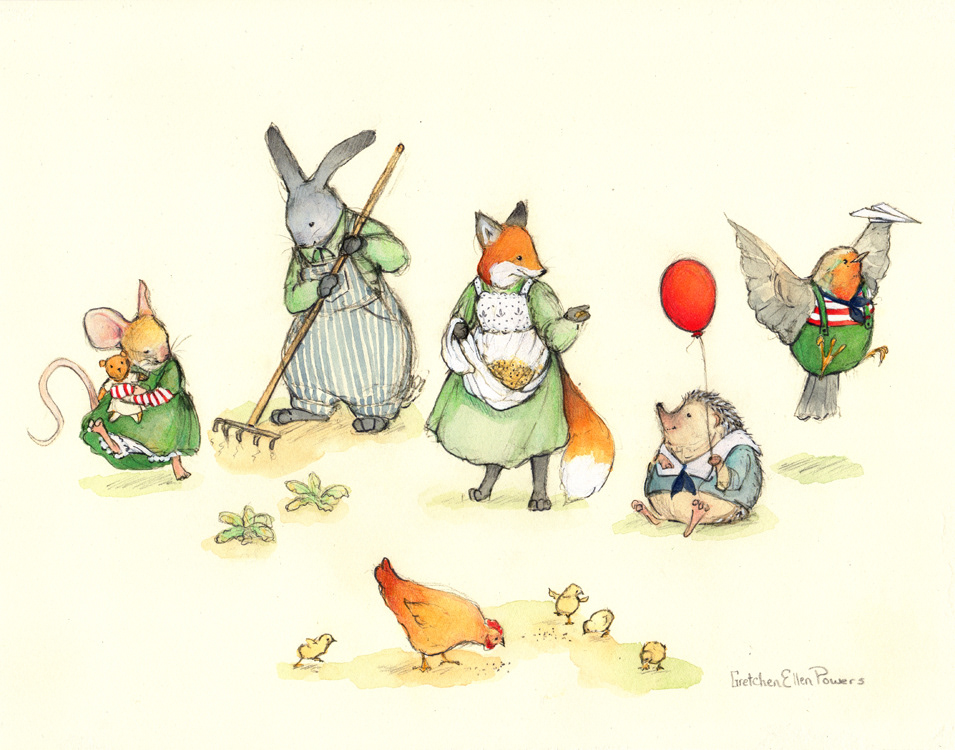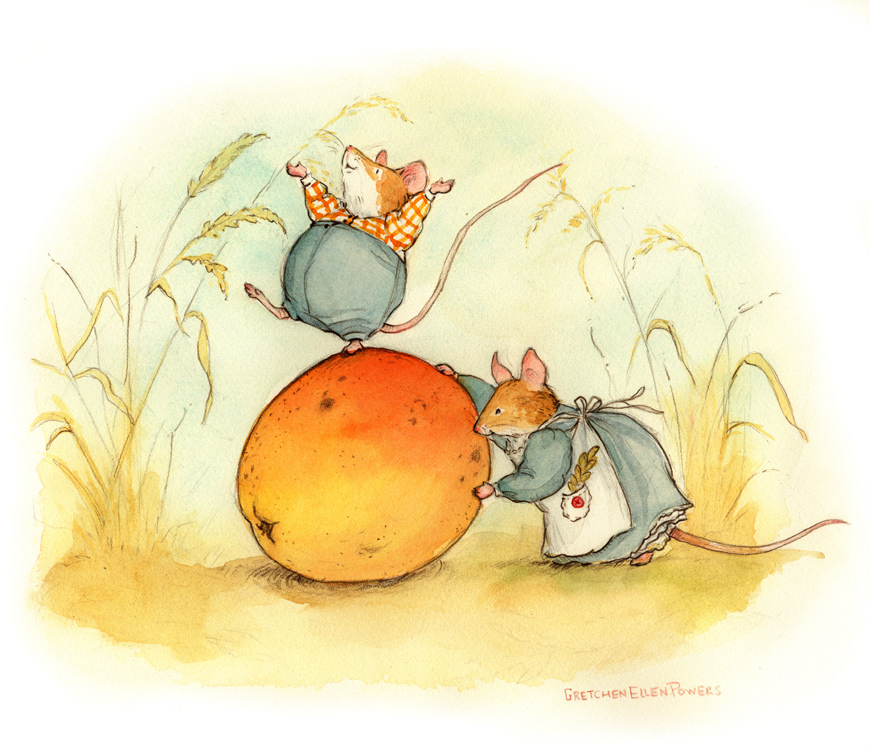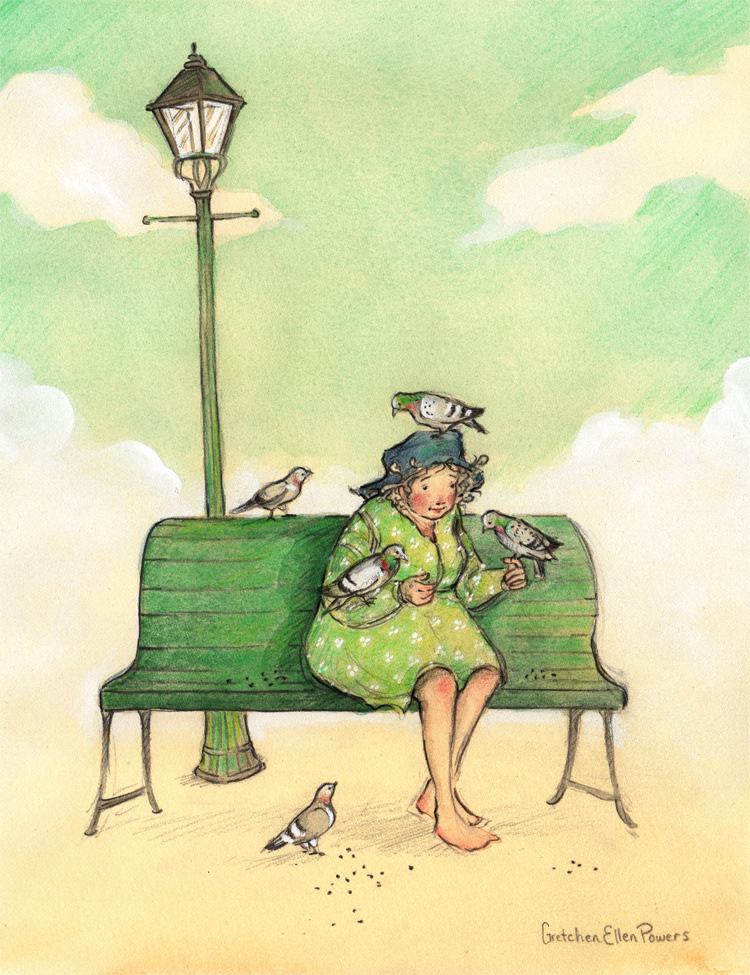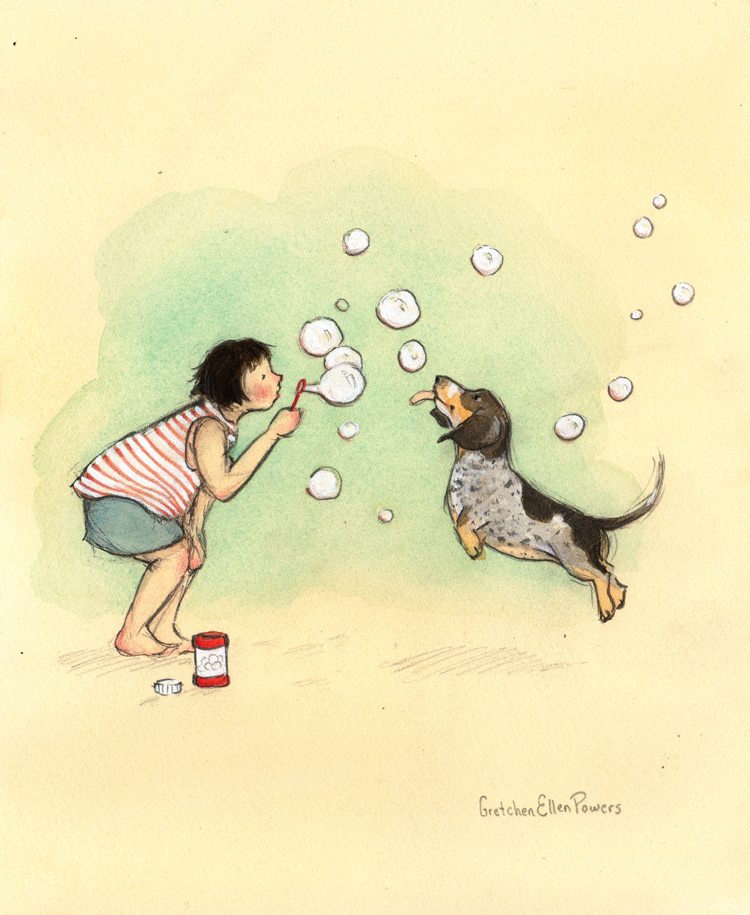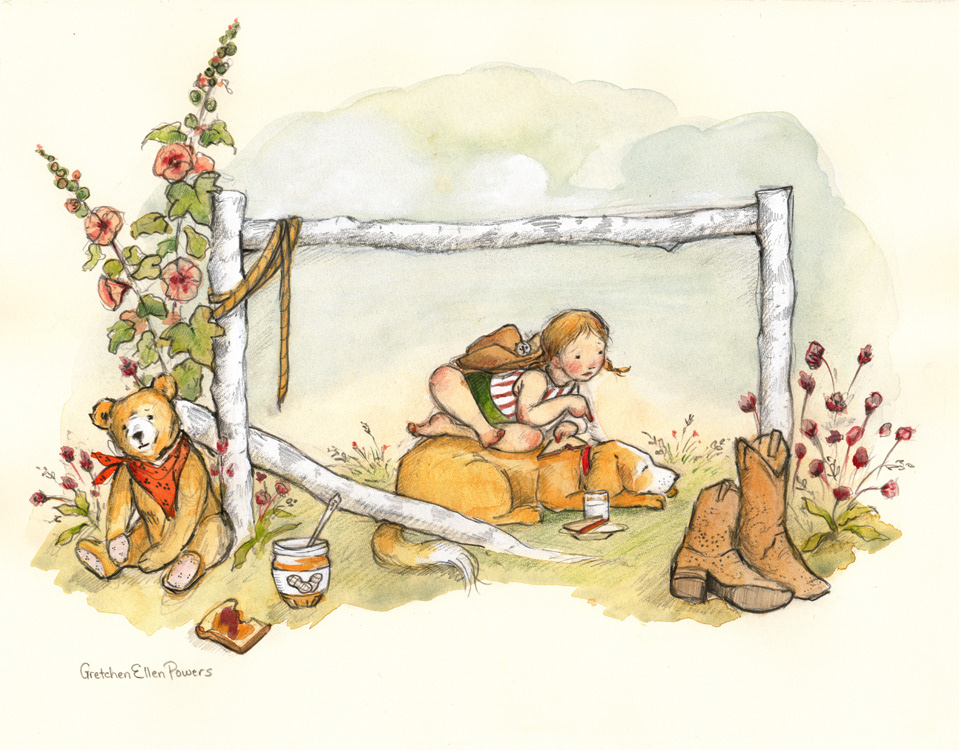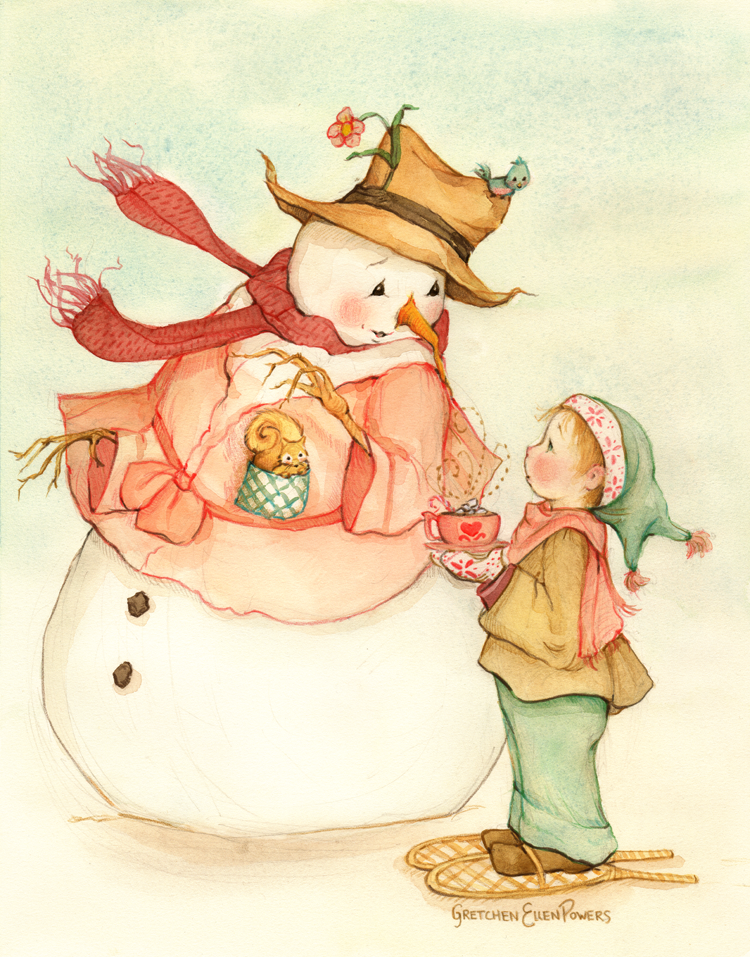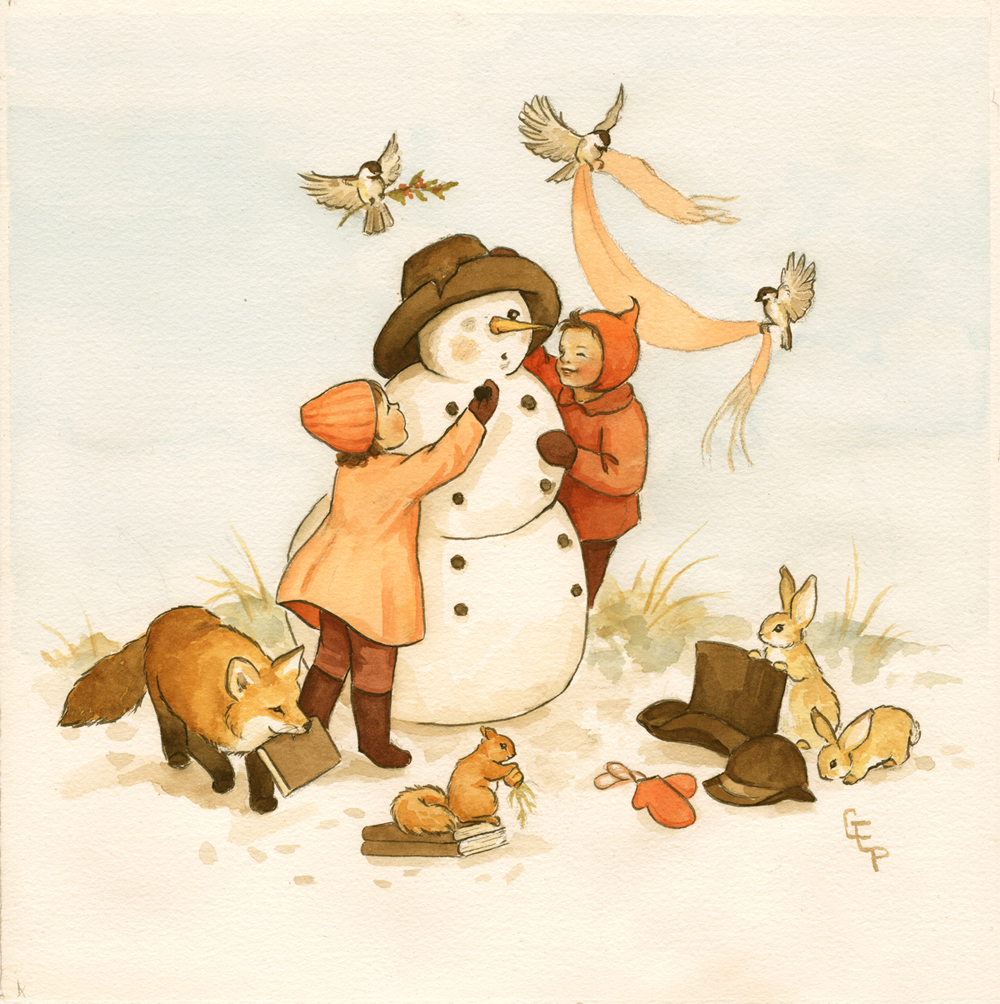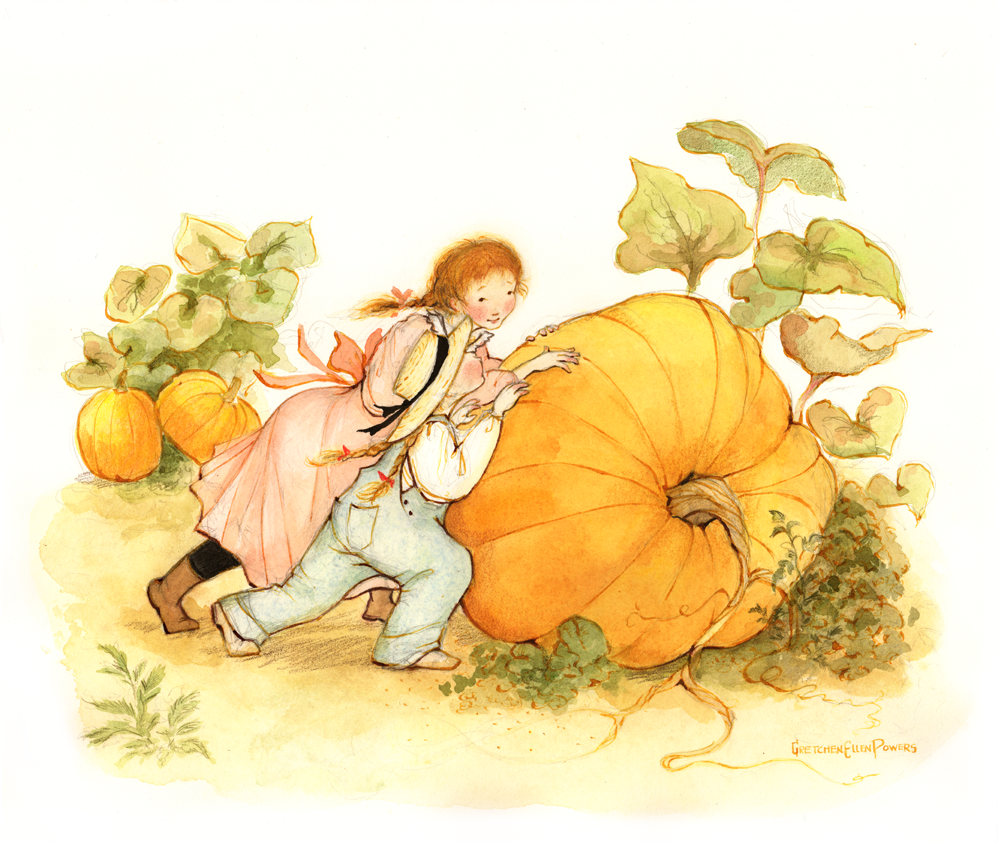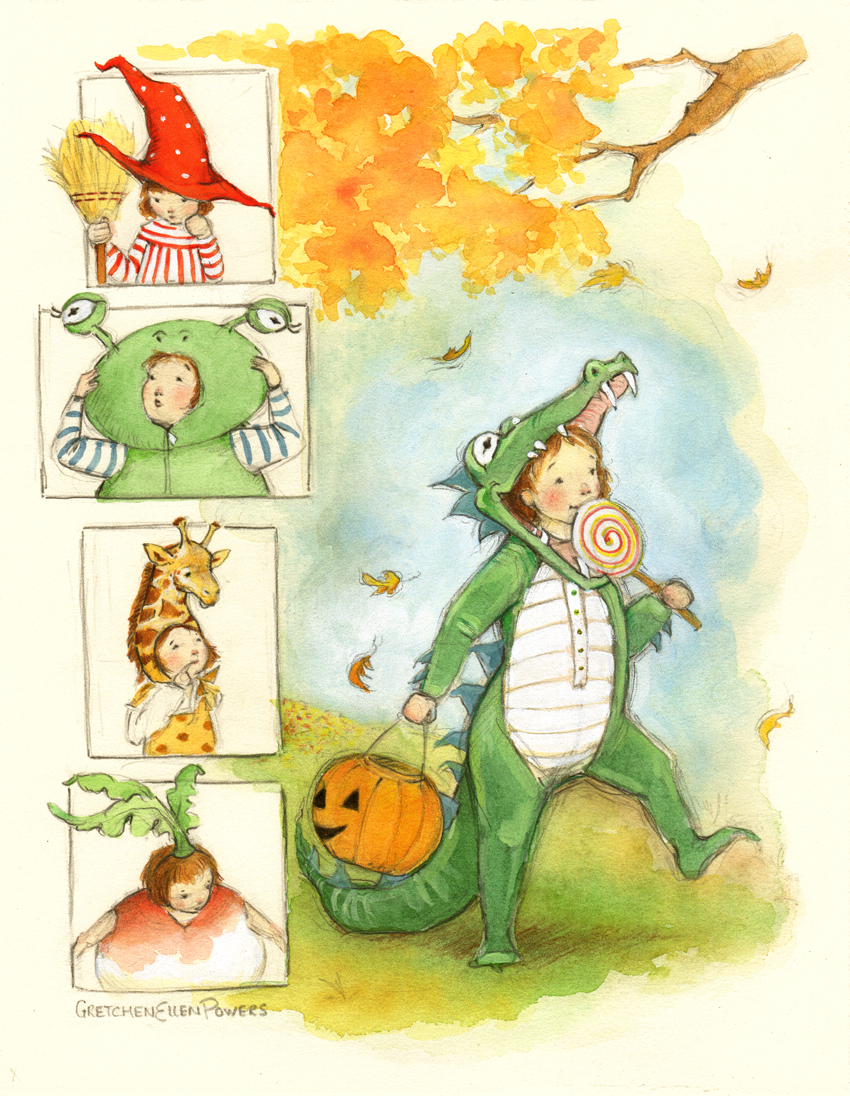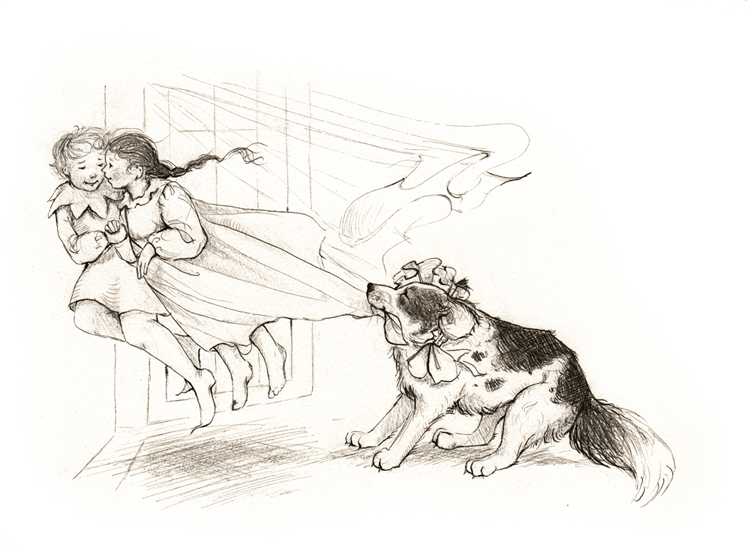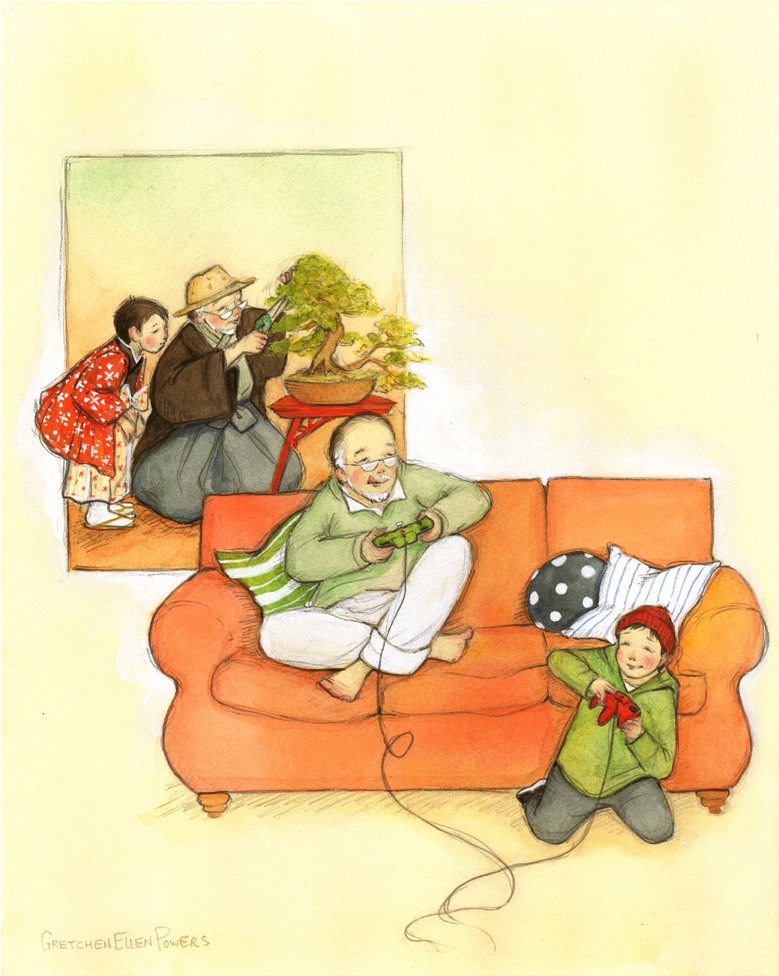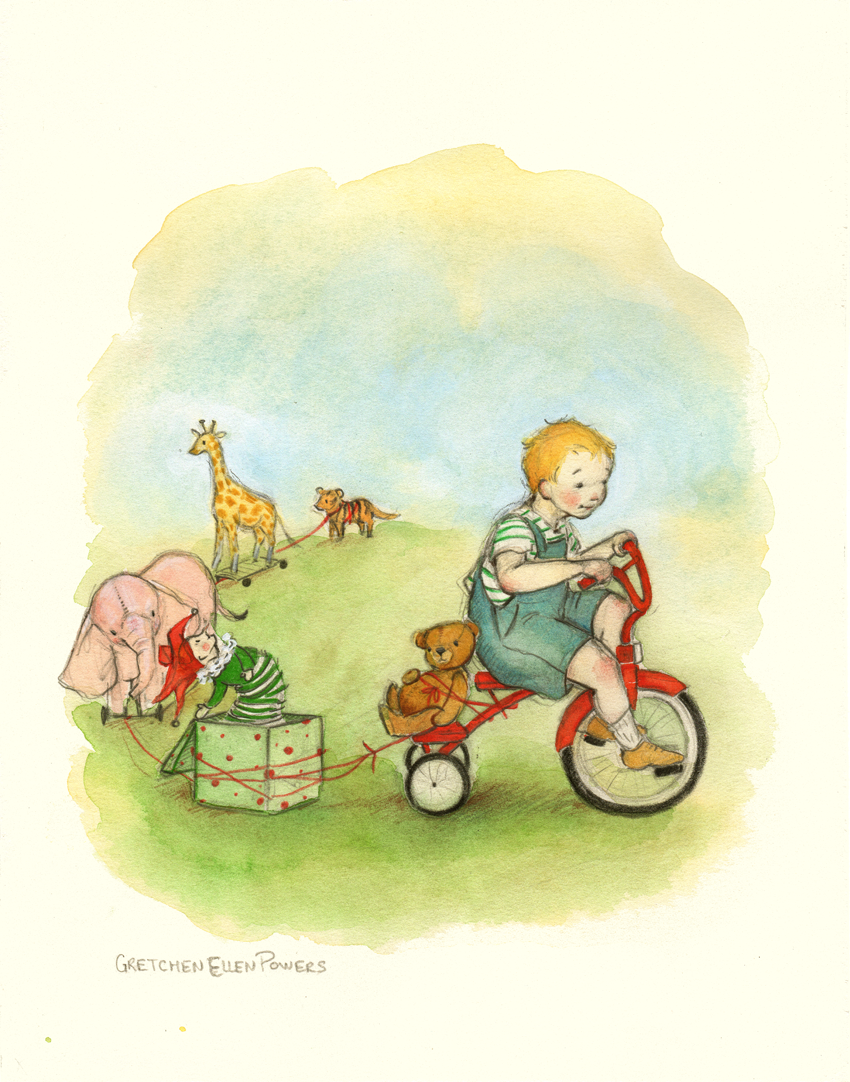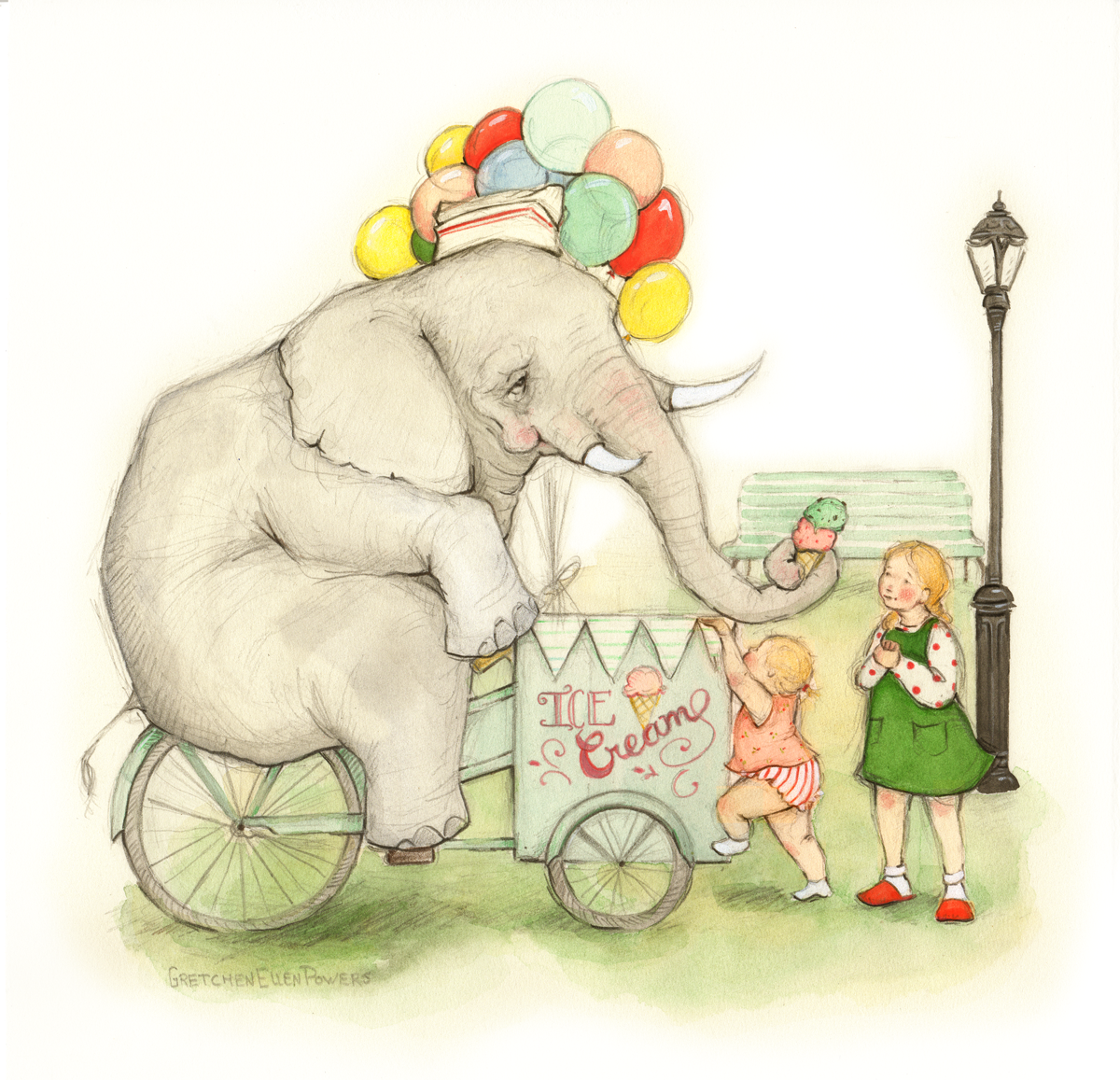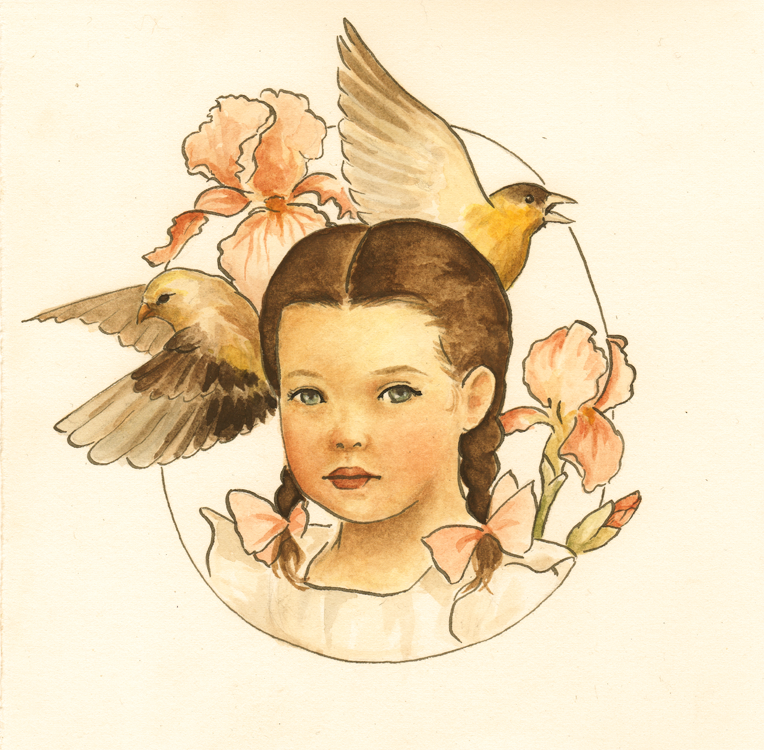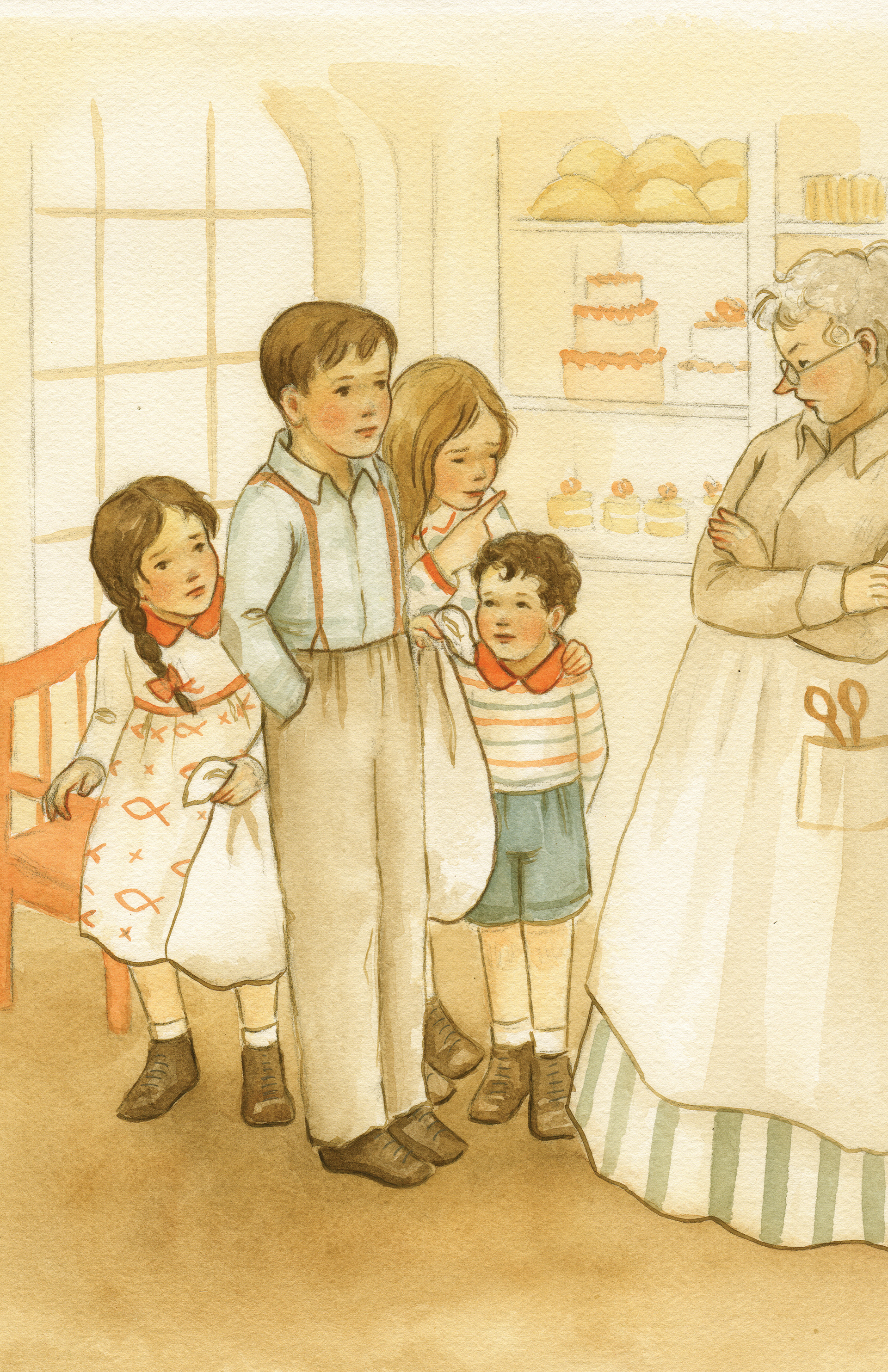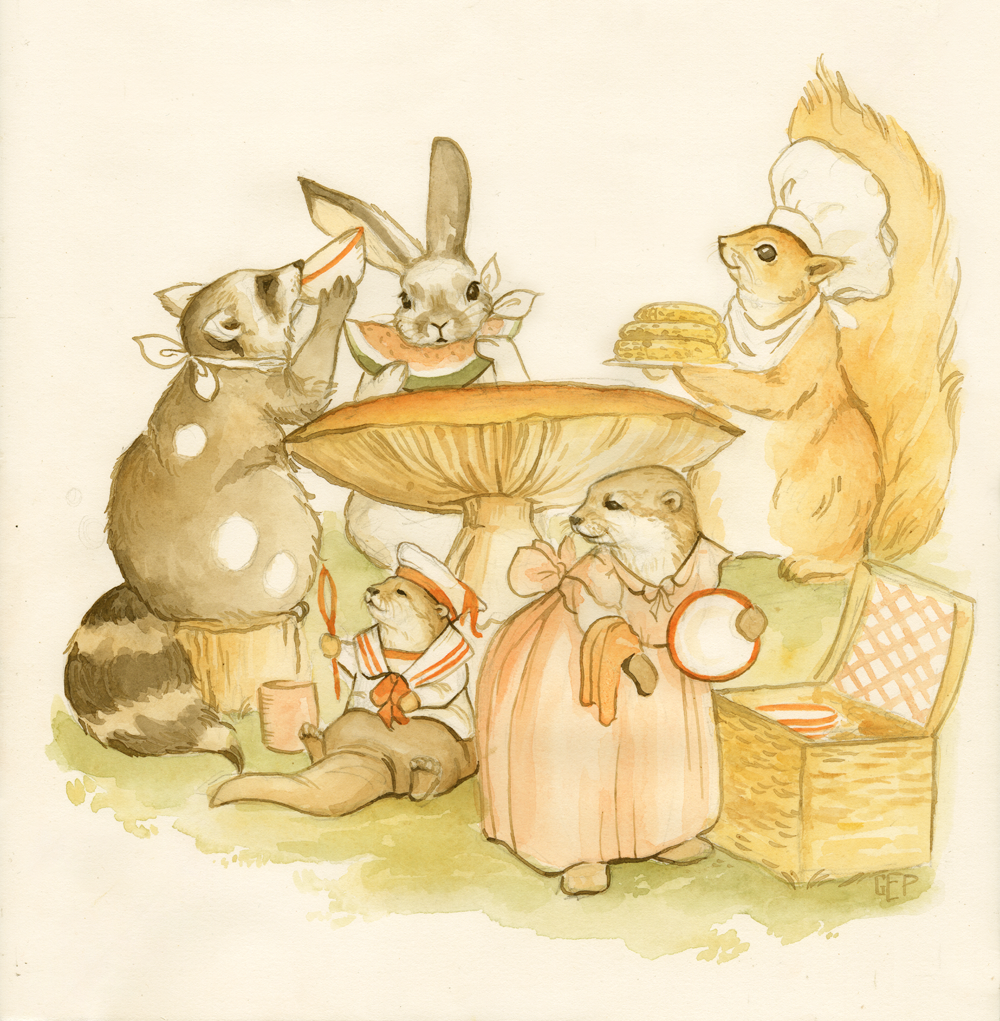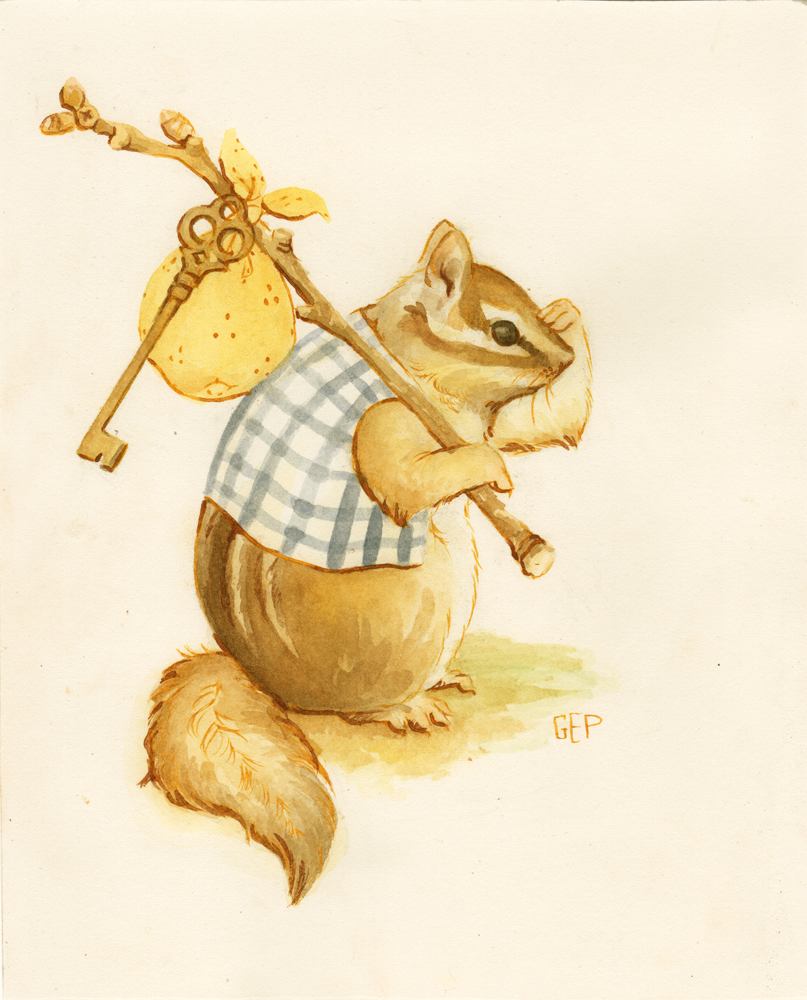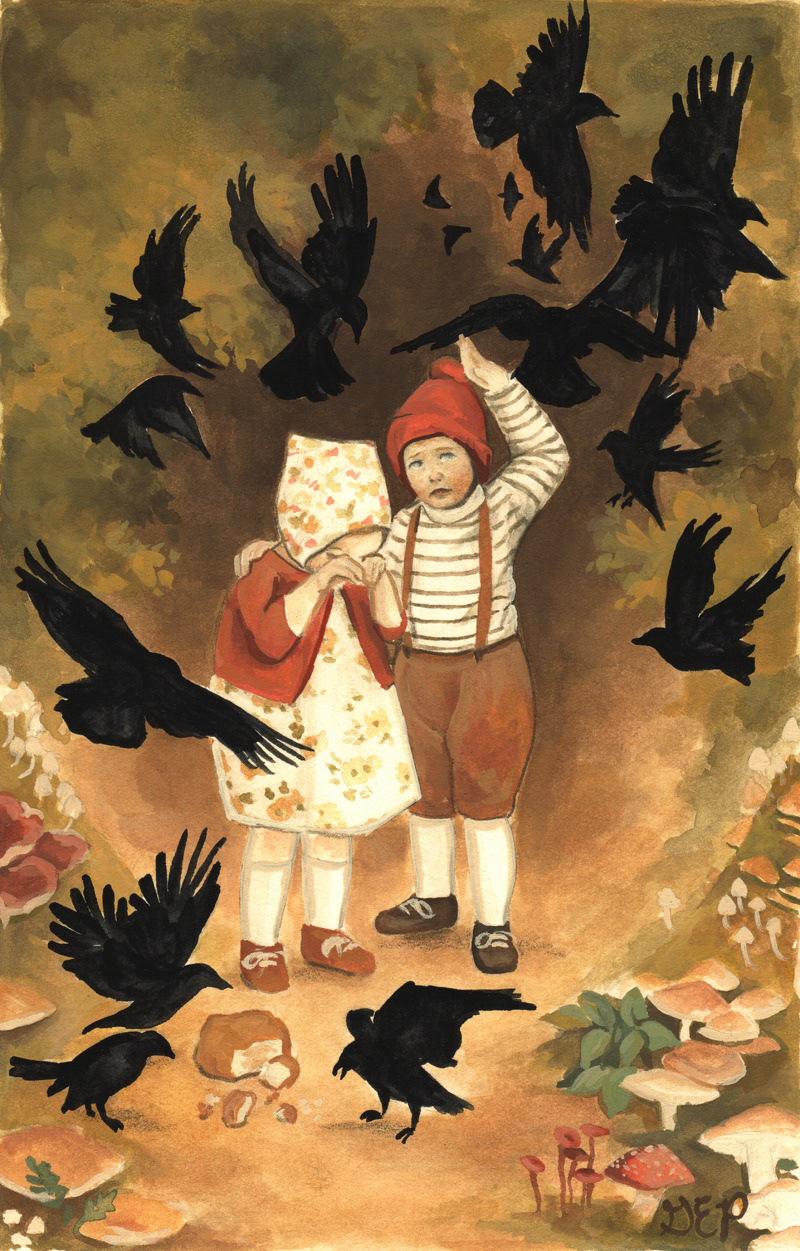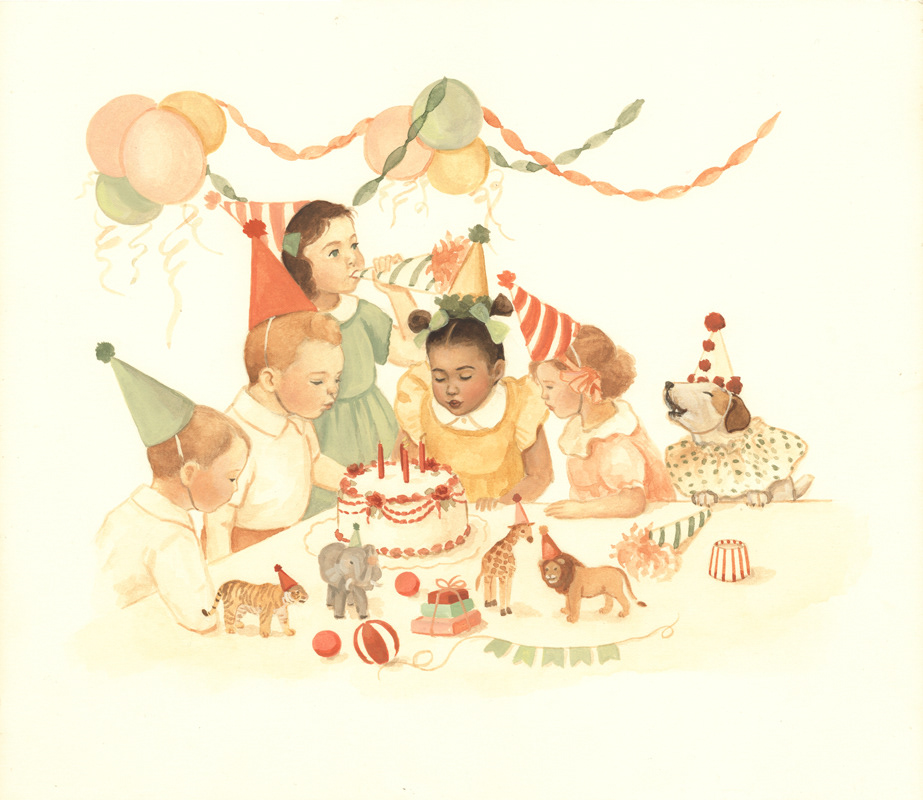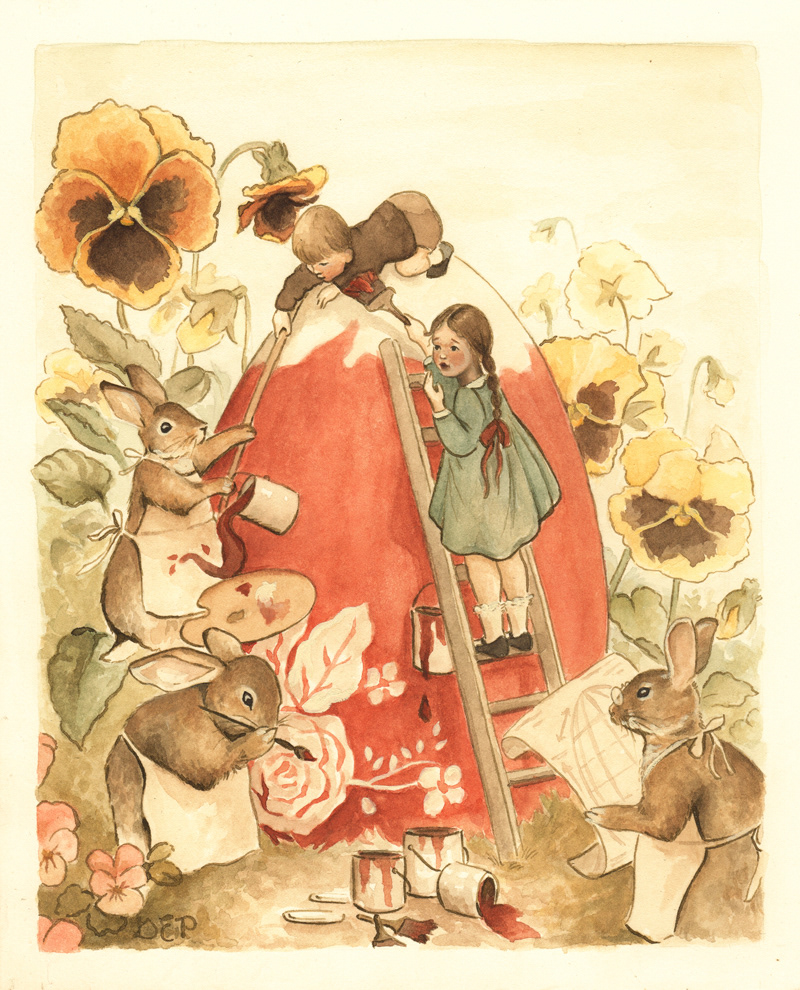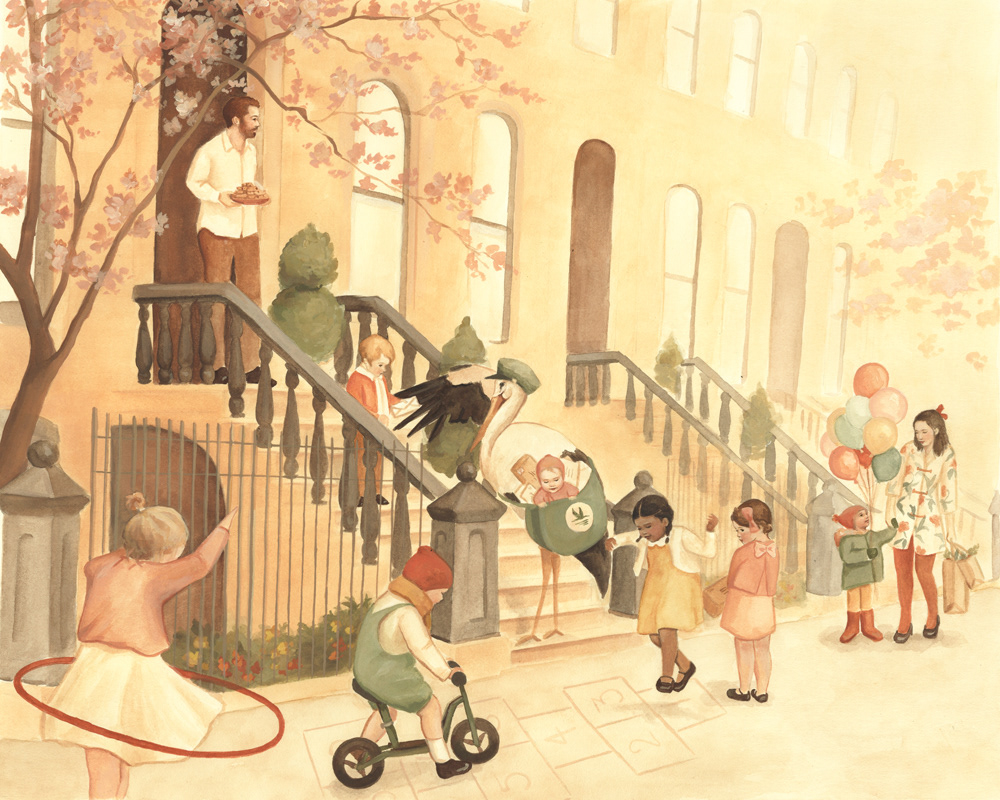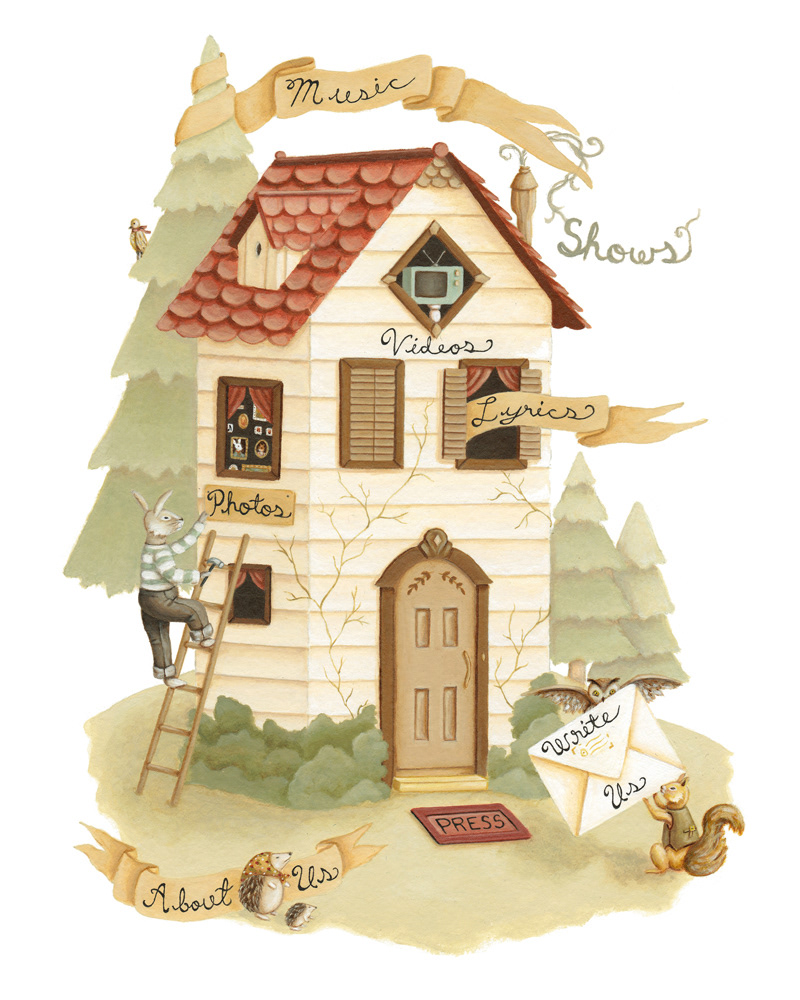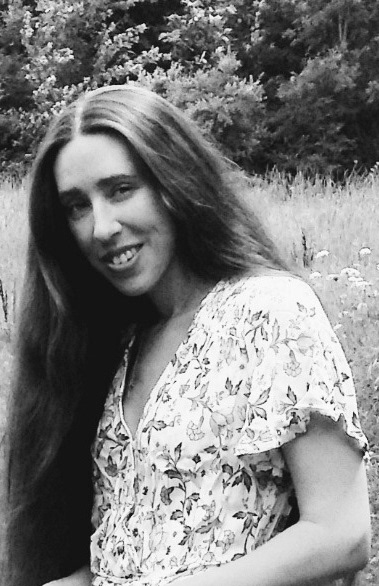 Gretchen Ellen Powers is a freelance illustrator, curious heart and avid pencil user, residing among the tall trees of Michigan. Working mainly in watercolor and gouache, she loves to bring her creations and characters to life. These characters on paper soon become her dear friends. There's always a bee in her bonnet, and she is merely in the constant pursuit of capturing it. 
She loves to draw inspiration from nature and the beauty of everyday living, as well as things that could only happen when a paint brush is involved. It is her greatest hope to tell a story through her brush.
Clients that she has had the privilege to work with, and be featured by so far include: The Telegraph (Stella Magazine), Mollie Makes, Betty Magazine, Babiekins Magazine, and Lionheart Magazine, among others. She also has had the honor of illustrating the classic story of "The Boxcar Children" for the special 75th Anniversary Fully Illustrated Edition through Albert Whitman & Co. She joyfully works on illustrations for all types of projects.
The wee amount of hours she spends away from her studio are spent befriending woodland animals, bee-keeping, taking walks that lead to no place in particular, reading books aloud to her golden retriever, putting the kettle on for another cup of tea and generally make-believing at every possible opportunity. She and her inner child have agreed to never grow up.