Selections from OFF & AWAY 2018 - Published by Disney-Hyperion 
Selections from SIR SIMON: SUPER SCARER 2018 - Published by Tundra Books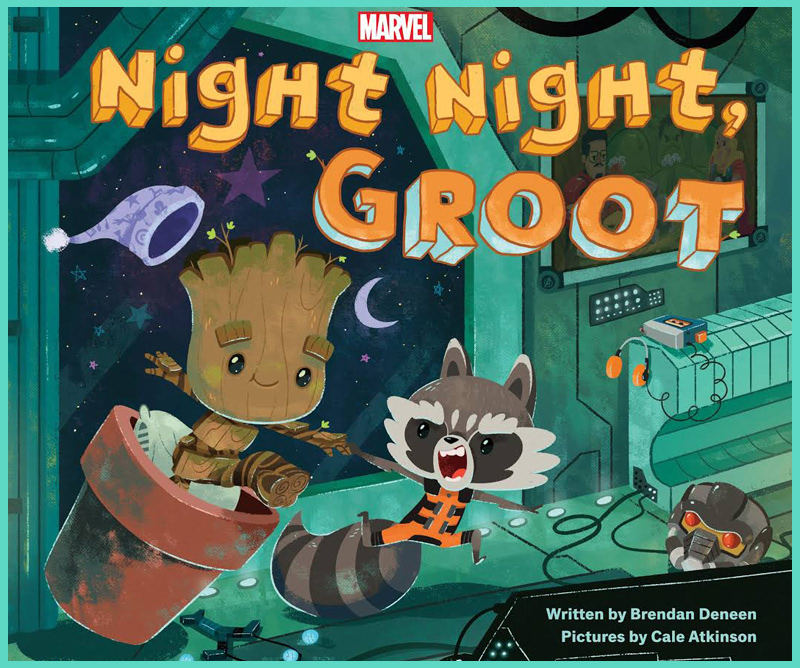 Cale Atkinson is well-known award-winning author-illustrator currently residing in Kelowna Canada. Believing in tea more than sleep, Cale is constantly working on numerous projects. His work can be found in children's books, animated shorts, television, and games. Most recent titles include the

Simon and Chester

graphic novel series written and illustrated by Cale (Tundra Books) and

Rock Stars Don't Nap

, illustrated by Cale and available from Harper Collins in November, 2023!
Additional clients include Disney Hyperion, Marvel,  Scholastic, Simon & Schuster, and OwlKids.
See more of Cale's work at www.cale.ca 

and 

on Instagram @2dcale.

Cale is r
epresented by Nicole Tugeau:  nicole@tugeau2.com.