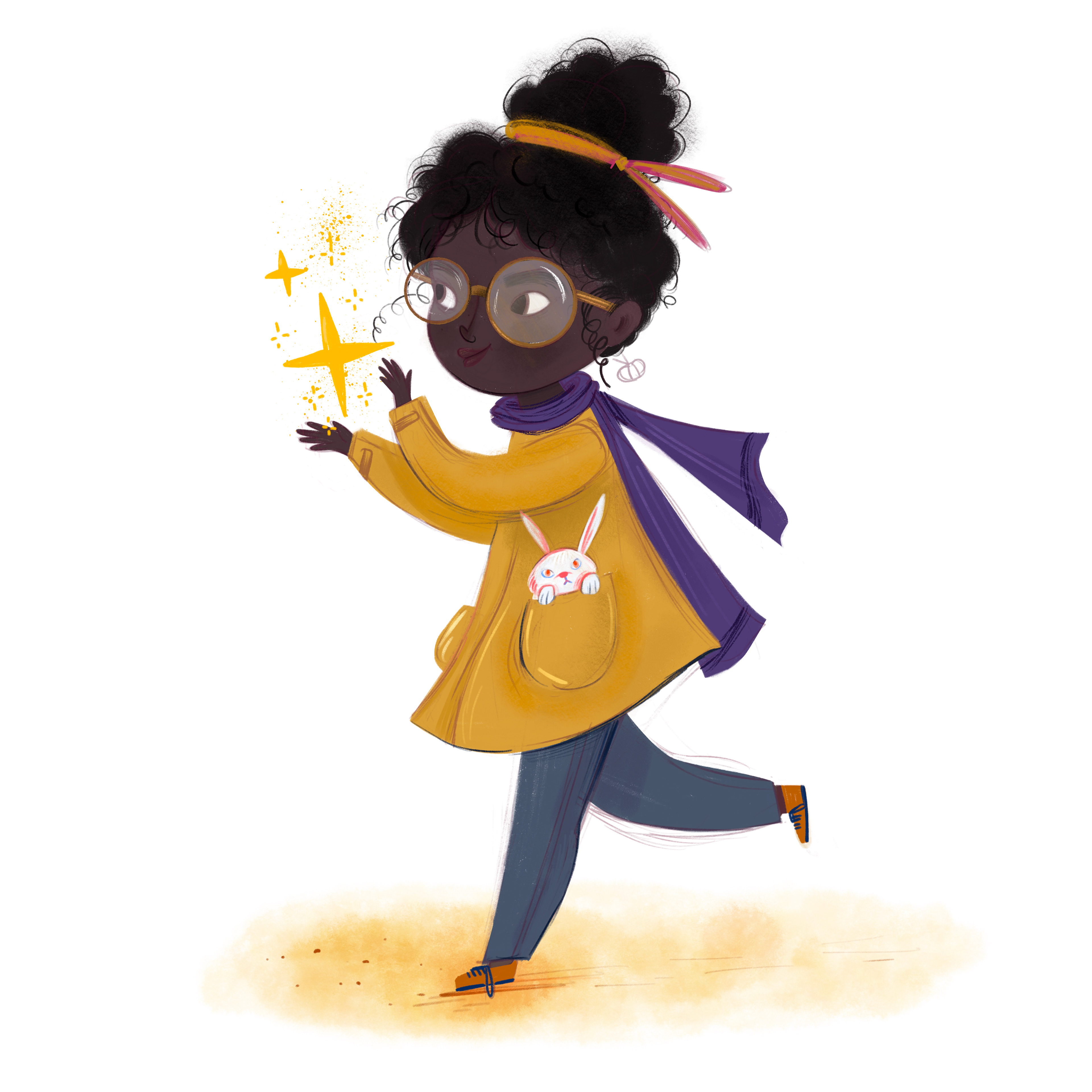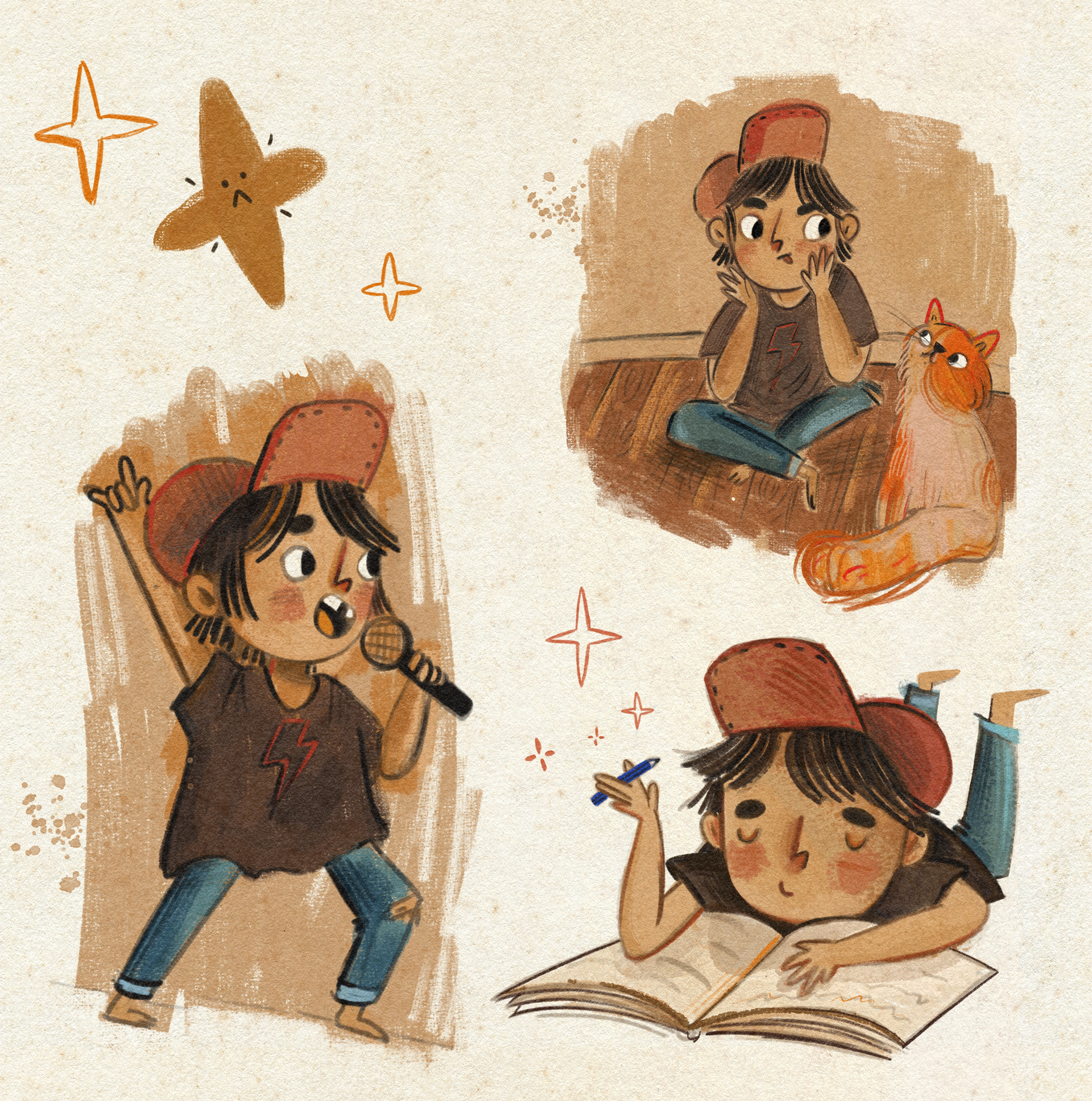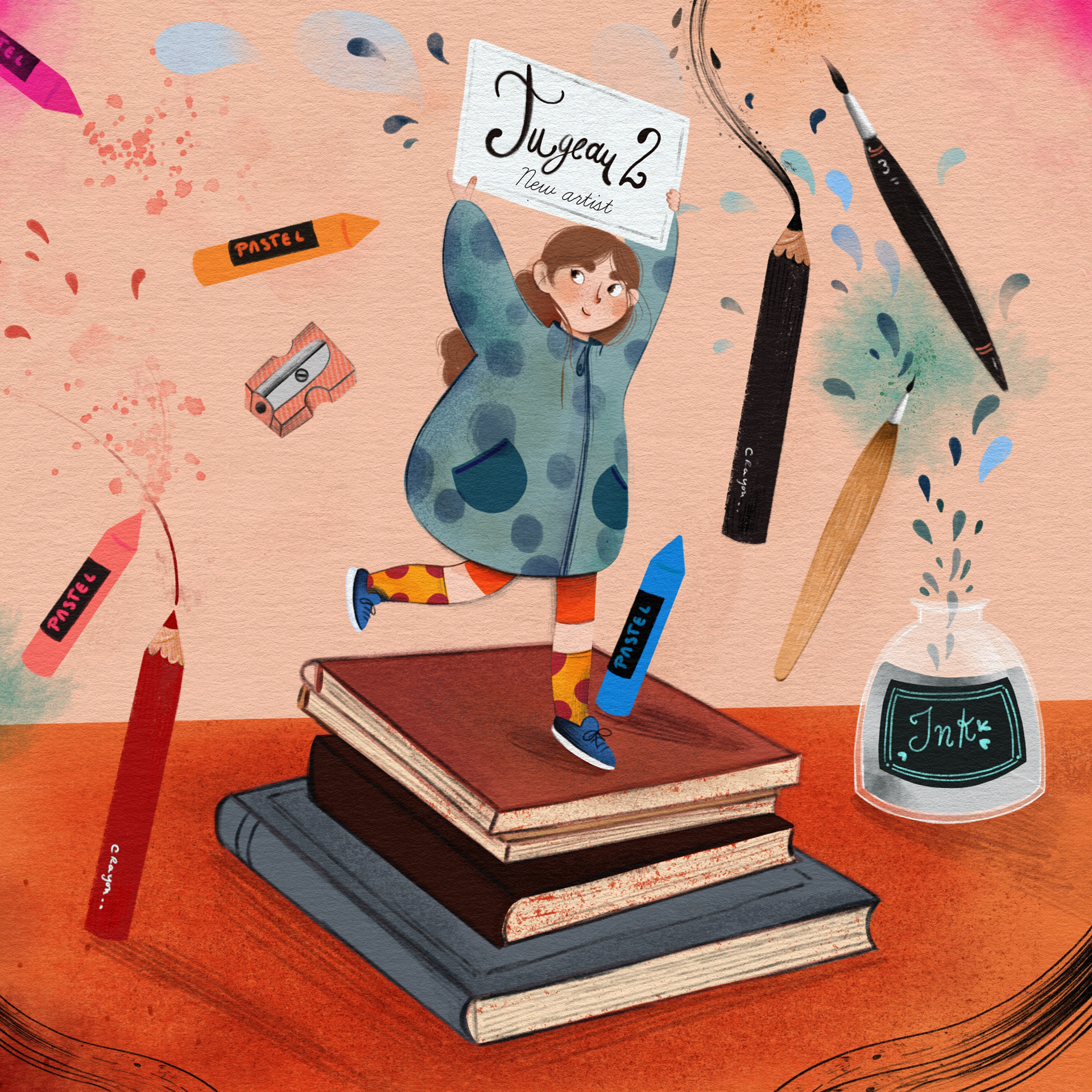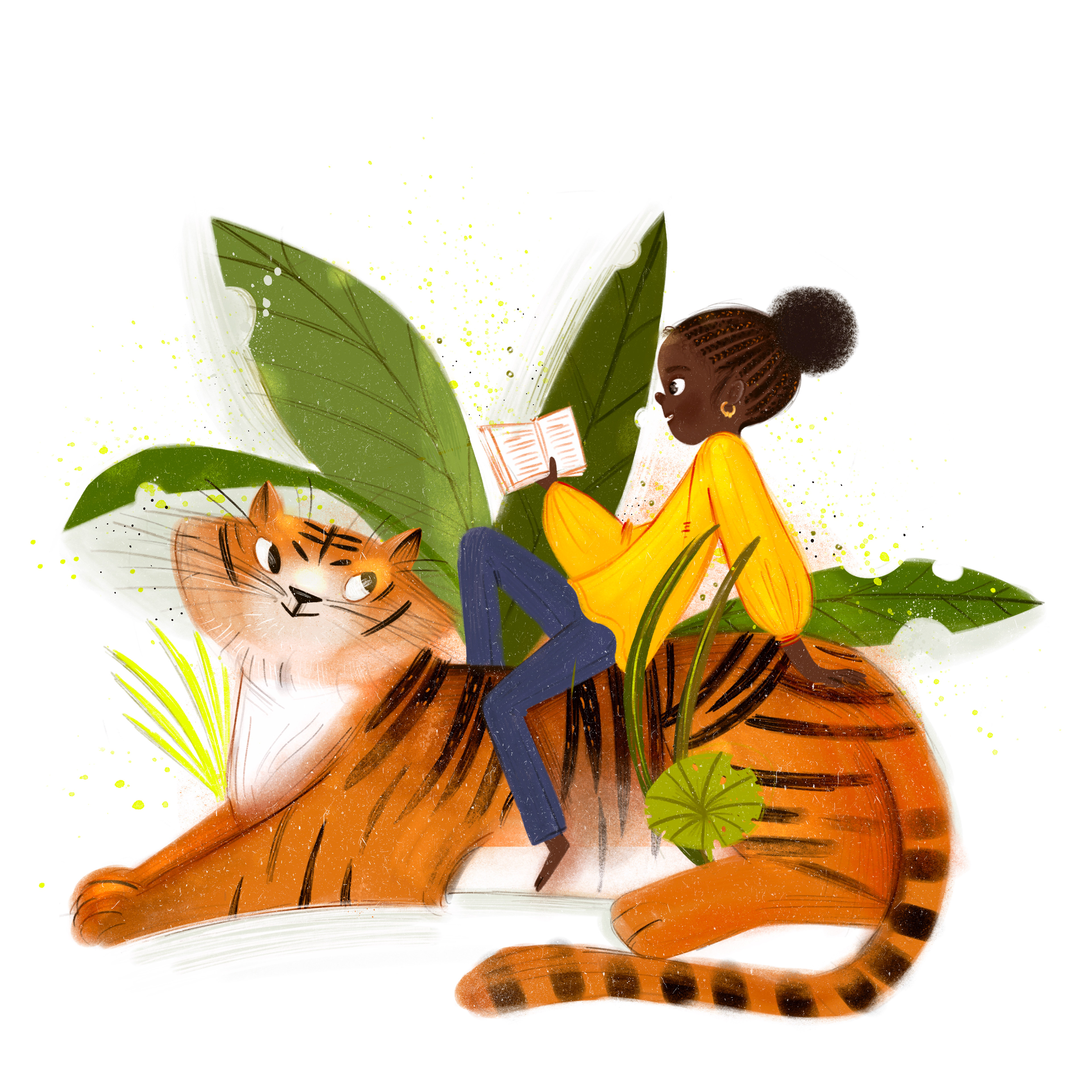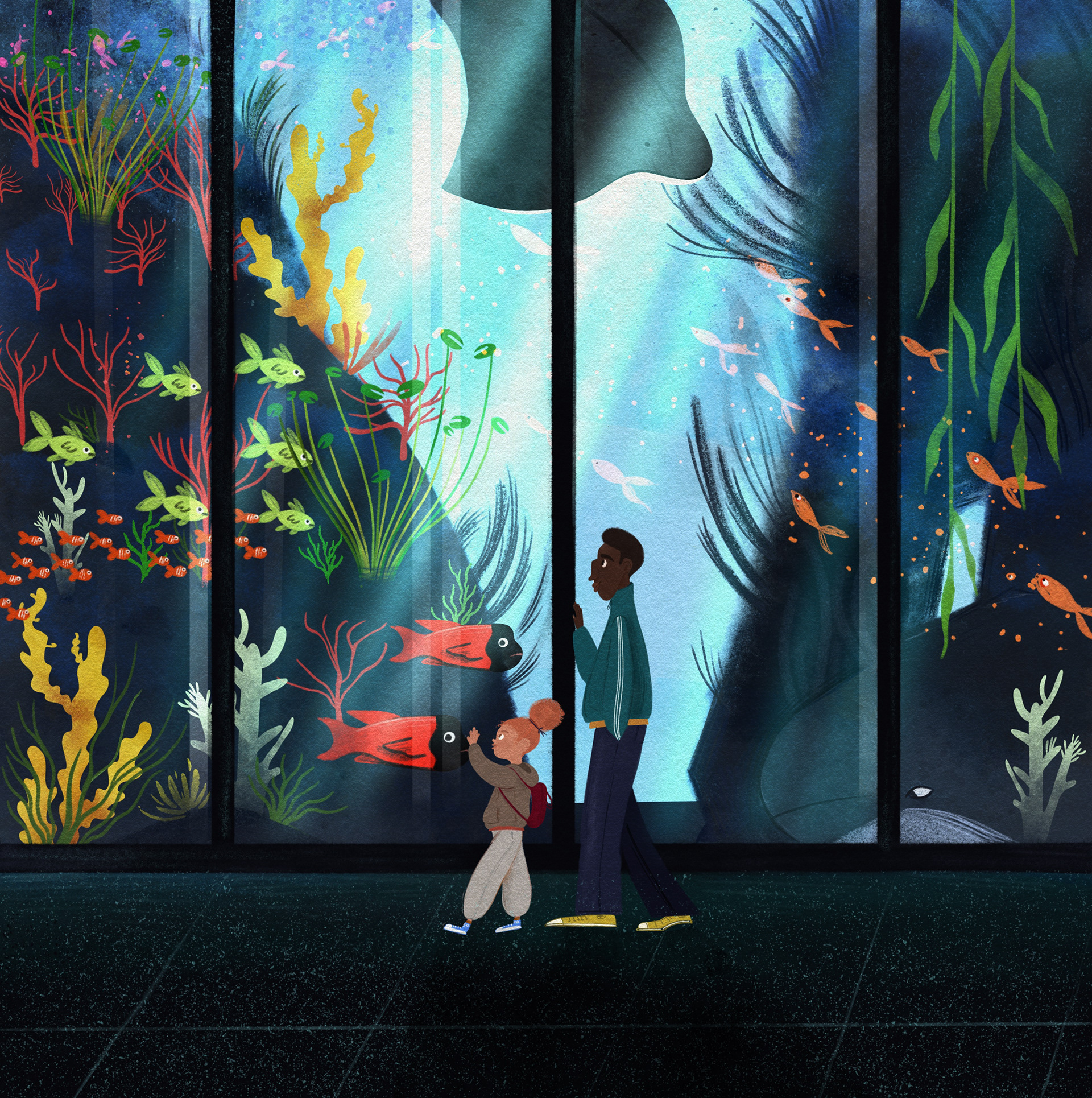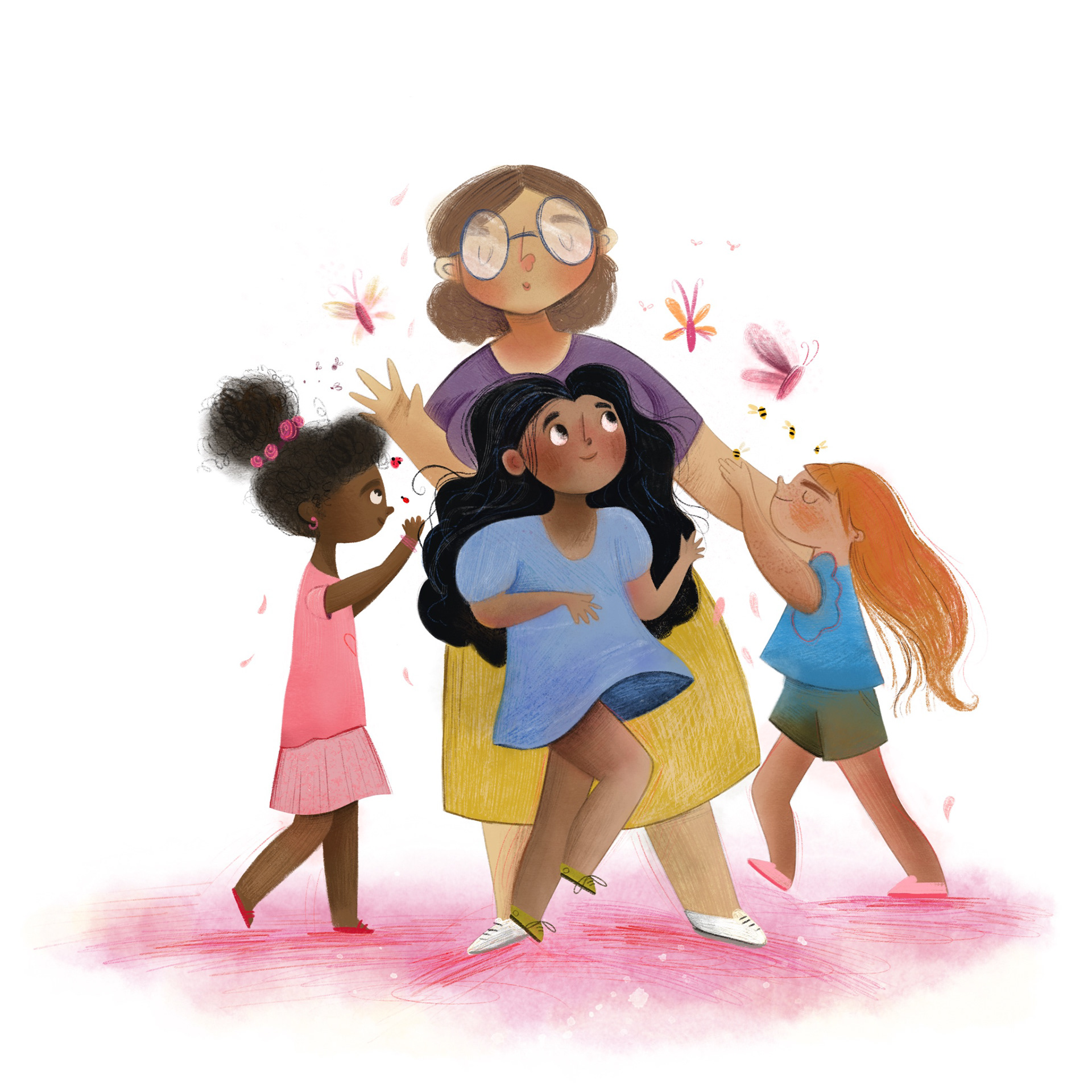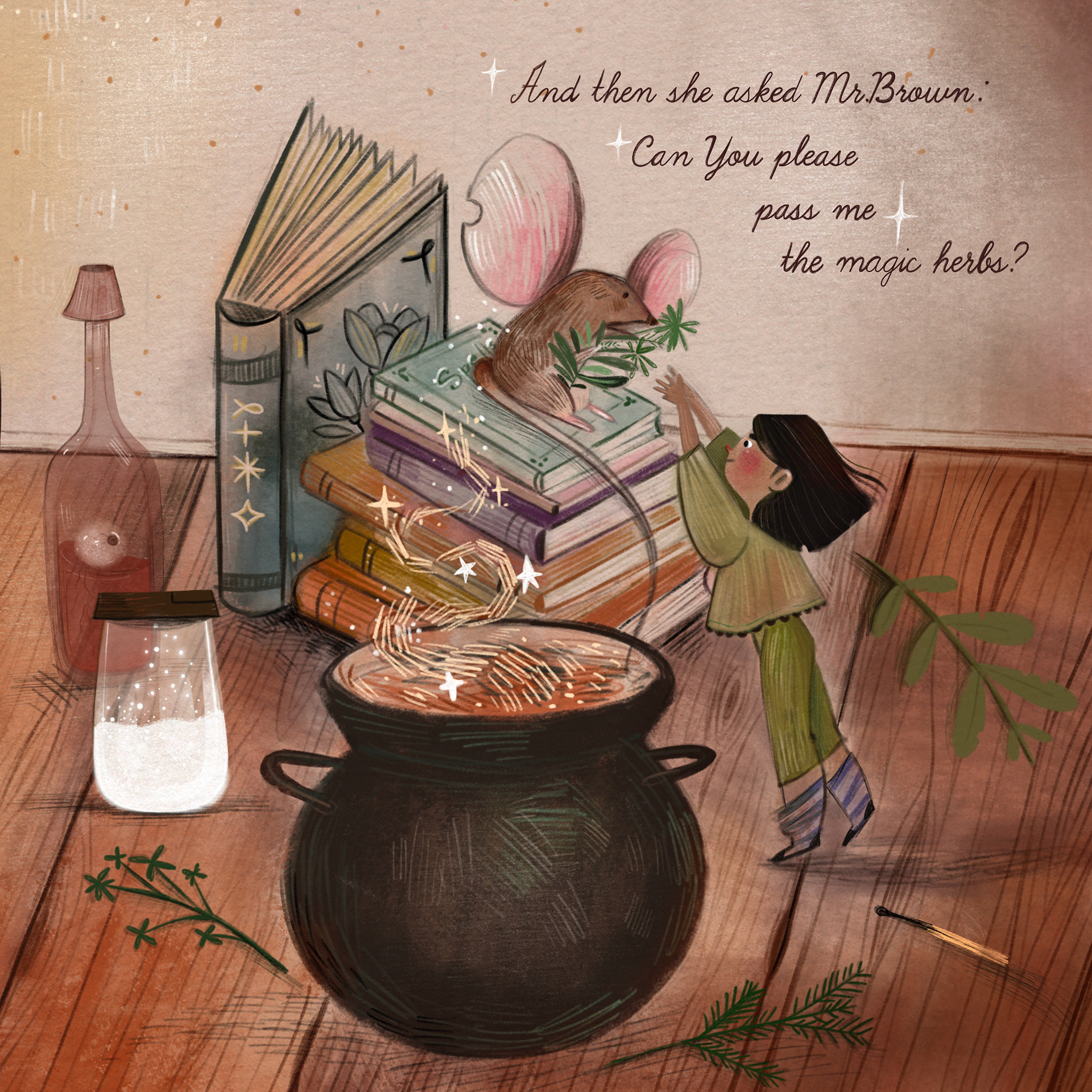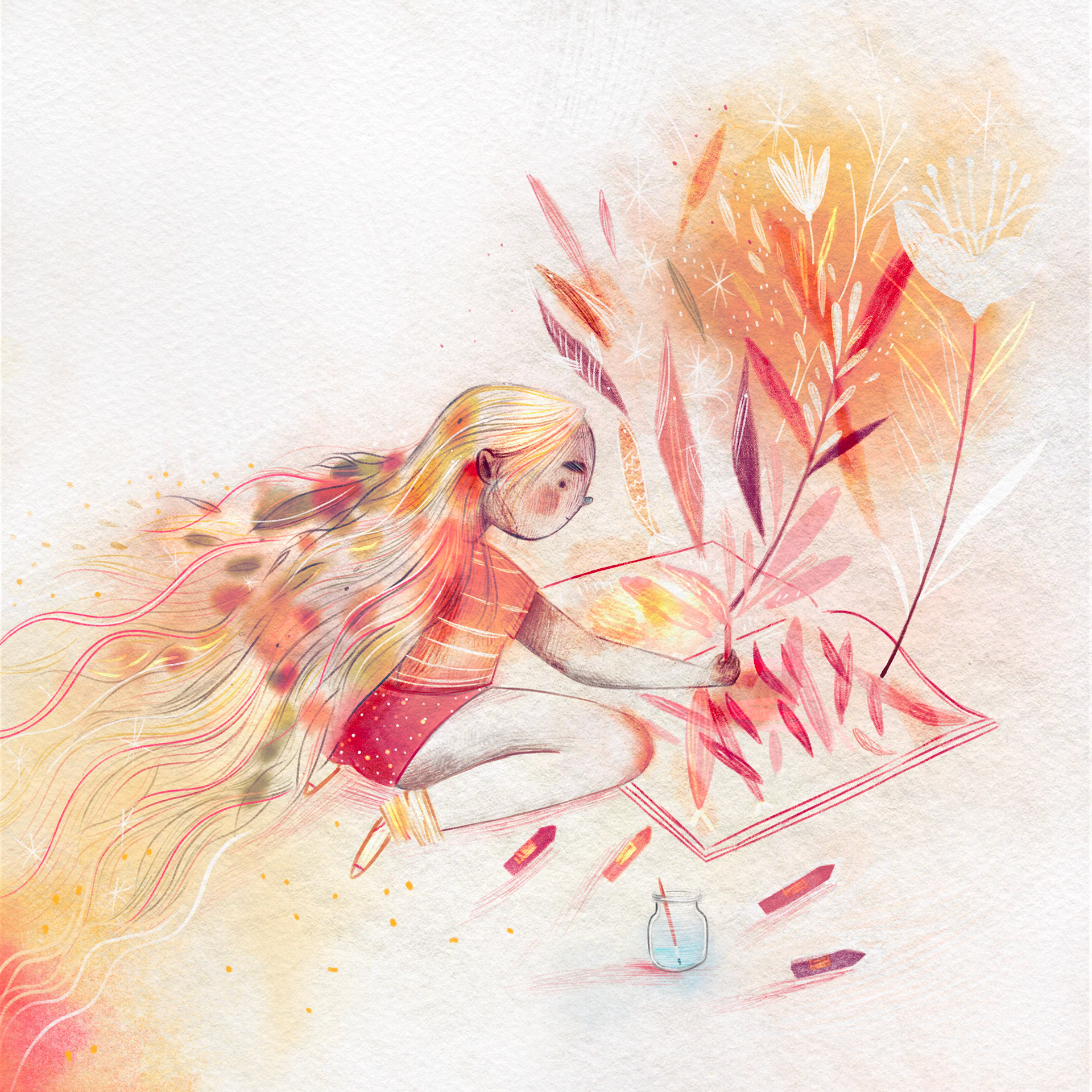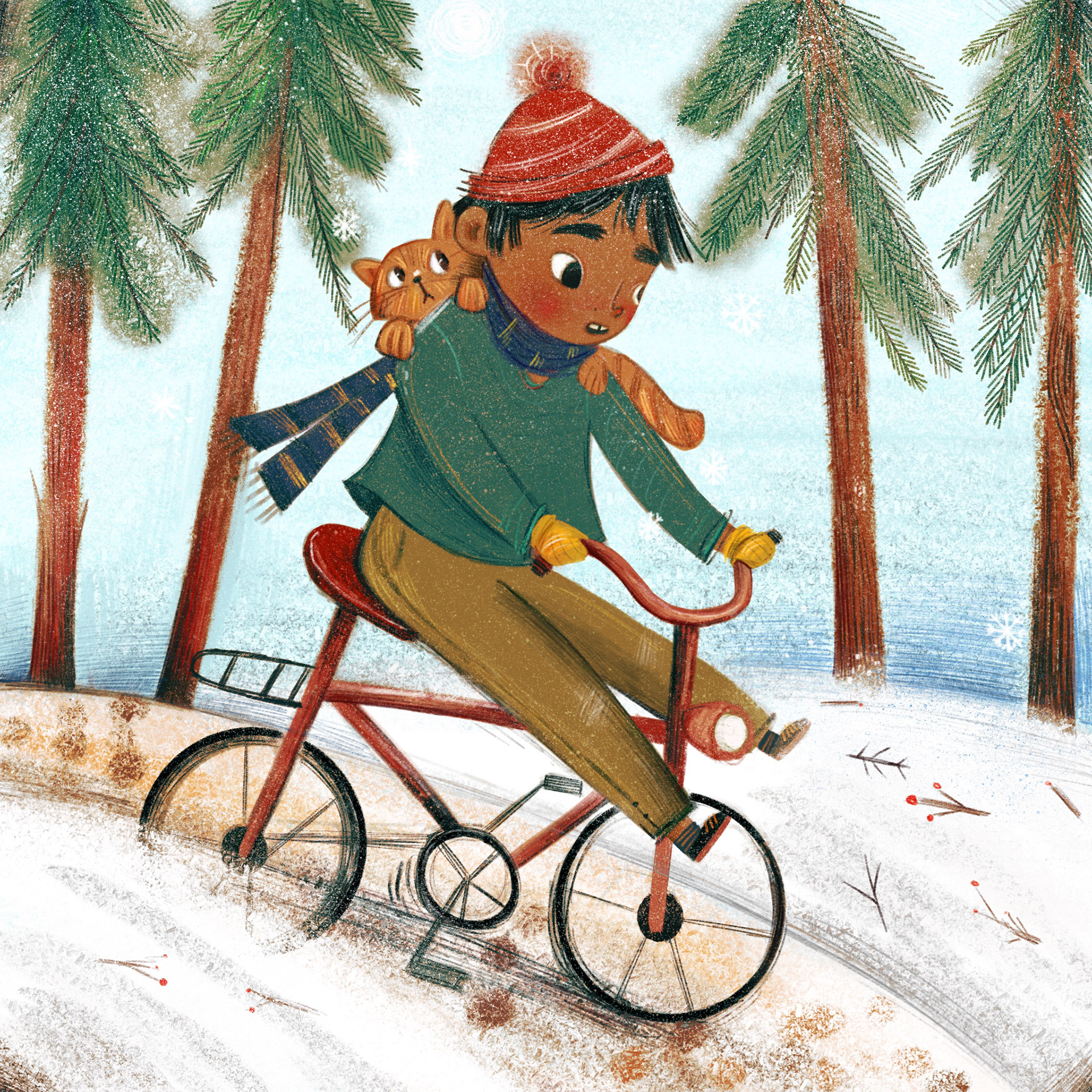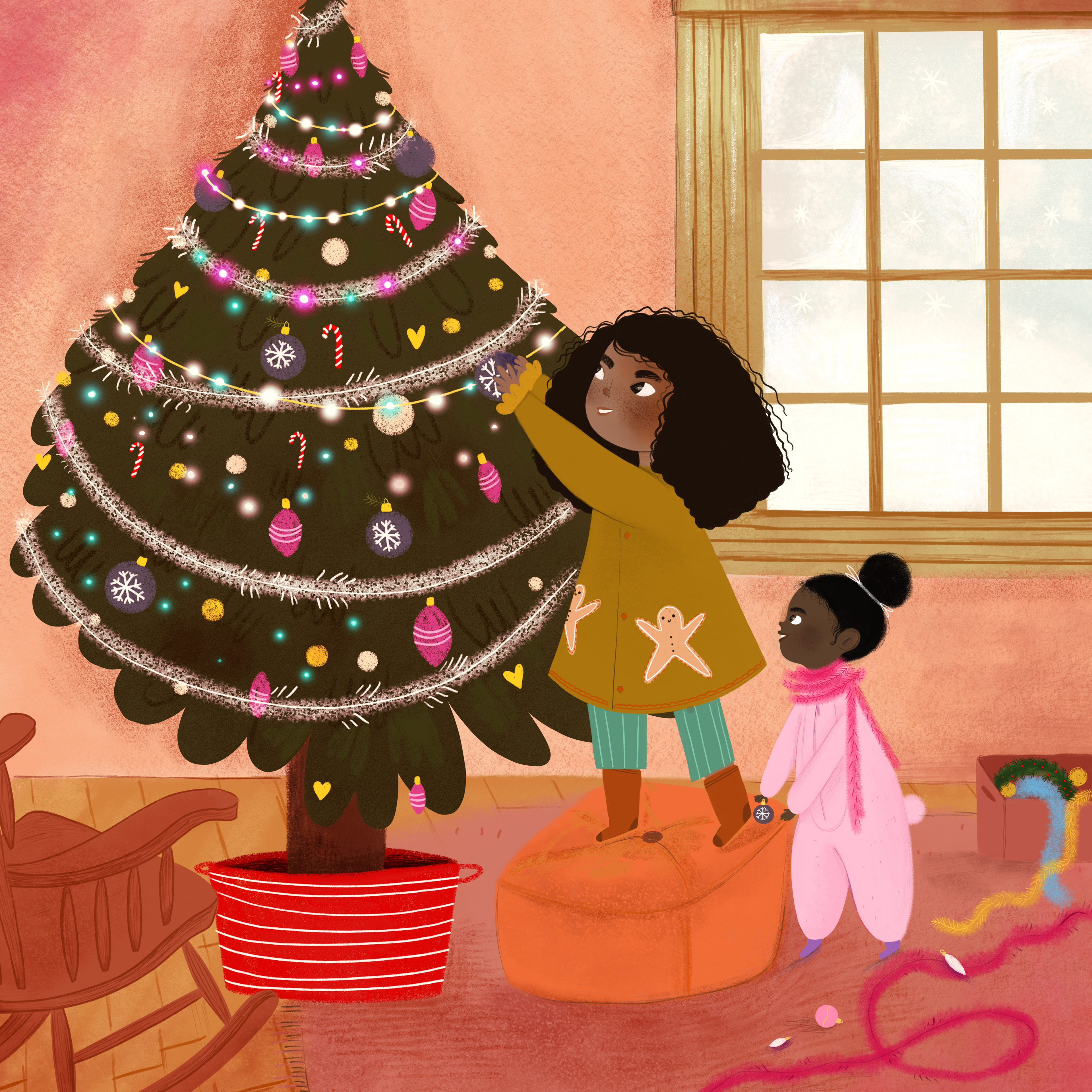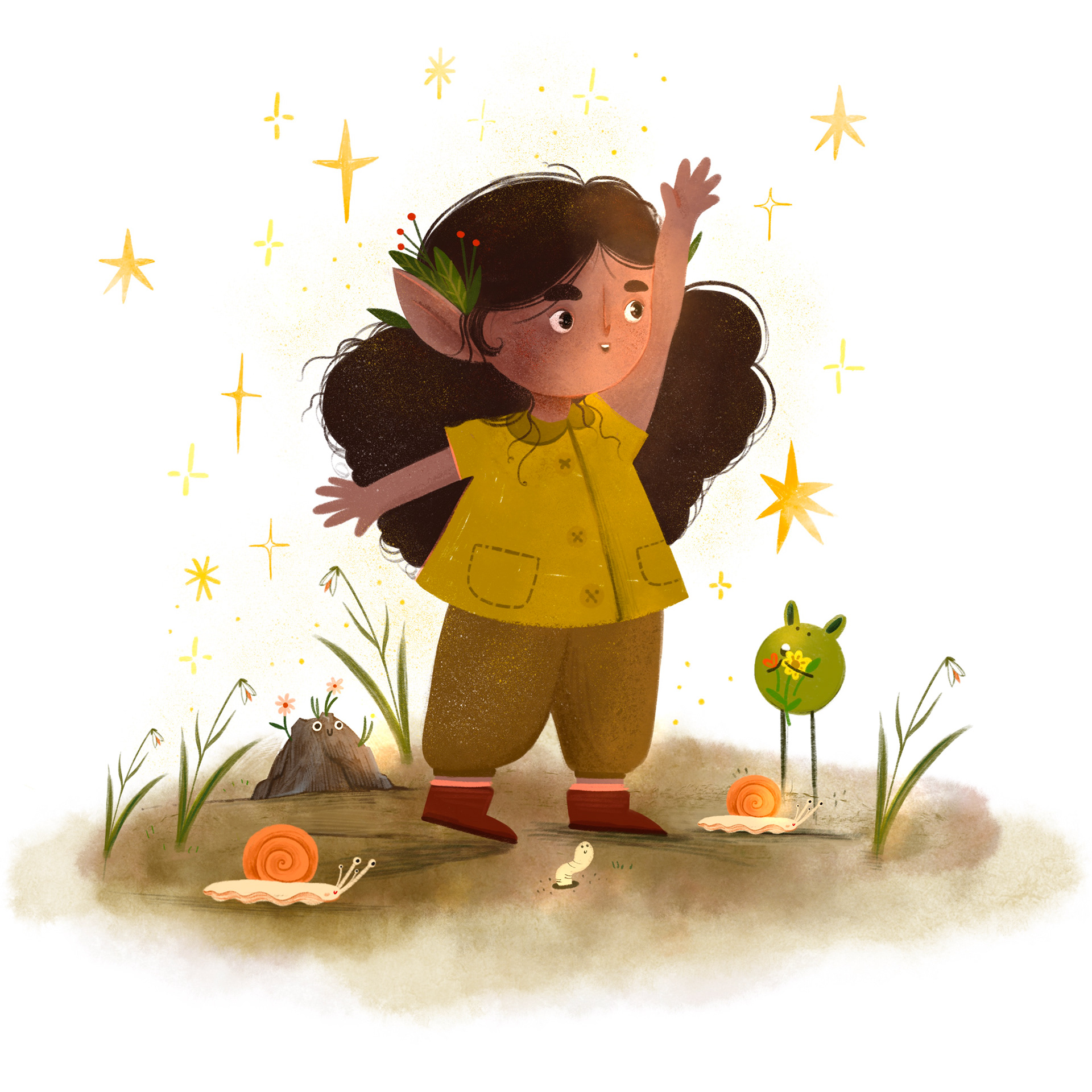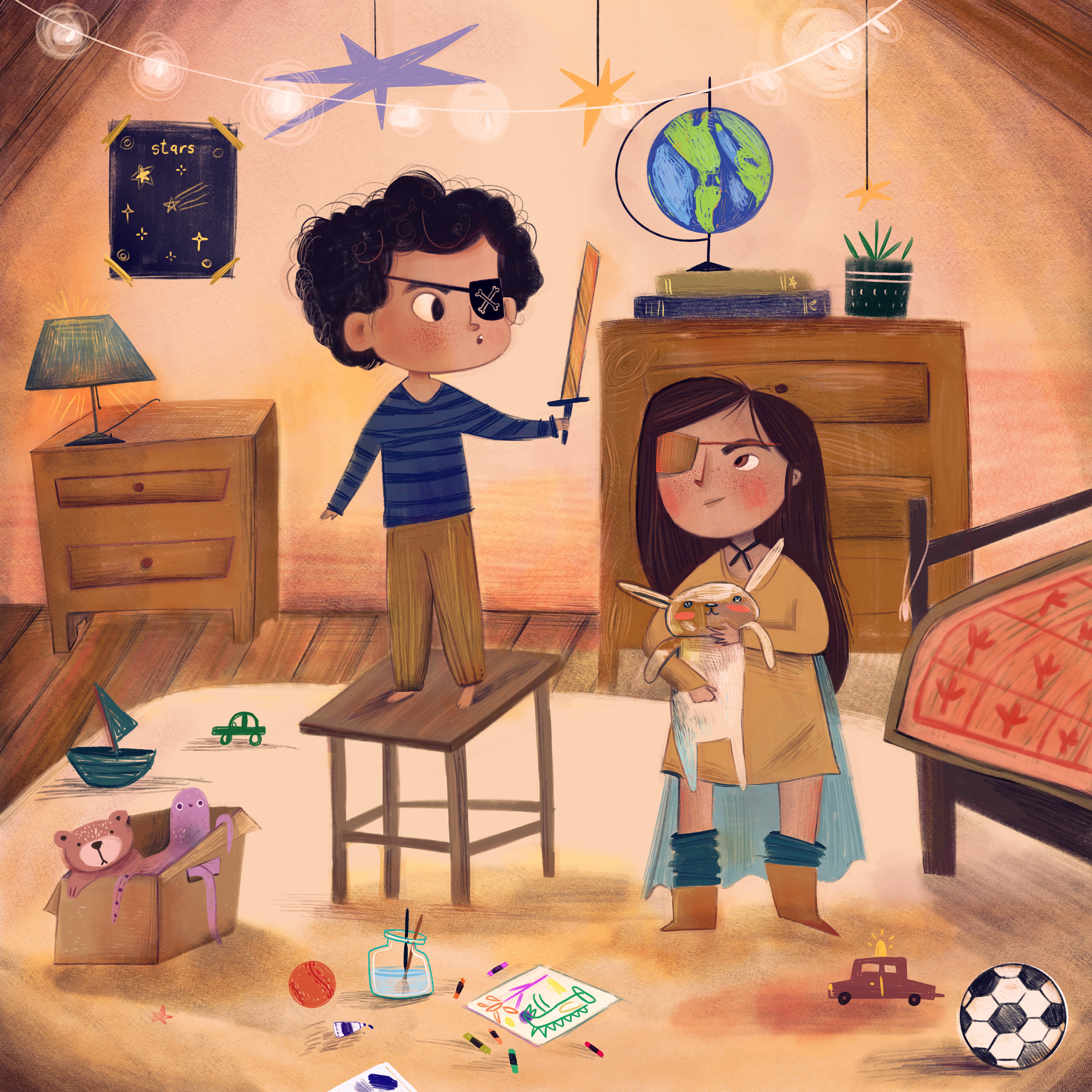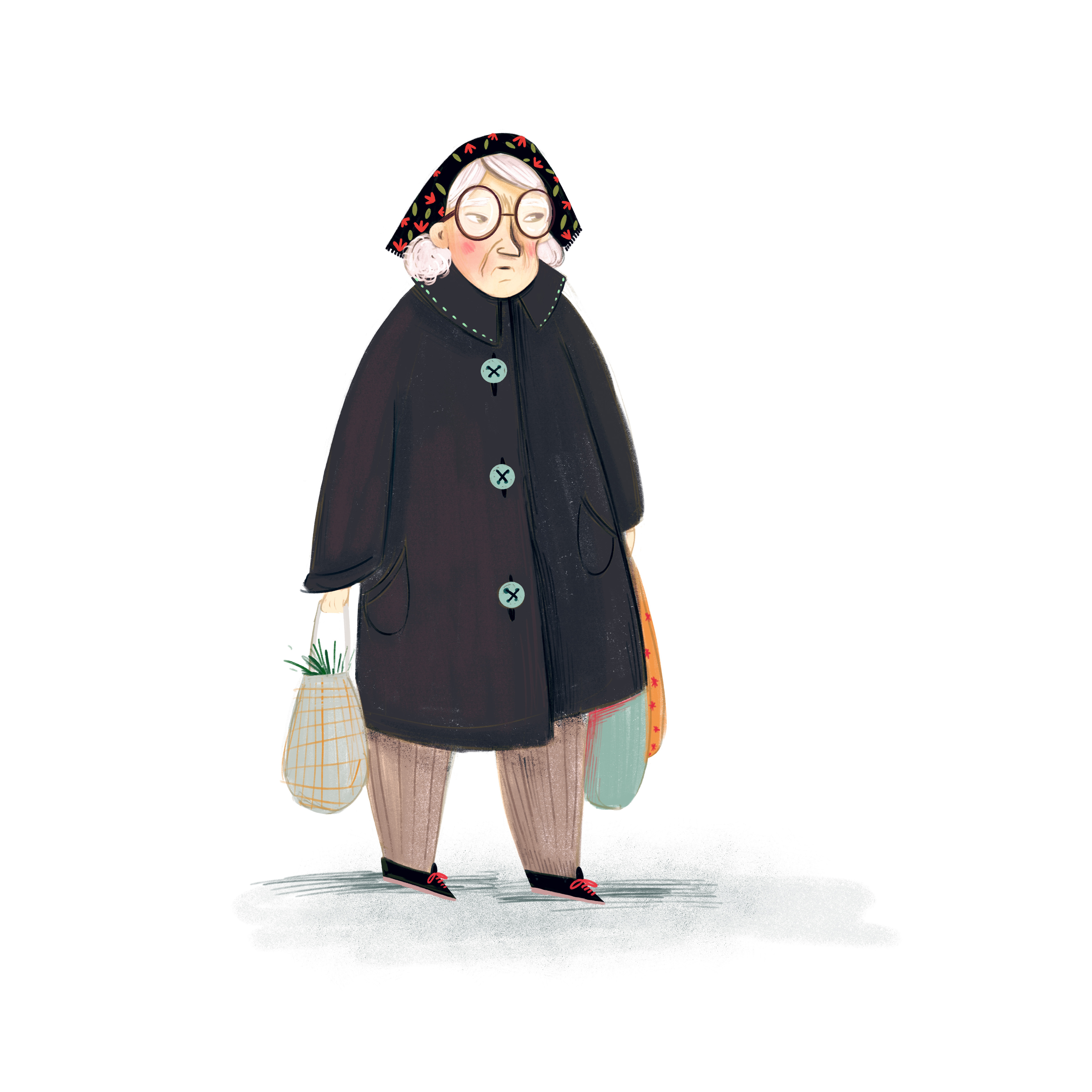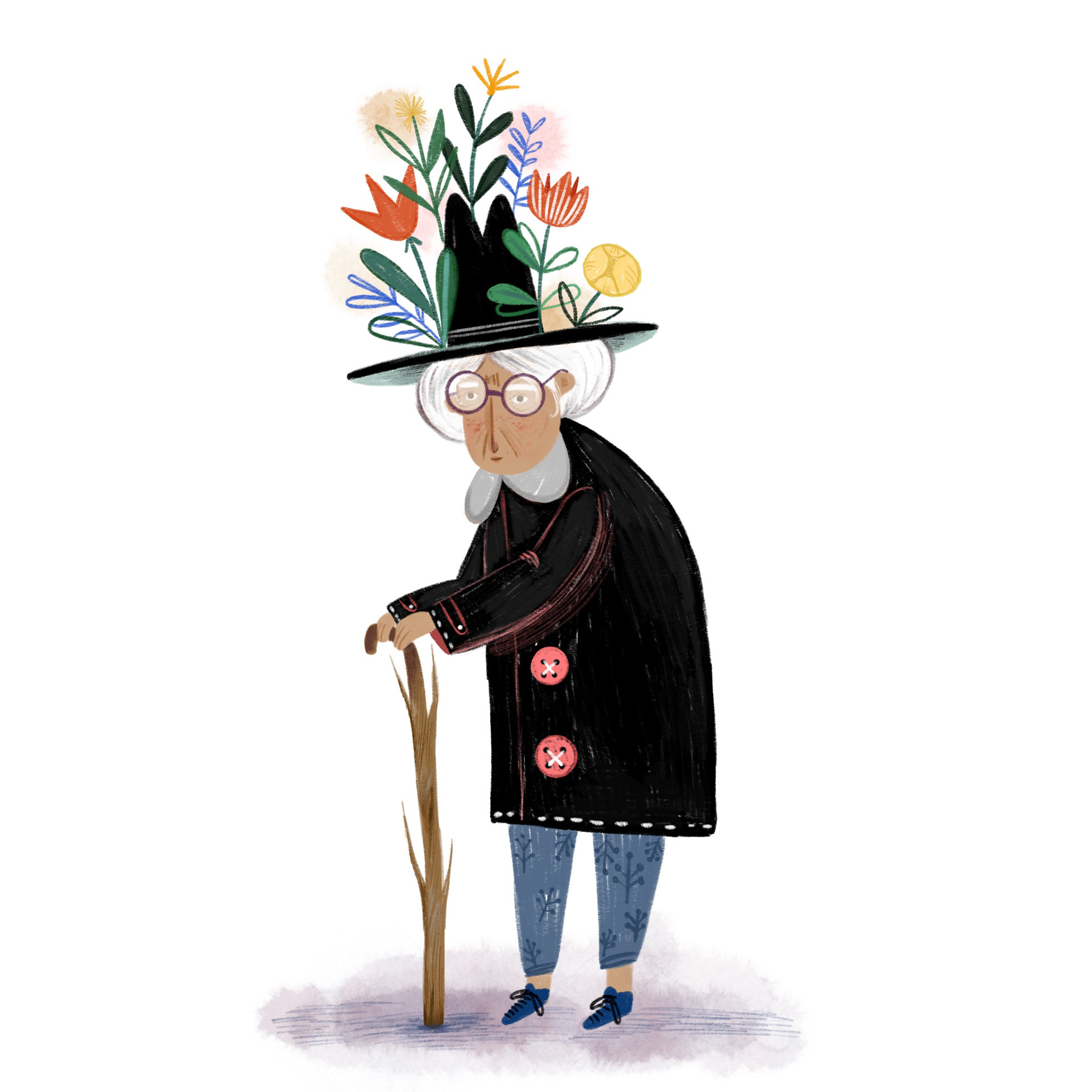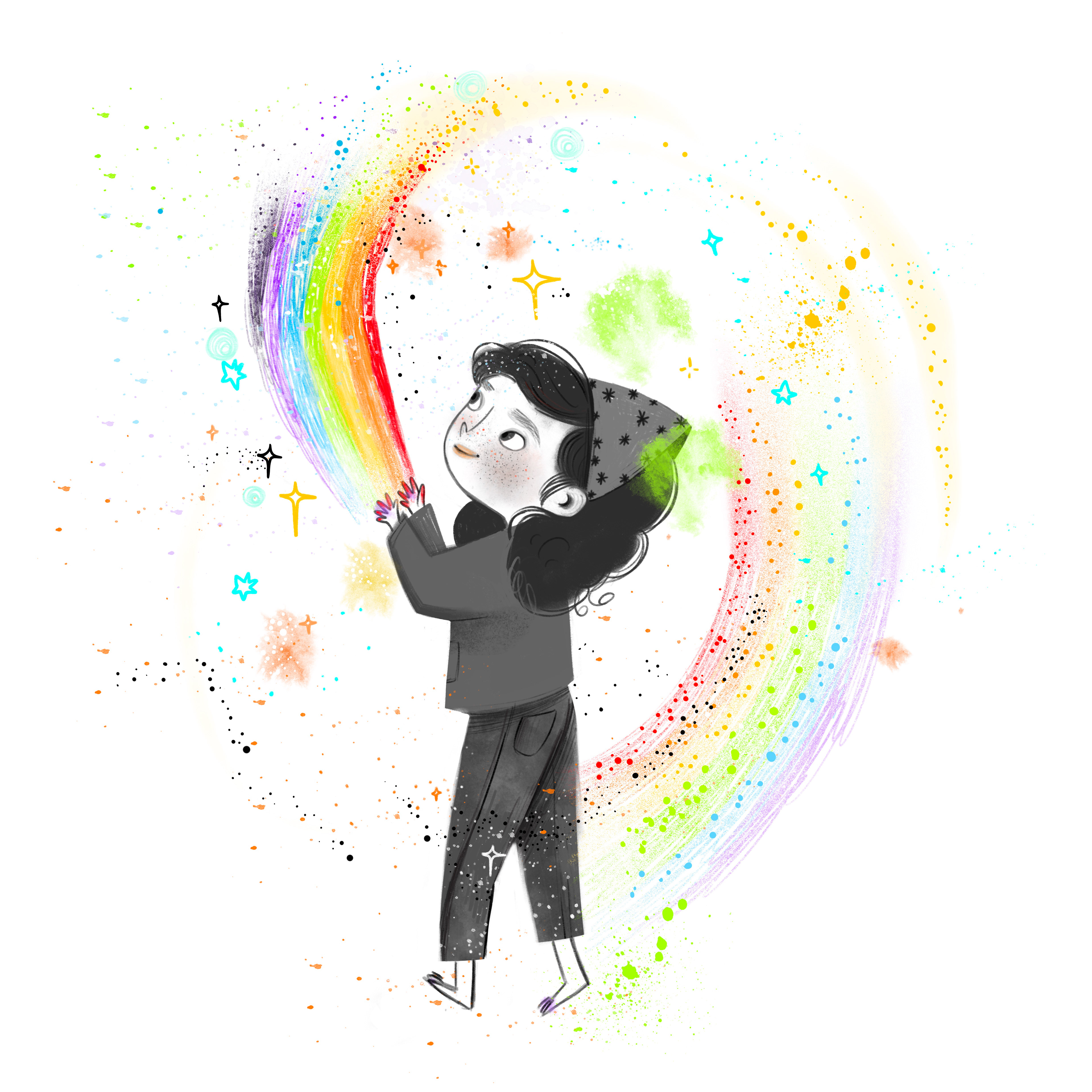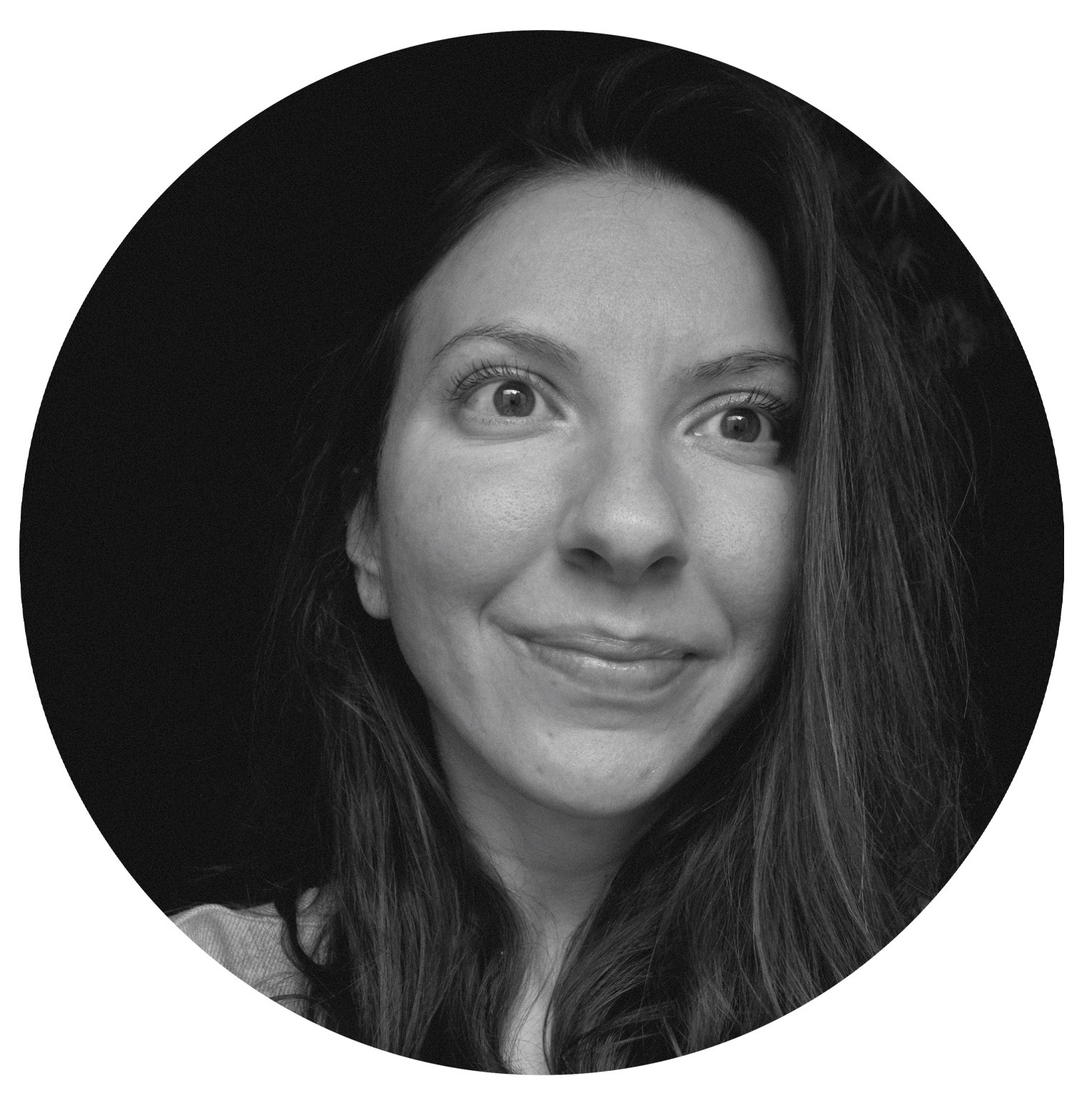 Adriana Predoi is an illustrator with over seven years of experience in various branches of the Art industry.  Her artistic studies include a BA in Fine Art and a Mural and religious Art Technician diploma. 
In the past she had worked as a freelance illustrator for brands such as Oreo and Nescafé Romania and has participated in many Art group exhibitions. 
In the last two years, she's been illustrating children books in collaboration with various authors. 
Drawing and painting digitally/traditionally are her biggest passions in life and when she is not doing that she loves to read all kinds of books and cook various soups. 
She lives in London with her partner and their two pet rats who sometimes are inspiring her to create silly stories.