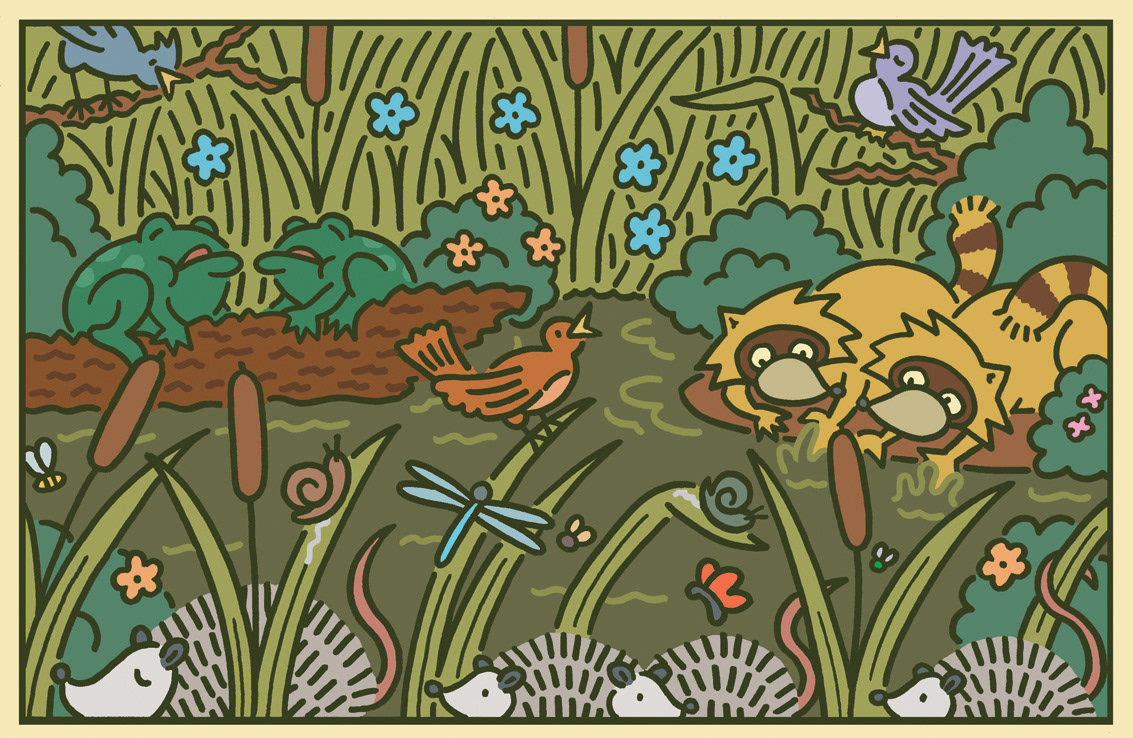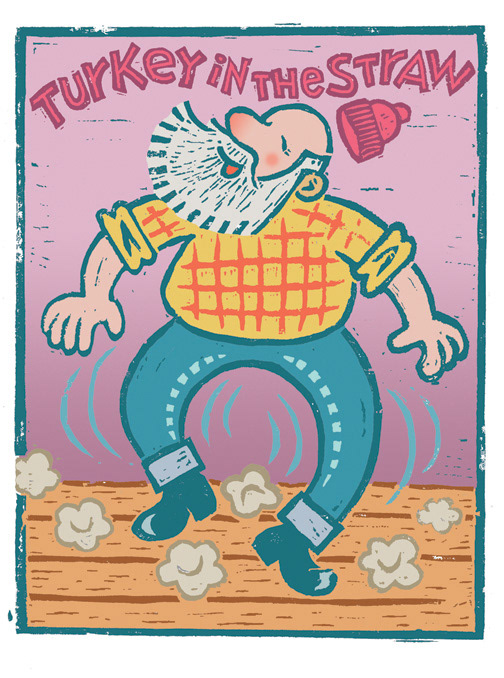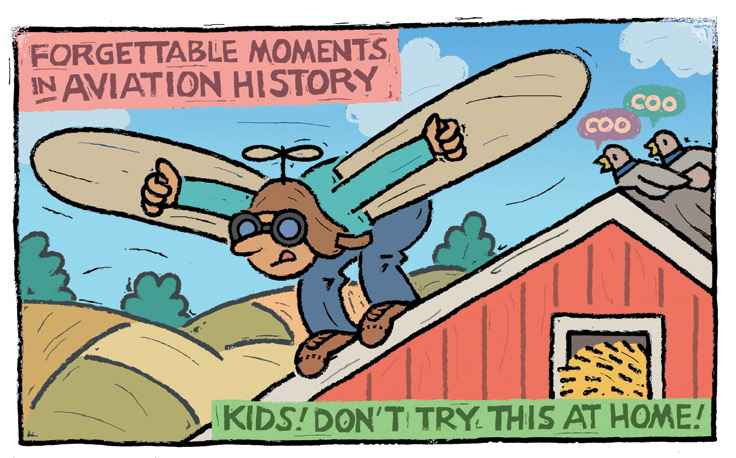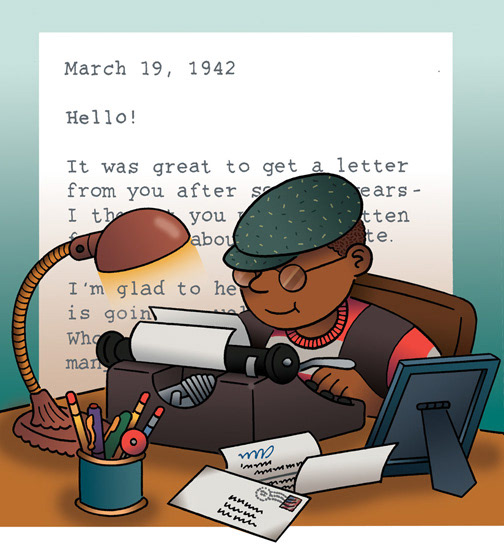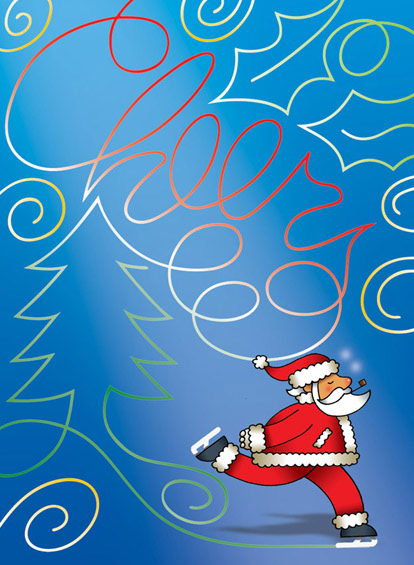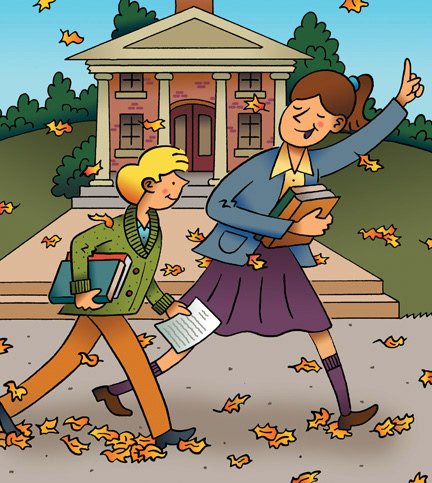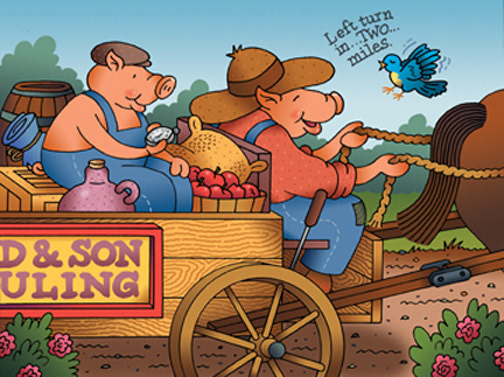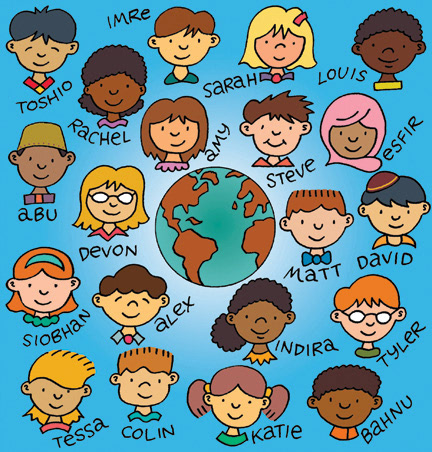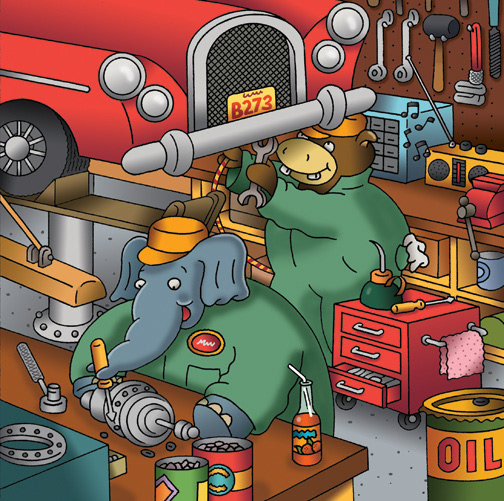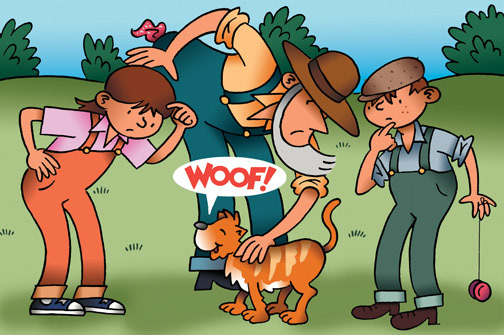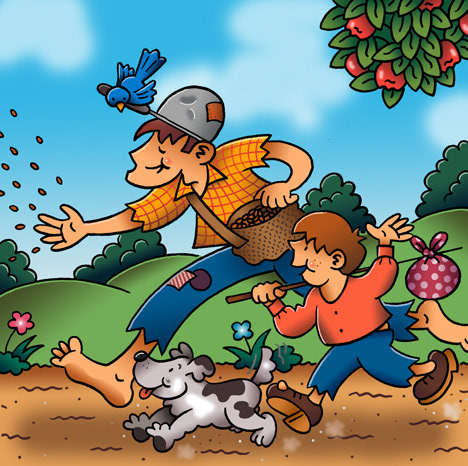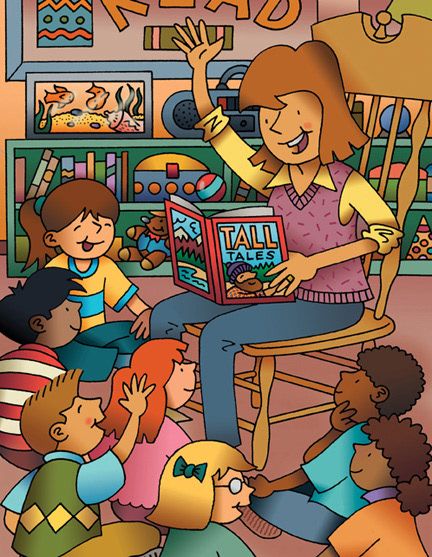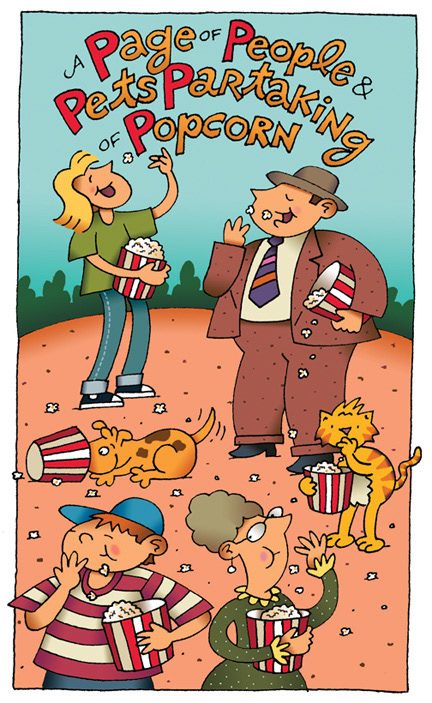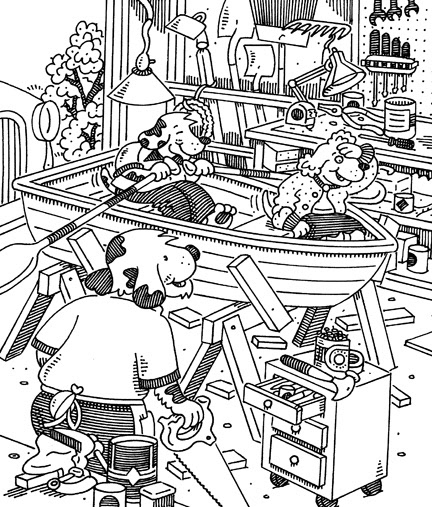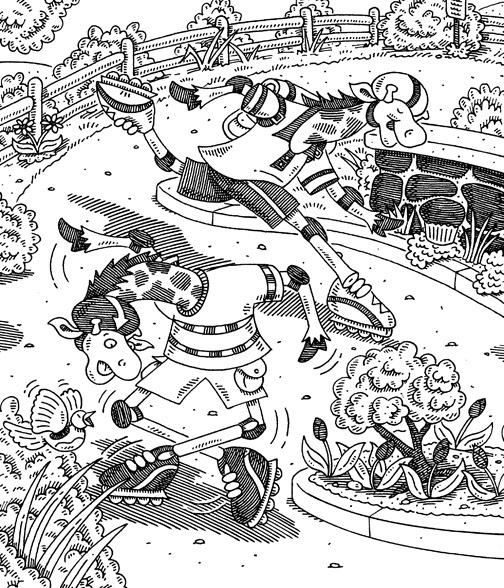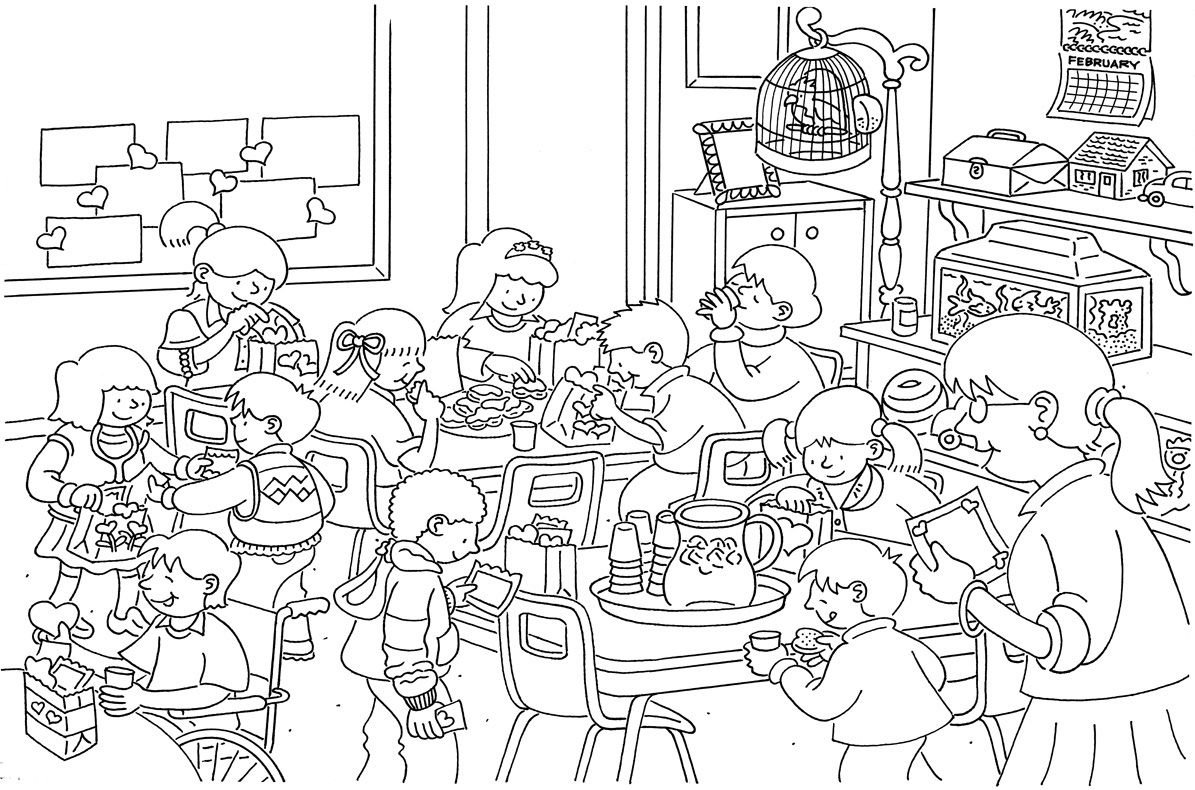 Ron Lieser speaks six languages, and was the first American to complete a solo crossing of the Atlantic Ocean in a paddleboat. He's run marathons on all seven continents, and has been certified as a Master Chef by the renowned Parisian cooking school,

Le Cordon Bleu

. He's had audiences with both the Pope and the Queen of England, and holds advanced degrees in entomology, etymology, and ethnology. His paintings and sculptures have been exhibited in all of the world's major museums.
He lives with his wife and their two children in Columbus, where he is the current president of the local chapter of Liars Anonymous.