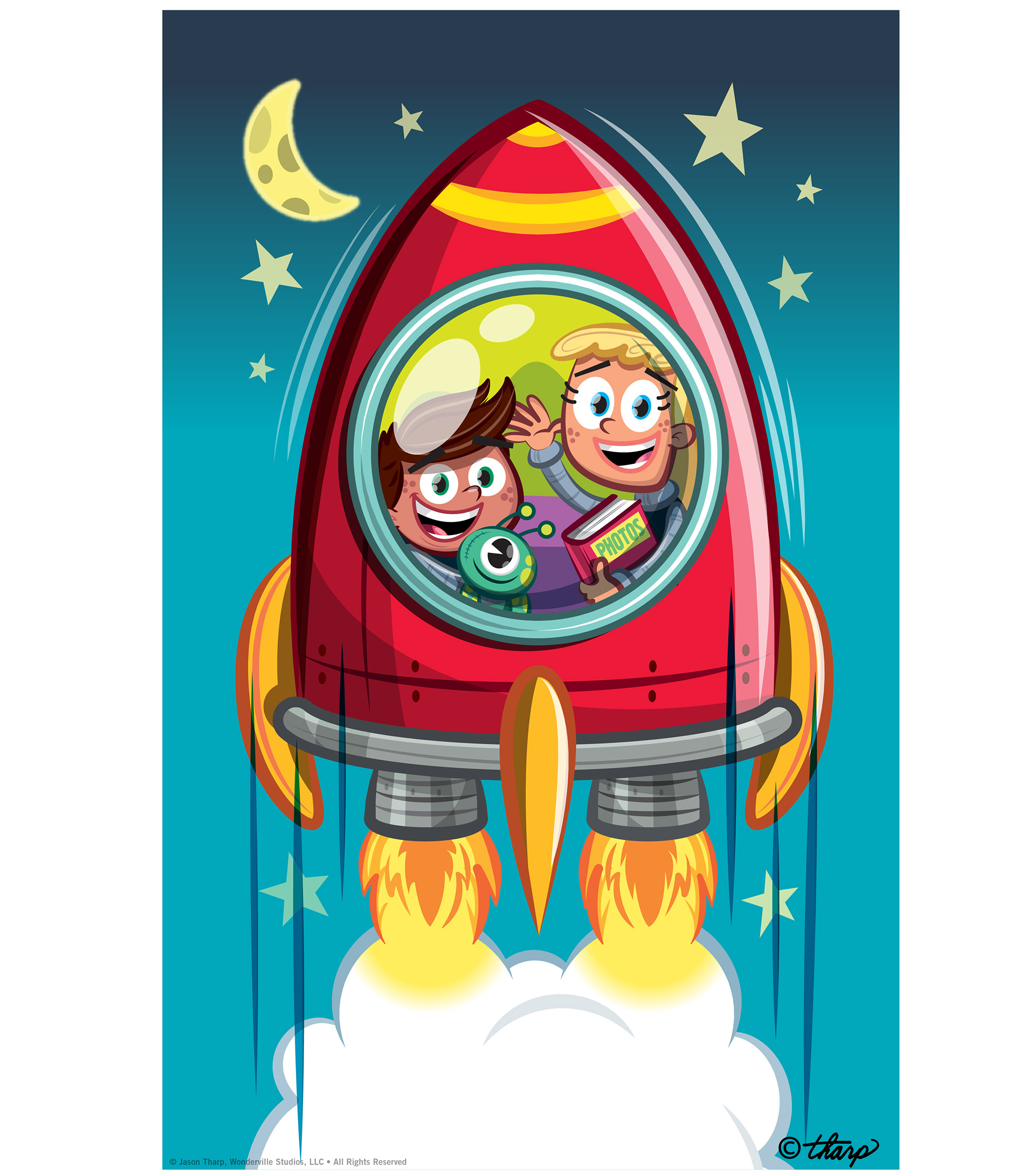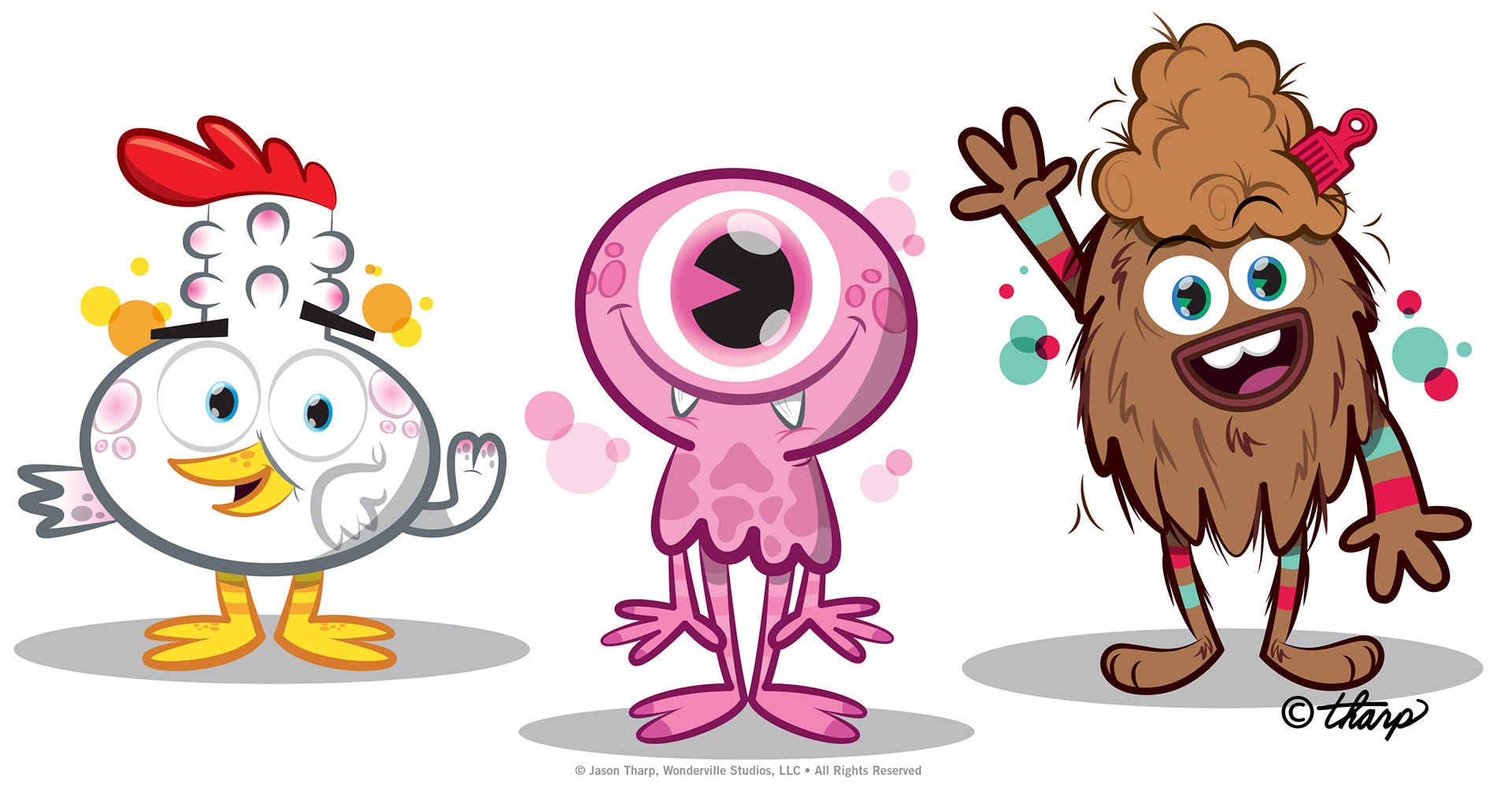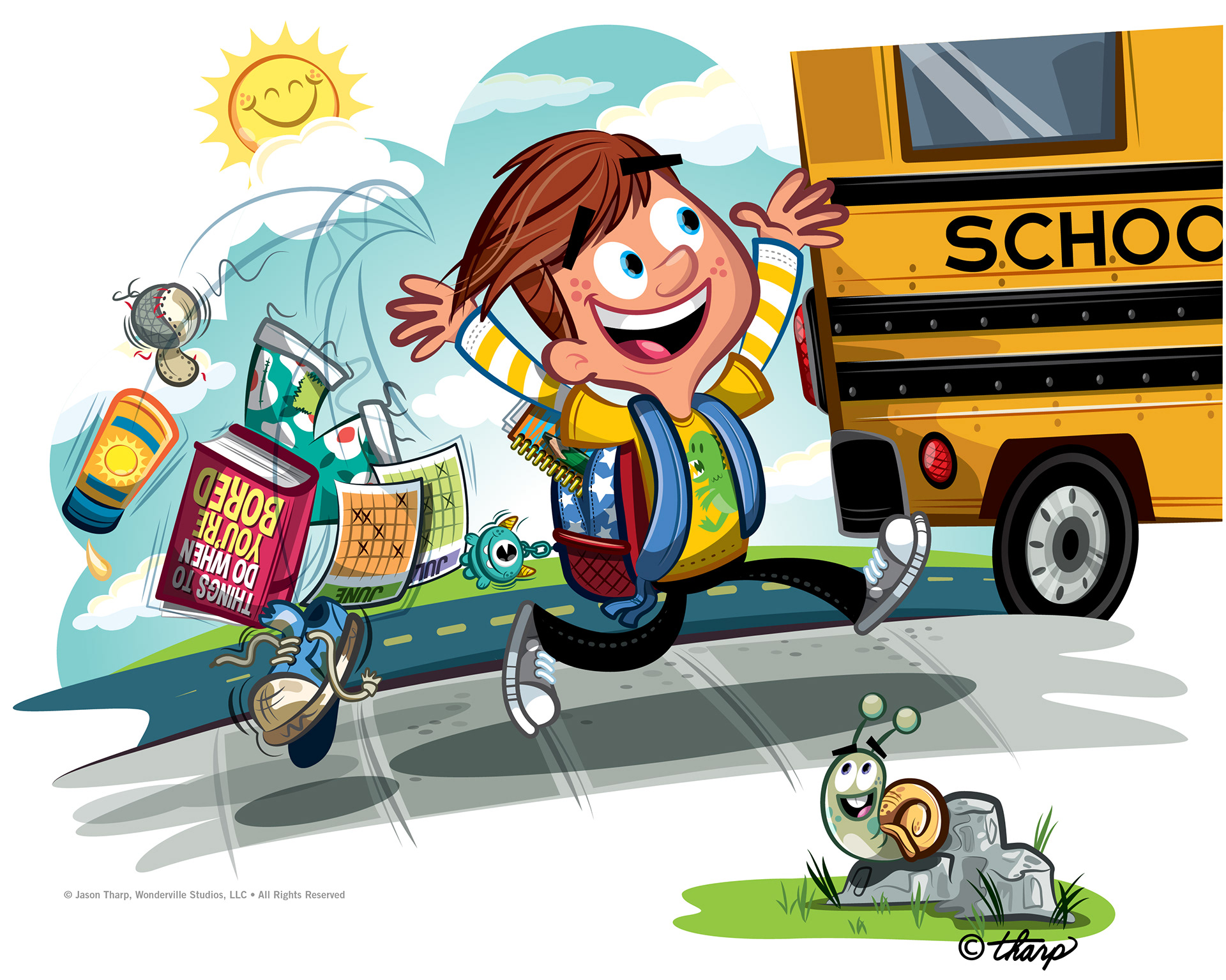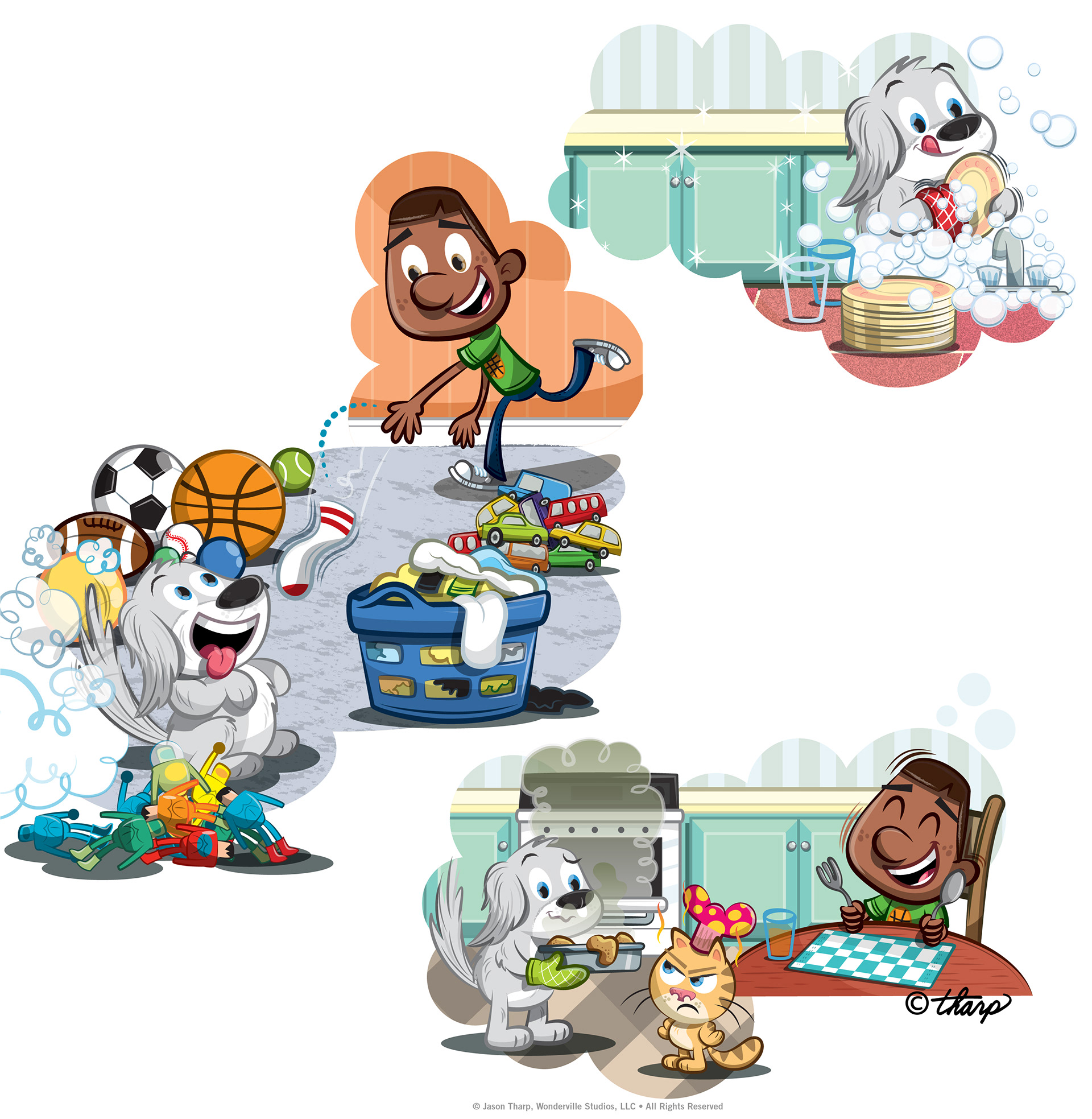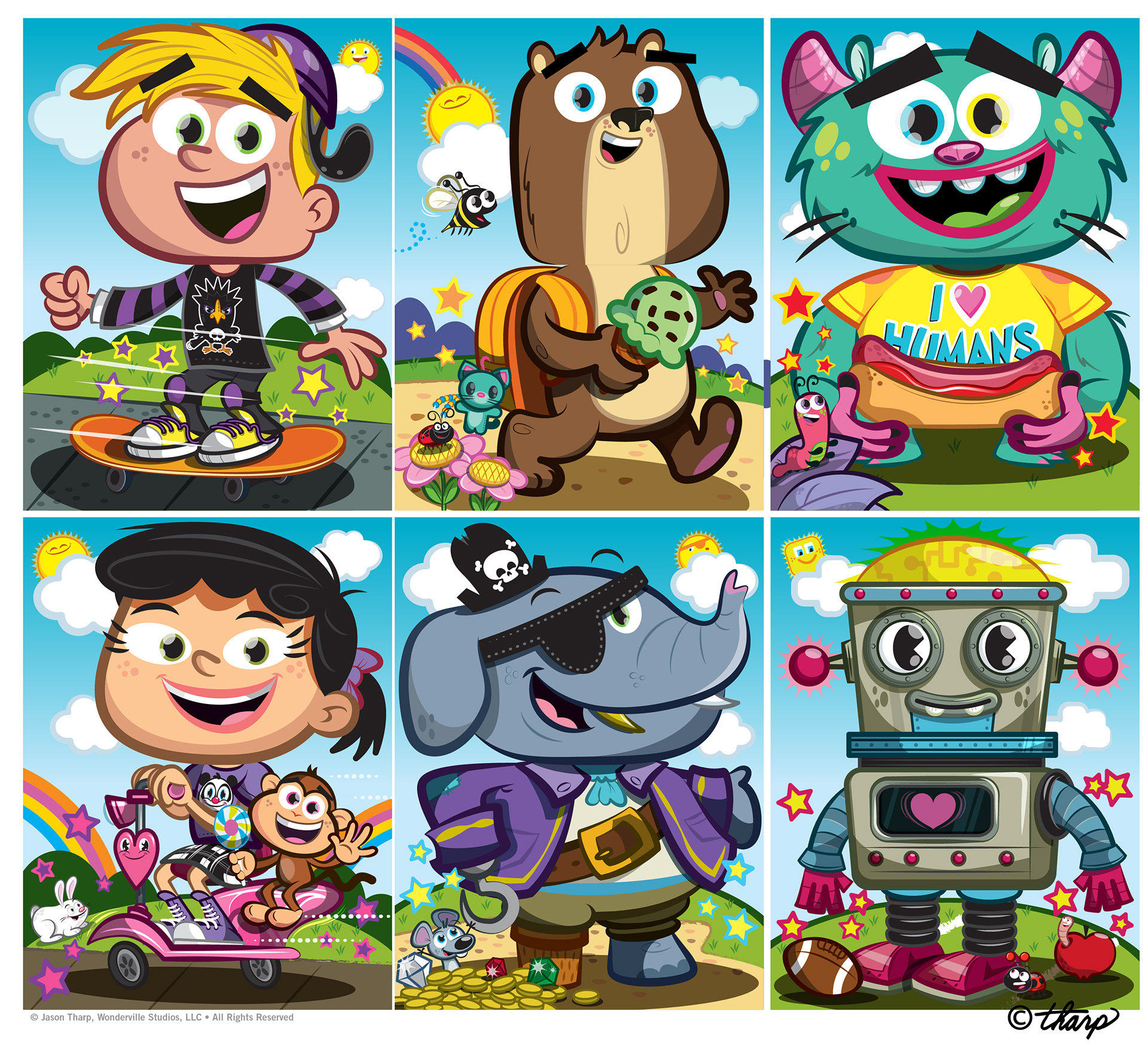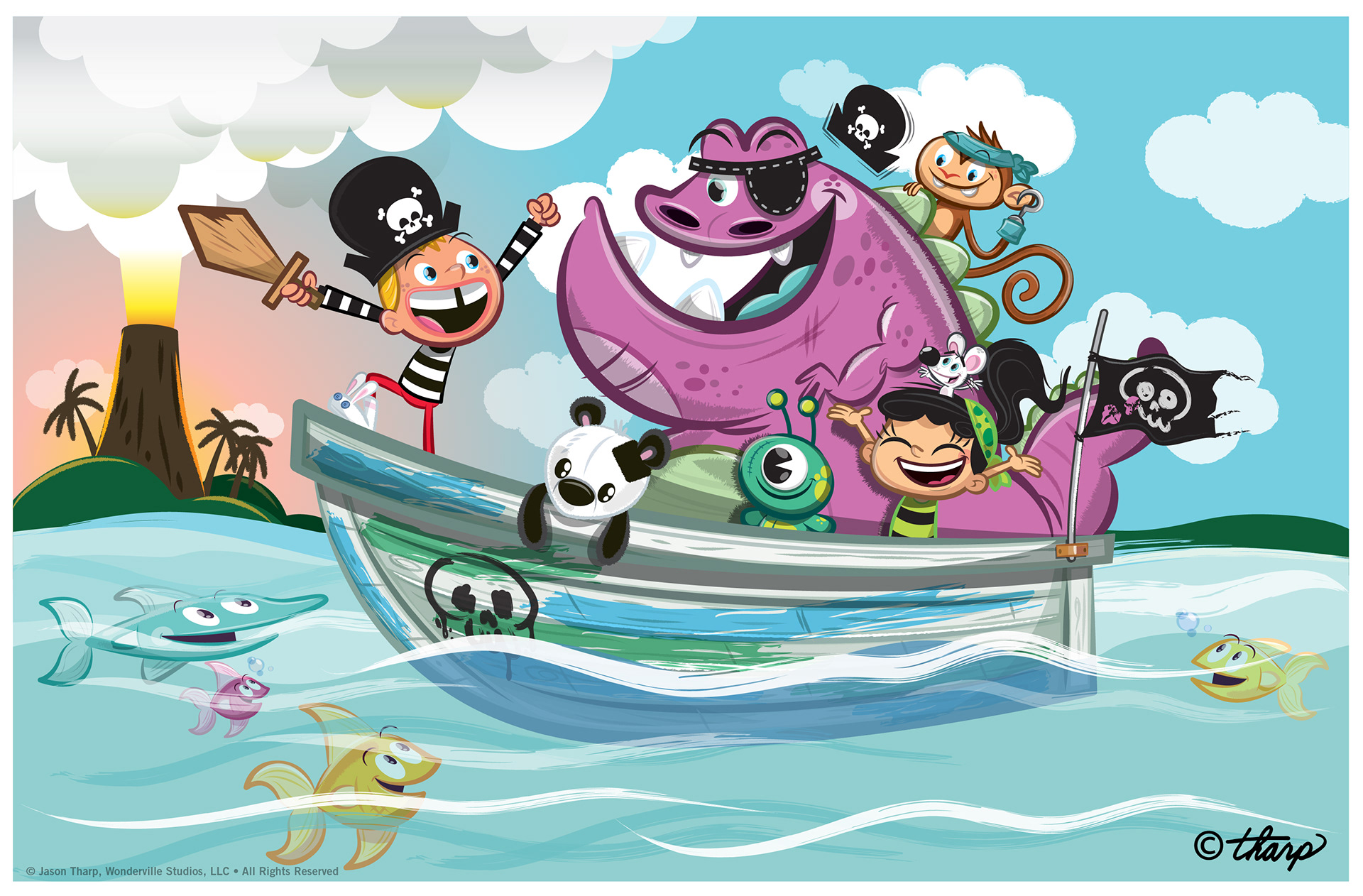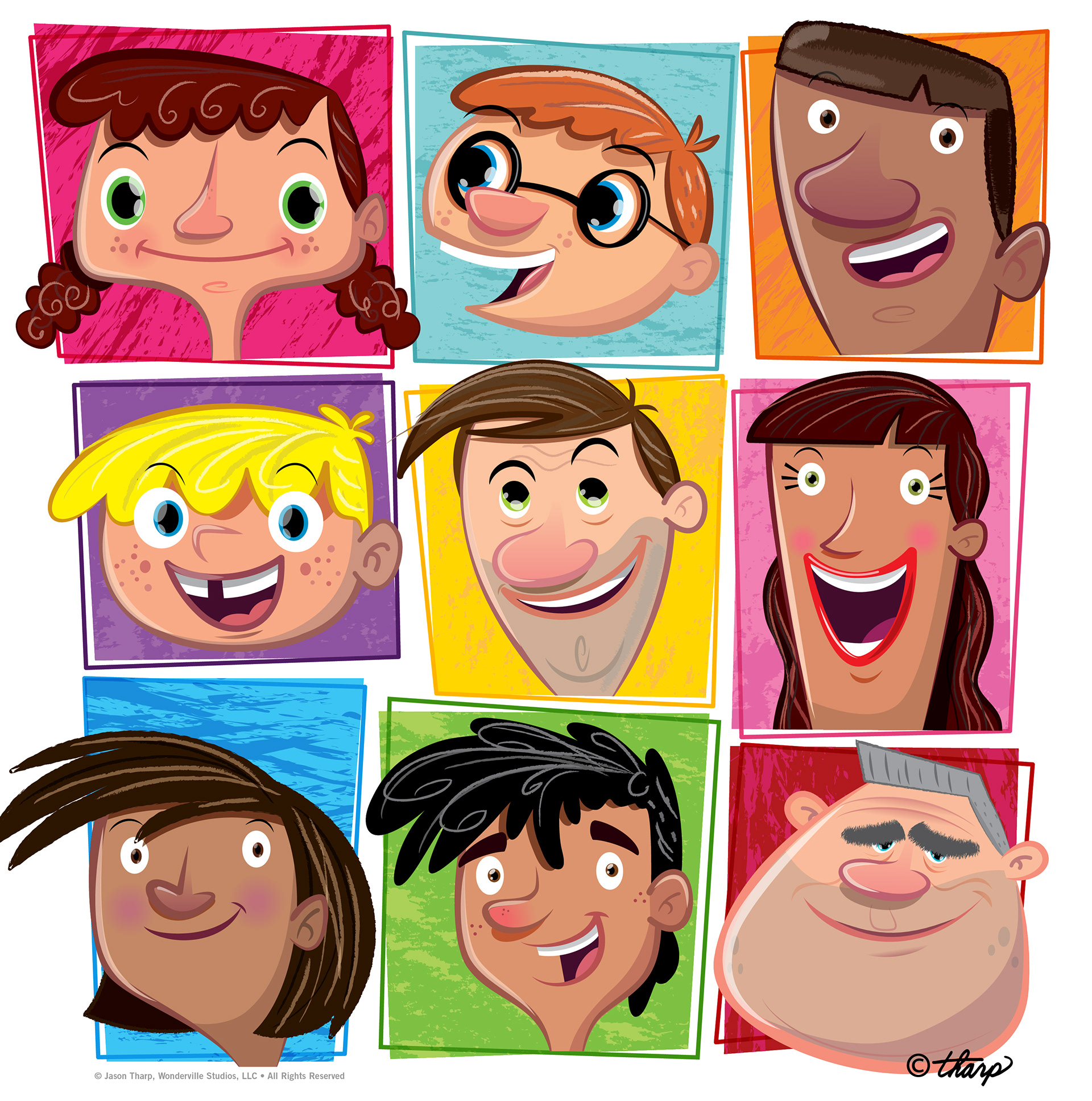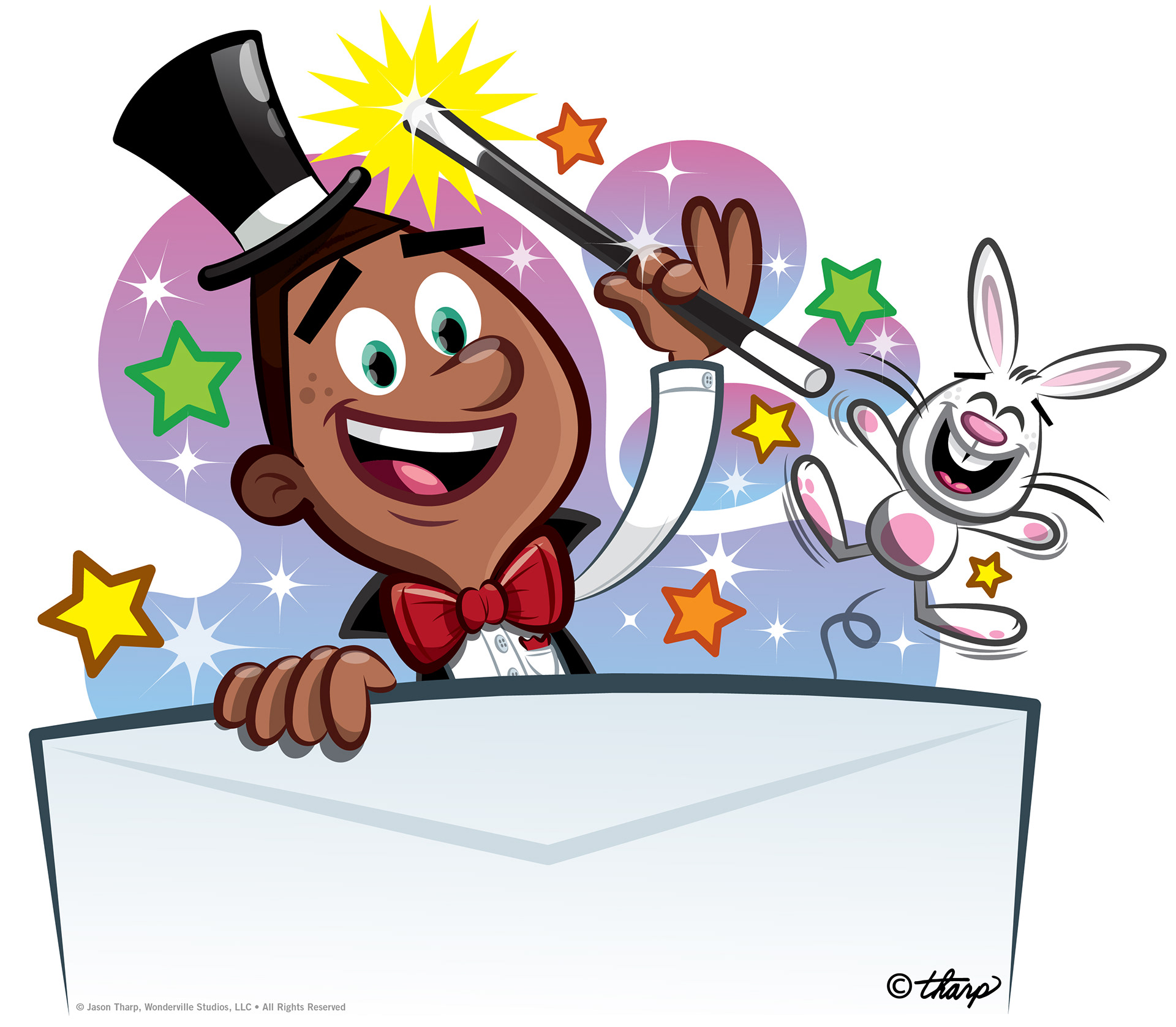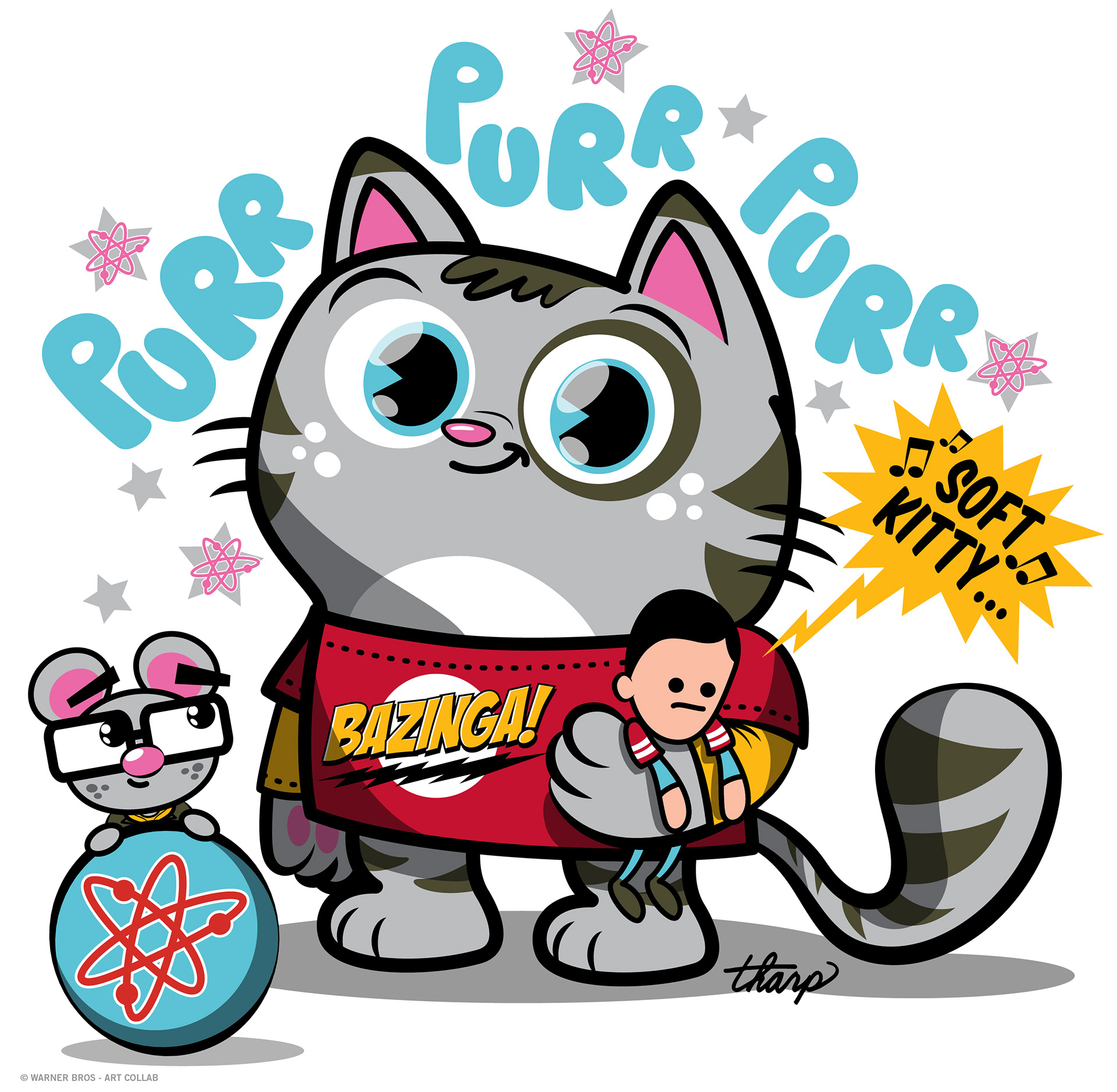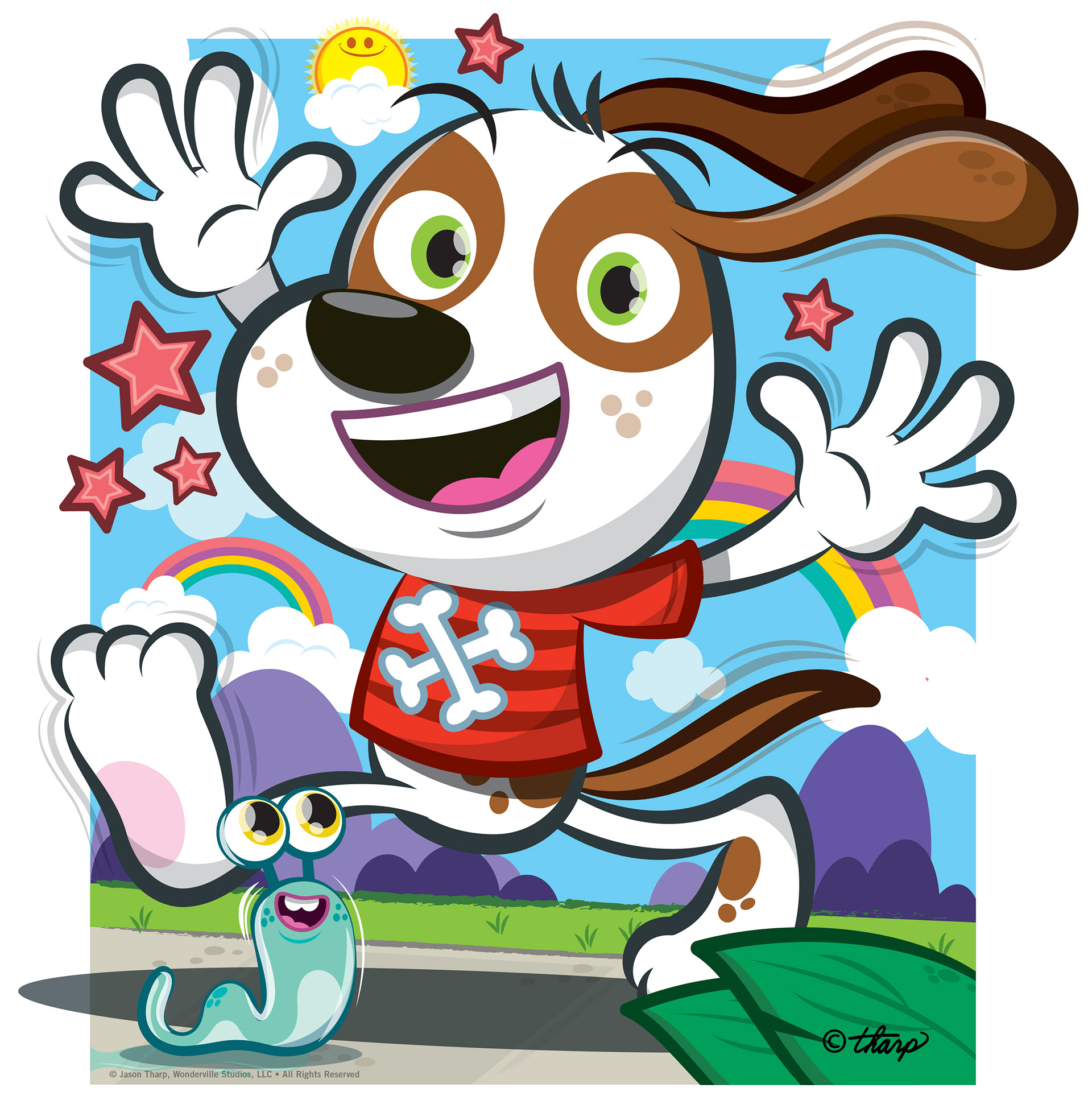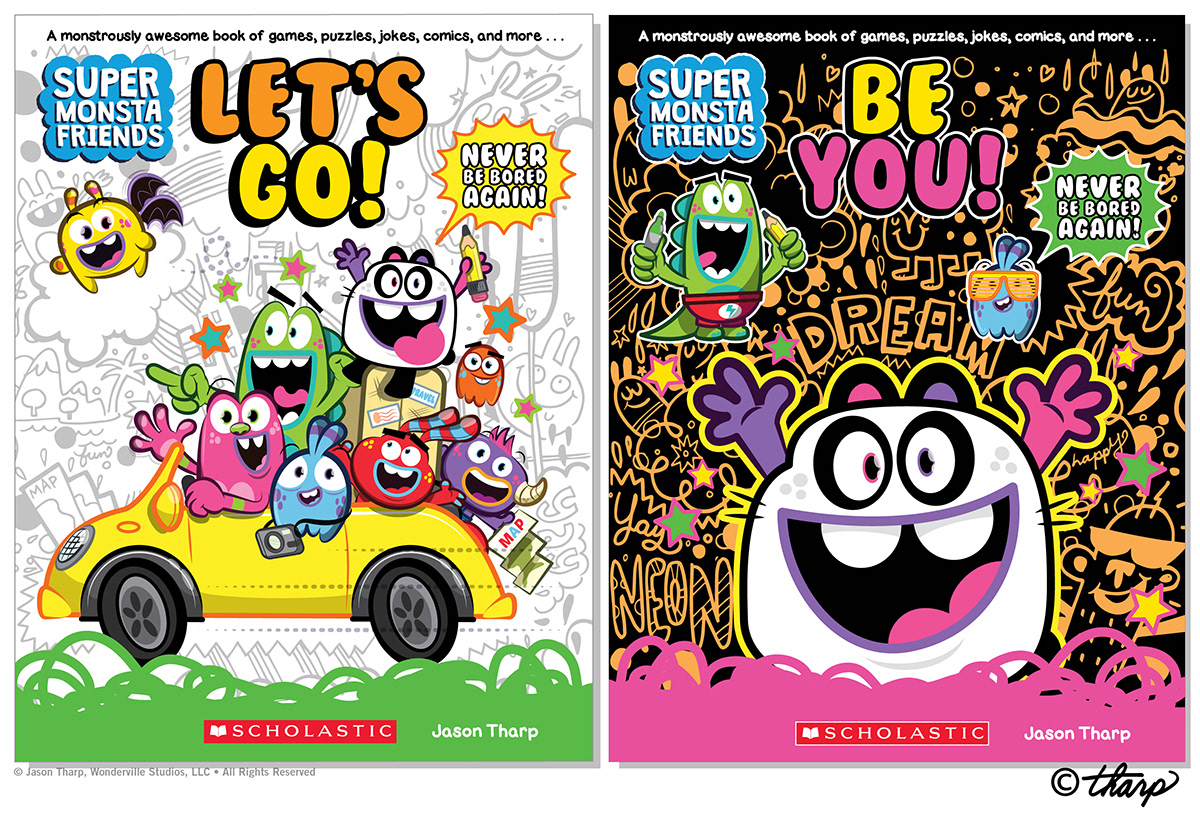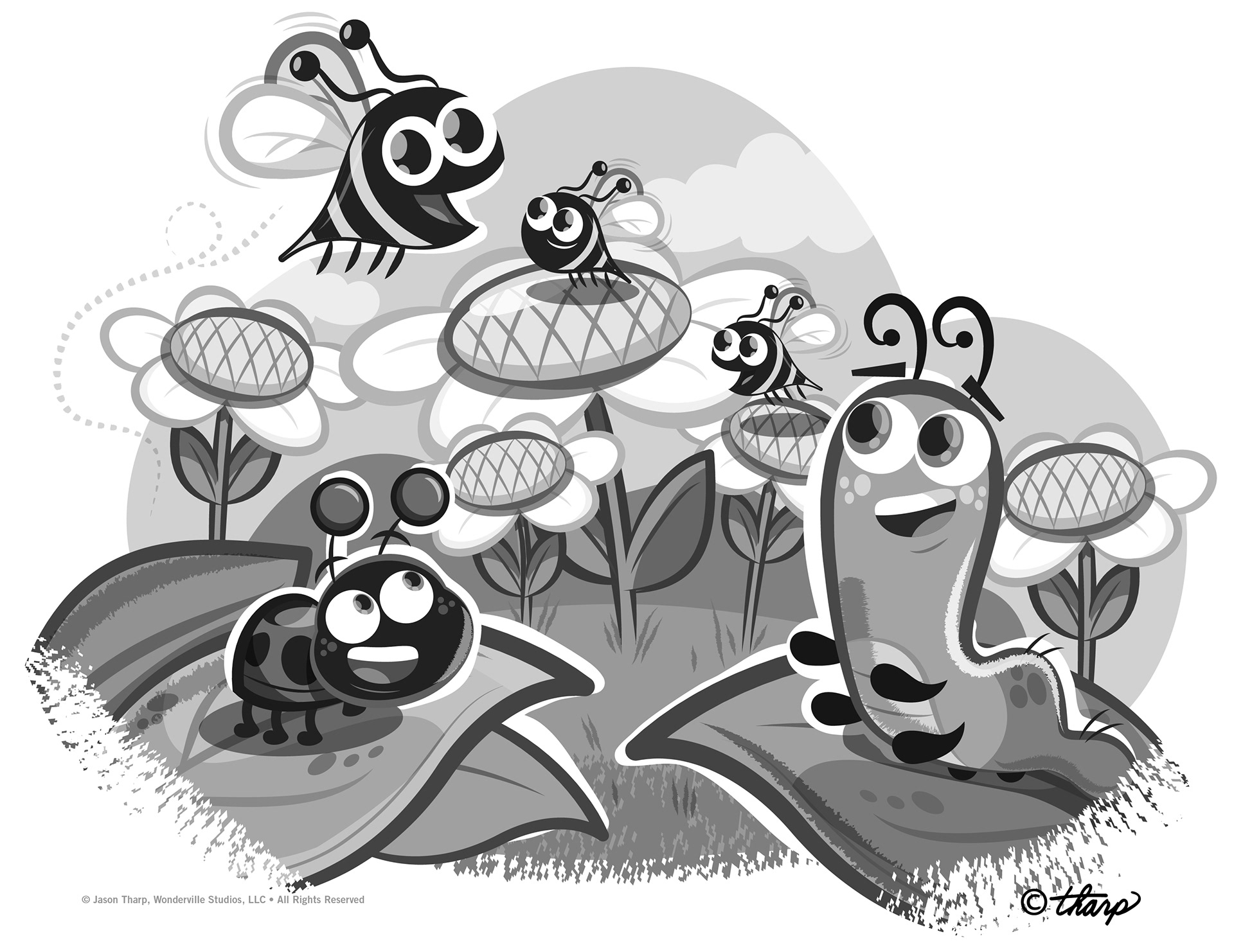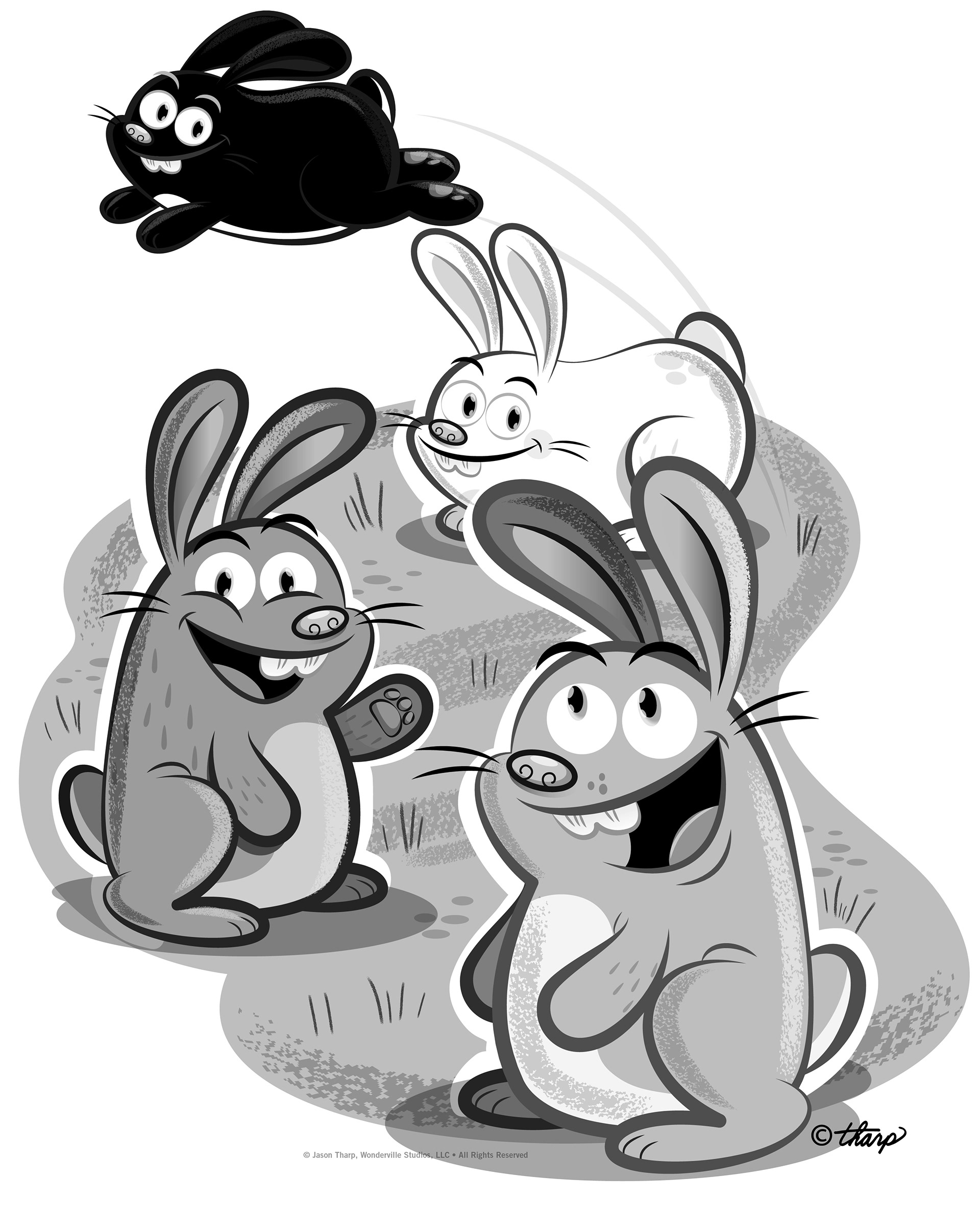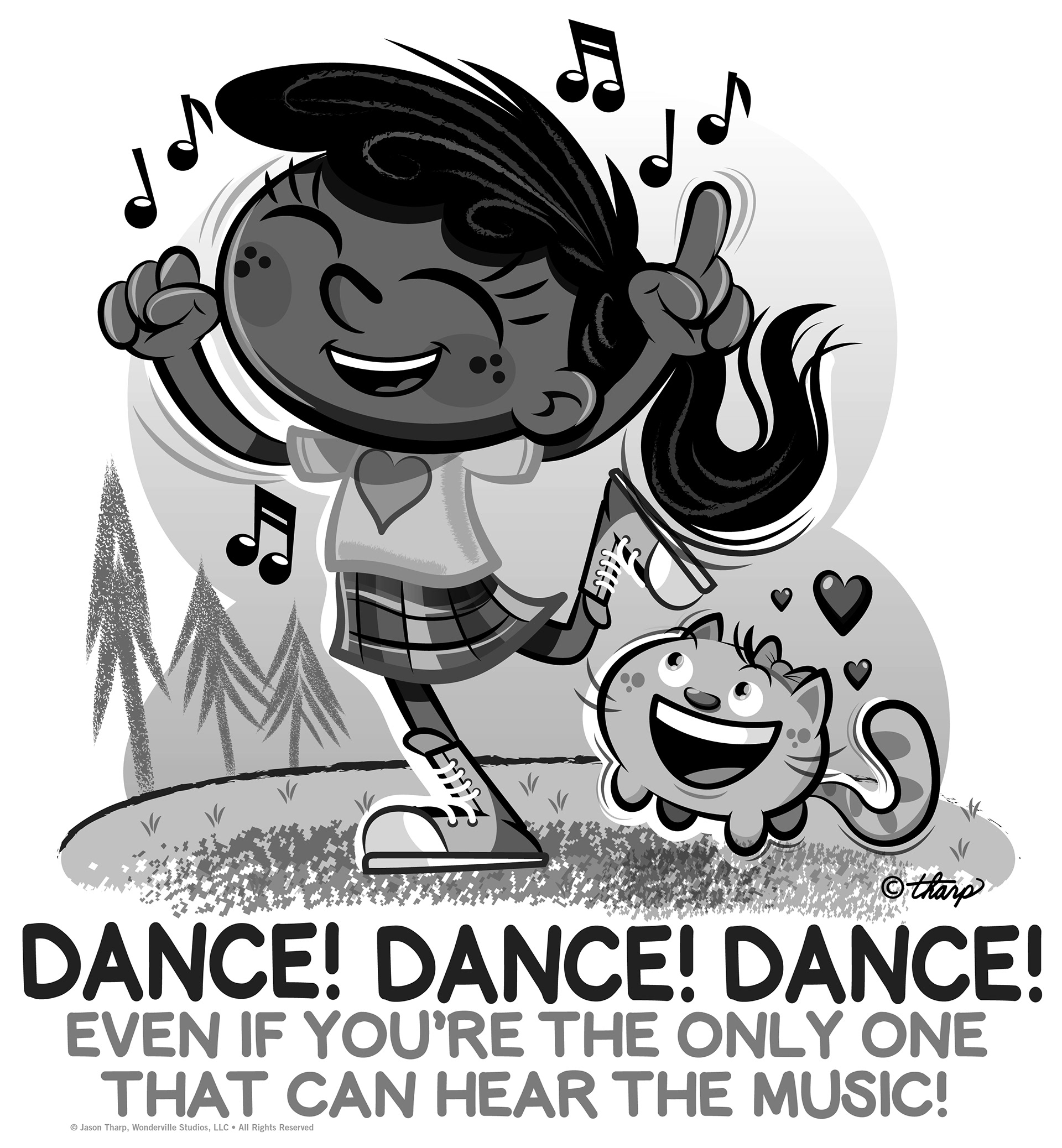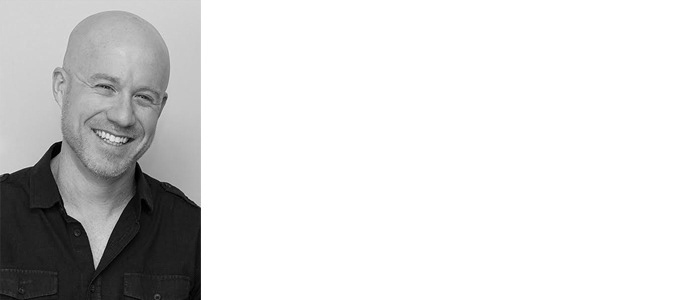 Jason Tharp has dreamed of being an author and inventing crazy creatures since he was a kid. Being an obsessive daydreamer and doodler has led him to create many licensed properties, write books, design clothing, and various other products. 
Tharp is the recipient of the Maggie Award and has been part of numerous art shows and other Illustrator honors. He has been published in the Big Book of Illustration, ColorInk Book, hundreds of websites, various newspapers and magazines, numerous children's books. Jason has also developed characters for major US retailers like Target, Hot Topic, Bath & Body Works, AquaFresh, Eli Lily, Journeys, Publix grocery stores, McDonalds, National Geographic Kids and many more. Tharp's newest books series will debut from Scholastic in February 2016.  
He lives in Columbus, Ohio with his super awesome wife and kids plus one extremely fat kitty.