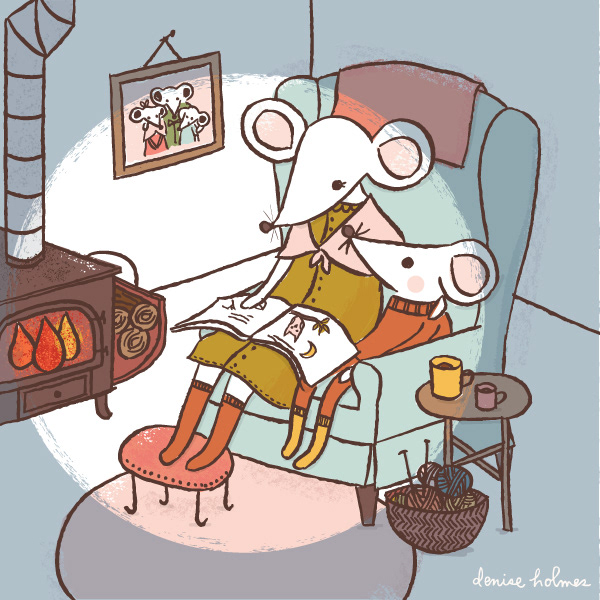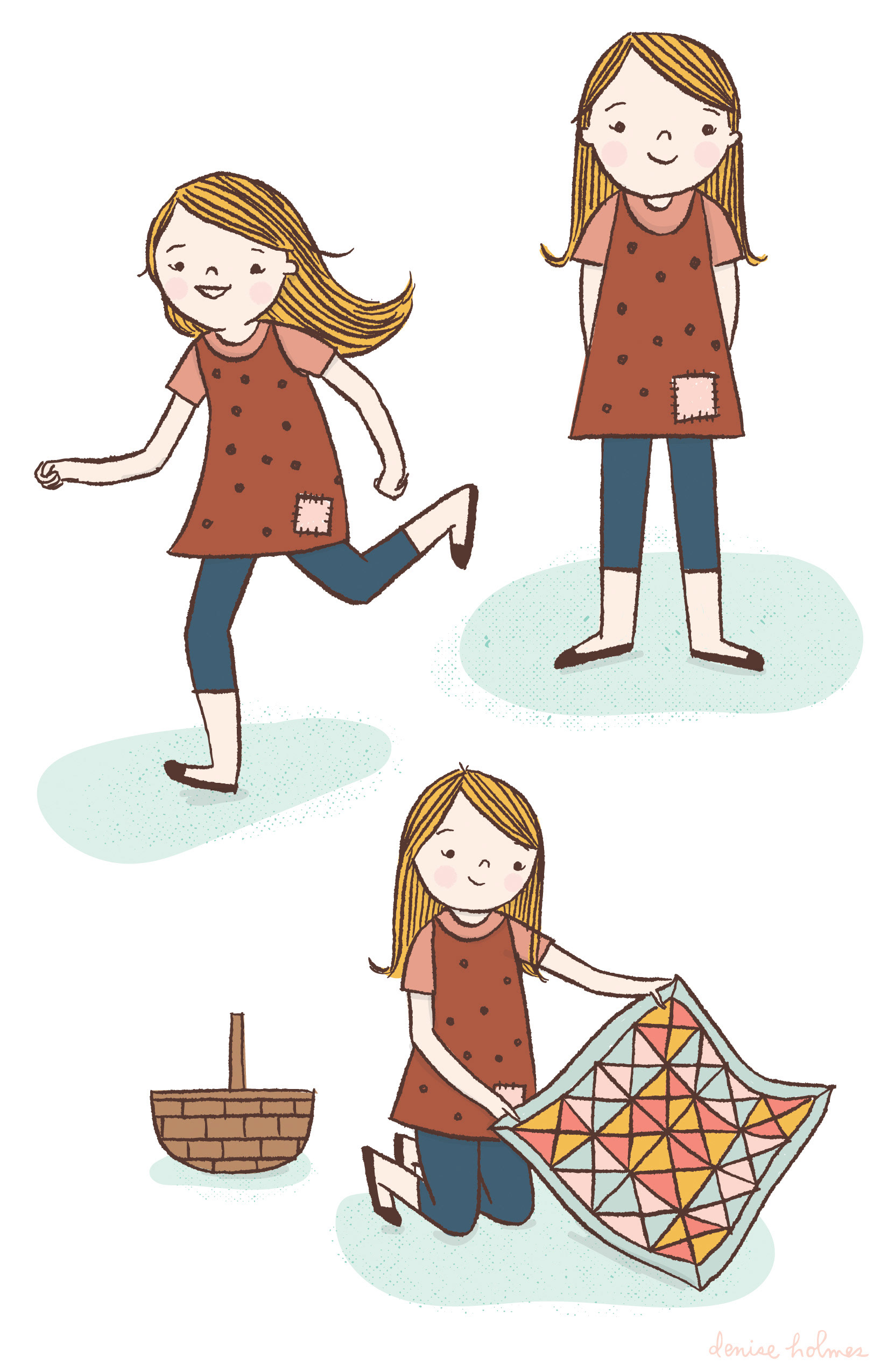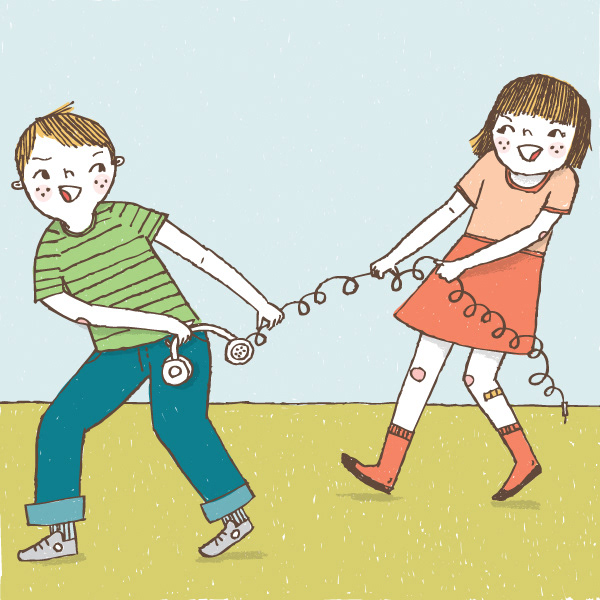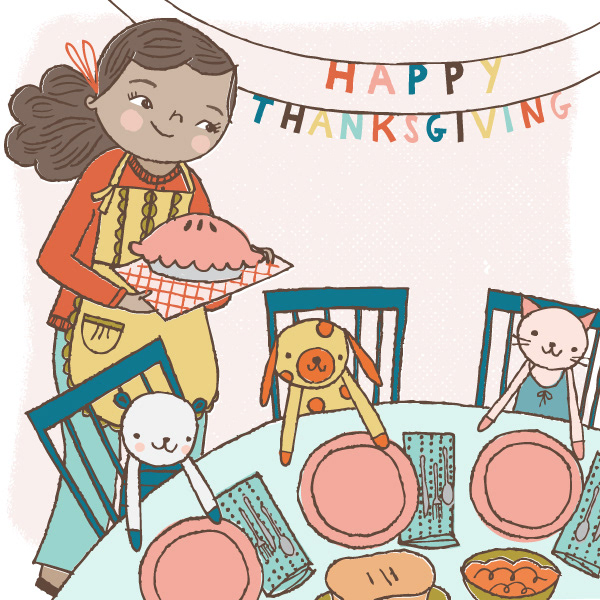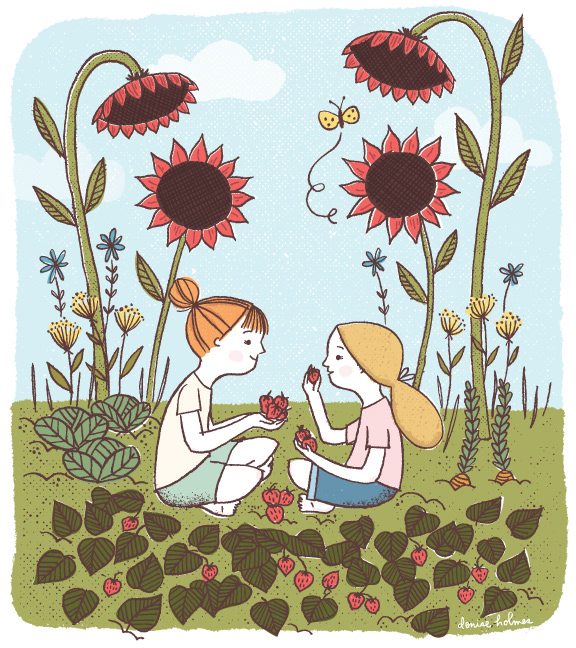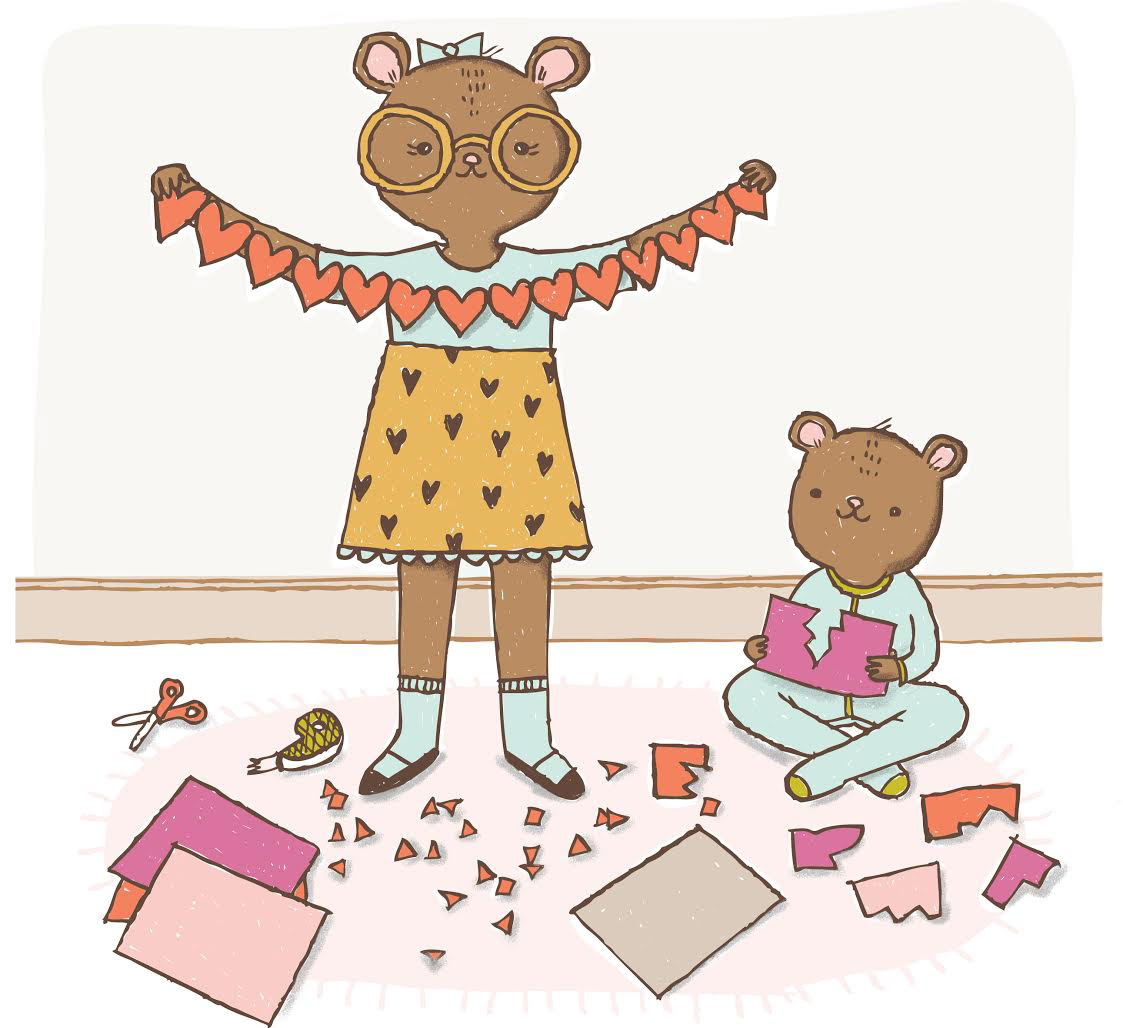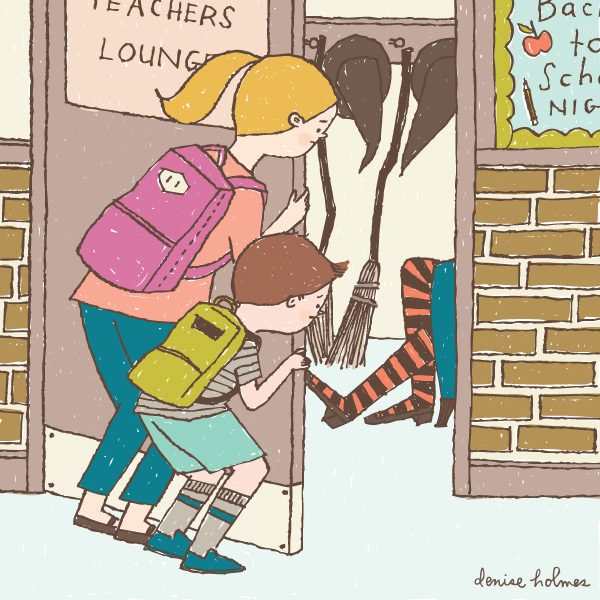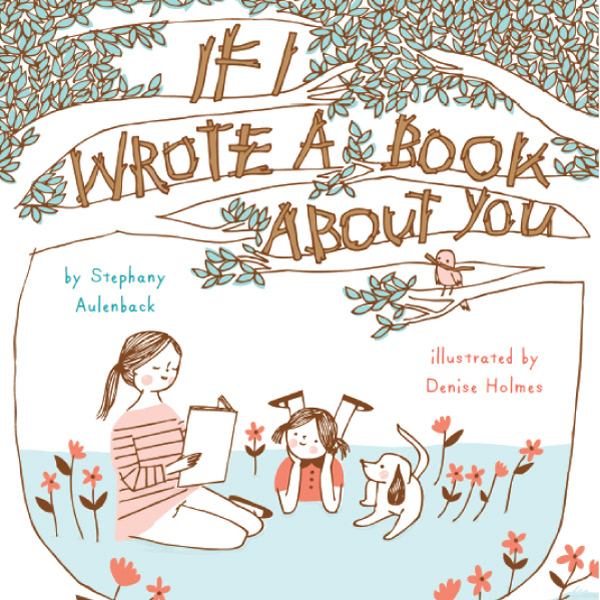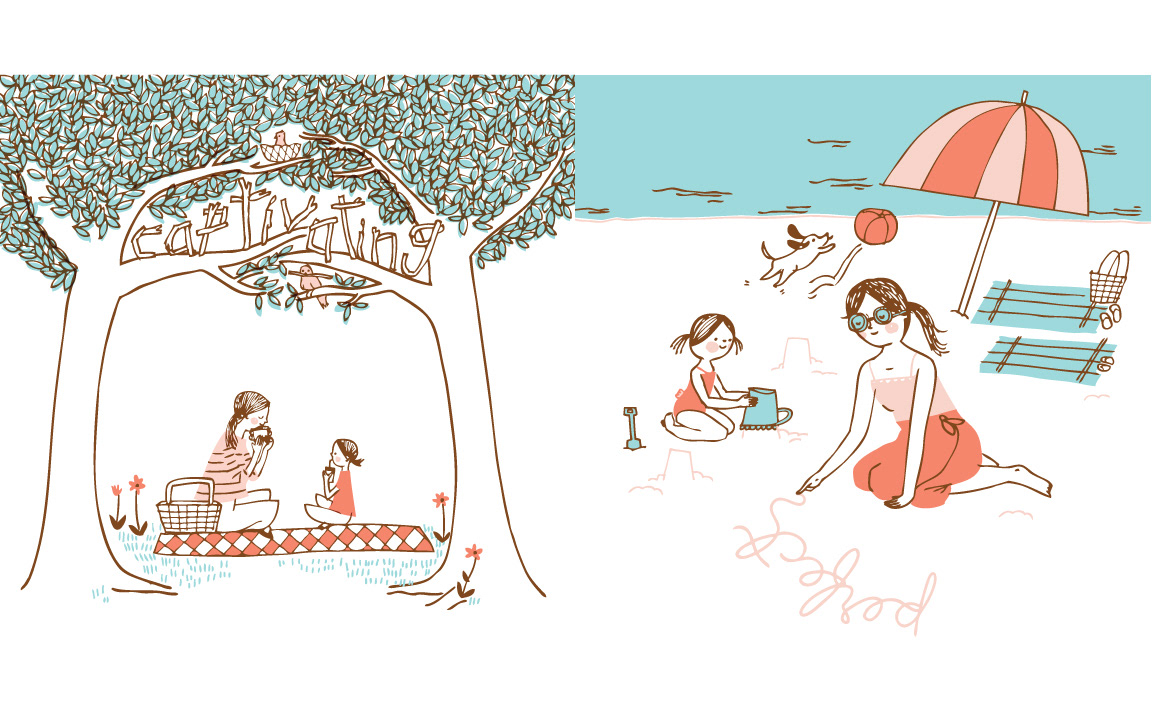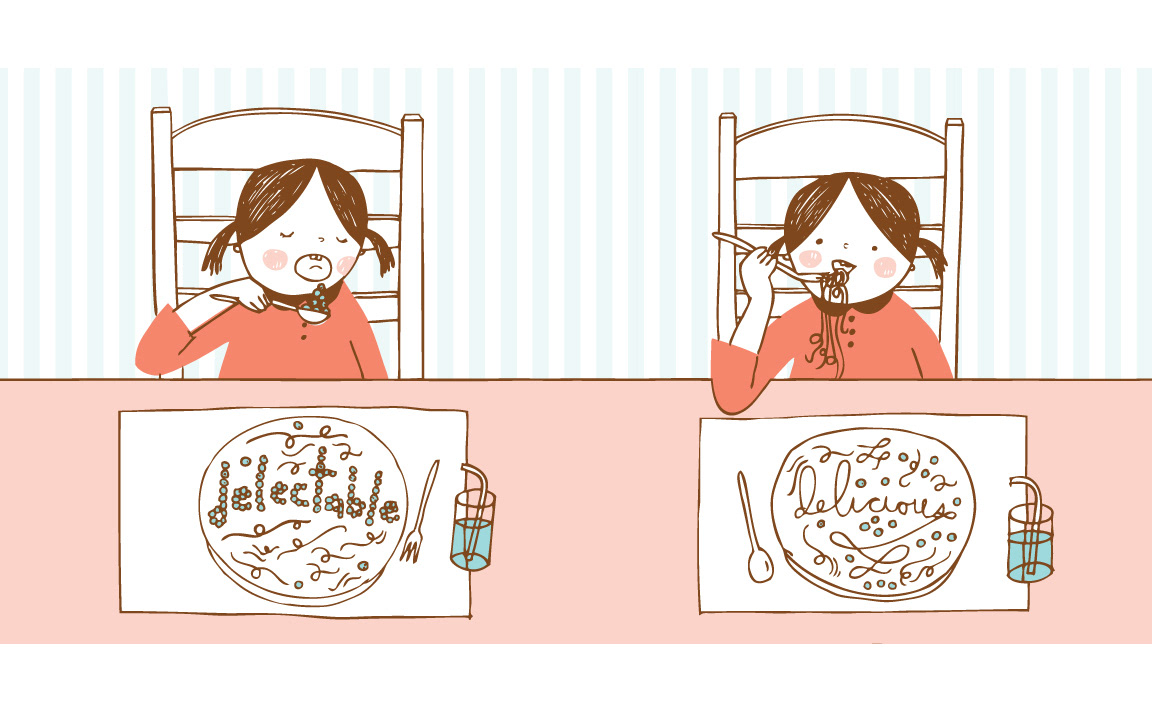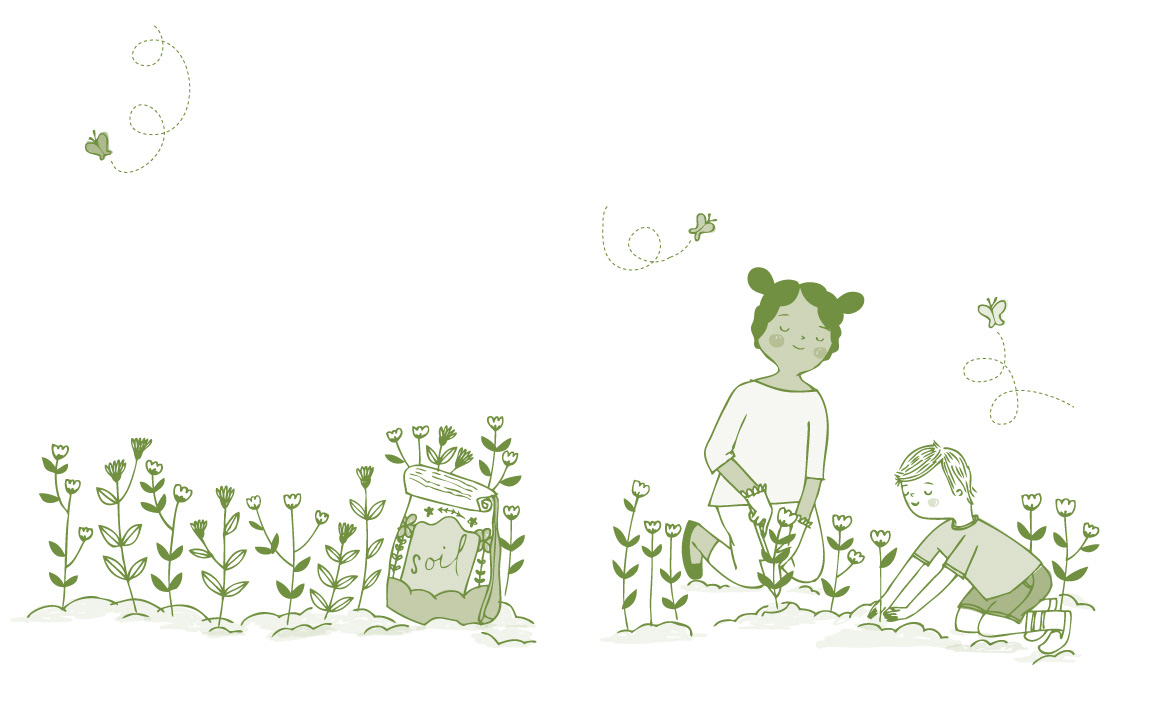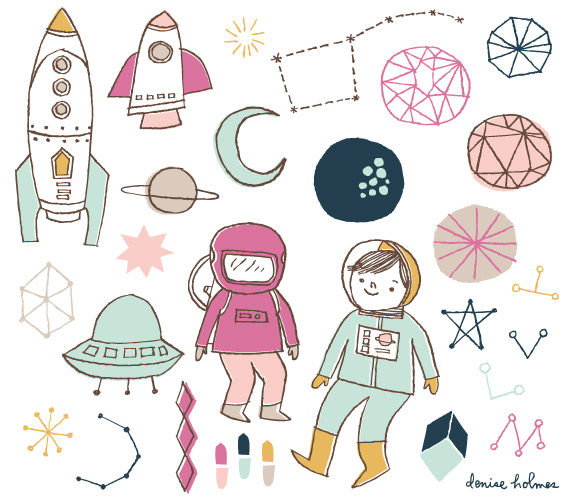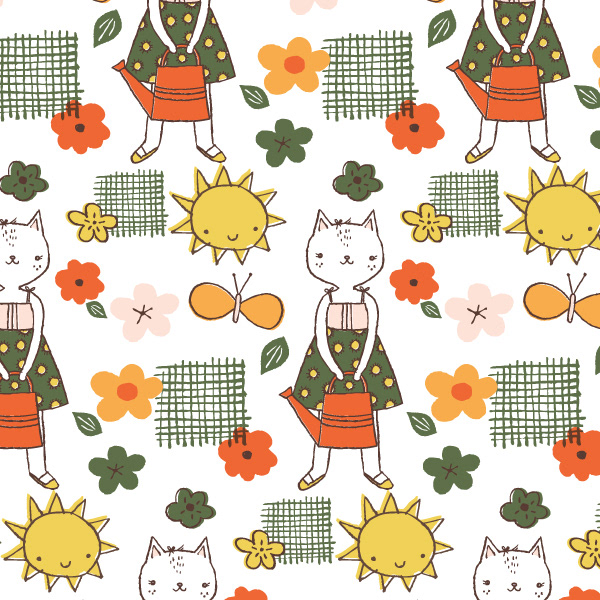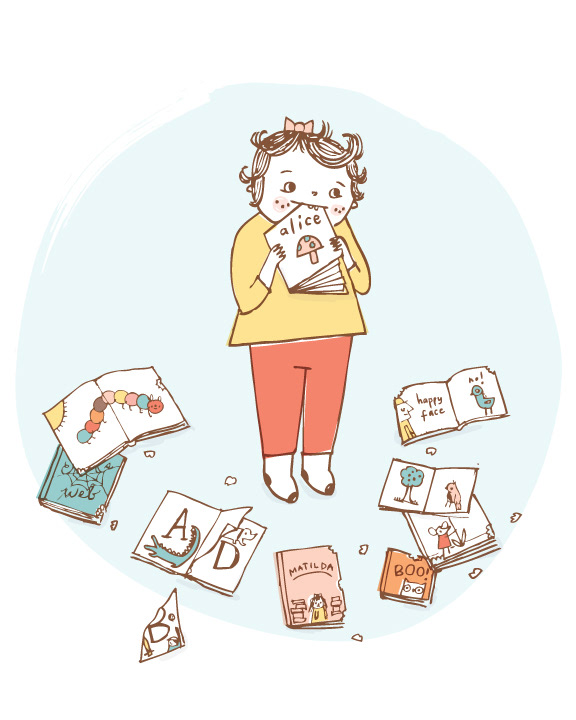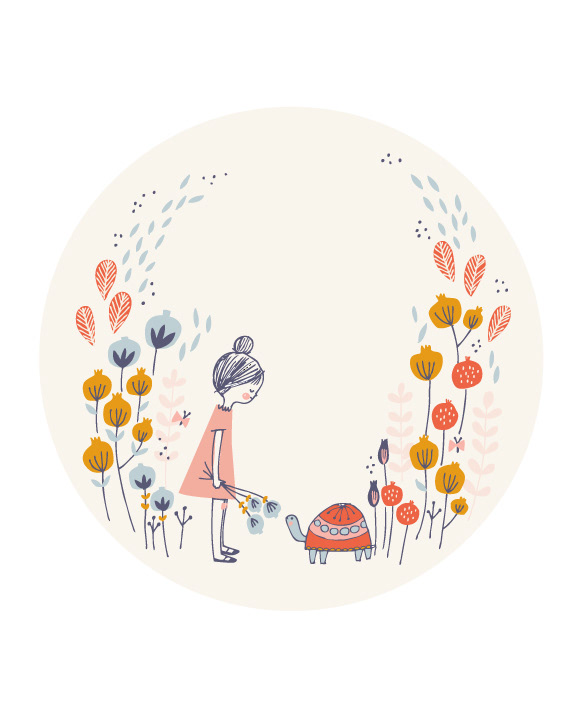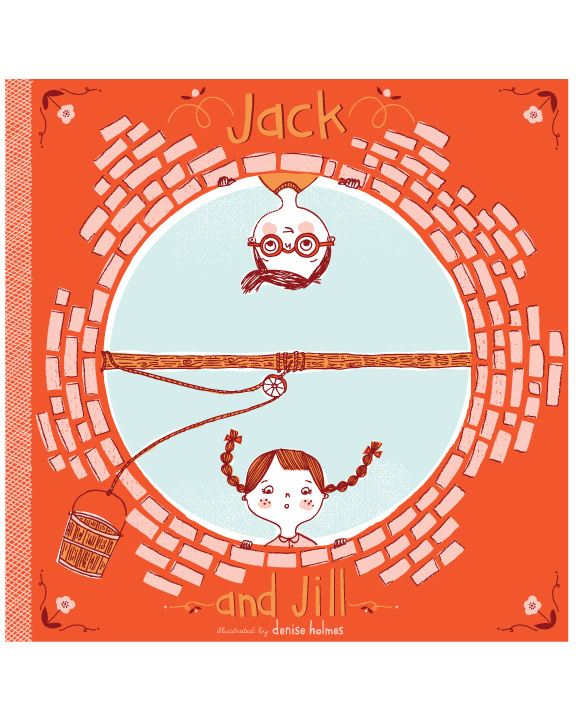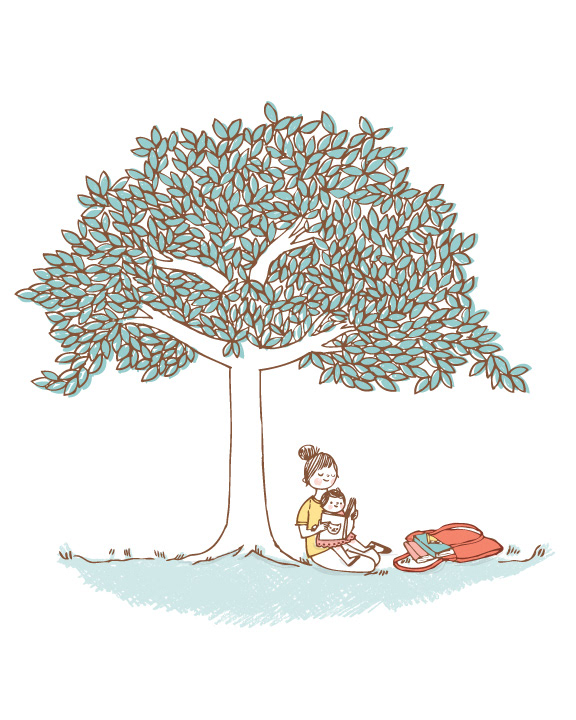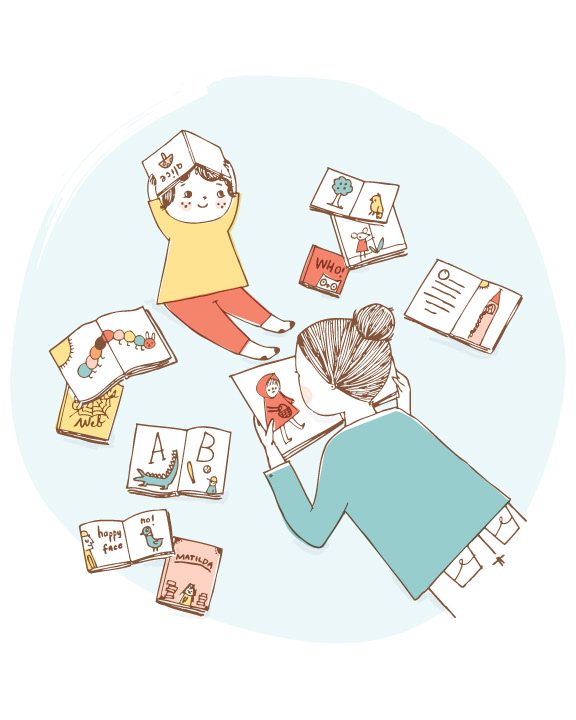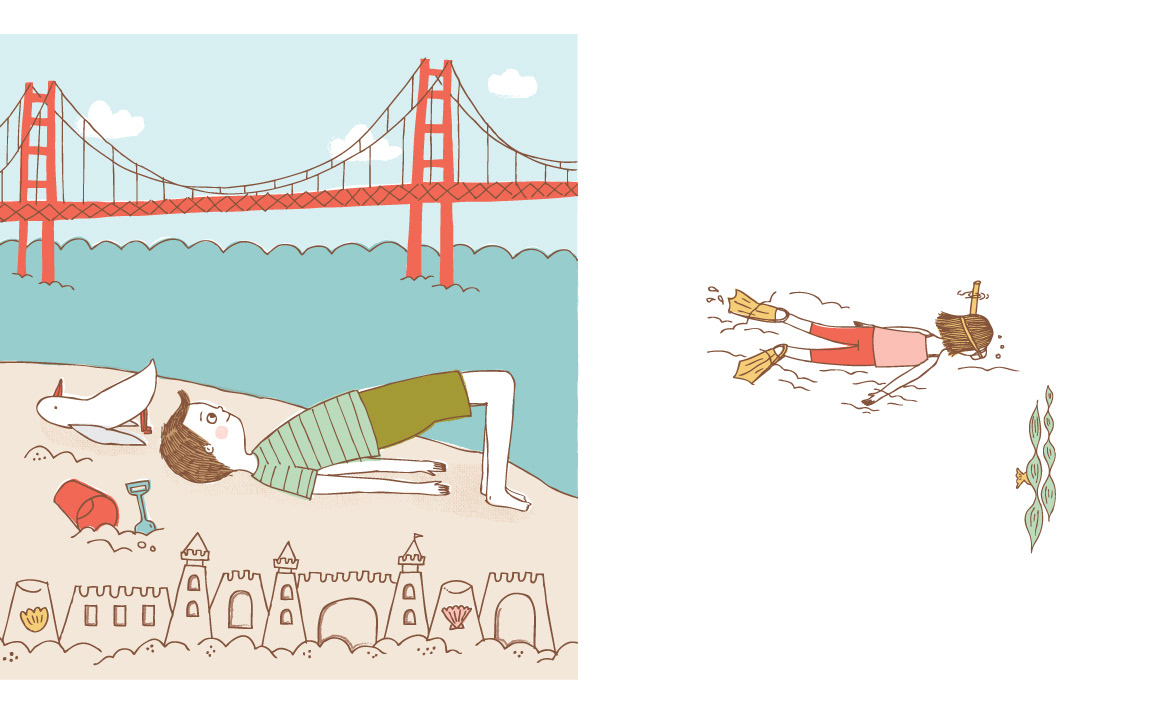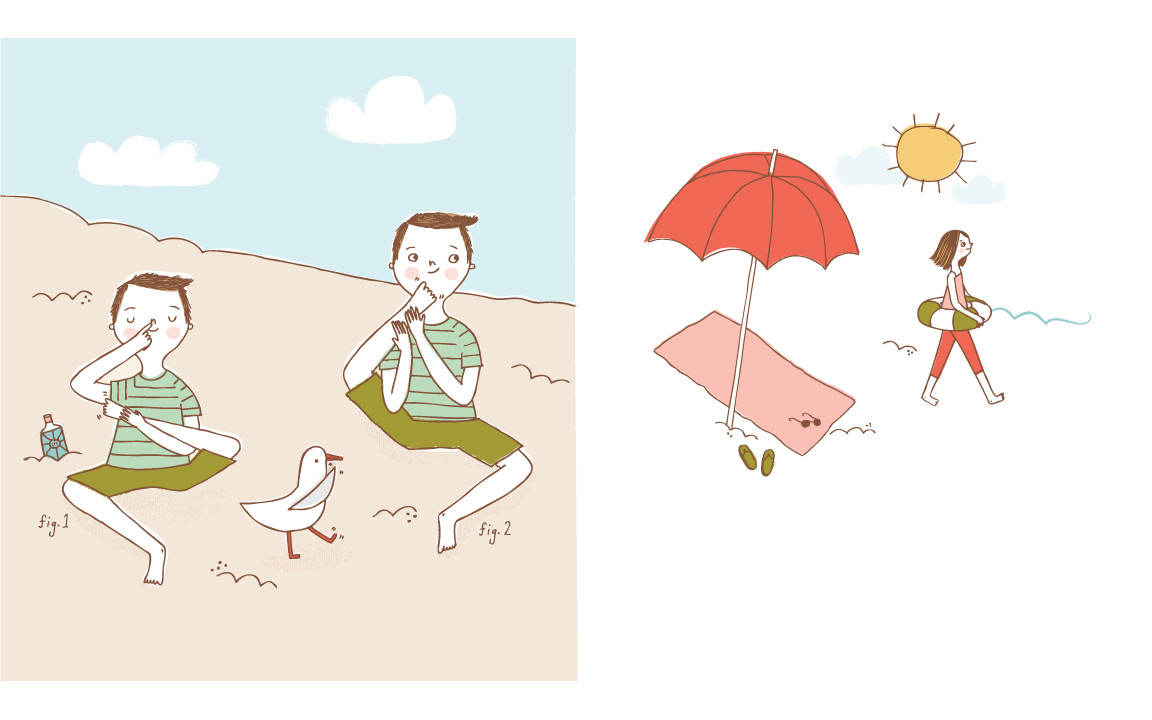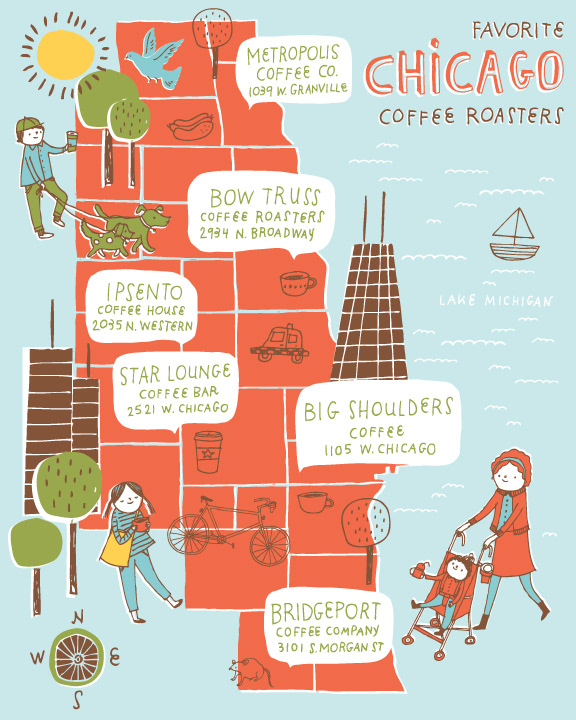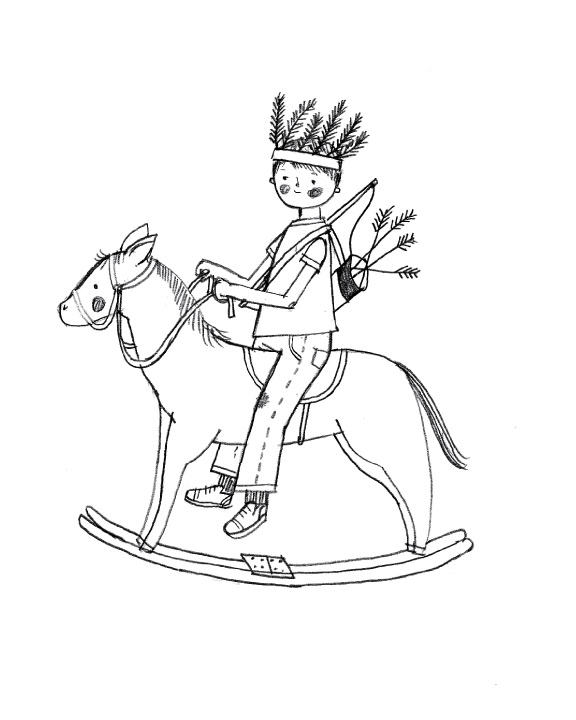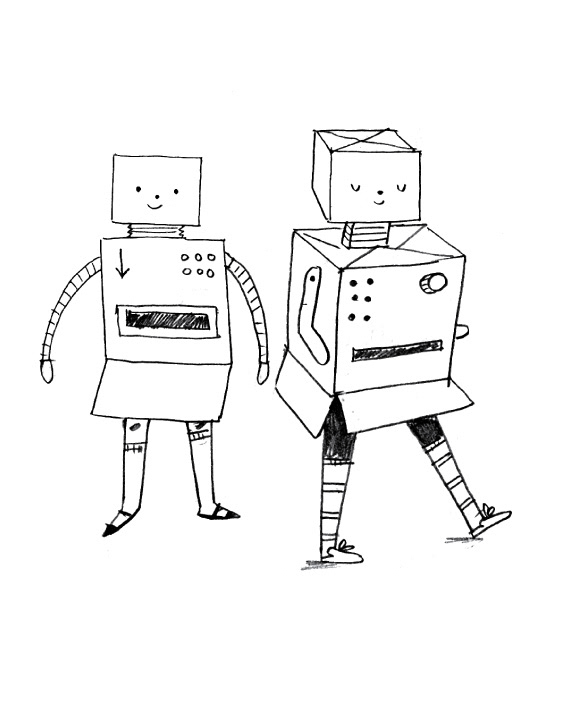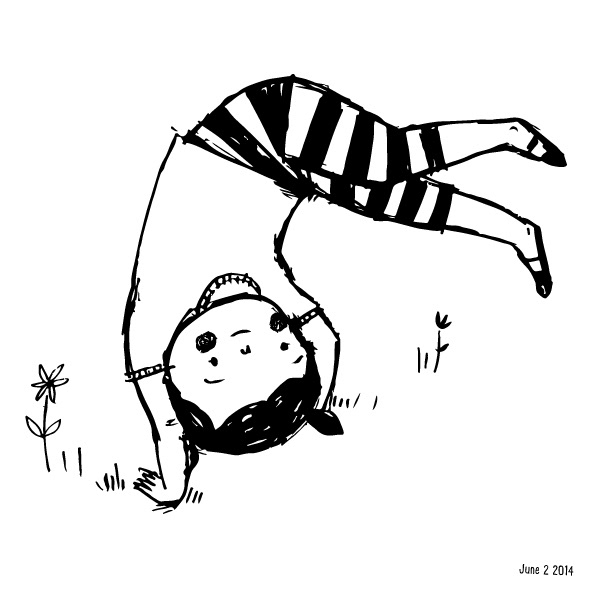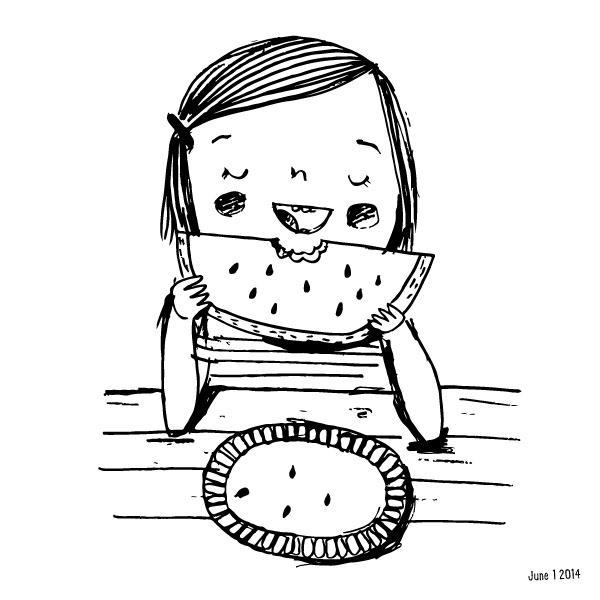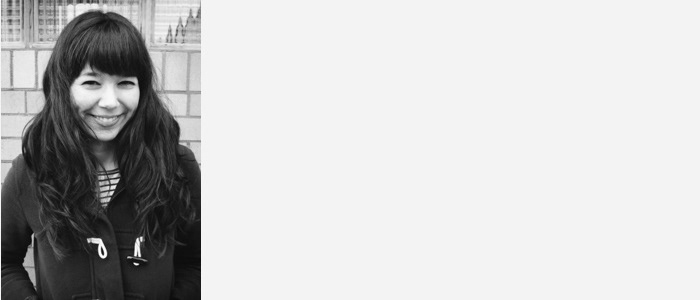 A native of the Detroit area, Denise's passion for illustration goes all the way back to the age of three, when she would draw portraits of her enormous extended family. After earning her BFA at The School of The Art Institute of Chicago, she worked every job from a server to sales associate, freelancing on the side and always dreaming of illustrating children's books.
She got her break in 2012, with IF I WROTE A BOOK ABOUT YOU, by Stephany Aulenback, published in May 2014 (Simply Read Books). Since then, her projects have included two children's activity books and THE YOGA GAME SERIES. Her next book, THEY TOLD PHOEBE TO SOUND IT OUT, will be released Spring 2017 with Owlkids Books. Denise lives in Chicago with her husband and daughter

.
 Visit her at niseemade.com.